Is China weakening US intellectual property protection?
There is a global effort afoot to get the United States to suspend intellectual property rights (IP) for any and all COVID-19 medical innovations. Interestingly, China is a big backer of this global effort and has been using the World Trade Organization (WTO) to put pressure on the US. The Biden Administration fairly predictably is now backing the China backed pressure campaign. The communist Chinese state-controlled media has praised President Biden for giving into "global pressure."
The US can provide humanitarian help without wearing IP protections
The US can certainly help the rest of the world deal with the COVID virus. Humanitarian efforts are about helping save lives, not giving the Chinese regime billions in intellectual property. The US now has a surplus of vaccines and we have the supply chain and the manufacturing set up to continue pumping out the vaccine for the rest of the world. If China and others wanted access to the vaccine as quickly as possible, that's already available to them — all they need to do is ask.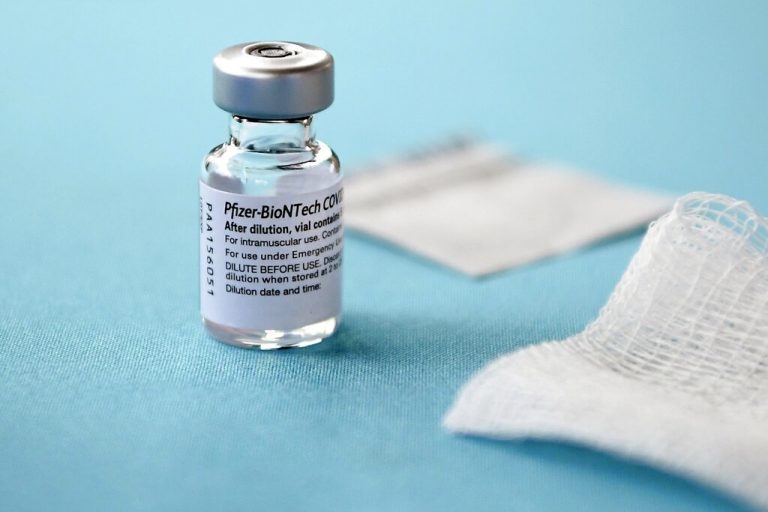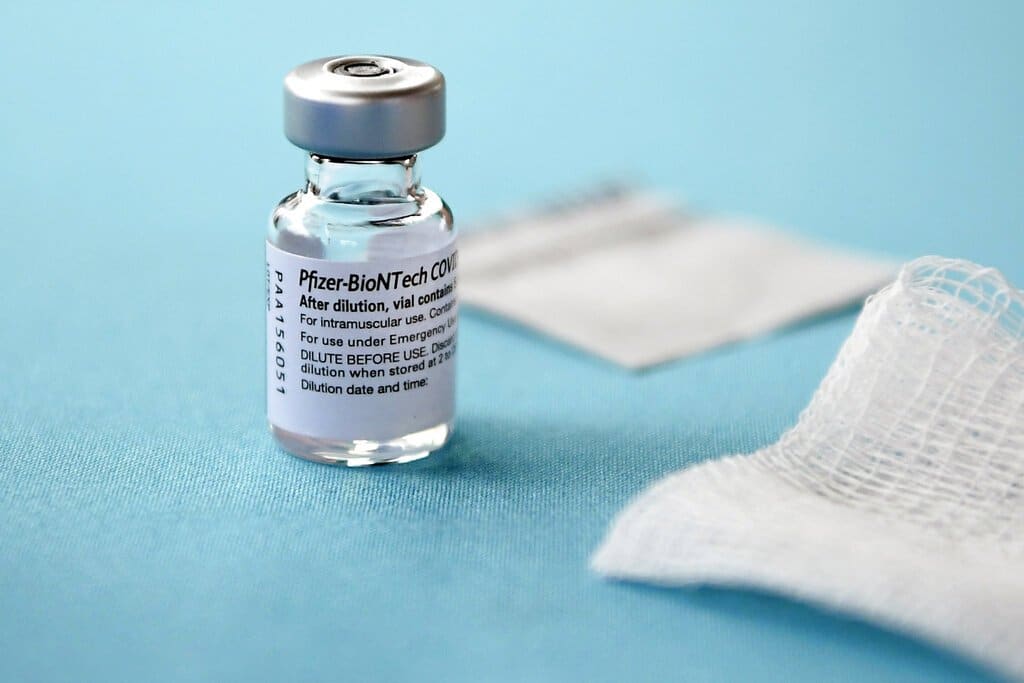 But stealing the IP of those who invested billions in developing it won't help the rest of the world because it would take them a year, or two, or more to set up the manufacturing process and organize the supply chains to replicate what the US is currently is able to do. If nations need help to deal with the virus, it isn't in a year or two — it is now. So what the WTO and China are pushing for won't help them solve any immediate problem or save lives. But it will help the communist Chinese regime access billions in research and development which they can use to undercut American jobs and innovation for decades to come.
Weakening IP Rights Will Slow Innovation, Weaken our Economy, and Compromise National Security
So that's how you know the global effort isn't about helping vaccinate the world.  It is about stealing the IP rights of American innovators.  China has made a living stealing American IP and it has not only harmed us economically, but it has also endangered our national security.  And one thing that the Chinese regime is very good at is using every tool at its disposal to weaken America and seek its own long-term advantage. If we don't wake up to this, we will live to regret it. 
Related: EU Threatening China Over Investment Deal
If people are interested in helping those around the globe get vaccinated, let's do that. But why is stealing IP part of that discussion? Especially, since it won't provide any vaccinations for a year or more from now. But will be used by hostile regimes to undermine American innovation and American jobs.
The bottom line is that suspending intellectual property rights is bad policy. It does nothing to help those around the globe who need a vaccine right away. And it also undermines American medical innovation, and American jobs. Plus, under our Constitution, the government may not unilaterally take the property of its citizens without just compensation. The Constitution specially provides for the protection of intellectual property. And that is why America has been the world's greatest engine of innovation. Let's not kill the goose that lays golden eggs.
IP Rights Are the Reason We Obtained Needed Vaccines
The very reason American pharmaceutical companies were able to provide vaccines so quickly to deal with the COVID-19 virus is because our system of intellectual property told them that investing billions of dollars in finding a cure was a good idea. If we remove that, future innovations and future discoveries will be far less likely. If we hope to continue to find new earth-breaking cures for cancer, Alzheimer's, diabetes, etc, and new vaccines for the next horrible disease, we had better keep our intellectual property protections strong.
The US Shouldn't Stop Being an Innovative Force
There is a why the United States leads the world in innovation — we've historically had the most robust intellectual property protections. As we've allowed those protections to slide, we've seen our innovation advantage start to slide as well. So rather than abrogating IP rights, we should be strengthening and reinvigorating them.
This global initiative to pressure the US into voluntarily destroying its system of intellectual property protections would be very costly — not only the US, but to the entire world because our innovation ultimately benefits the entire globe. Let's hope Congress puts a stop to this foolishness. The Biden Administration has already caved in and signaled its willingness to compromise American law and American strength. Sure, America can, and should help the rest of the world. No one is suggesting that we hide the vaccine or prevent it from other nations or peoples. But using the pandemic as an excuse to kill off American IP protections and violate US law is akin to a beggar demanding access to your home equity loan when asking for help to buy dinner. You offer him a nice meal, and he says, "No, I want your home equity loan! Don't you want to help a guy down on his luck?!" Beware, it's a scam!
Disclaimer: The views and opinions expressed in this article are those of the authors and do not necessarily reflect the official policy or position of Newslooks.com