President Joe Biden Friday hailed a jobs report that showed 517,000 jobs were created in January and unemployment fell to 3.4%, its lowest rate in 54 years. Biden celebrated the report as evidence the economy is continuing to hum along, and the number is likely to blunt attacks from Republicans over the administration's spending policies. But senior officials in the West Wing were privately hoping for a less-robust number. So was Fed Chair Jerome Powell. The Associated Press has the story:
Biden hails January Job, Unemployment rate reports
Newslooks- (AP)
President Joe Biden on Friday hailed a jobs report that showed 517,000 jobs were created in January and unemployment fell to 3.4%, its The Us lowest rate in 54 years,, as evidence that his economic plan is strengthening the U.S. economy.
In remarks at the White House, Biden said inflation continues to come down and real wages are going up, but there was more work to do to lower prices for Americans.
"We have created more jobs in two years than any presidential term within two years. That's the strongest two years of job growth in history, by a long shot," he said.
"We may face setbacks along the way, there will be some more work to do," Biden said, underscoring continued efforts to lower drug prices, rebuild infrastructure and strengthen supply chains.
Biden dismissed a reporter's question as to whether he was responsible for the high rate of inflation, saying it was high when he took office two years ago.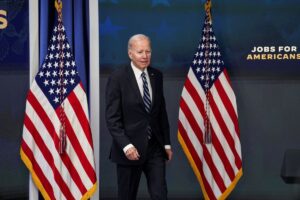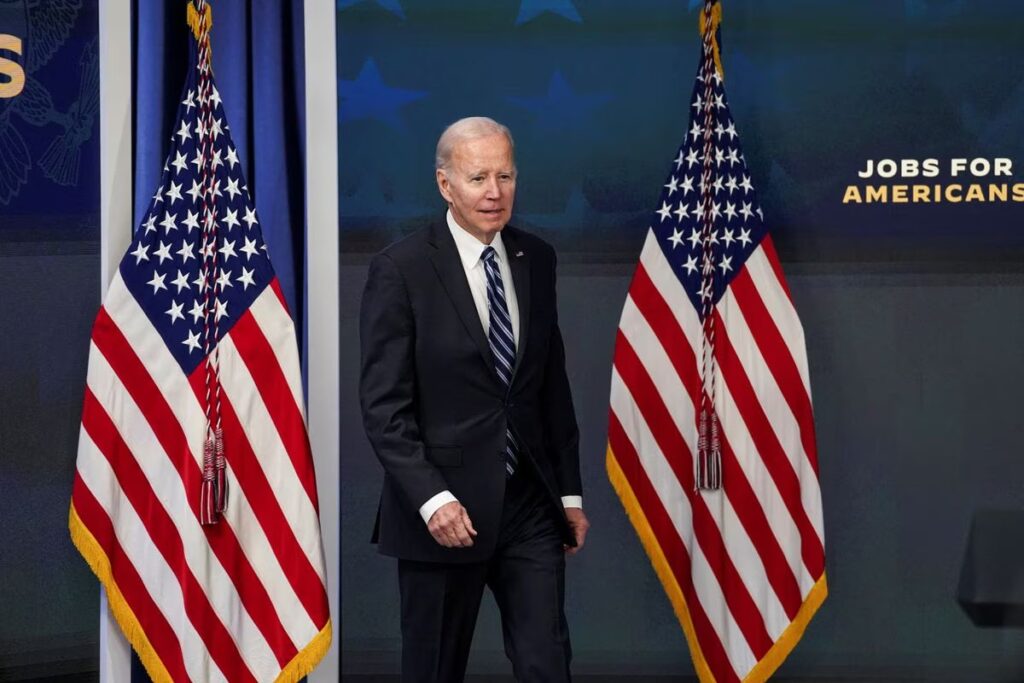 "Do I take any blame for inflation? No. Because it was already there when I got here, man," Biden shot back. "Remember what the economy was like when I got here? Jobs were hemorrhaging, inflation was rising, we weren't manufacturing a damn thing here… that's why I don't."
When Biden took office in January 2021, the U.S. economy was struggling with elevated joblessness from the COVID-19 pandemic but inflation statistics did not spike until his presidency had already begun.
The consumer price index rose 6.5% in 2022, compared to an annual rate around 1.4% when Biden took office. Economists attribute some of the causes for the rise in prices to shortages and dislocations that predated his presidency.
Republicans have blamed last year's spike in inflation to rates over 8% on Biden's expansive COVID-19 spending plan, but U.S. officials said rising prices have pointed to Russia's invasion of Ukraine and supply logjams.
Friday's jobs report was good news for workers, but it likely points to continued interest rate hikes by the U.S. Federal Reserve to slow an unexpectedly strong labor market seen as contributing to high inflation.
Biden did not address the implications for interest rates, focusing instead on news that Black and Hispanic unemployment rates were near record lows, and noting that real wages were going up at a moderate rate.
"The economy (is) growing at a softer clip," Biden said. "Today's data makes crystal clear what I've always known in my gut: These critics and cynics are wrong. … Our plan is working because of the grit and resolve of the American worker."