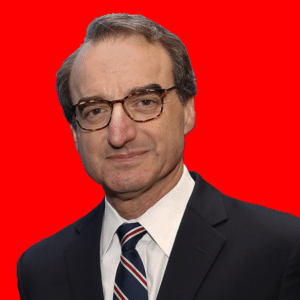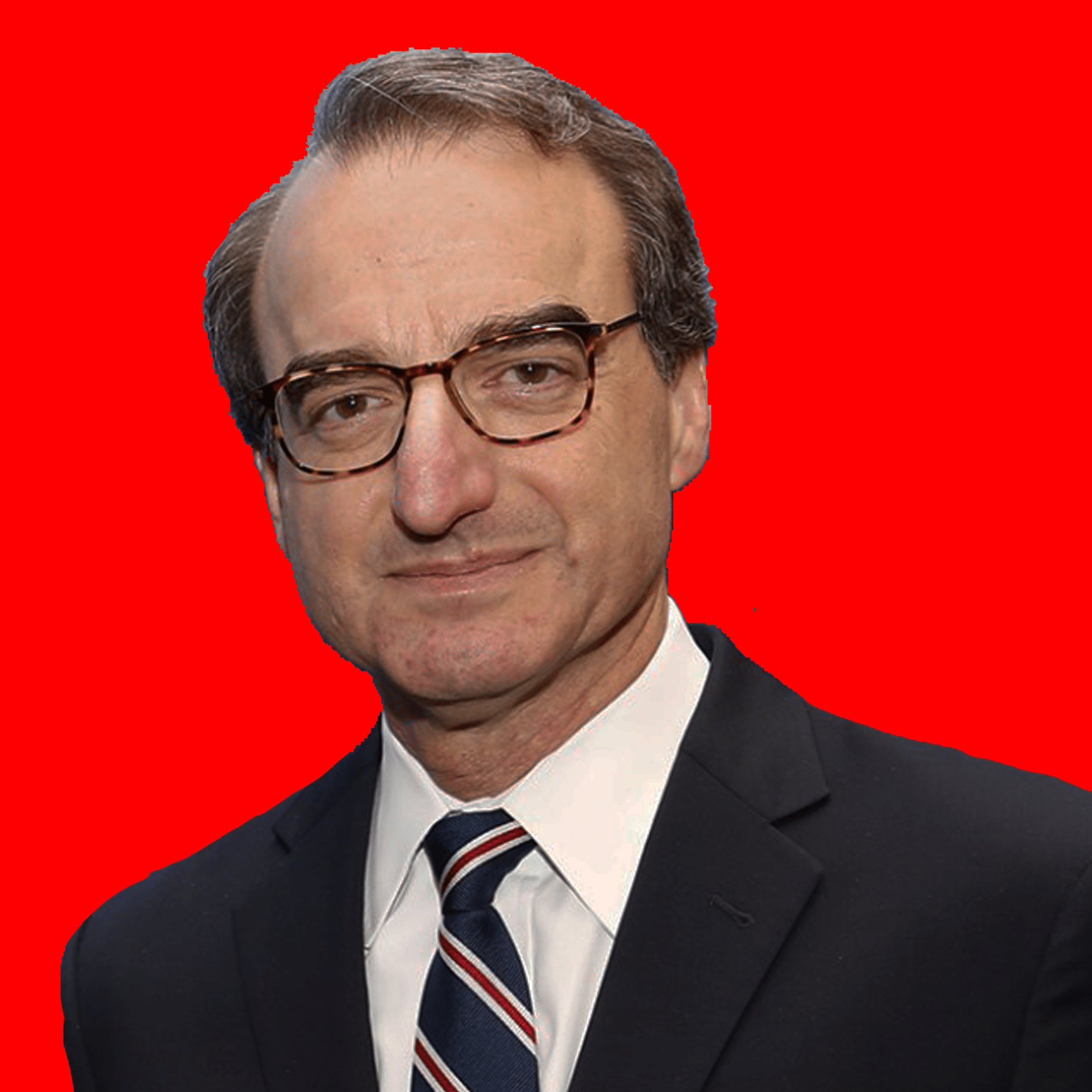 Jason Isaacson
Contributor
Jason Isaacson, Chief Policy and Political Affairs Officer at the American Jewish Committee, is a longtime analyst of U.S. political and strategic affairs and an advocate for Arab-Israeli peace. An observer to the 1991-92 Middle East peace talks in Madrid, Moscow, and Washington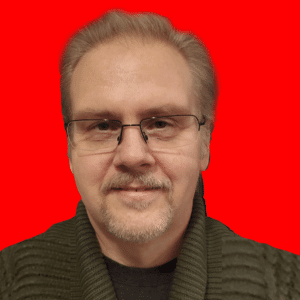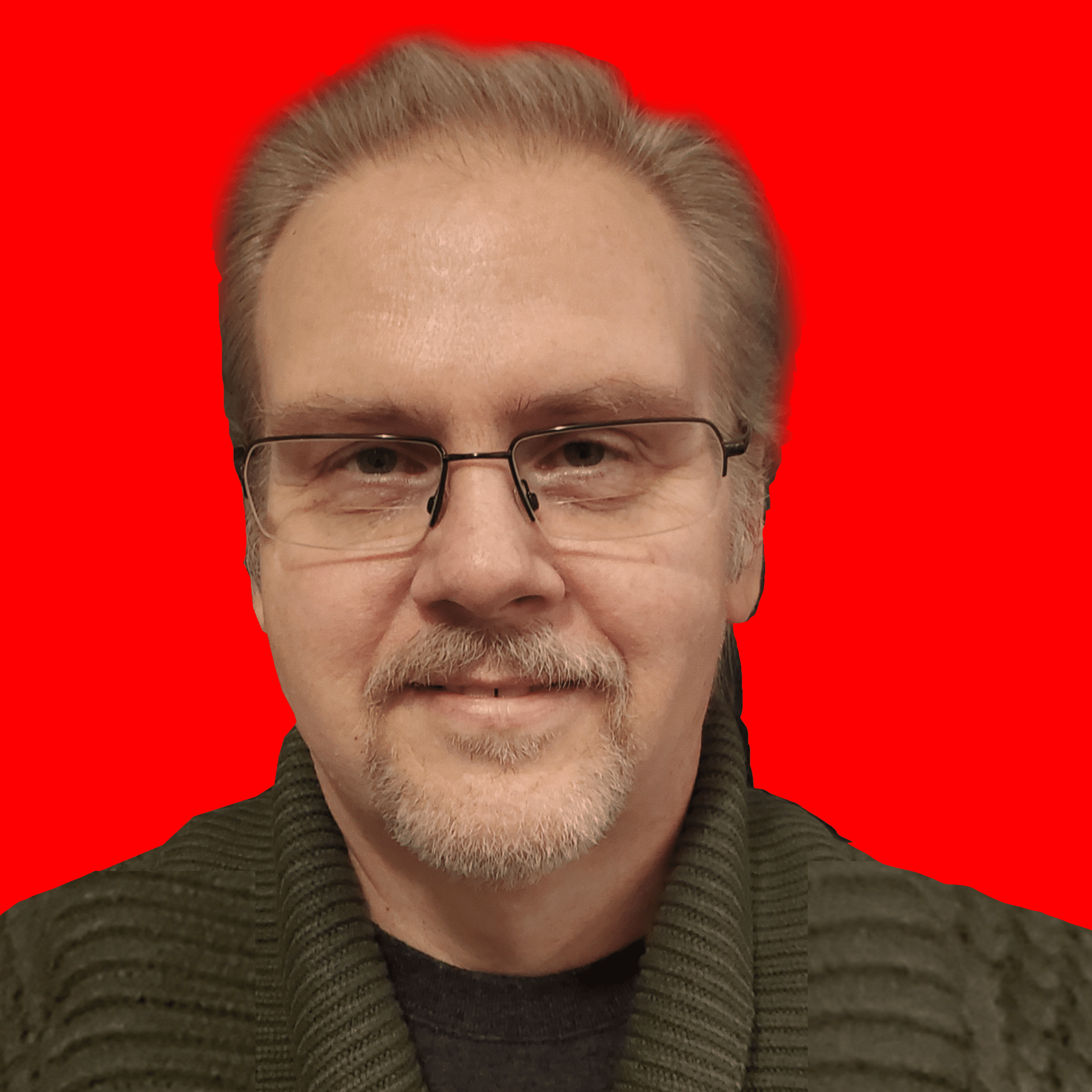 Cecil Beal
Contributor
Cecil has been writing professionally for the last 15 years covering diverse subjects from politics, outdoor sports, U.S. history, to firearms reviews and gun laws. He has been published by The Stream, Western Shooting Journal, Key Peninsula News, and written several articles for the NRA.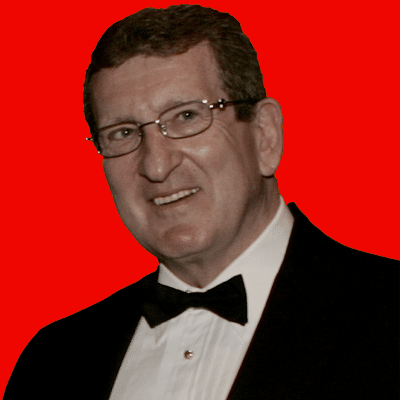 DR. MIKLOS K. RADVANYI
Contributor
Senior Vice President of Frontiers of Freedom. Doctorate at Eotvos Lorand Scientific University in Budapest, Hungary. Master of International Public Policy at Johns Hopkins and a Master of Comparative Law and American Practice at the National Law Center at George Washington University has advised Members of Congress on foreign policy.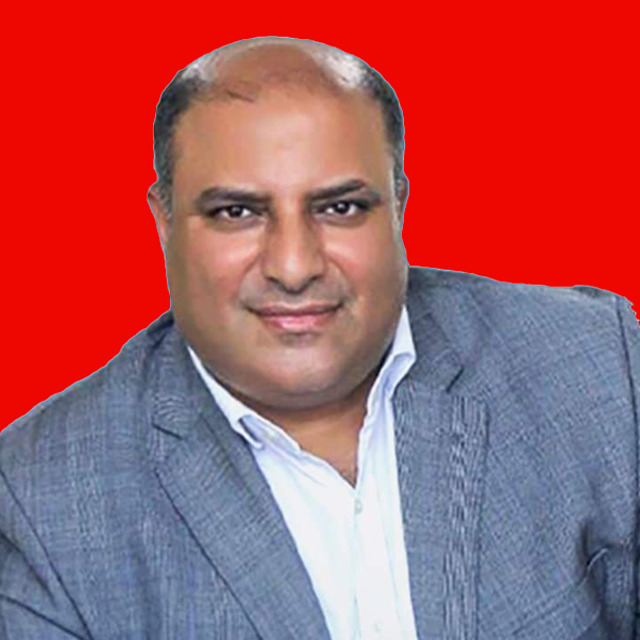 Dr. Issam Laaroussi
Contributor
Director General of Manzourat Center for Geopolitical and Strategic Studies in Rabat, ex-Director of Research and Strategic Studies department at TRENDS center for Research and Advisory in Abu Dhabi. . Ex professor of security and defense approaches in Police College in UAE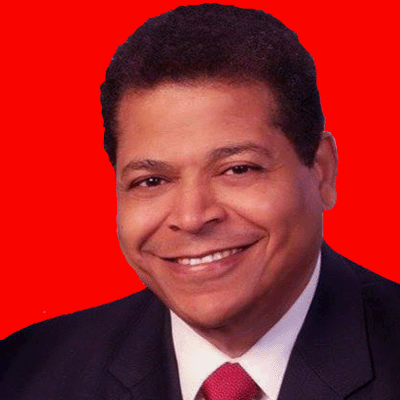 Aziz Fahmi
Contributor
Writer, Veteran journalist and TV commentator. Covered the Arab World for American Networks NBC, CNN. Currently TV commentator for many Arab satellite channels.