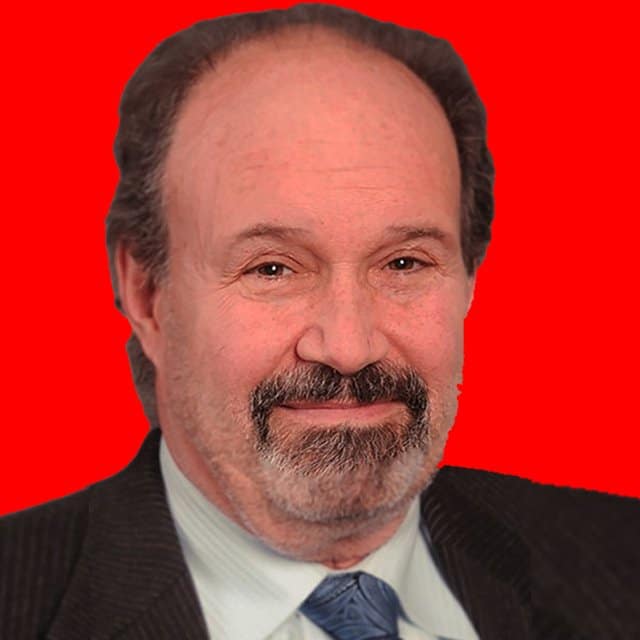 David Pollock
Contributor
David Pollock is the Bernstein Fellow at The Washington Institute, focusing on regional political dynamics and related issues.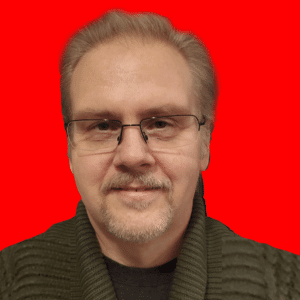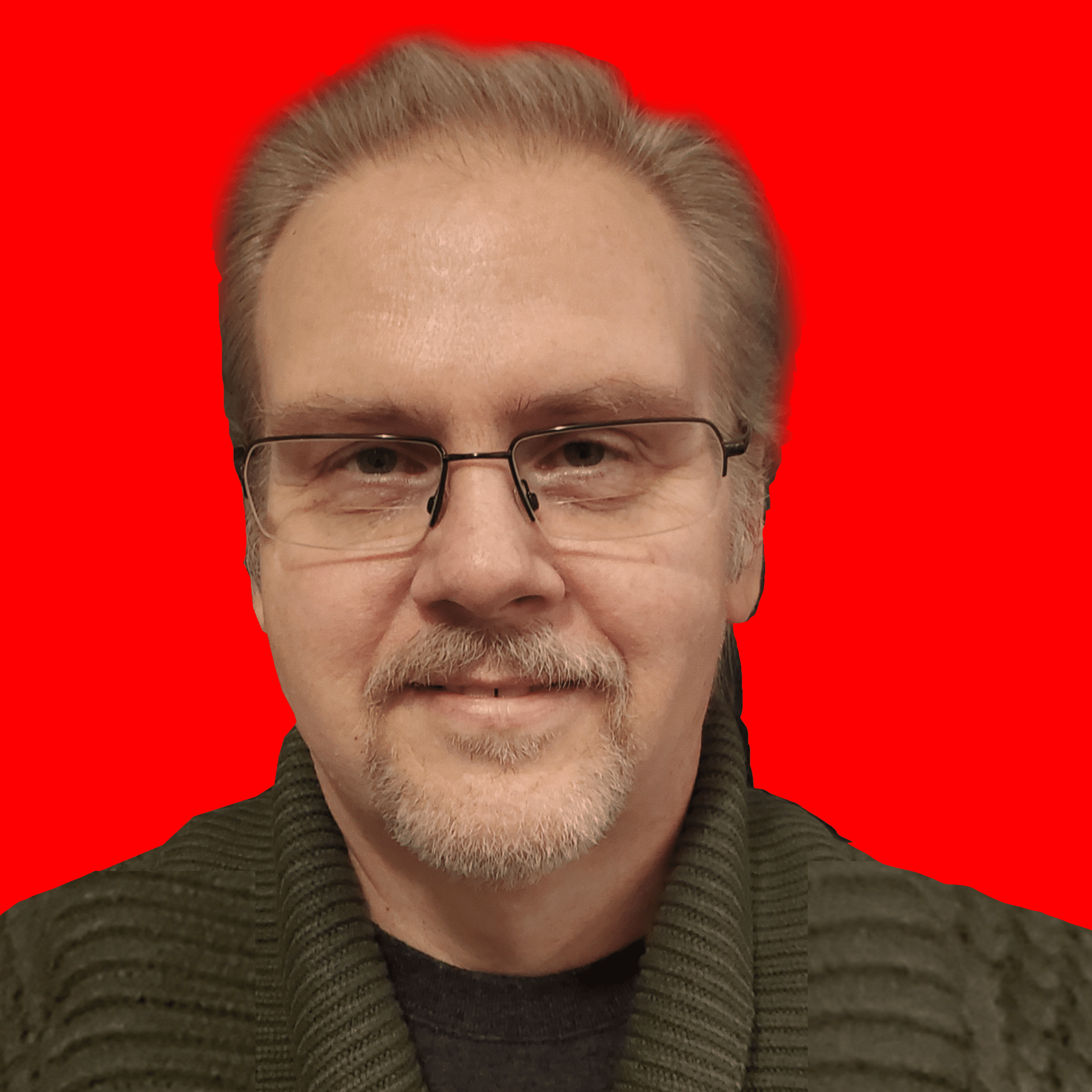 Cecil Beal
Contributor
Cecil has been writing professionally for the last 15 years covering diverse subjects from politics, outdoor sports, U.S. history, to firearms reviews and gun laws. He has been published by The Stream, Western Shooting Journal, Key Peninsula News, and written several articles for the NRA.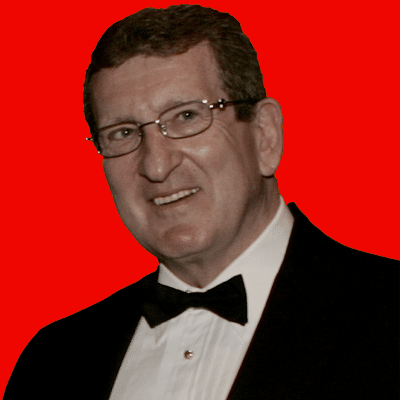 DR. MIKLOS K. RADVANYI
Contributor
Senior Vice President of Frontiers of Freedom. Doctorate at Eotvos Lorand Scientific University in Budapest, Hungary. Master of International Public Policy at Johns Hopkins and a Master of Comparative Law and American Practice at the National Law Center at George Washington University has advised Members of Congress on foreign policy.