President Joe Biden is expected to name Gen. Charles Q. Brown Jr., the chief of the Air Force, as his choice for the next top US general, according to a source familiar with the matter. If approved by the Senate, it would mark the first time in United States history that the defense secretary and the chairman of the Joint Chiefs are both African American, a notable milestone for an administration that has prided itself on the diversity of its leadership. Brown would succeed Gen. Mark Milley, who was nominated by former President Donald Trump in 2018. He would be only the second Black man to become chairman, after Gen. Colin Powell served in the position between 1989 and 1993 under Presidents George H.W. Bush and Bill Clinton. The Associated Press has the story:
Biden picks Air Force Gen. as Joint Chiefs chair
Newslooks- WASHINGTON (AP)
President Joe Biden is expected to nominate a history-making Air Force fighter pilot general with years of experience in shaping U.S. defenses to meet China's rise to serve as the nation's next top military officer, according to two people familiar with the decision.
If confirmed by the Senate, Air Force Gen. CQ Brown Jr. would replace the current chairman of the Joint Chiefs of Staff, Army Gen. Mark Milley, whose term ends in October.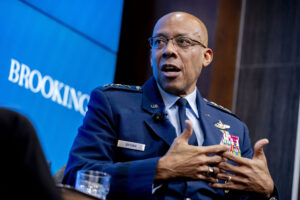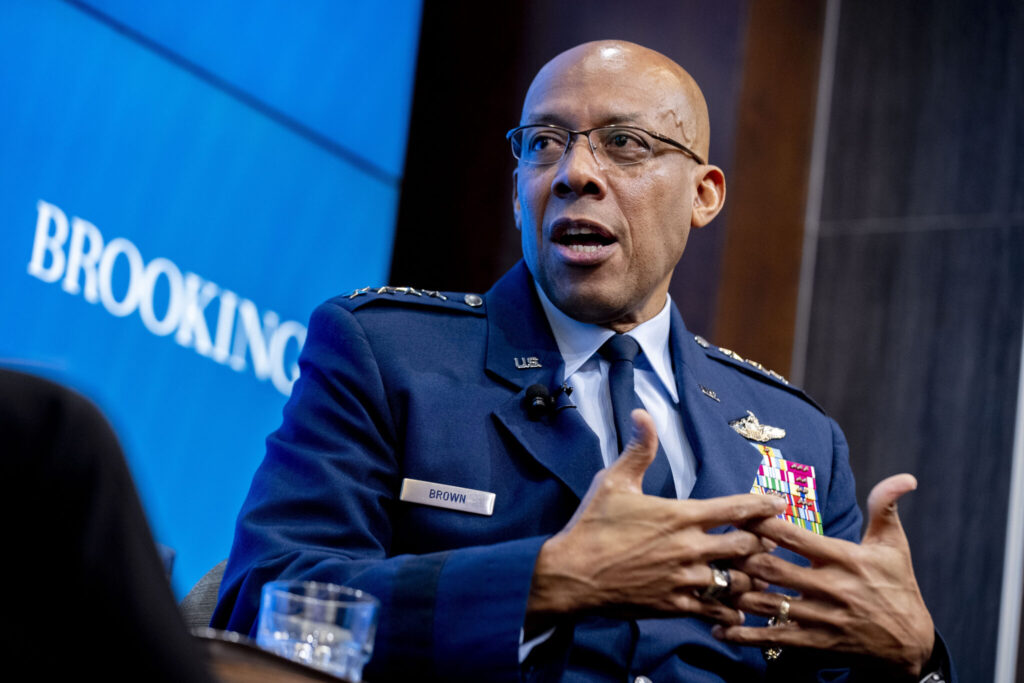 Brown has long been considered a front-runner for the position and Biden is likely to announce his nomination shortly, according to a U.S. official and former defense official who spoke Friday on the condition of anonymity in order to discuss sensitive matters.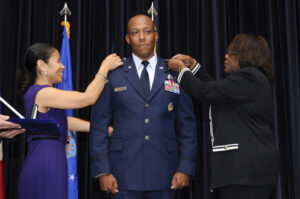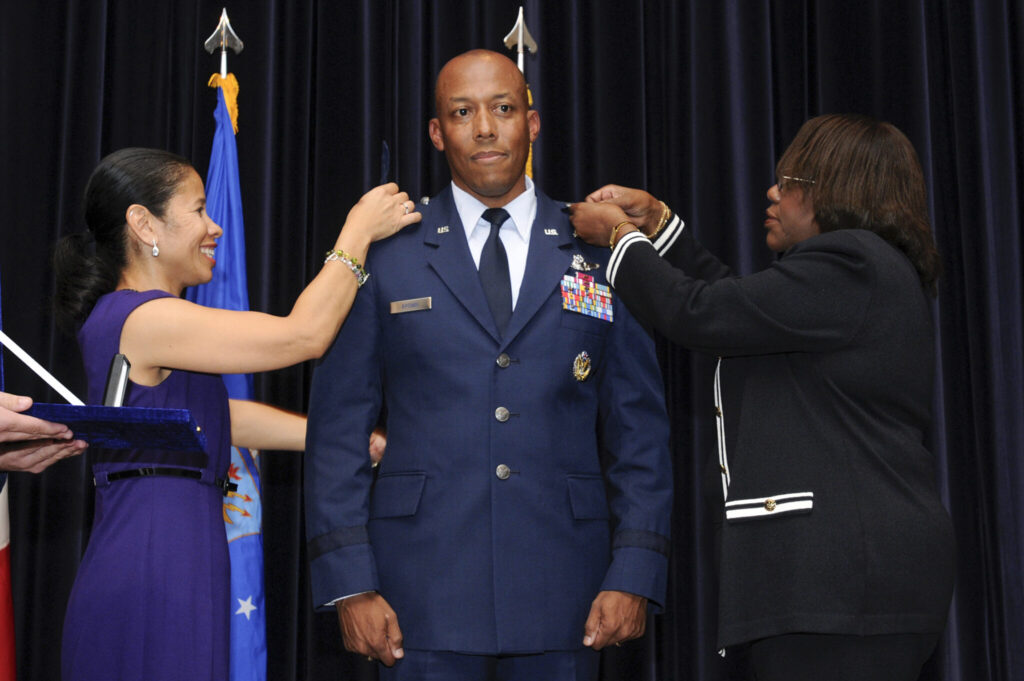 While Brown would not be the first Black chairman — the late Army. Gen. Colin Powell was the first — it would be the first time that both the Pentagon's top military and civilian leadership positions were held by African Americans. Defense Secretary Lloyd Austin, the first Black Pentagon chief, has been in the job since the beginning of the administration.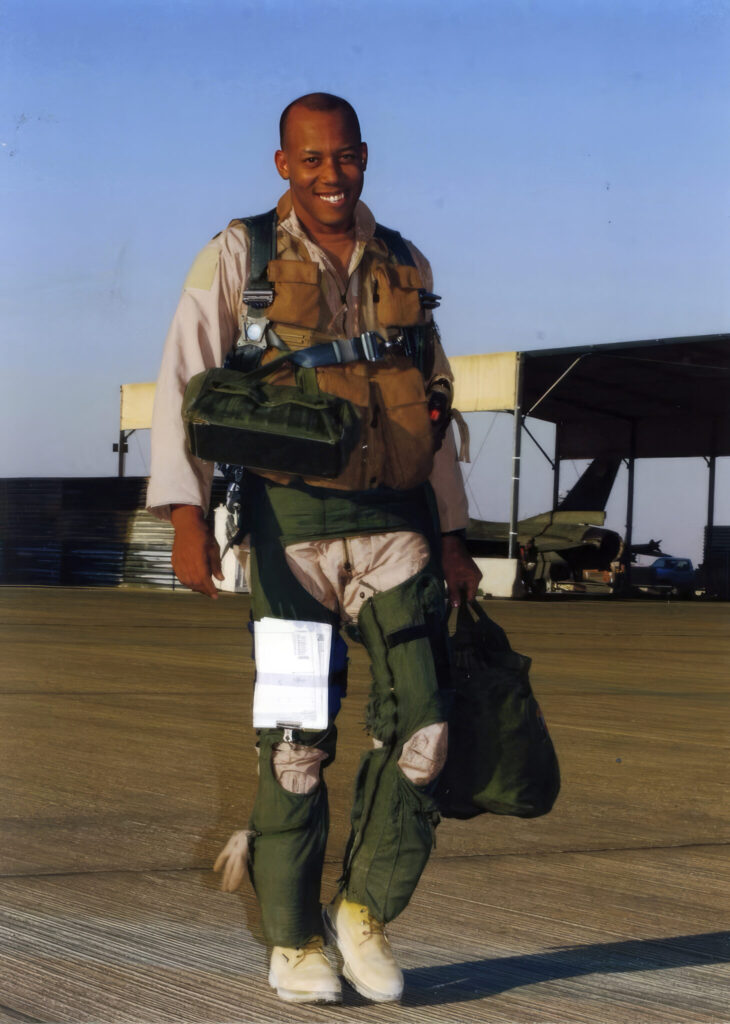 Brown is a career F-16 fighter pilot with more than 3,000 flight hours and command experience at all levels. For the last year he's been widely viewed as the front-runner to replace Milley, as the Pentagon shifts from preparing for the major land wars of the past to deterring a potential future conflict with Beijing.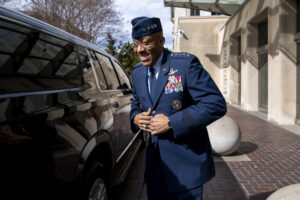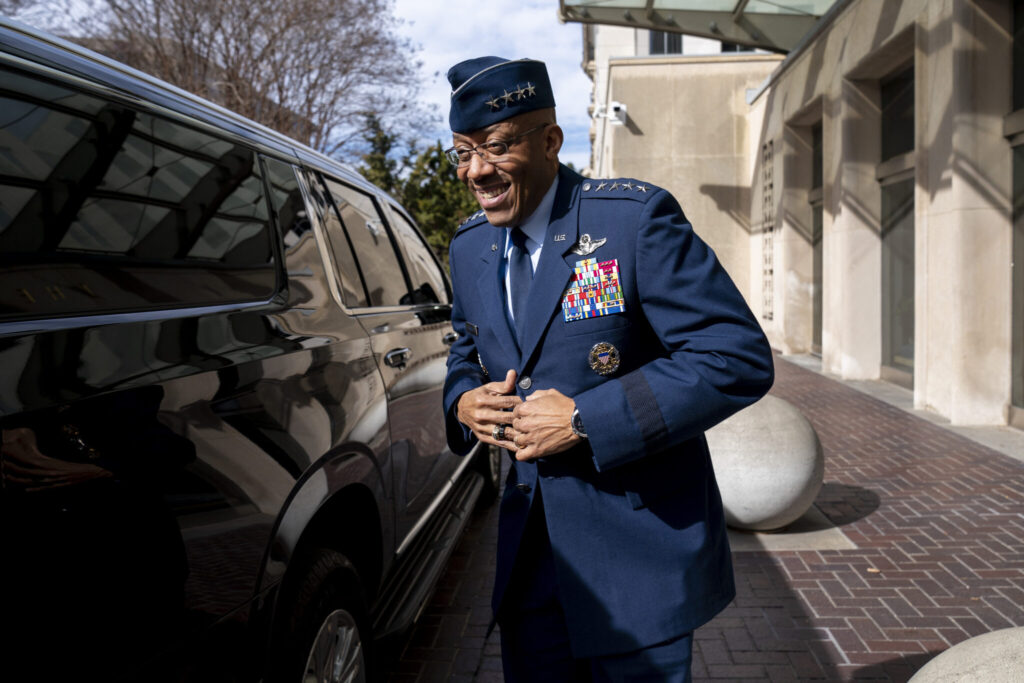 That effort could depend heavily upon the military's ability to rapidly meet China's rise in cyberwar, space, nuclear weapons and hypersonics, all areas Brown has sharply focused on for the last several years as the Air Force's top military leader, in order to modernize U.S. airpower for a 21st century fight.