Biden's Foreign Policy on Africa, No News to Tell 
Over the past few weeks, the Biden Administration has had a flurry of overseas diplomatic activity in Africa.
First, the African visit by Secretary of State Anthony Blinken to Niger and Ethiopia. Then a series of African visits by Secretary of the Treasury Janet Yellen, the U.S. ambassador to the United Nations, Linda Thomas-Greenfield, and First Lady Jill Biden. Then-Vice President Harris' visits to Ghana, Tanzania, and Zambia.

These all follow on the heels of Biden's virtual visit with African Leaders by satellite hosting the US-Africa summit last December at which the United States pledged 55B in loans over three years, including 21B in IMF loans to low and middle-income African governments.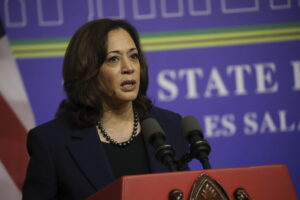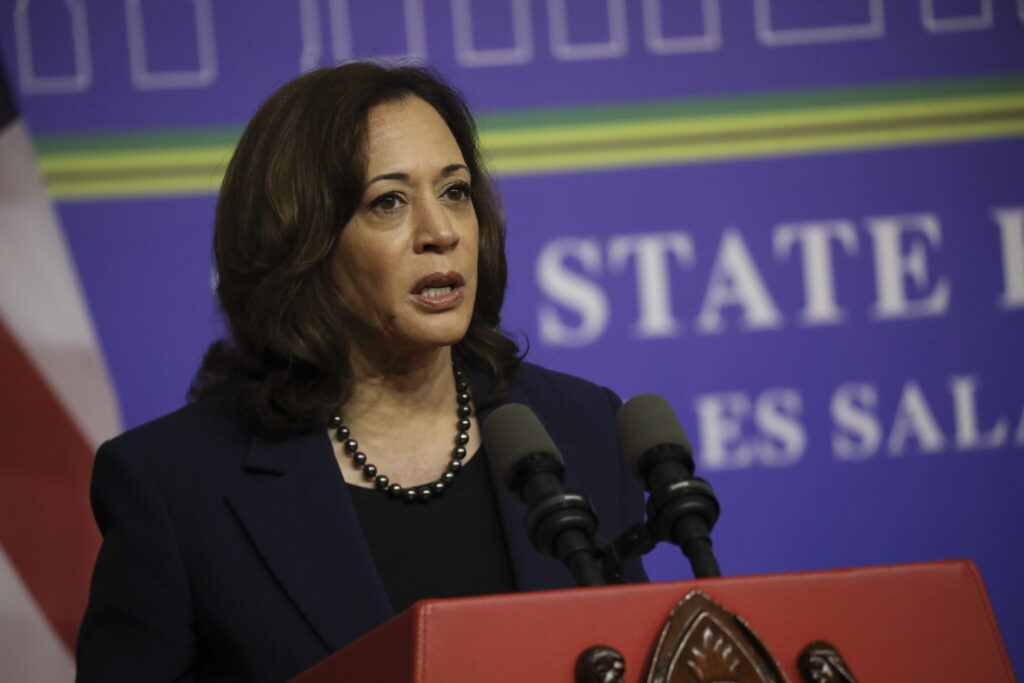 This whirlwind of activity centered around playing catch-up to China and Russia, who, playing the long game, have stolen a march on the United States in Africa. Egypt and Morocco have close economic ties with Russia, and several other countries, like South Africa, have had military training exercises with Russia and China.
China and Russia have cultivated military, trade, and governmental relationships in mineral-rich Africa for years. We have not cultured such relationships beyond the few officials we have given cash.

Rather than forging significant economic ties in close and shared relationships, the Biden Administration behaves as every other modern Administration has towards Africa. Successive presidential policies never seem to have time for the long game.

Take our military ties, for example. These lie mainly in the Bush Administration's creation, US Africa Command (USAFRICOM) – headquartered in Germany. I am tempted to let that sentence speak for itself, but there is much more to say.

Apart from a few outposts helping unstable and underfunded governments remain in power (like Somalia), USAFRICOM primarily pursues only our military goals of stemming the growth and influence of terrorist organizations. Laudable and essential though these goals are, they are not pursued in a manner that will create the kinds of relationships that joint exercises and joint missions, training, cooperation, and interdependent activity would create.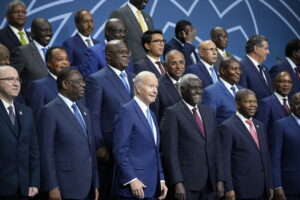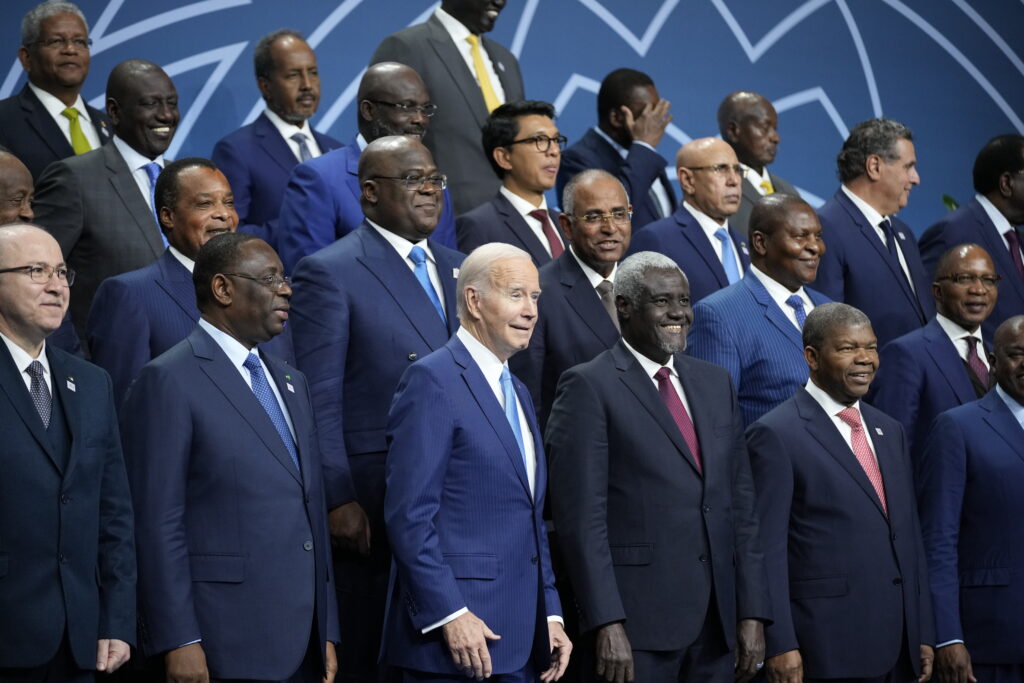 We primarily work in these countries, doing our own thing, with permission from the US checkbook. For example, the Trans-Saharan Counter terrorism Initiative (TSCTI), during the end of the Bush Administration and reaching through Obama's first term, spent 500M on counter-terrorism activities in countries like Chad, Mali, Niger, and Morocco, among others. Rather than operating jointly and with partnership and common cause in mind, we did what needed to be done and were, at best, tolerated. A great opportunity was lost to train and operate with governments with a common military defense goal.

Our extent of business relationships is no better. These seem to revolve around programs encompassing cash donations, debt financing, and debt relief/forgiveness. Cash is quick and easy. One-stop shopping, so to speak. These are great tools and indispensable assets when they can be afforded, but they are hardly the all-but-sole basis of a foreign policy. The United States rarely has other 'clubs in the bag.' "Take our money and love us – or else."

China, for example, doesn't believe in debt relief at all, yet they outstrip us in economic influence in the region. This is because they do business in the region. They mine, drill, strip, and carry away what they buy. It is transactional, to be sure, but it is profitable for all concerned. In turn, we reward (often corrupt) governments with money and debt relief and hope to have a top-down solution. It rarely works, and it is expensive.

We would do better to foster local-US partnerships with loan guarantees and business incentives that will create jobs here and there. Jobs centered around the end-to-end creation of a finished good.

For example, we are interested in rare earth, copper, and cobalt to make batteries. Why do we chase government permission from African elites with billions of taxpayer dollars to buy these commodities? Why not invite the raw material provider (Africa) into the complete process, thusly giving us a stake in the raw materials and then a stake in the sale of the finished product – a battery made in Ghana and the US? Now, that would be an unbreakable economic tie. But it would take longer than a couple of news cycles to create, and the US government lacks the patience to pursue it.

The United States doesn't seem ever to have the patience and understanding to take the time to forge relationships that will last by creating military, social, governmental, economic, and business relationships that are interdependent. The Biden Administration is blowing-in, checkbook in hand, posing for photos and expecting to buy a foreign policy initiative – hoping to displace the Russians and the Chinese, among others like India and Saudi Arabia also courting African nations.

It has never worked, and it won't now. Some ol', same ol'.
Disclaimer: The views and opinions expressed in this article are those of the authors and do not necessarily reflect the official policy or position of Newslooks.com