President Joe Biden and First Lady Jill Biden will host the UConn men's basketball team and LSU women's basketball team on Friday, May 26, the White House announced Monday. The teams will each have a separate ceremony hosted by the president and First Lady. While it has become customary for championship sports teams to visit the White House, LSU's visit came with a bit of controversy when First Lady Jill Biden suggested runner-up Iowa also come to the nation's capital. The Associated Press has the story:
Bidens to host UCONN, LSU at WH May 26
Newslooks- WASHINGTON (AP)
President Joe Biden and his wife, Jill, plan to welcome the men's and women's NCAA basketball champions to the White House on Friday, May 26.
The University of Connecticut Huskies men's team beat San Diego State 76-59 in April to secure its fifth national title. The Louisiana State University Tigers women's team won its first championship by beating the University of Iowa 102-85.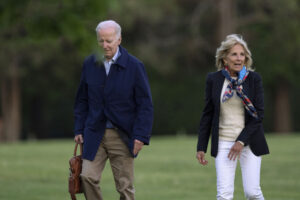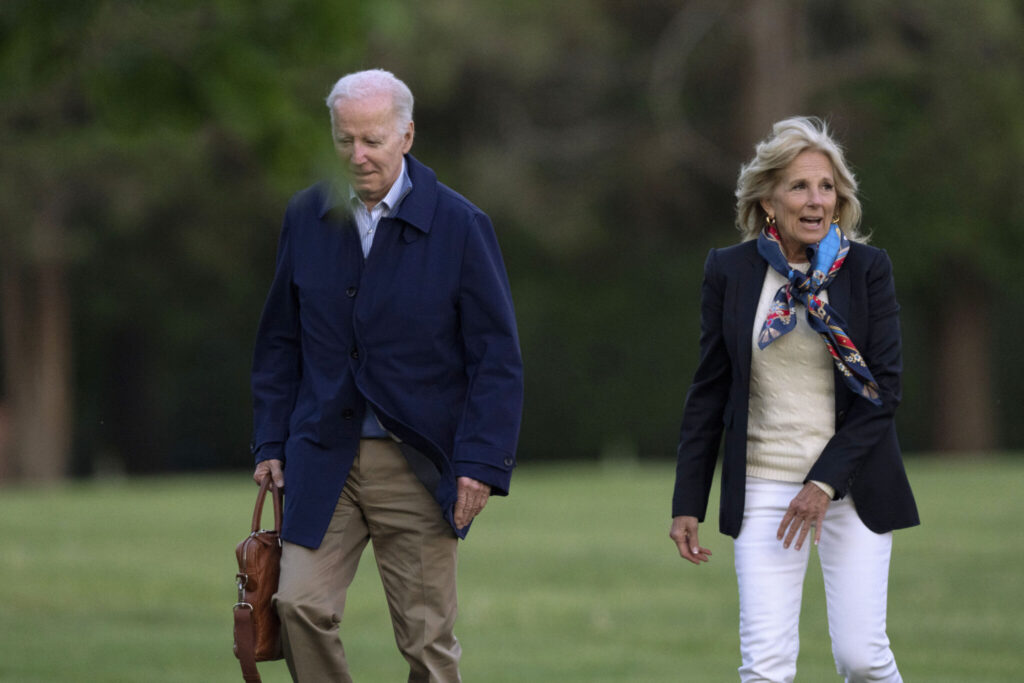 The invite to LSU became a source of controversy this year after the first lady said in a speech that the defeated Iowa women's team should also come to the White House "because they played such a good game." In recent decades, the White House has usually hosted only champions.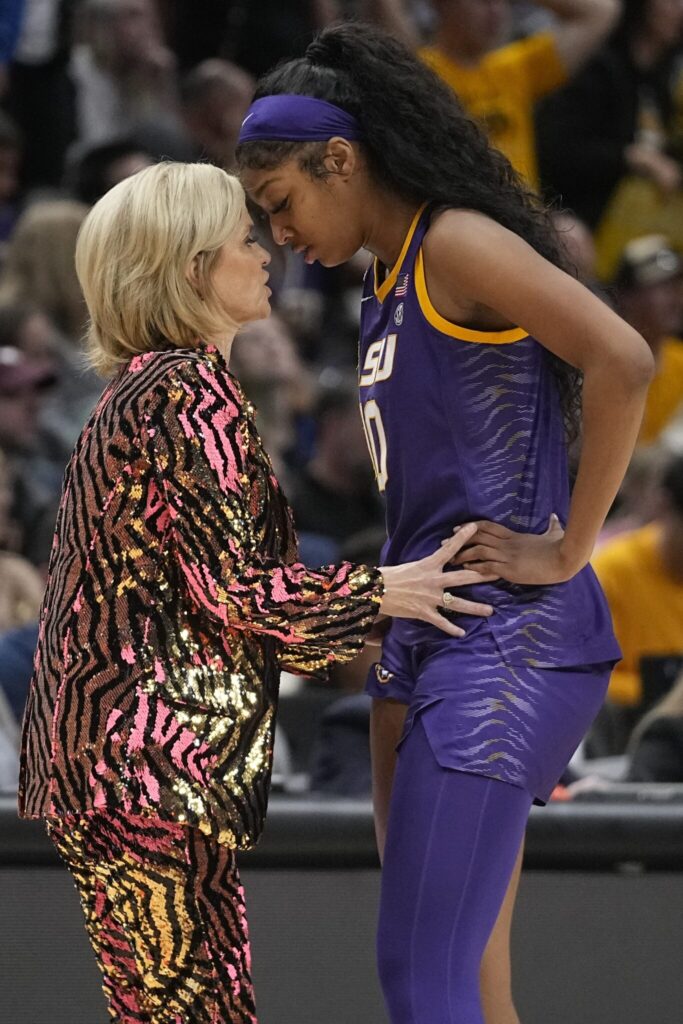 LSU star Angel Reese tweeted a link to a story about Jill Biden's remarks. " A JOKE," she wrote, along with three rolling-on-floor-laughing emojis. On a podcast shortly after, Reese said her team should instead celebrate their title with former President Barack Obama and former first lady Michelle Obama.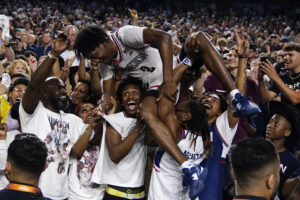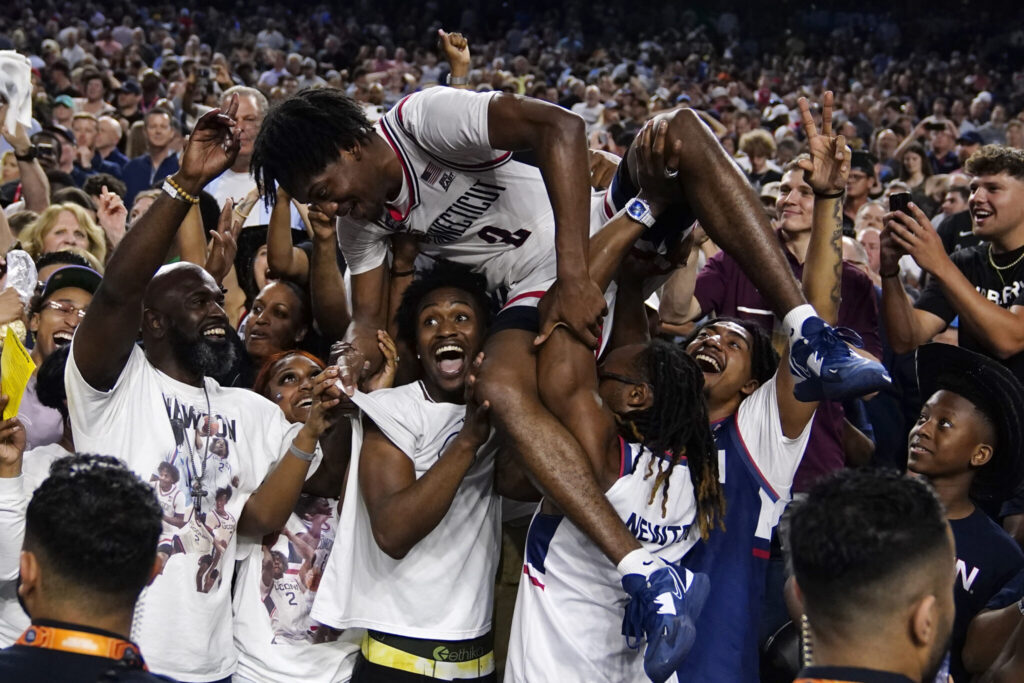 Reese later told ESPN during an interview that she would go to the White House because she wants to do "what's best for the team."