U.S. consumer spending increased more than expected in April, boosting the economy's growth prospects for the second quarter, and inflation picked up, which could see the Federal Reserve keeping interest rates higher for some time. Consumer spending jumped 0.8% last month, the Commerce Department said on Friday. Data for March was revised up to show spending gaining 0.1% instead of being unchanged as previously reported. Economists polled by Reuters had forecast consumer spending, which accounts for more than two-thirds of U.S. economic activity, rising 0.4%. The Associated Press has the story:
Consumer spending beats expectations in April
Newslooks- WASHINGTON (AP)
A key index of U.S. prices ticked higher in April as consumer spending rebounded, a sign that inflationary pressures in the economy remain high.
The index, which the Federal Reserve closely monitors, showed that prices rose 0.4% from March to April, much higher than the 0.1% increase the previous month. Measured year over year, prices were up 4.4% last month, up from 4.2% in March.
The government reported Friday that the year-over-year figure was down sharply from a peak of 7% last June yet remains far above the Fed's 2% inflation target, and it surpassed the 4.2% figure in March.
Consumers kept spending last month despite the price rise: Their spending jumped 0.8% from March to April.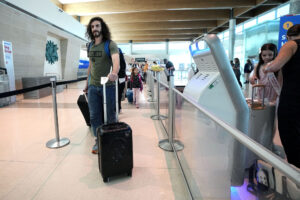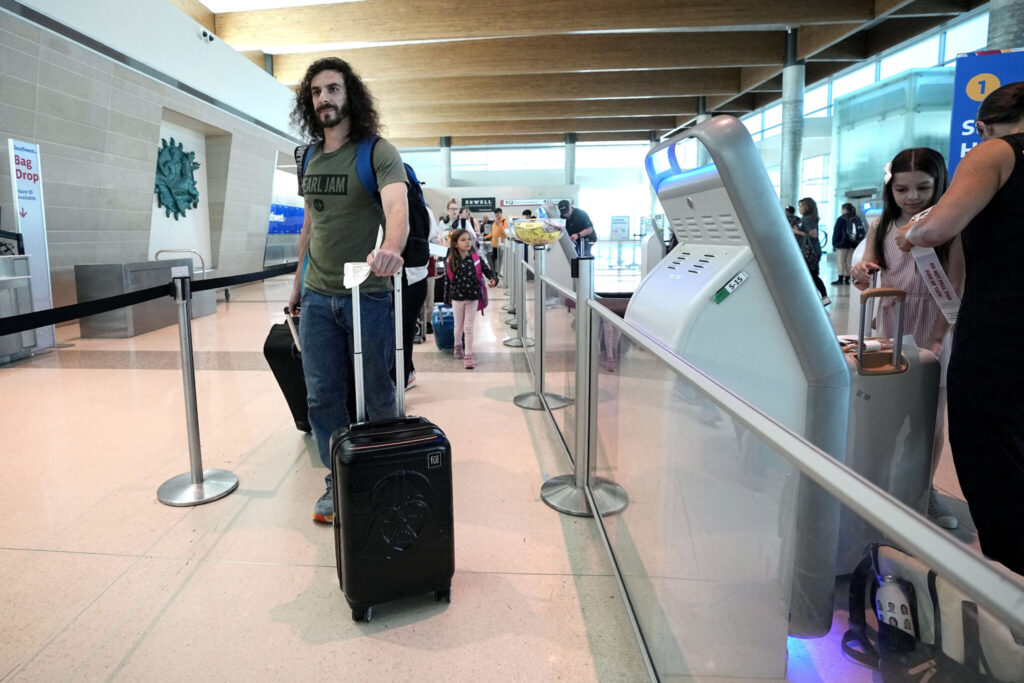 The Fed monitors the inflation gauge that was issued Friday, called the personal consumption expenditures price index, even more closely than it does the government's better-known consumer price index. The government has reported that CPI rose 4.9% in April from 12 months earlier.
Since inflation began surging after the pandemic recession, the PCE index has tended to show lower inflation than CPI. In part, that was because rents, which were among the biggest inflation drivers, carry twice the weight in the CPI that they do in the PCE. In addition, the PCE index seeks to account for changes in how people shop when inflation jumps. As a result, it can capture emerging trends — when, for example, consumers shift away from pricey national brands in favor of cheaper store brands.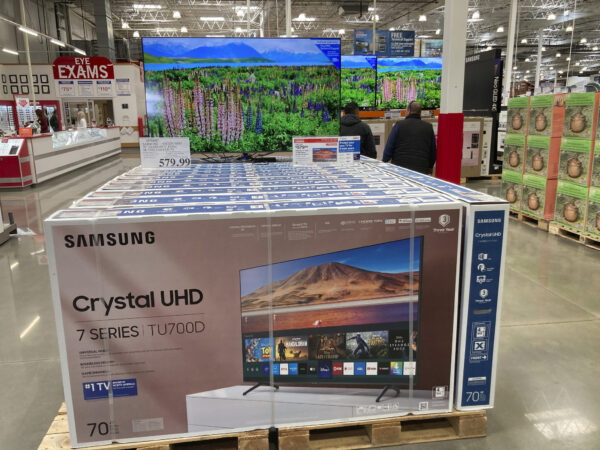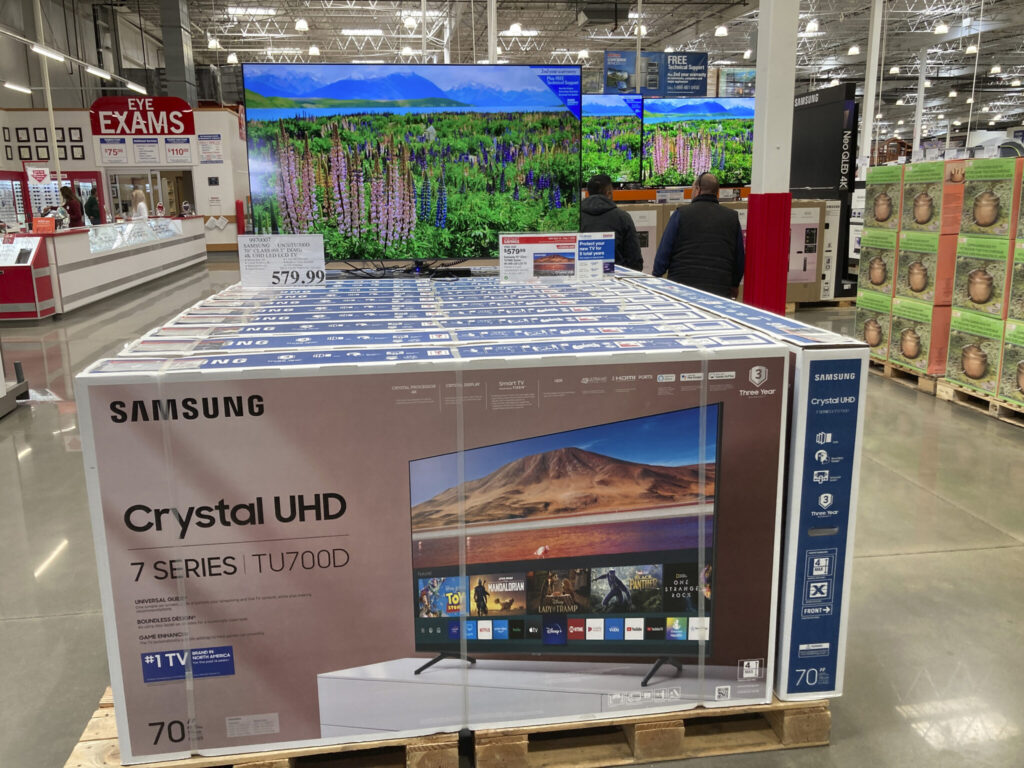 The latest inflation figures arrive as Fed officials are noisily debating their next steps after having raised their key interest rate 10 times in the past 14 months. Several of the policymakers have said they favor raising rates even higher in the coming months. But most Fed watchers expect the central bank to forgo another hike at its next meeting in mid-June — a stance that some top policymakers, including Chair Jerome Powell, appear to support.
Powell said last week that after raising its benchmark rate to a 16-year high of about 5.1%, Fed officials can afford to wait and see how those increases have affected the economy. It can take a year or more for rate hikes to significantly slow the job market and the overall economy.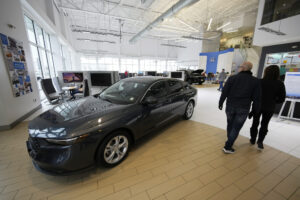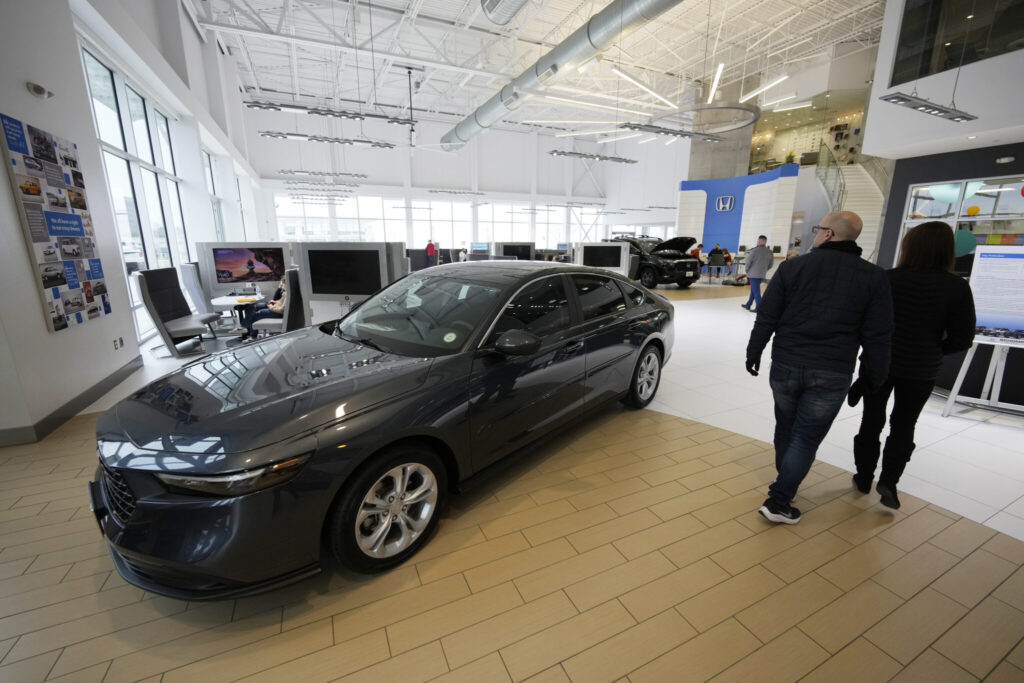 The Fed's ultimate goal is to make borrowing costlier for consumers and businesses and thereby reduce spending, growth and inflation. Its rate increases have led to a more than doubling of mortgage rates and elevated the costs of auto loans, credit card borrowing and business loans. They have also heightened the risk of a recession, which most economists predict will begin sometime this year.
Even some officials who likely favor skipping a rate hike in June, like Philip Jefferson, a member of the Fed's influential Board of Governors, have said they are disappointed that inflation hasn't slowed more than it has. Much of the latest inflation pressure reflects persistently higher prices for services, including restaurant meals, hotel rooms and auto maintenance.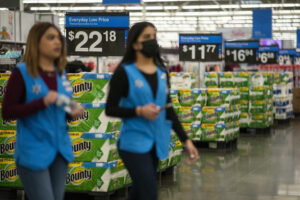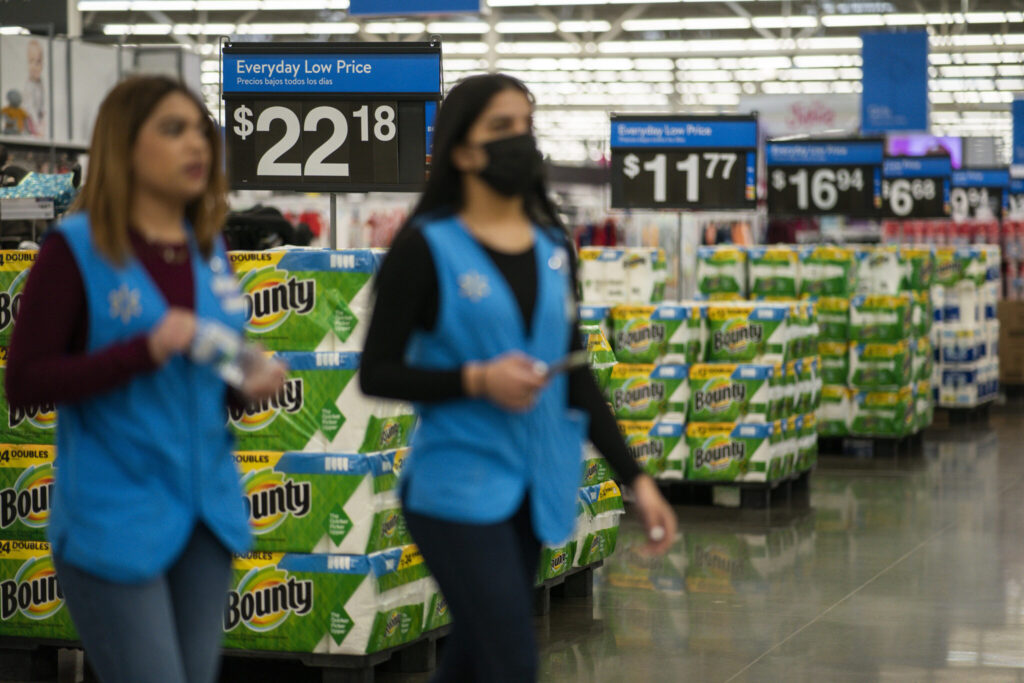 Inflation is a big reason why millions of Americans have expressed a gloomy outlook about the economy, even though the unemployment rate is at a half-century low of 3.4% and many workers have received solid pay gains.
Yet a Federal Reserve report this week found that, on average, inflation has outstripped those wage increases and left many people worse off. At the end of last year, just below three-quarters of Americans said they were "doing OK" financially or living comfortably. That marked a drop of 5 percentage points from the previous year and was among the lowest such levels measured since the survey began in 2016.