COP27: The Lost Chance of Saving the Planet
The COP27 meeting in Sharm El-Sheikh, Egypt, has ended after two days of overtime and a tumultuous start marred by Egypt's human rights record and their suppression of protests and crackdown on activists and protestors; the continued detention of political prisoner Alaa Abd El-Fattah, who was on a hunger strike during the meeting; and the German federal police warning their nation's delegation at the summit in Egypt that its members may be subject to spying by Egyptian security agents. In an interview with Reuters, Wael Aboulmagd, the special representative to the COP27 president, dismissed this accusation as "ludicrous".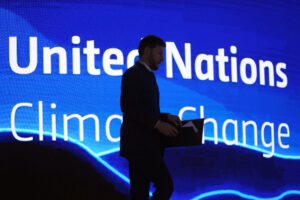 Despite this rocky start, negotiators from over 190 countries engaged in long and exhausting sessions of negotiations that delayed the conference's conclusion because there was no agreement on two key items: reducing greenhouse gas emissions to keep the planet from warming more than 1.5 degrees Celsius (2.7 degrees Fahrenheit), and there is a significant gap between the Paris goals of limiting global warming above pre-industrial levels and current projections. The second item on the agenda was the creation of a loss and damage fund for poor nations to compensate for losses and suffering caused by climate change. It's a difficult problem that has previously hampered previous summits and had to be overcome despite years of effort.

Even while developed nations consume more fossil fuels and emit more greenhouse gases than any other nation, poorer countries are suffering disproportionately as a result of heat waves and rising sea levels. This is despite the fact that poorer nations have made relatively minor contributions to the problem.
In the eleventh hour, Egypt's COP27 presidency introduced a new proposed text for the Loss and Damage Fund, marking the first-time countries and groups, including longtime holdouts such as the United States and the European Union, have agreed to establish a fund for nations vulnerable to climate disasters exacerbated by pollution produced disproportionately by wealthy, industrialized nations.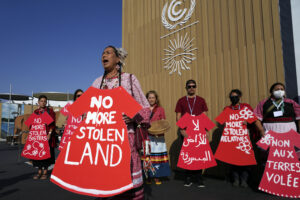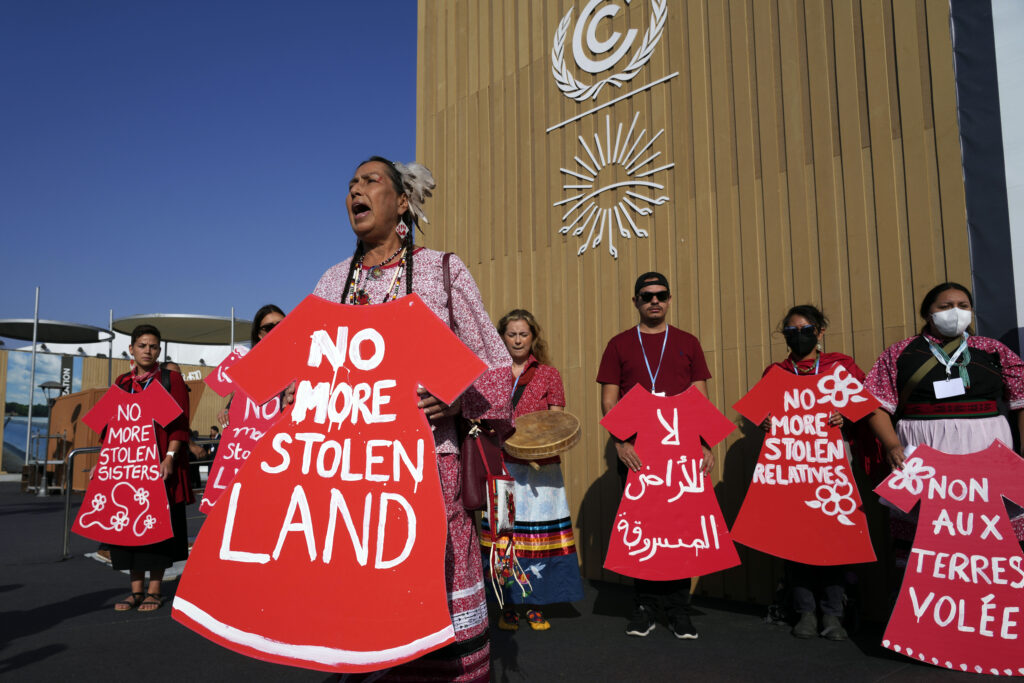 However, the fund will not be operational immediately. Instead, COP27 recommends a 24-member 'Transitional Committee,' which will make recommendations to COP28 next year, which would make the final decision on how the fund will operate and who will contribute to it. Because of the one-year delay, it will most likely be several years before any vulnerable countries receive cash, and there is no guarantee that financial flows will be significant.

Despite the fact that the US has struggled to meet its past pledges, President Joe Biden has announced fresh funding commitments for international climate change projects. President Biden pledged last year to give more than $11 billion to global climate finance by 2024. However, just $1 billion was allocated by Congress. Since Republicans won control of the House, the possibility of further money being transferred overseas has decreased. The United States of America has likewise urged for increased investment in nature-based solutions, however with few details.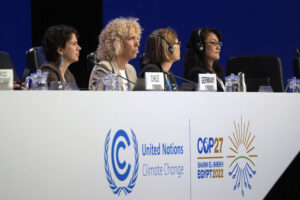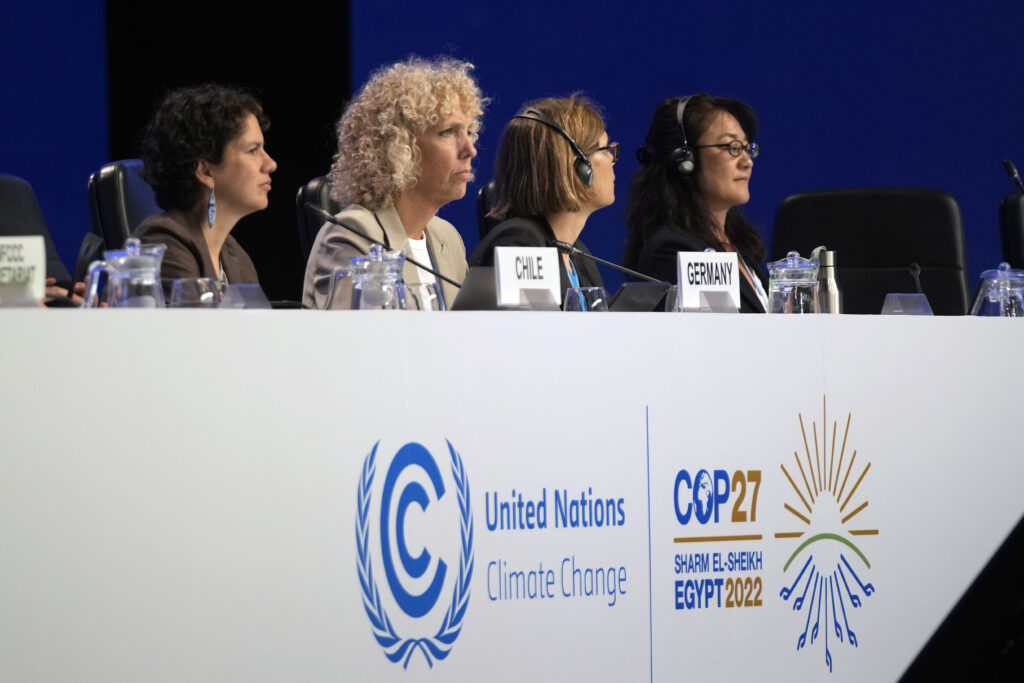 The COP27 was effective in fleshing out the elements of international carbon credit trading, but it was not successful in achieving a full agreement on rules. As part of the Paris climate agreement, countries are allowed to trade carbon emission credits and offsets to help them fulfill their climate commitments. However, the legitimacy of credits and offsets is dependent on the integrity of the accounting that underlies them, and few have really produced the anticipated reductions in emissions. The development of legislation for these marketplaces is a complicated task, and talks will continue during COP28 in Dubai.

Over the years the Conference of the Parties (COP) has grown in prominence, making progress on climate change increasingly difficult. Oil countries and companies interested in fossil fuels are said to have sent over 600 lobbyists to the conference. This is a huge rise over the previous year. The gatherings have taken on the feel of a festival, with celebrities such as actresses and singers attending to lend their celebrity to the cause. However, as a result of succeeding sessions, the agreements achieved have become more restrictive and less solid, leaving very few individuals happy.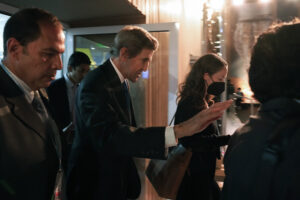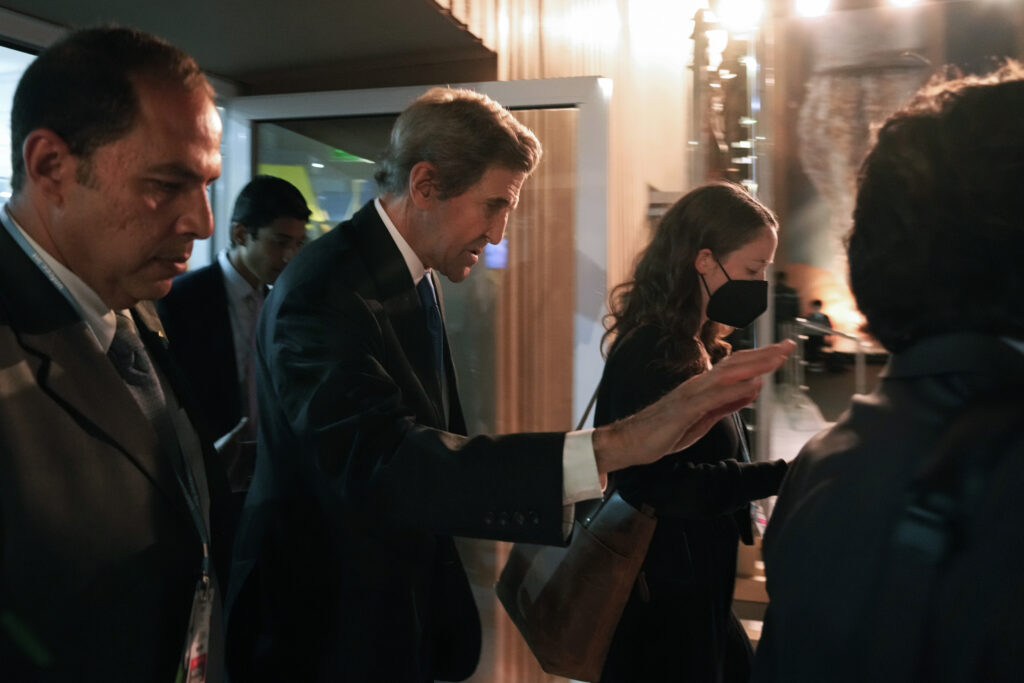 Following the adoption, the UN Secretary-General Antonio Gutierres said "Our planet is still in the emergency room. We need to drastically reduce emissions now, and this is an issue this COP did not address," He described the decisions made by COP27, hosted by Egypt, as "clearly not enough" to cut emissions. The German Foreign Minister Annalena Baerbock said "It is more than frustrating to see overdue steps on mitigation and the phase-out of fossil energies being stonewalled by a number of large emitters and oil producers. The world is losing valuable time to move towards 1.5 Degrees."

So, how fruitful was the COP27 conference? In numerous areas, modest progress was made, but it was significantly less than what would be necessary to achieve the Paris targets. This meeting was approximately as effective as the others. It is an improvement over doing nothing, but the most exciting development that is presently driving the global clean energy revolution is taking place outside of the sluggish, drawn-out, and convoluted UNFCCC process.
Disclaimer: The views and opinions expressed in this article are those of the authors and do not necessarily reflect the official policy or position of Newslooks.com
Egypt – COP27 conference – Sharm El-Sheikh