D.C. Council Chairman Phil Mendelson on Monday said he sent a letter to the Senate to withdraw changes to the city's crime law ahead of a vote on a Republican-backed bill designed to undo them. Mendelson's withdrawal comes after President Joe Biden told Senate Democrats at a closed-door lunch meeting last week that he won't veto the measure and will allow Congress to overrule the D.C. Council, angering advocates for the city's autonomy. The Associated Press has the story:
DC to pull new crime law; Senate vote unclear
Newslooks- WASHINGTON (AP)
The head of the D.C. Council said Monday he is withdrawing the capital city's new criminal code from consideration, just before a U.S. Senate vote that seemed likely to overturn the measure. But it's unclear if the action will prevent the vote or spare President Joe Biden a politically charged decision on whether to endorse the congressional action.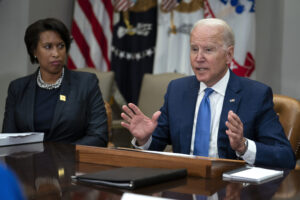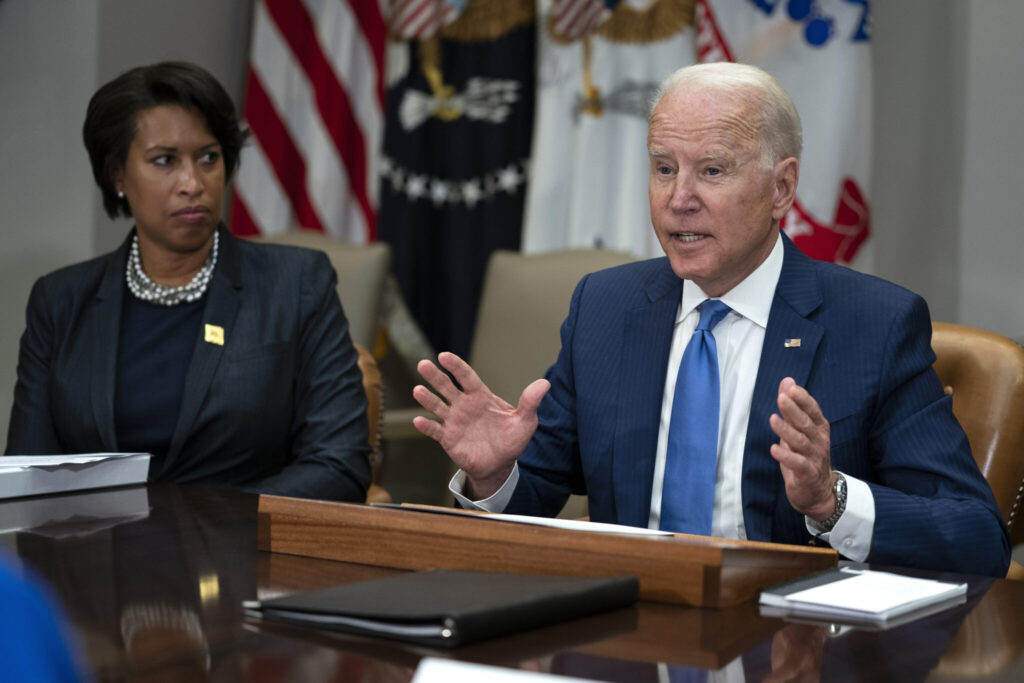 Council Chairman Phil Mendelson announced the withdrawal Monday morning, a rare move that he said wasn't prohibited under Washington's Home Rule authority.
"If Republicans choose to go ahead with a hollow vote, that's their choice," Mendelson said.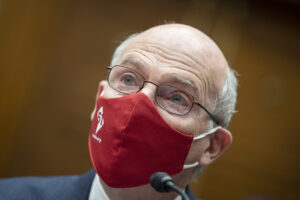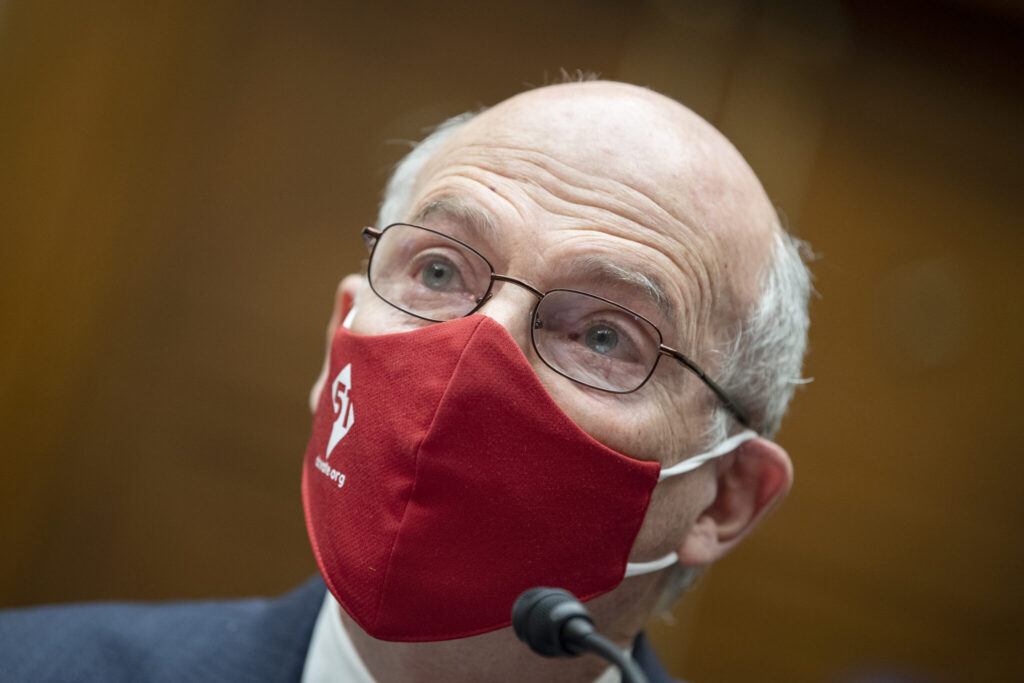 Congress reviews all newly passed D.C. laws under the Home Rule arrangement, and frequently alters or limits them through budget riders. But the criminal code rewrite seemed set to be the first law in decades to be completely overturned. The measure to reject the law passed the House and seemed set to pass the Senate. Biden said last week he would not veto it.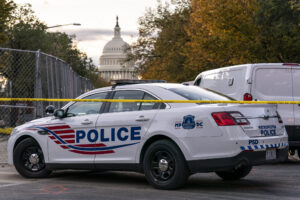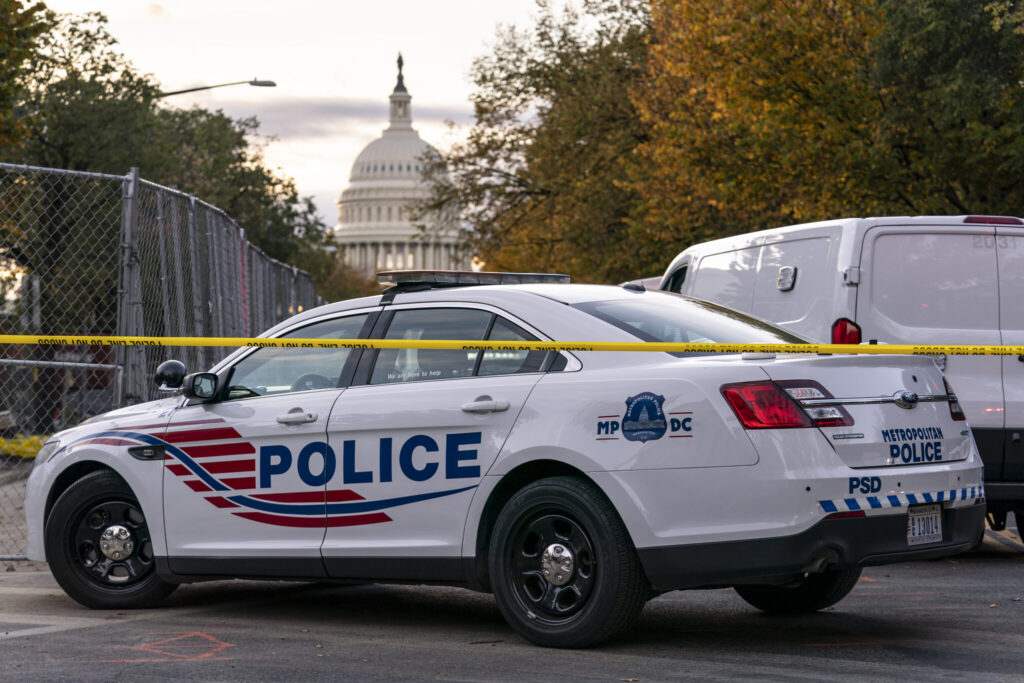 But it's not clear if Mendelson's announcement would deter the Senate from voting on the measure to overturn the law or affect Biden's commitment to sign the measure.
Biden supports D.C. statehood and generally objects to Congress overturning the laws of the city's elected officials. But he was under pressure not to veto the congressional action at a time of rising crime both in the nation's capital and across the U.S. — issues being highlighted by Republicans in the run-up to next year's presidential election.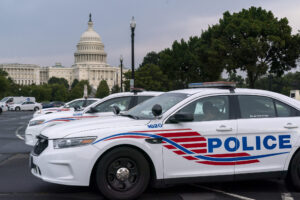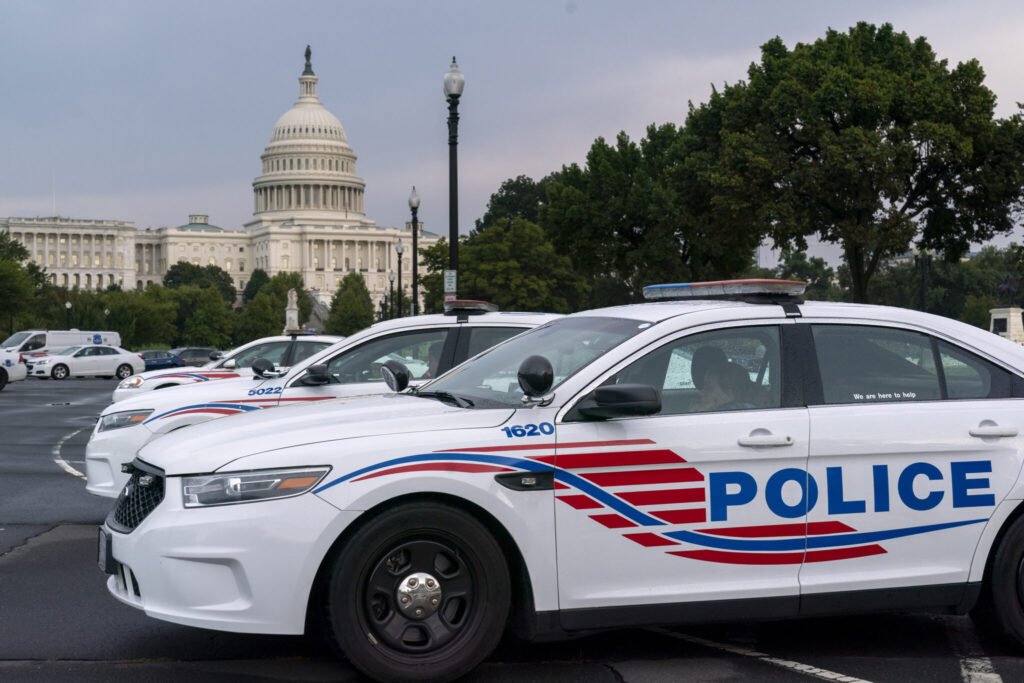 A Senate leadership aide said they expected the vote to proceed despite the announcement of the withdrawal. The aide said the vote would be on the House disapproval resolution, rather than the DC Council's transmission to the Senate. The aide spoke on condition of anonymity to discuss plans that were not yet official.