Walt Disney Co (DIS.N) on Wednesday announced a sweeping restructuring under recently reinstated CEO Bob Iger, cutting 7,000 jobs as part of an effort to save $5.5 billion in costs and make its streaming business profitable. The layoffs represent an estimated 3.6% of Disney's global workforce. Shares of Disney rose 4.7% to $117.22 in after-hours trading. The Associated Press has the story:
Disney to cut 7,000 jobs in Iger's Co. 'transformation'
Newslooks- LOS ANGELES (AP)
The Walt Disney Co. will cut about 7,000 jobs as part of an ambitious companywide cost-savings plan and "strategic reorganization" announced Wednesday by CEO Bob Iger.
The job cuts amount to about 3% of the entertainment giant's global workforce and were unveiled after Disney reported quarterly results that topped Wall Street's forecasts.
Iger returned as CEO in November following a challenging two-year tenure by his handpicked successor, Bob Chapek. The company said the job reductions are part of a targeted $5.5 billion cost savings across the company. As of Oct. 1, Disney employed 220,000 people, of which about 166,000 worked in the U.S. and 54,000 internationally.
In a statement, Iger said Disney is embarking on a "significant transformation" that management believes will lead to improved profitability at the company's streaming business.
The company, which owns Star Wars, Marvel and Pixar, will focus more on its core brands and franchises, Iger said.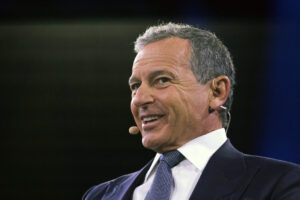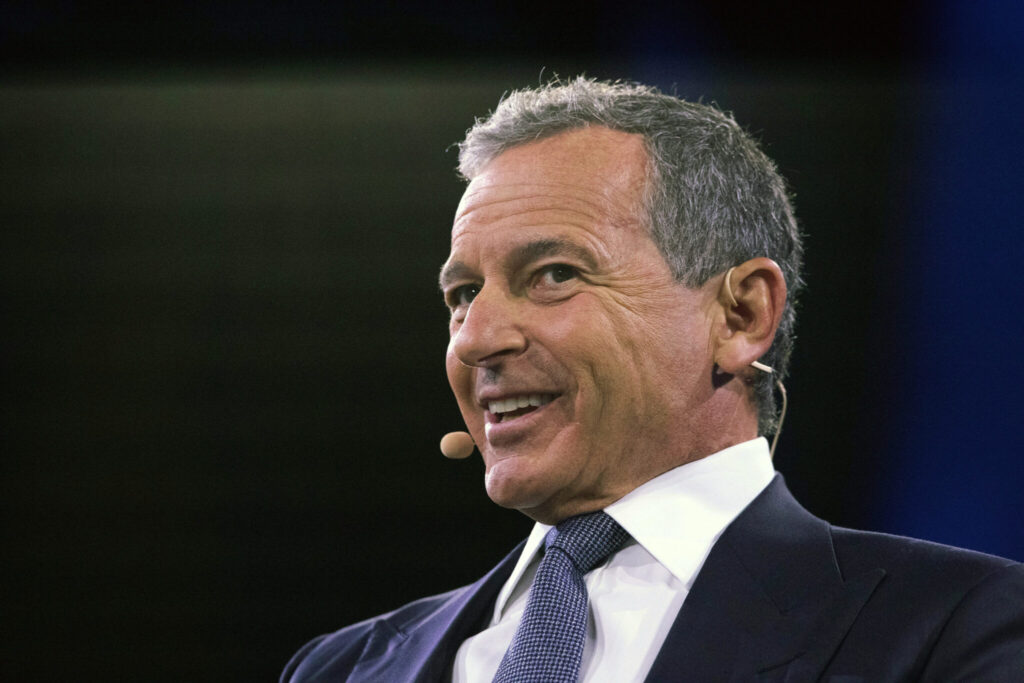 The executive also announced changes to how executives will operate Disney's various divisions. Specifically, creative executives will now be responsible for determining what movies, TV series or other content to produce, as well as the marketing and distribution.
"Our new structure is aimed at returning greater authority to our creative leaders and making them accountable for how their content performs financially," Iger said during a call with Wall Street analysts.
In its latest results, solid growth at Disney's theme parks helped offset tepid performance in its video streaming and movie business.
Disney said Wednesday that it earned $1.28 billion, or 70 cents per share, in the three months through Dec. 31. That compares with net income of $1.1 billion, or 60 cents per share, a year earlier.
Excluding one-time items, Disney earned 99 cents per share. Analysts, on average, were expecting adjusted earnings of 78 cents per share, according to FactSet.
Revenue grew 8% to $23.51 billion from $21.82 billion a year earlier. Analysts were expecting revenue of $23.44 billion.
Disney said sales at its parks, experiences and products segment grew 21% to $8.74 billion, from $7.23 billion a year earlier. While revenue for the segment that includes Disney's movie business edged up 1% to $14.78 billion from $14.59 billion a year earlier.
The company's direct-to-consumer business, which includes its streaming services, posted a $1.1 billion operating loss amid higher programming and production costs at Disney+ and Hulu.
Disney+ ended the quarter with 161.8 million subscribers, down 1% from since Oct. 1. Hulu and ESPN+ each posted a 2% increase in paid subscribers during the quarter.
The company rolled out new price tiers for its U.S. Disney+ service in December that raised the monthly price for ad-free viewing from $7.99 to $10.99 and created a new basic Disney+ service with ads that costs $7.99 a month.
Management said Wednesday that Disney+ plus will achieve profitability by the end of its next fiscal year in September 2024.
The latest results marked the first quarterly snapshot since Iger's return as CEO.
The move to revamp the company and slash costs comes as Disney is under pressure to turn its business around.
Activist investor Nelson Peltz, CEO of Trian Fund Management, is vying for a seat on Disney's board of directors, arguing that the company's recent operating performance has been disappointing and the result of self-inflected problems stemming from failed succession planning efforts, a flawed direct-to-consumer strategy and "over-the-top" compensation practices, among other concerns.
Disney has urged shareholders to vote against Peltz and last month named board member Mark Parker as its chairman. Parker, who also serves as executive chairman at Nike Inc., has been tapped to head Disney's newly created succession planning committee, which will advise the board on CEO succession planning.
Iger also announced Wednesday that he intends to ask the board to approve the reinstatement of a "modest" dividend by the end of this year. The company suspended its dividend in the spring of 2020, in the early days of the pandemic.
Shares in Disney, which is based in Burbank, California, rose almost 6% in after-hours trading.