Federal Reserve Chairman Jerome Powell said Friday that the aftereffects of recent banking sector troubles takes some pressure off the U.S. central bank to raise rates. Tighter credit conditions mean that "our policy rate may not need to rise as much as it would have otherwise to achieve our goals," Powell said at a central bank conference in Washington. He spoke as the end of the Fed's rate hike cycle has come into view and markets and officials are debating whether more rate increases are needed to lower inflation. The Associated Press has the story:
Fed's chair Powell hints at a pause in rate hikes
Newslooks- WASHINGTON (AP)
Chair Jerome Powell indicated Friday that the Federal Reserve will likely forgo an increase in its benchmark interest rate when it meets in June for the first time since it began raising its key rate 14 months ago to fight high inflation.
In signaling so, Powell provided some clarity about the Fed's likely next policy move after a cacophony of speeches this week by central bank officials had clouded the picture.
"Having come this far, we can afford to look at the data and the evolving outlook and make careful assessments," Powell said, referring to the Fed's 10 straight rate hikes, which have elevated its key short-term rate from near zero a year ago to about 5.1%, its highest level in 16 years.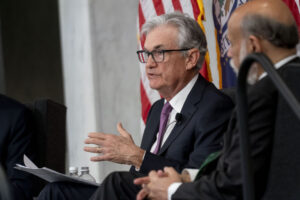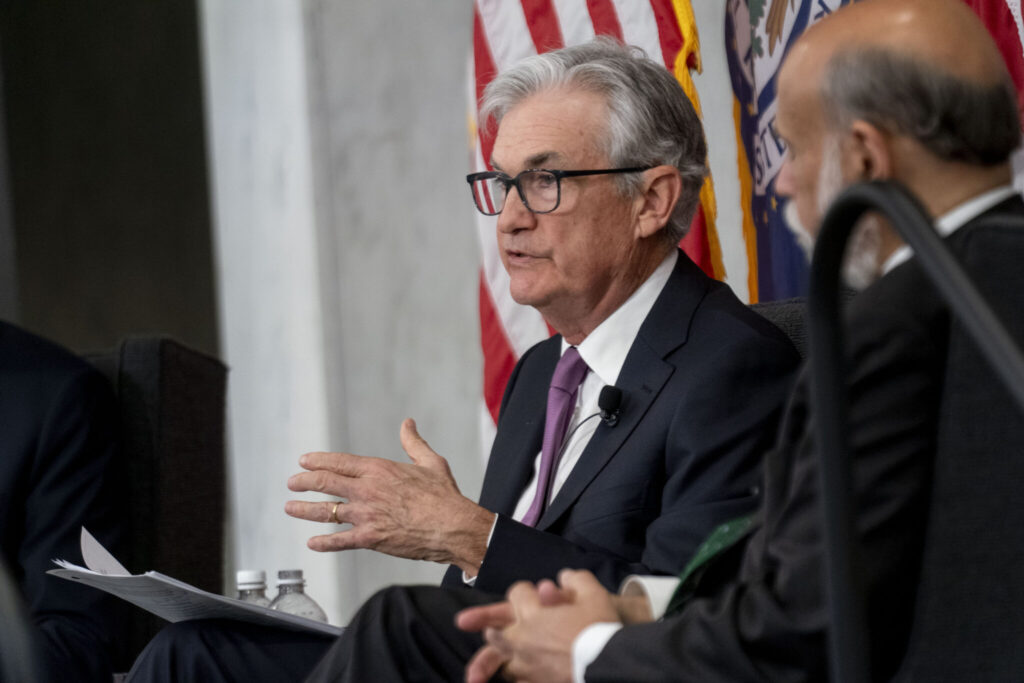 Speaking at a Fed conference in Washington, Powell said the central bank's benchmark rate, which affects many consumer and business loans, is now high enough to restrain borrowing, spending and economic growth. Fed officials hope that slower growth will cool inflation over time.
The Fed chair also suggested that "the risks of doing too much versus doing too little are becoming more balanced." That marks a shift from earlier this year, when Powell often said the risk of raising rates too little to combat inflation outweighed the risk of raising them so high as to cause a deep recession.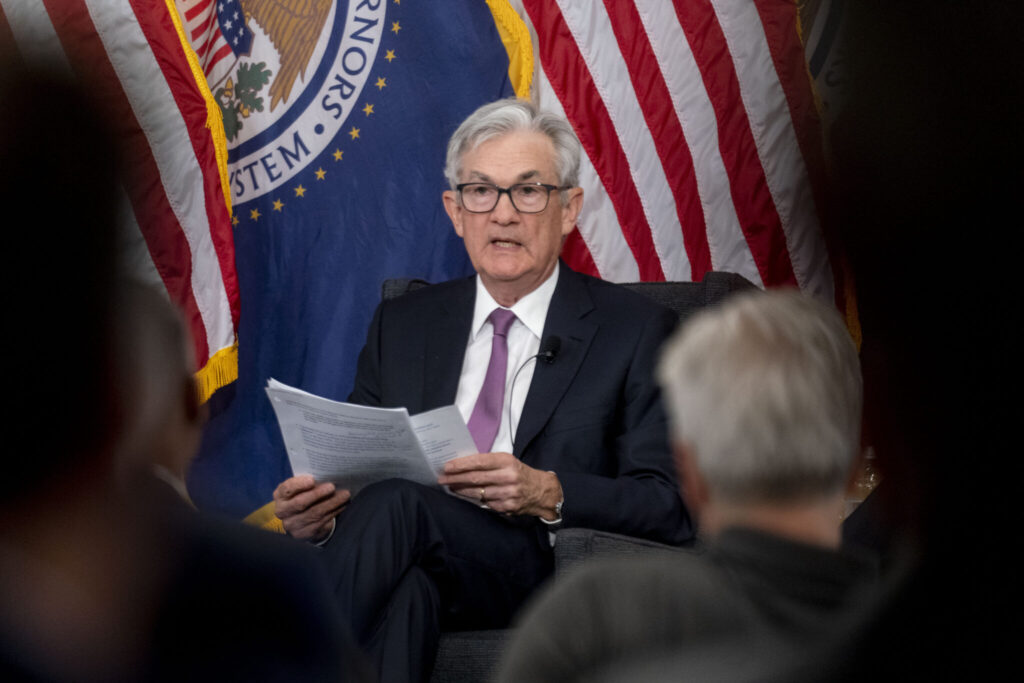 Powell's remarks Friday followed a series of comments from Fed officials this week that conveyed decidedly mixed messages about the central bank's likely next move.
Most of the policymakers signaled support for a pause at its next meeting. But several others expressed their belief that the Fed would have to further raise rates to curb persistent inflation. Lorie Logan, president of the Federal Reserve Bank of Dallas, said Thursday that inflation remained too high and that the latest economic data didn't yet justify a pause in hikes.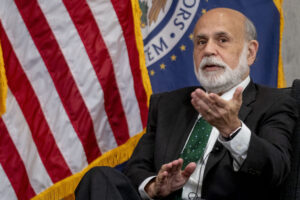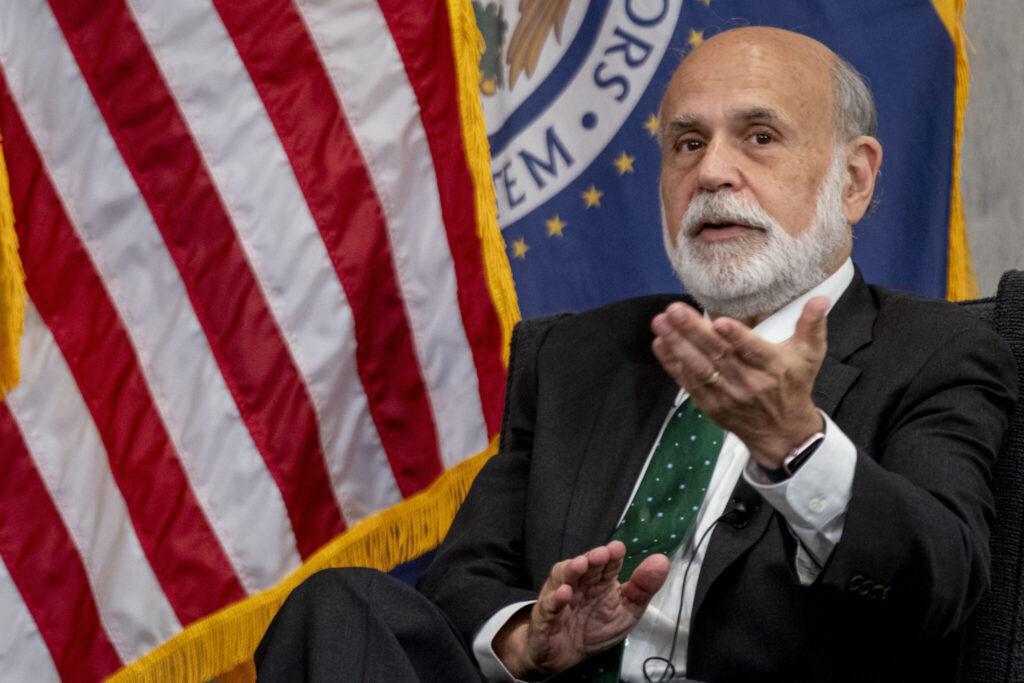 Inflation, under the Fed's preferred measure, has declined but remains far above the central bank's 2% annual target. Inflation was 4.2% in March, compared with a year earlier. Still, inflation has slowed from 7% last June to 4.2% as of March, according to the Fed's preferred price gauge.