Global Food Summit calls Russia to end War
Newslooks- UNITED NATIONS- (AP)
Ukraine is the chief topic on the first day of the U.N.'s general assembly meeting in New York.
Leaders from Europe, the Americas and Africa called for urgent action and funding to ease a burgeoning global food security crisis that has been exacerbated by Russia's war with Ukraine and threatens to get worse in coming years due to climate change.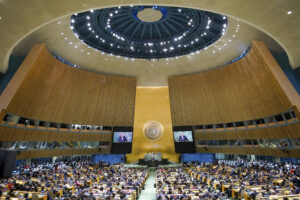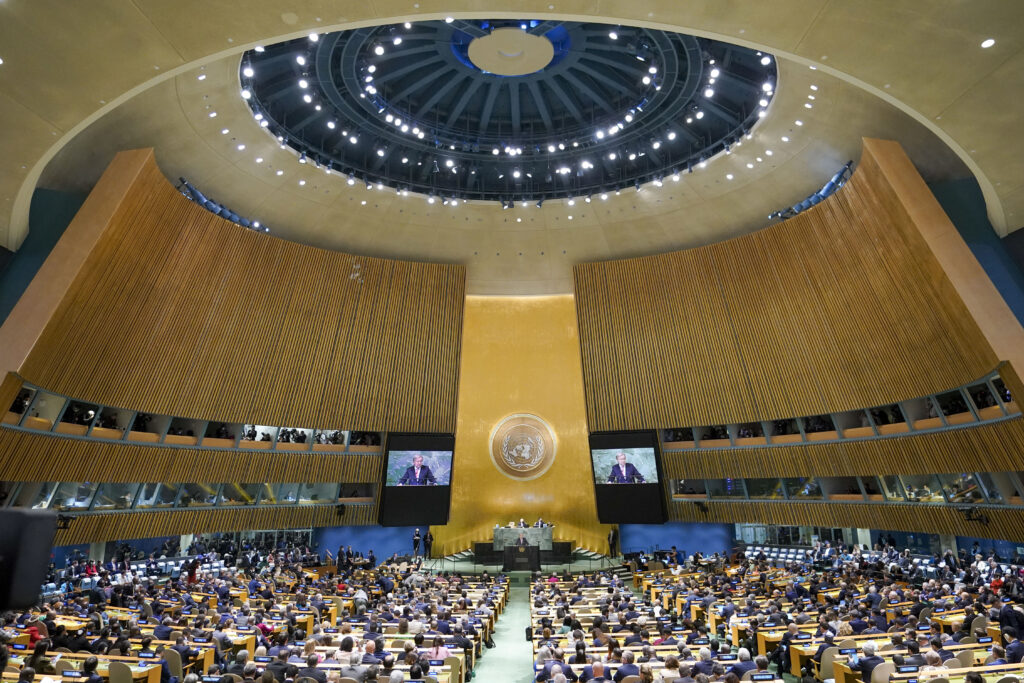 Speaking Tuesday at a Global Food Security Summit on the sidelines of the annual U.N. General Assembly, the leaders demanded an end to the war, with each calling it a needless "aggression." Spain's prime minister accused Russian President Vladimir Putin of trying to "blackmail" the world with hunger by causing severe disruptions in the export of Ukrainian grain.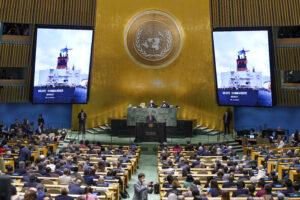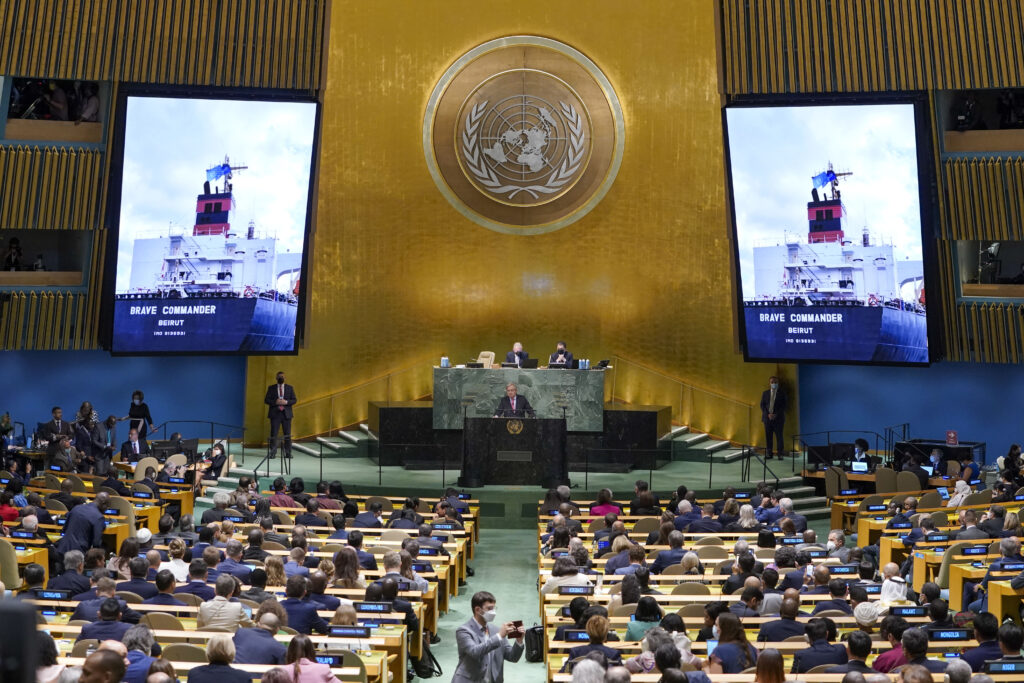 Last week, the U.N. food chief warned the world is facing a global emergency, with up to 345 million people headed toward starvation — and 70 million pushed closer to starvation by the war in Ukraine.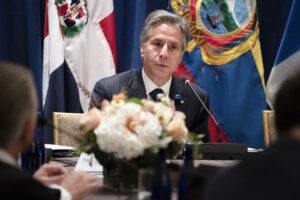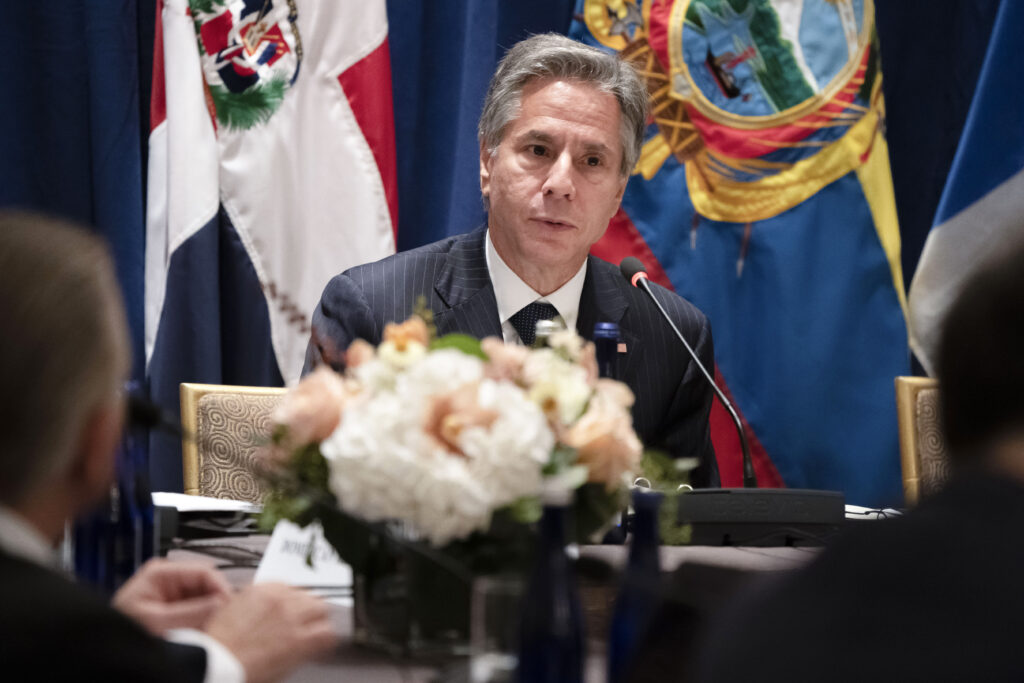 U.S. Secretary of State Antony Blinken called the numbers "staggering" and said that President Joe Biden would be announcing additional U.S. contributions to fighting the crisis on Wednesday. Blinken called on other countries to follow suit.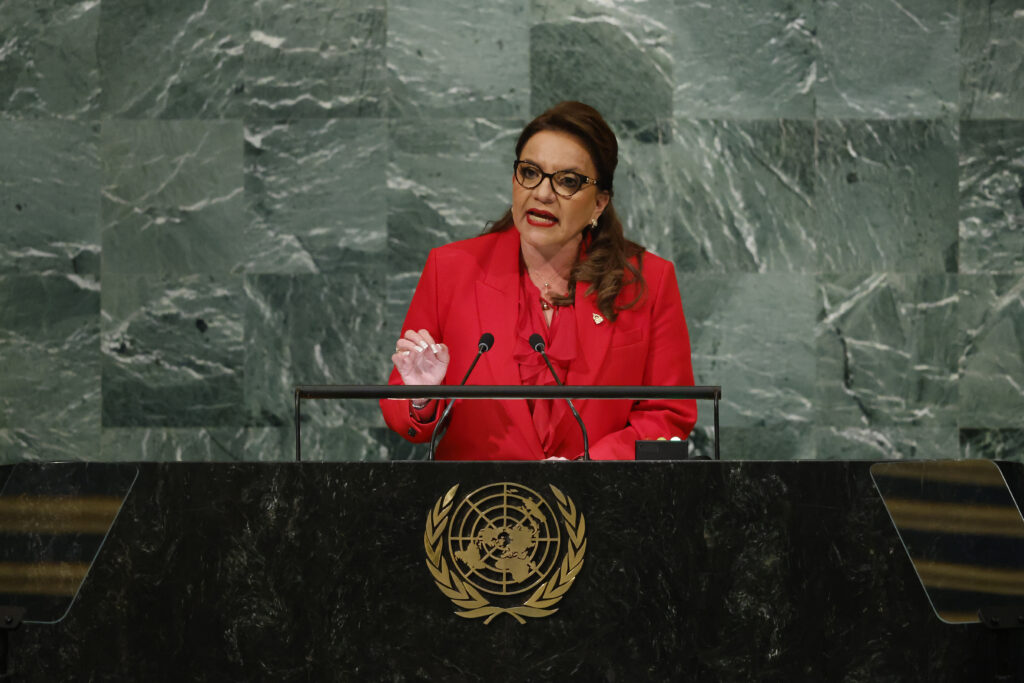 Finland's president is decrying the conflict in Ukraine as "brutal" and says Russia's aggression can't be accepted.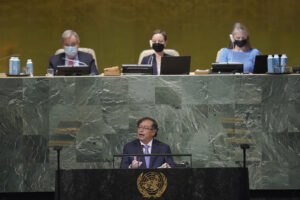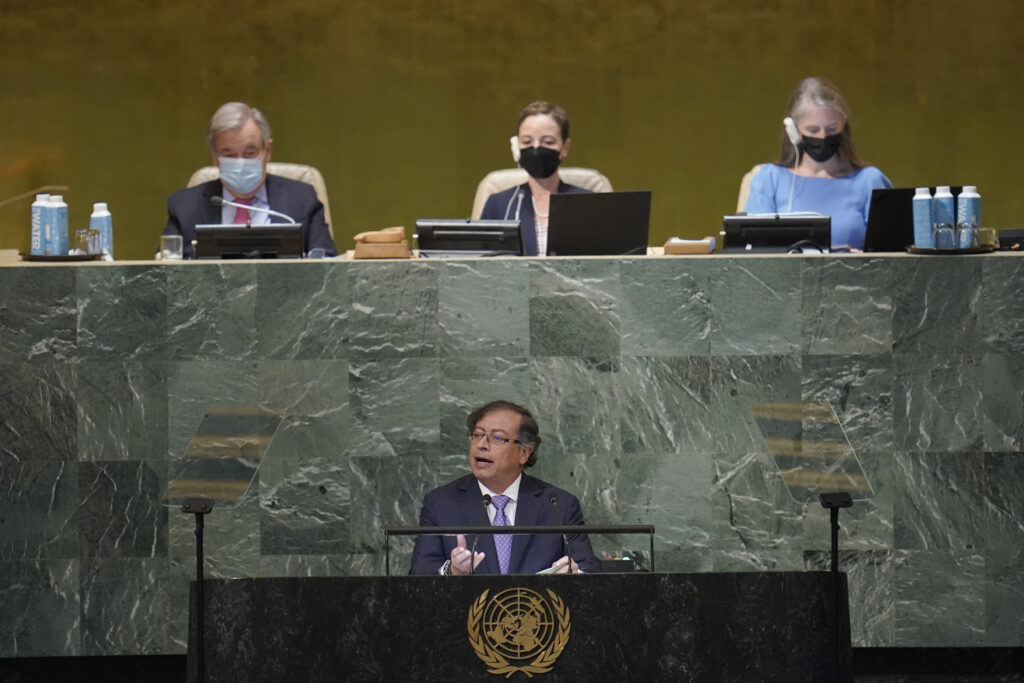 Addressing the United Nations at its General Assembly on Tuesday, President Sauli Niinisto said the international community "can't accept, condone or normalize" aggression by Russia he called "cruel and unprovoked."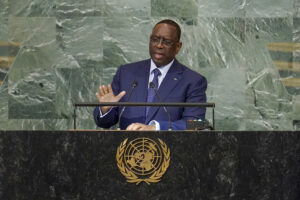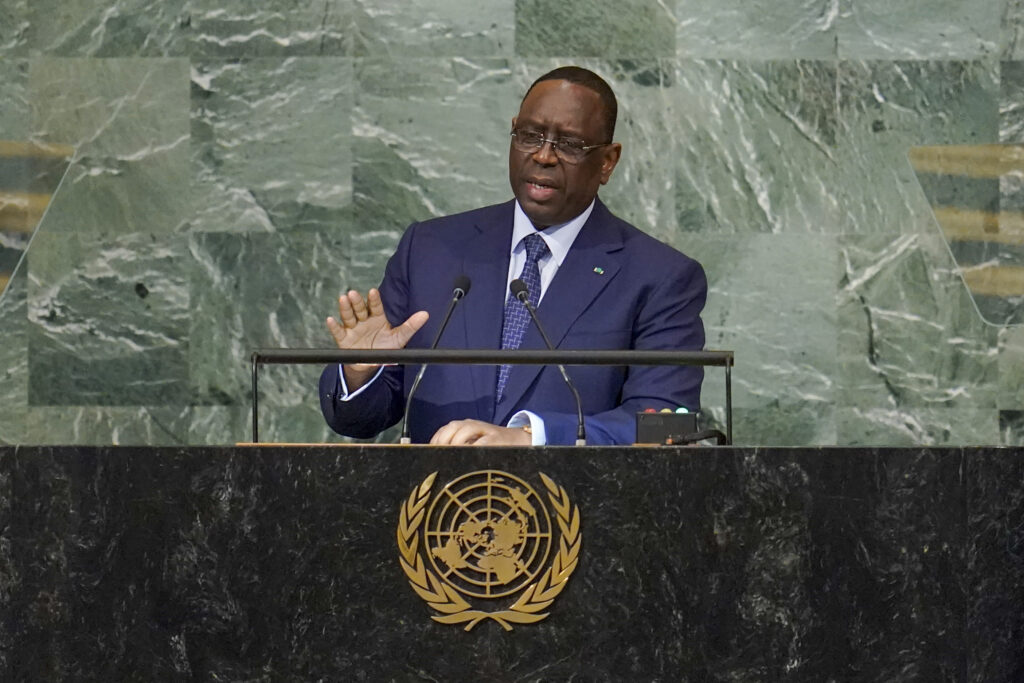 Finland stirred Russian ire earlier this year after seeking to join NATO alongside Sweden. NATO rules require all 30 current member countries to approve of the additions; 27 have so far given their official support.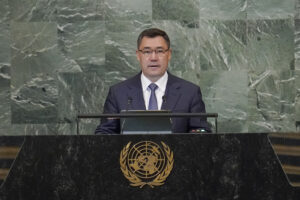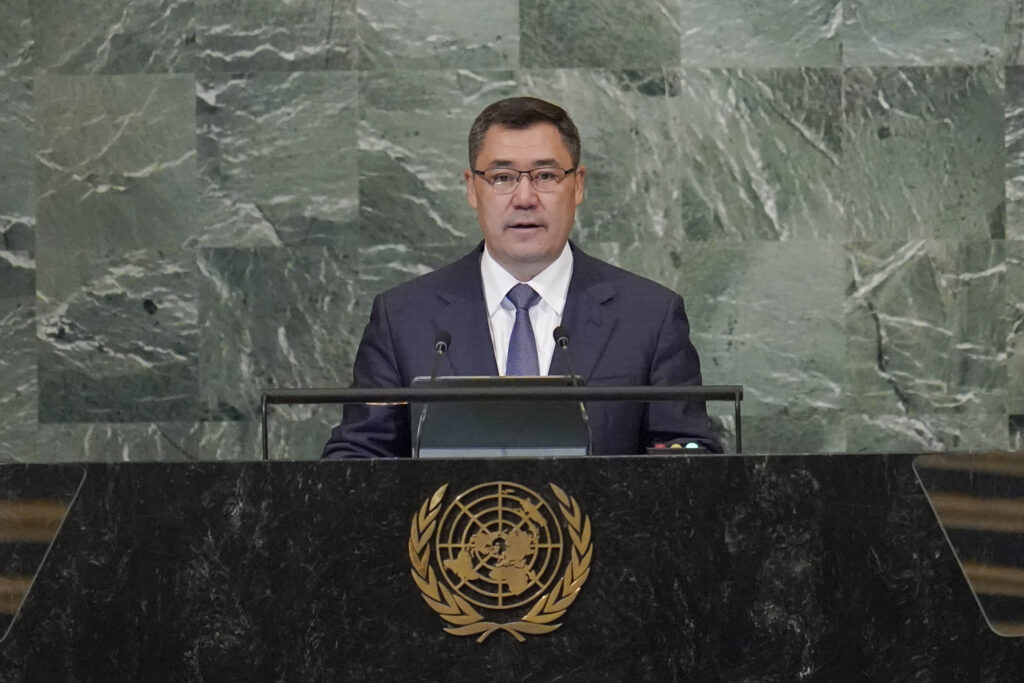 Niinisto said "ordinary people bear the brunt" of geopolitical tensions and called on the U.N.'s members to ask if more can be done.
World leaders responded to news that four leaders of Russian-controlled areas of Ukraine plan to hold referendums for the territories to become part of Russia.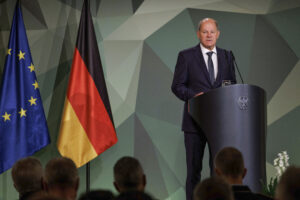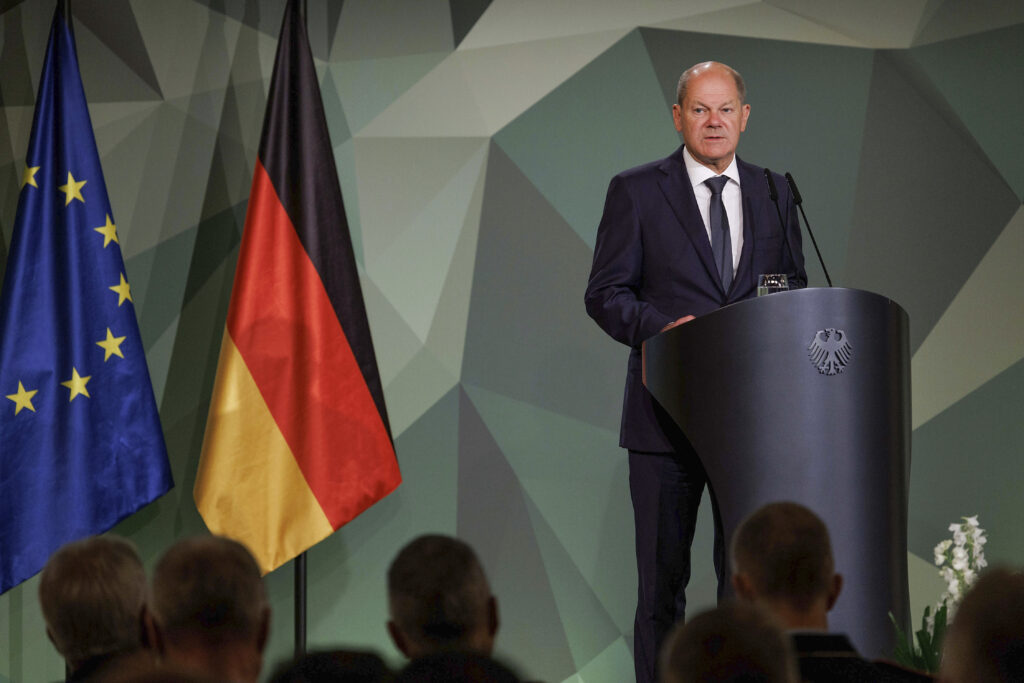 German Chancellor Olaf Scholz told reporters that "sham referendums" on joining Russia in Russian-controlled areas of Ukraine are unacceptable.
Scholz told reporters in New York on Tuesday that "Ukraine has every right to defend the integrity and sovereignty of the country and its own democracy."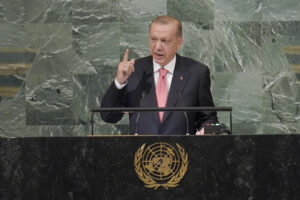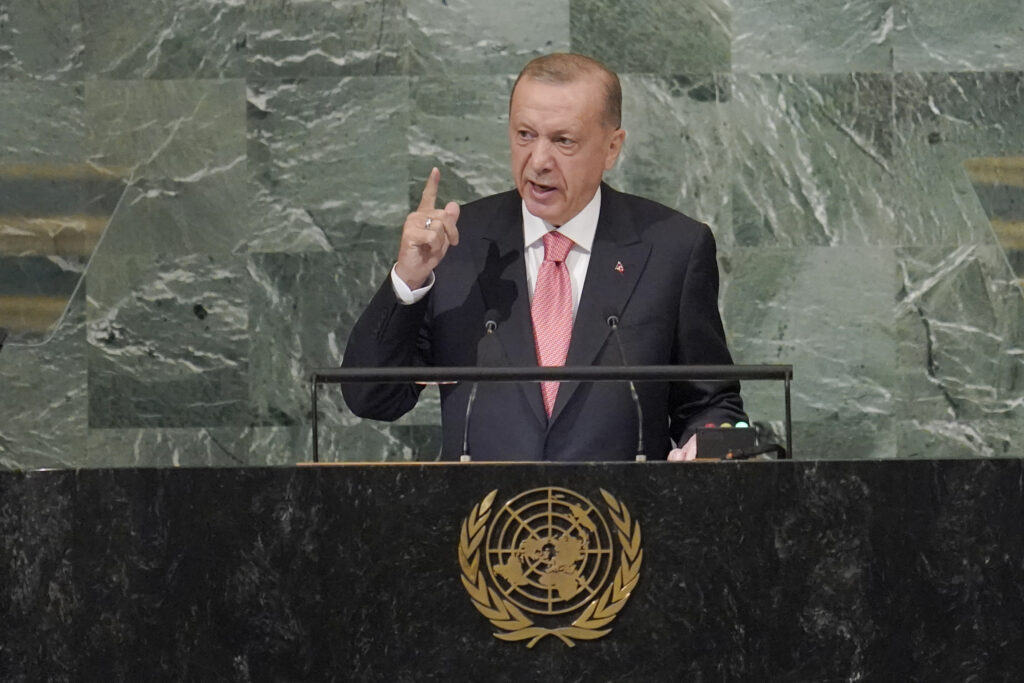 Scholz's office said that he reiterated that stance in a meeting with Turkish President Recep Tayyip Erdogan on the sidelines of the U.N. General Assembly meeting. He said the referendum results won't be recognized.
Erdogan said Turkey will continue efforts to end the war, to find a diplomatic solution that allow sides emerge from the war in an "honorable way."