Arkansas Gov. Sarah Huckabee Sanders, once a White House press secretary for President Donald Trump, is returning to the national stage Tuesday night with a rebuttal to President Joe Biden's State of the Union address that accuses the president of focusing on "woke fantasies." Sanders, 40, gave the speech Tuesday night less than a month after being sworn in as the first female governor of Arkansas. The daughter of former Gov. Mike Huckabee, she is also the first Arkansan to deliver the response to a president's State of the Union since Bill Clinton as governor in 1985. The Associated Press has the story:
GOP Gov. Sanders: 'Biden and Democrats failed you'
Newslooks- Ark. (AP)
Arkansas Gov. Sarah Huckabee Sanders gave a combative speech Tuesday evening in response to President Joe Biden's State of the Union address, seeking to draw a generational contrast with Biden as she delivered a series of blistering criticisms of the president.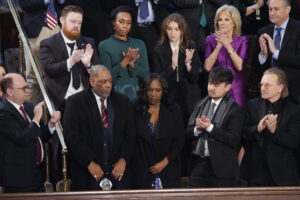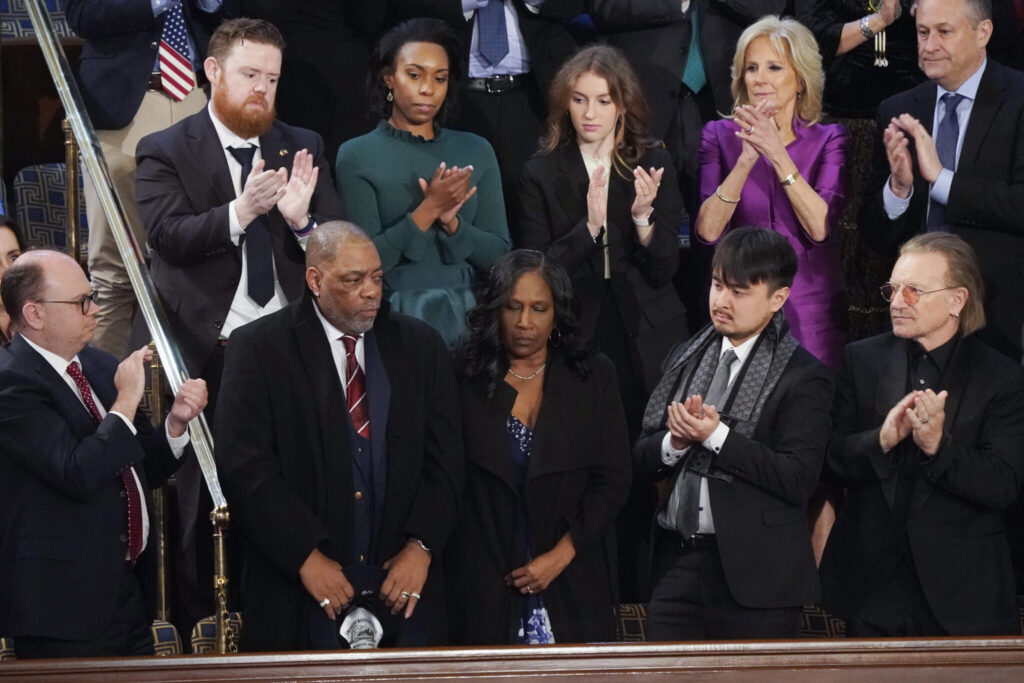 "At 40, I'm the youngest governor in the country. At 80, he's the oldest president in American history," Sanders said.
Giving the Republican response to the State of the Union, Arkansas Gov. Sarah Huckabee Sanders said she didn't believe "much of anything" she heard from President Joe Biden and suggested he was unfit for the office he holds.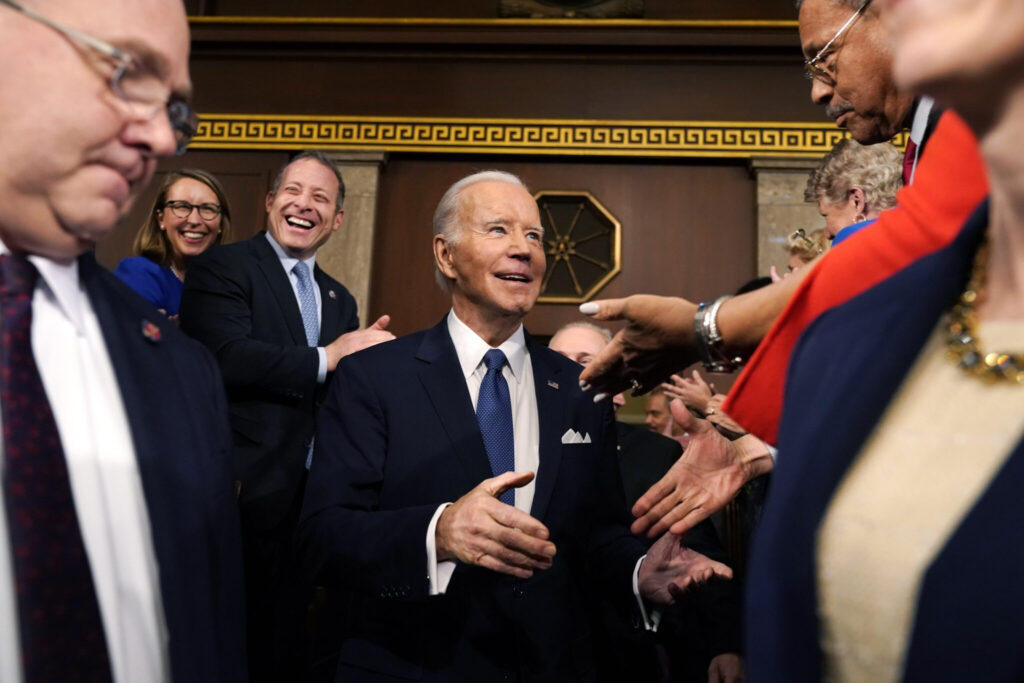 A onetime press secretary for President Donald Trump, Sanders was elected in November to the job that her father, Mike Huckabee, once held.
Sanders told her audience that Biden and the Democratic Party, "failed you. You know it, and they know it."
"Democrats want to rule us with more government control," Sanders said.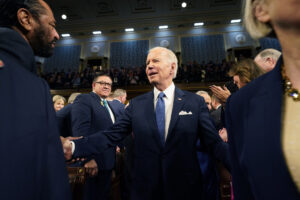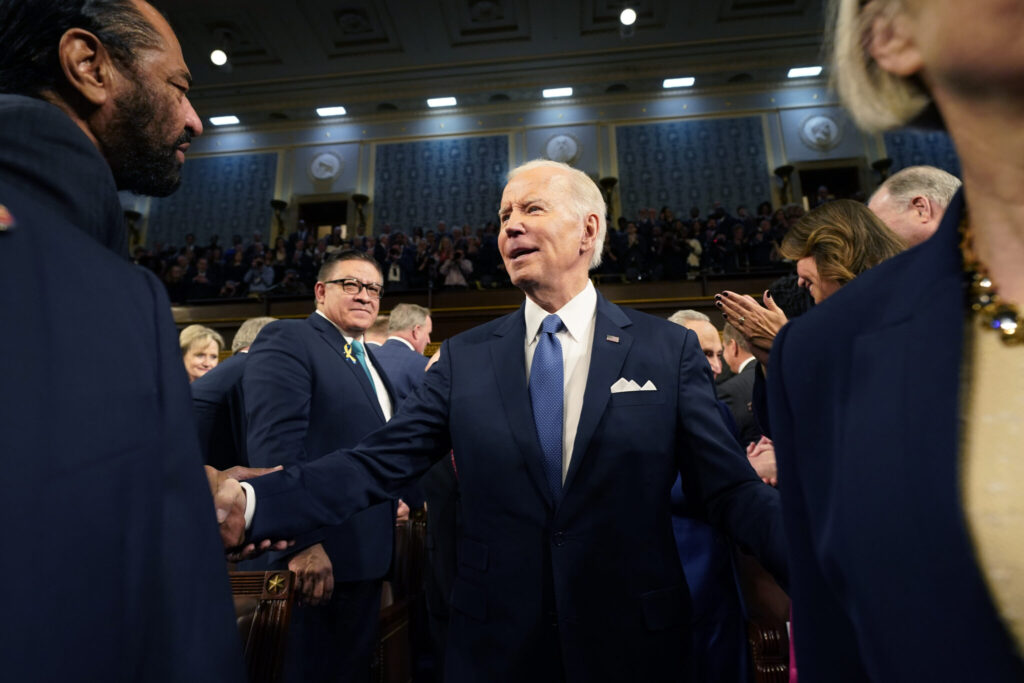 The speech gave Sanders a major national platform to speak to the country and counter Biden after the president highlighted his priorities and agenda to the nation in his speech.
Sanders gained national prominence as White House press secretary under former President Donald Trump, serving as a staunch defender of the then-President and his policies, and frequently clashing with national reporters.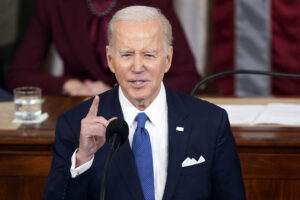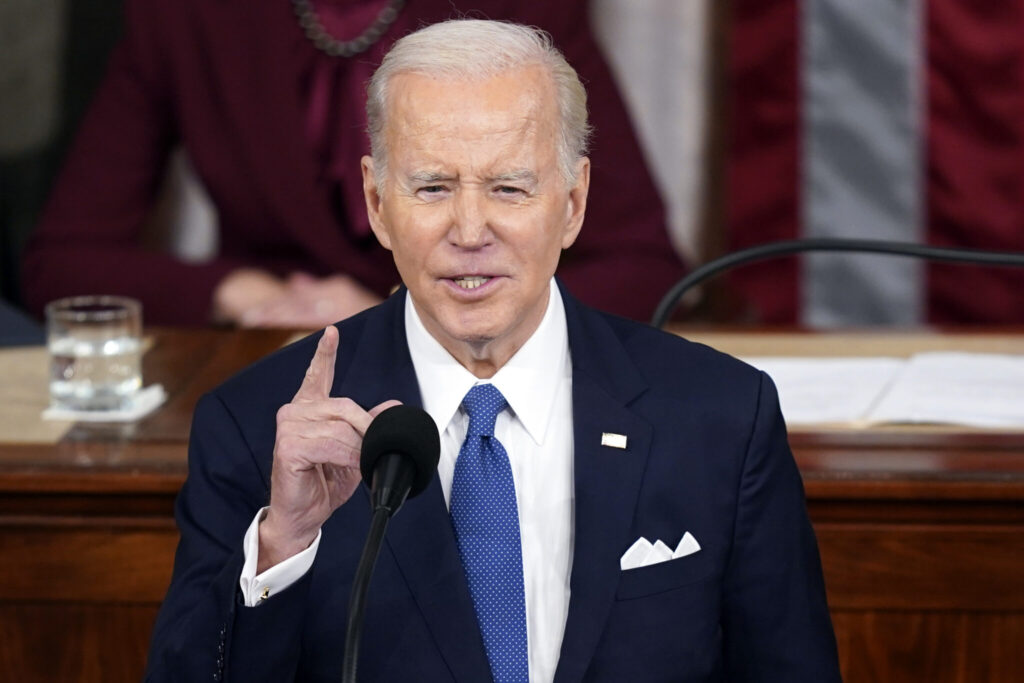 She made history last year as the first woman elected as governor of Arkansas. Her father, Republican Mike Huckabee, served as governor of the state from 1996 to 2007.
This year's State of the Union is taking place with Republicans newly in control of the House, a position of power the GOP is using to launch congressional oversight investigations aimed at the Biden administration.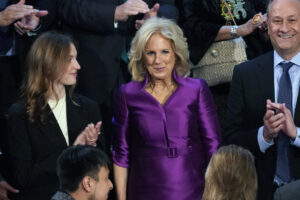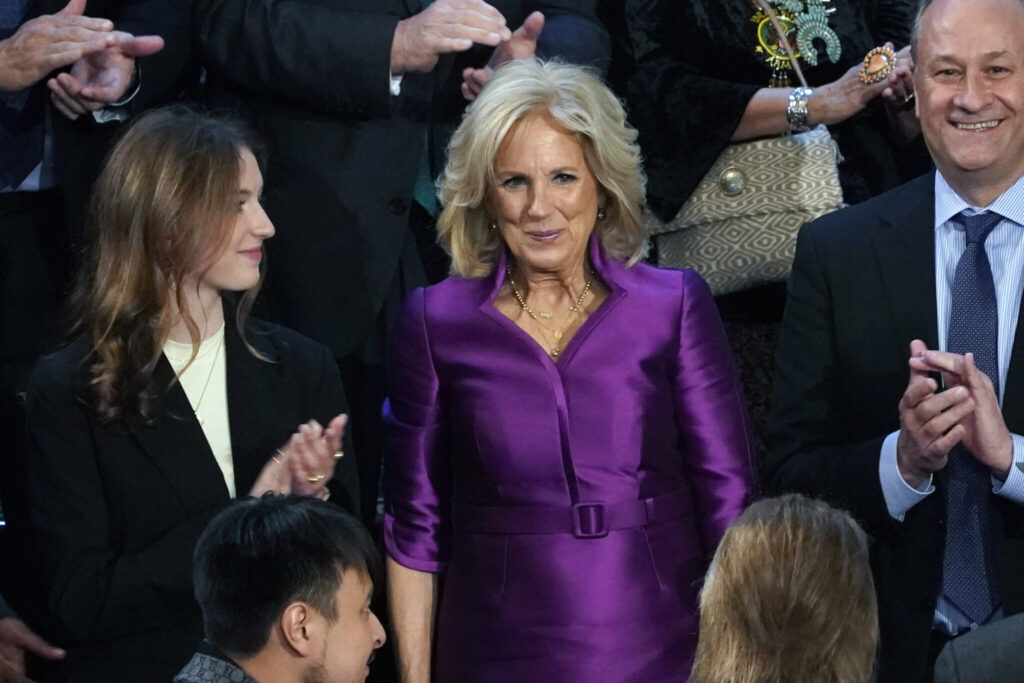 After being sworn in as governor, Sanders signed a flurry of executive orders, with one targeting critical race theory "to prohibit indoctrination" in schools and another barring the use of the term "Latinx" in official state documents.
Republican congressional leaders Speaker Kevin McCarthy and Senate GOP leader Mitch McConnell announced earlier this month that Sanders would give the response for their party to the State of the Union.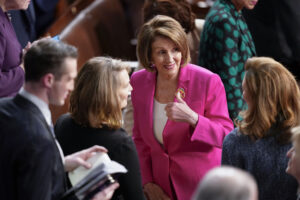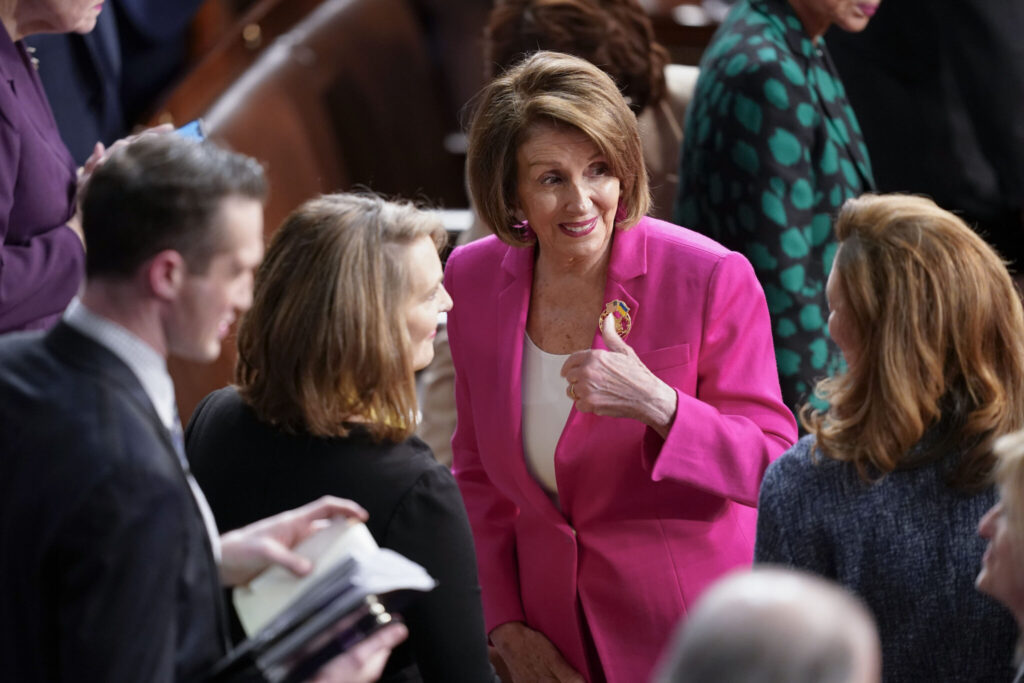 McConnell said in a statement, "Governor Sarah Huckabee Sanders is the youngest Governor in the nation and a powerful advocate for the popular, commonsense conservative principles that will put our country back on a better course."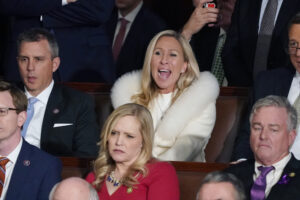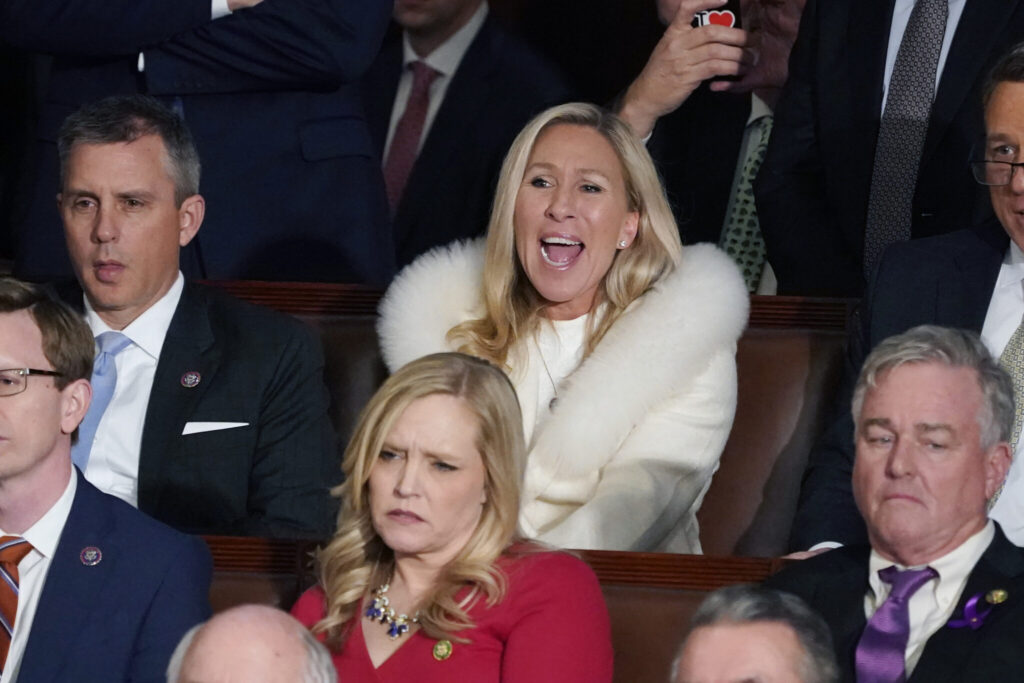 McCarthy called Sanders "a servant-leader of true determination and conviction," in a statement and said that she will share a "bold vision for a better America on Tuesday. Everyone, including President Biden, should listen carefully."