IMF-World Bank Annual Meetings Will Be in Marrakech as Planned  \ Newslooks \ Washington \ DC \ The Managing Director of the International Monetary Fund (IMF), Kristalina Georgieva, said Monday that the annual meetings of the IMF and the World Bank will take place as planned on the same date in Marrakech.
 
"The announcement we are making together with the Minister of Finance and the World Bank President is that the meetings would go forward as planned" in Marrakech on October 9-15, Georgieva underlined.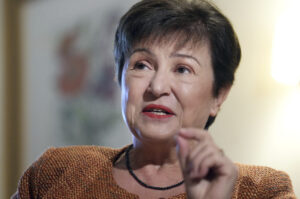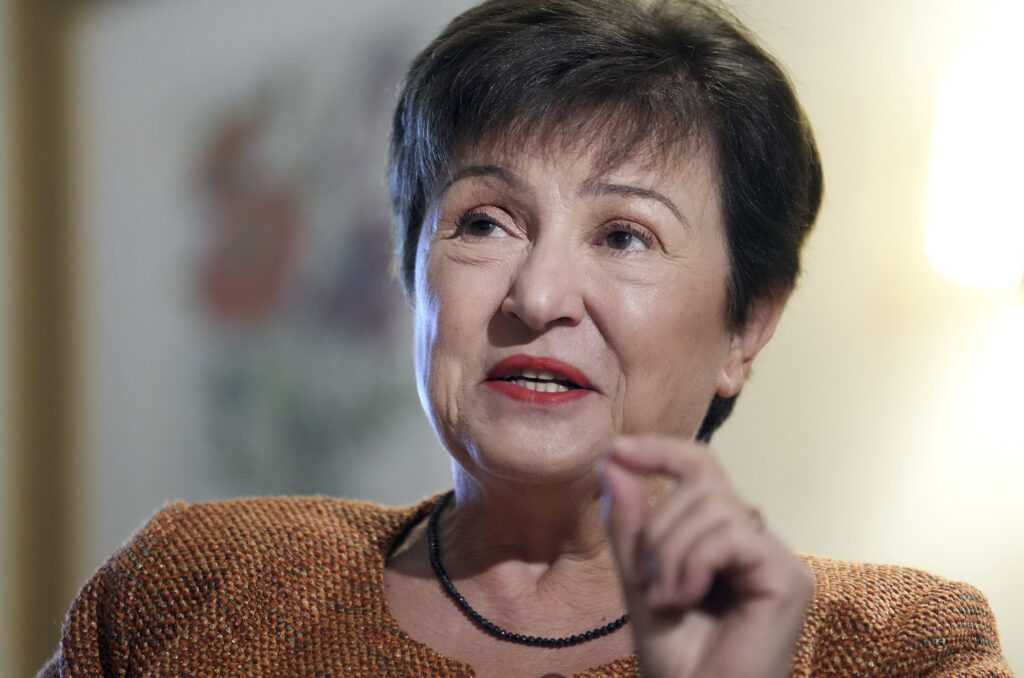 "I want to thank the Moroccan authorities and the Moroccan people" for the attention paid to the meetings, said The Managing Director of the International Monetary Fund (IMF), Kristalina Georgieva in the 78th session of the United Nations General Assembly.
"We are very grateful to Morocco for its hospitality", Georgieva stressed.
"We will do our utmost best as institutions to be of help to Morocco," which was hit by a powerful earthquake, the IMF chief underlined.
"It is a message of solidarity with Morocco and with each and every country that is faced with shocks because we do live in a more shock-prone world and we need to face it together," Georgieva added.
"And that is exactly what the annual meetings will symbolize: the world coming together in Morocco," she said.
The IMF-World Bank Annual Meetings will bring together central bankers, ministers of finance and development, private sector executives, civil society, media and academics to discuss issues of global concern, including the world economic outlook, global financial stability, poverty eradication, inclusive economic growth and climate change.
The meetings will be held in Africa for the first time in 50 years.
It is worth noting that life in the city of Marrakesh returned to its normal state only days after the earthquake.
On Tuesday, September 19, the city witnessed the launch of the third session of the World Conference on Green Hydrogen and its Applications, with the participation of about 1,000 government officials, industry leaders, and international experts from several countries.
Thus, the city confirms to the world once again that it is not only a global destination for tourism and recreation, but also an important and safe place that hosts the most important international conferences and events.