Arizona judge orders Kari Lake to compensate Katie Hobbs for some fees for election lawsuit, but declines to sanction her. The judge in Kari Lake's election challenge on Tuesday rejected requests for sanctions and nearly $700,000 in attorney fees but granted $33,000 to pay for expert witnesses hired by Katie Hobbs, as CNN reported:
Judge orders Kari Lake to compensate Katie Hobbs
Newslooks- CNN
A Maricopa County judge on Tuesday ordered Arizona Republican Kari Lake to compensate Democratic Gov.-elect Katie Hobbs for some legal fees related to the election lawsuit Lake had brought challenging her loss, but he stopped short of sanctioning Lake for filing the lawsuit.
Judge Peter Thompson had rejected Lake's lawsuit on Saturday, concluding that there wasn't clear or convincing evidence of misconduct and affirming Hobbs' victory. That Christmas Eve ruling was a major defeat for Lake, who lost to Hobbs by about 17,000 votes in November and sued in an effort to overturn the election.
Attorneys for Hobbs – the current secretary of state – had charged that Lake and her lawyers knew their challenges to the election could not be substantiated, which would violate legal ethic rules. They wanted sanctions against Lake and her team. Thompson did not agree. "The Court finds that Plaintiff's claims presented in this litigation were not groundless and brought in bad faith," he wrote on Tuesday.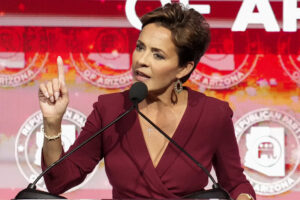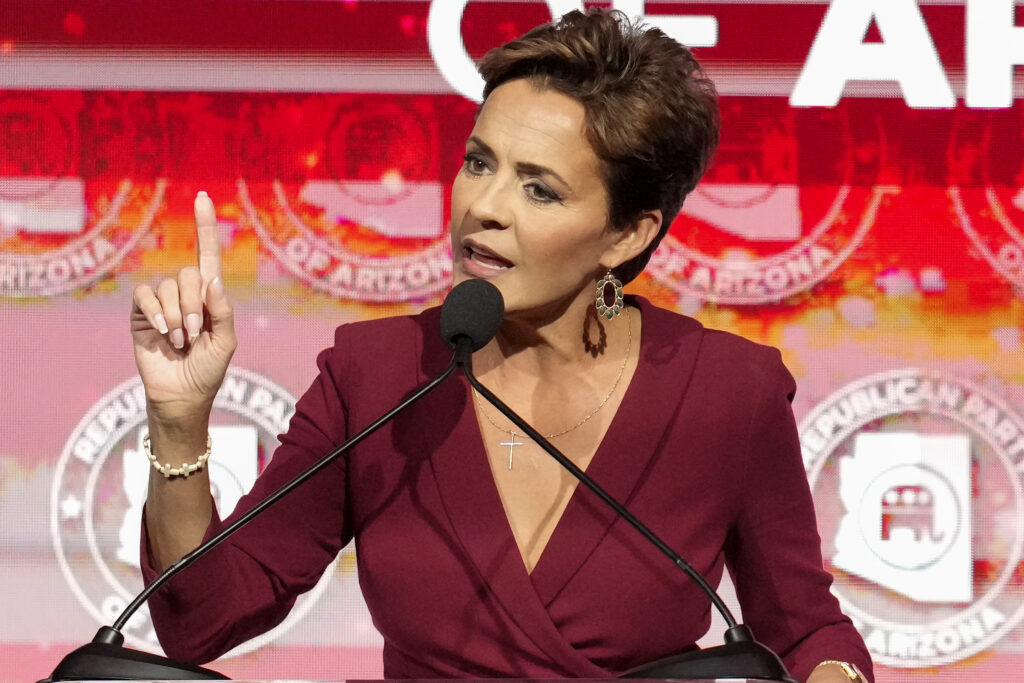 But he ordered Lake to pay Hobbs $33,040.50 in compensation for expert witness fees and again reaffirmed the election of Hobbs, who will be sworn in on January 5.
The recent rulings are the latest rebuke to election deniers nationwide and harken back to the long stream of legal losses former President Donald Trump suffered in 2020 as he sought to challenge his election loss. Maricopa County, which spans the Phoenix area and houses a majority of Arizona's population, was a hotbed of unfounded allegations of fraud in the midterms and 2020 election.
In a tweet after the Saturday ruling, Lake, who sat in the courtroom during the trial but did not testify, said she would appeal the decision "for the sake of restoring faith and honesty in our elections."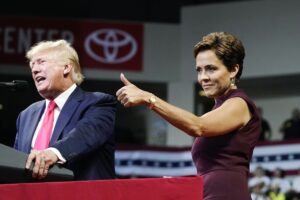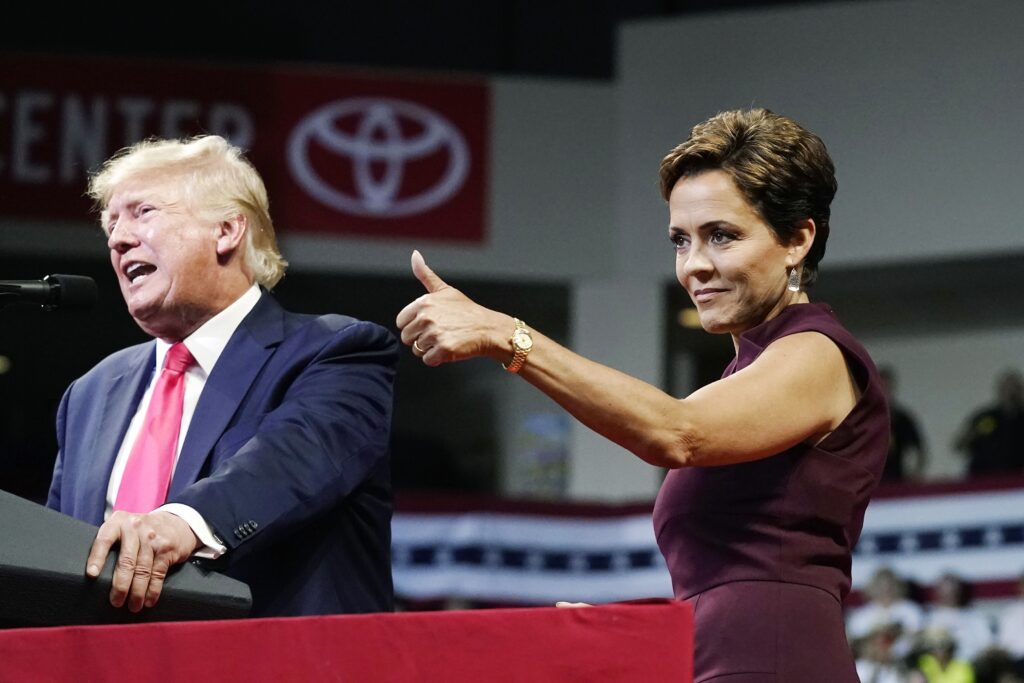 A former Arizona television journalist, Lake built her campaign around her support for Trump's lies about widespread election fraud in the 2020 presidential election. She had since doubled down, falsely claiming she won the 2022 election.
Thompson had previously dismissed eight counts alleged in Lake's lawsuit prior to trial, ruling that they did not constitute proper grounds for an election contest under Arizona law, even if true. But he had permitted Lake an attempt to prove at a two-day trial last week two other counts involving printers and the ballot chain of custody in Maricopa County.
According to Thompson's Saturday ruling, Lake's team had to show that someone intentionally caused the county's ballot-on-demand printers to malfunction – and as a result of that, enough "identifiable" votes were lost to change the outcome of the election.
"Every single witness before the Court disclaimed any personal knowledge of such misconduct. The Court cannot accept speculation or conjecture in place of clear and convincing evidence," Thompson wrote.