Juul Labs, the e-cigarette maker, is paying $462 million to six US states and DC in the largest multi-state settlement yet for the troubled company that has been accused of contributing to the rise of vaping among youth. The settlement, which was co-led by New York Attorney General Letitia James and California Attorney General Rob Bonta, will force retailers to secure Juul products behind counters and verify the age of purchasers, and Juul must cease using people under 35 years old in its marketing materials that directly or indirectly target young people. The Associated Press has the story:
Juul Labs to pay $462M settlement to 6 states
Newslooks- NEW YORK (AP)
Embattled electronic cigarette-maker Juul Labs Inc. will pay $462 million to six states and the District of Columbia, marking the largest settlement the company has reached so far for its role in the youth vaping surge, New York Attorney General Letitia James said Wednesday.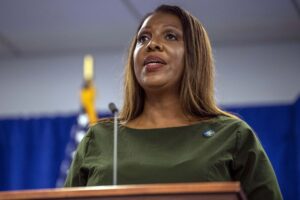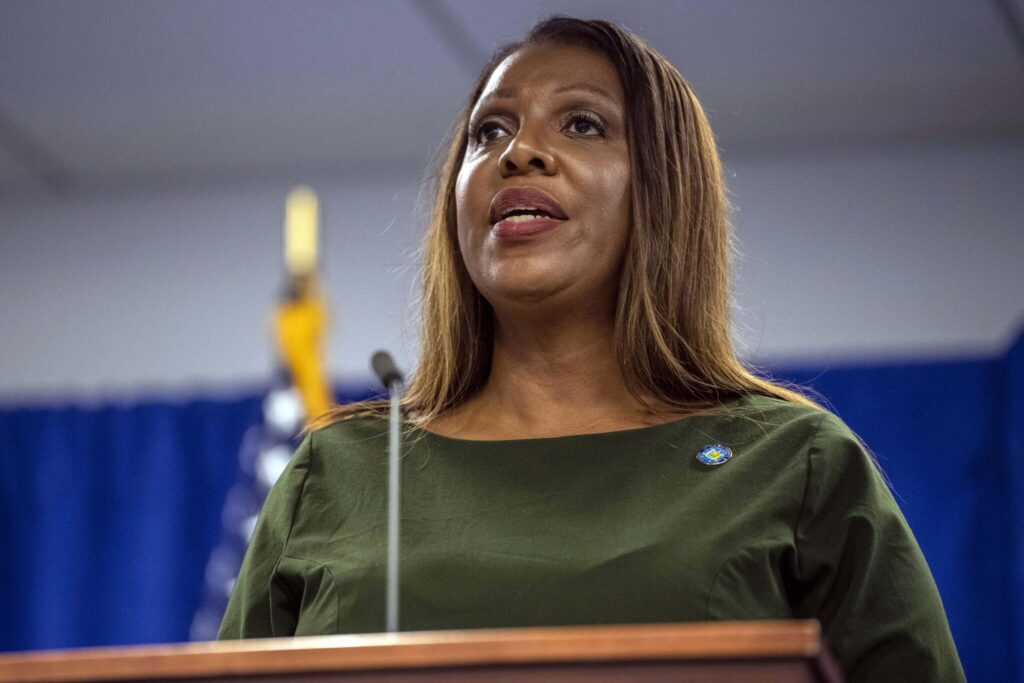 The agreement with New York, California, Colorado, Illinois, Massachusetts, New Mexico and Washington, D.C. marks the latest in a string of recent legal settlements Juul has reached across the country with cities and states.
The vaping company, which has laid off hundreds of employees, will pay $7.9 million to settle a lawsuit alleging the company violated the state's Consumer Credit and Protection Act by marketing its products to underage users, West Virginia Attorney General Patrick Morrisey announced Monday. Last month, the company paid Chicago $23.8 million to settle a lawsuit.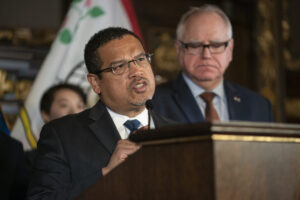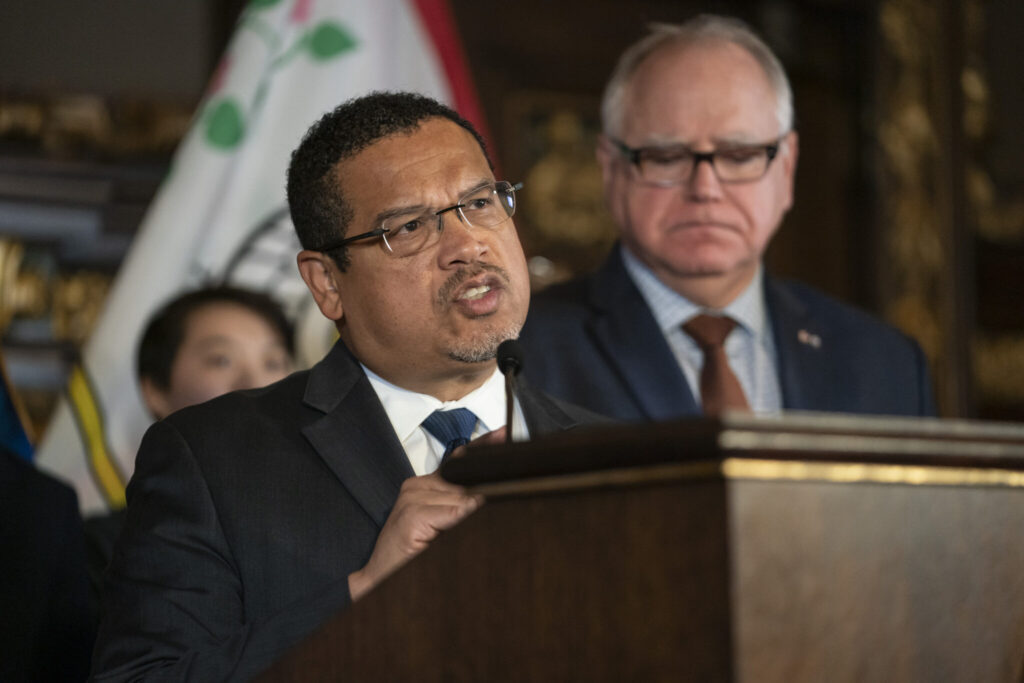 Minnesota's case against Juul went to trial last month with the state's Attorney General Keith Ellison asserting that the company "baited, deceived and addicted a whole new generation of kids after Minnesotans slashed youth smoking rates down to the lowest level in a generation."
Like some other settlements reached by Juul, this latest agreement includes various restrictions on the marketing, sale and distribution of the company's vaping products. For example, it is barred from any direct or indirect marketing that targets youth, which includes anyone under age 35. Juul is also required to limit the amount of purchases customers can make in retail stores and online.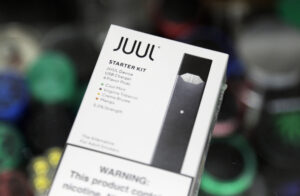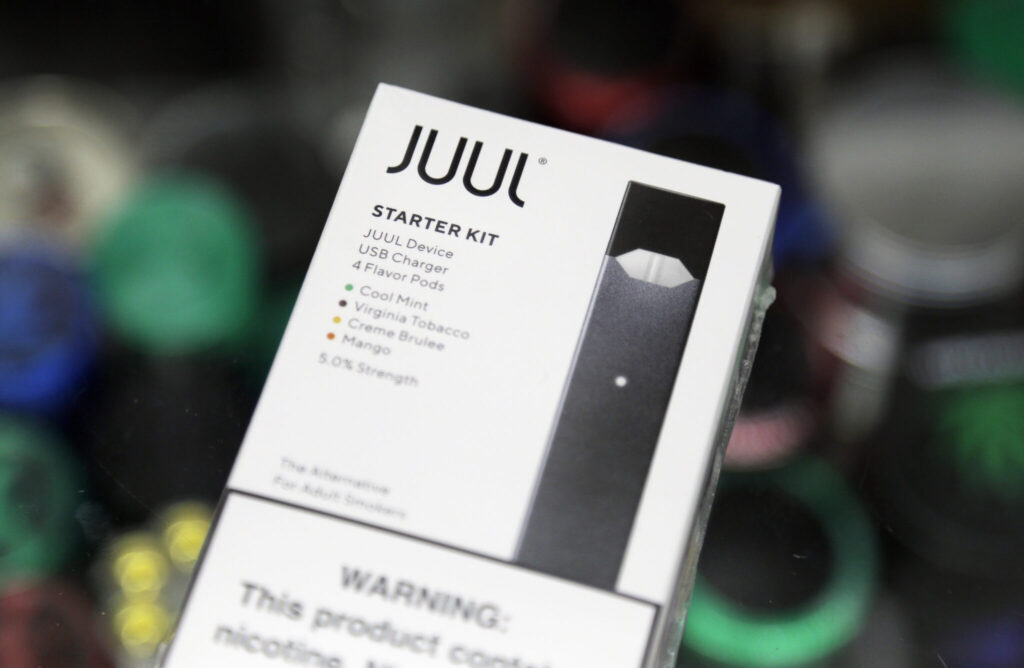 "Juul lit a nationwide public health crisis by putting addictive products in the hands of minors and convincing them that it's harmless," James said in a statement. "Today they are paying the price for the harm they caused."
James said the $112.7 million due to New York will pay for underage smoking abatement programs across the state.
District of Columbia Attorney General Brian Schwalb said in a statement that Juul "knew how addictive and dangerous its products were and actively tried to cover up that medical truth."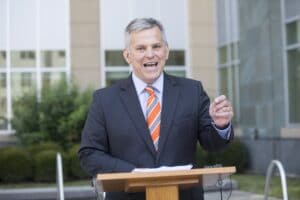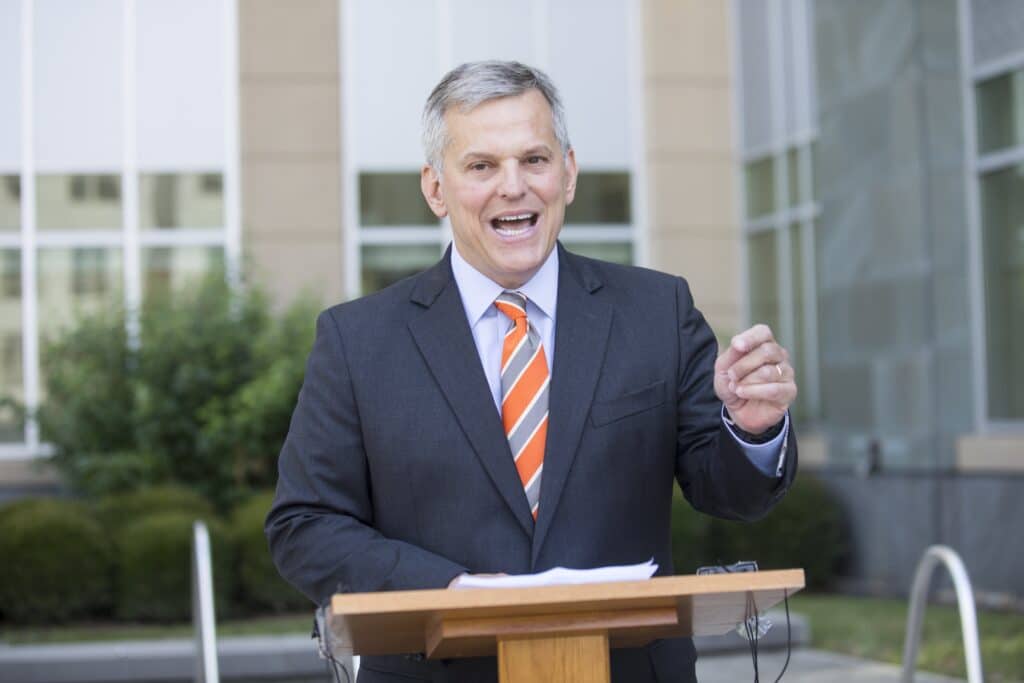 A spokesperson for the Washington D.C.-based Juul said that with Wednesday's settlement, "we are nearing total resolution of the company's historical legal challenges and securing certainty for our future."
The spokesperson added that underage use of Juul products has declined by 95% since 2019 based on the National Youth Tobacco Survey. According to the CDC though, since surveys were administered online instead of on school campuses during the pandemic, the results cannot be compared to prior years.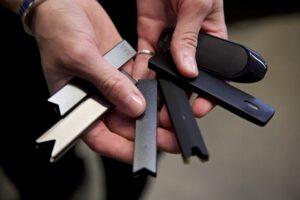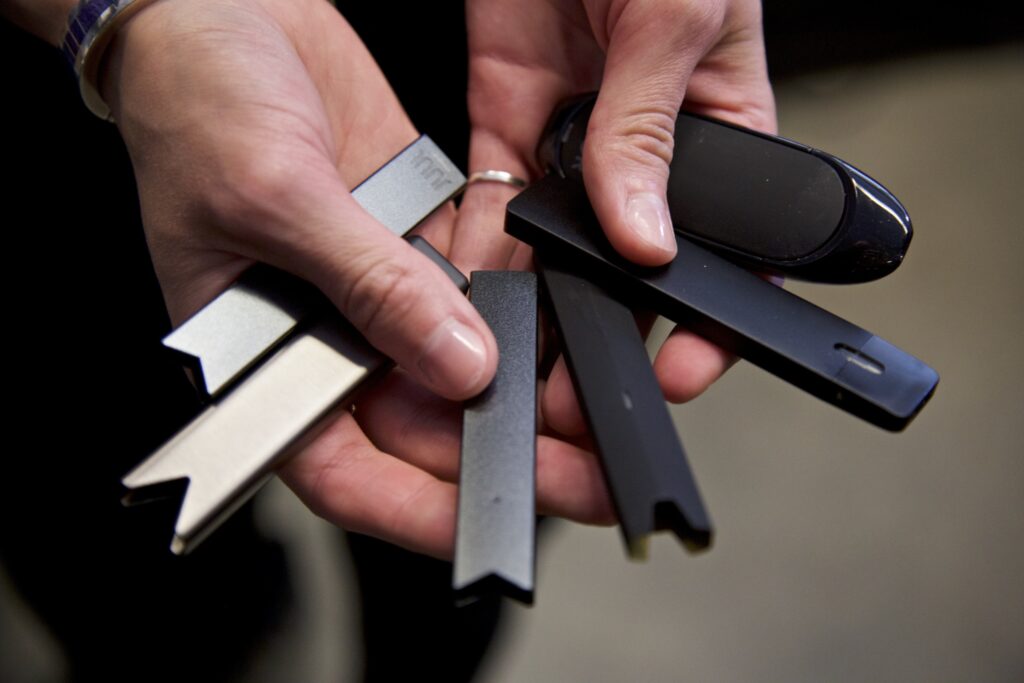 In September, Juul agreed to pay nearly $440 million over a period of six to 10 years to settle a two-year investigation by 33 states into the marketing of its high-nicotine vaping products to young people. That settlement amounted to about 25% of Juul's U.S. sales of $1.9 billion in 2021.
Three months later, the company said it had secured an equity investment to settle thousands of lawsuits over its e-cigarettes brought by individuals and families of Juul users, school districts, city governments and Native American tribes.
Juul rocketed to the top of the U.S. vaping market about five years ago with the popularity of flavors like mango, mint and crème brûlée. But the startup's rise was fueled by use among teenagers, some of whom became hooked on Juul's high-nicotine pods.
Parents, school administrators and politicians have largely blamed the company for a surge in underage vaping.