President Joe Biden will face Republicans who question his legitimacy and a public concerned about the country's direction in Tuesday's State of the Union speech that is expected to serve as a blueprint for a 2024 re-election bid. In his first address to a joint session of Congress since Republicans took control of the House of Representatives, Biden is expected to explain how he is trying to reshape the post-pandemic economy, highlight massive infrastructure and inflation bills passed in 2022, and stress that a bitterly-divided Congress can still make laws in the year ahead. The Associated Press has the story:
McCarthy: 'No childish games as tearing up speech'
Newslooks- (AP)
It's State of the Union time, that day when the president delivers a speech to Congress that tries to accomplish a lot.
Biden will want to talk about his accomplishments, toss out some goals for this year, tick off things that need fixing and do some cheerleading for the nation. And, of course, characterize the state of the union.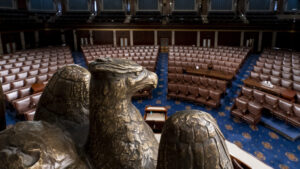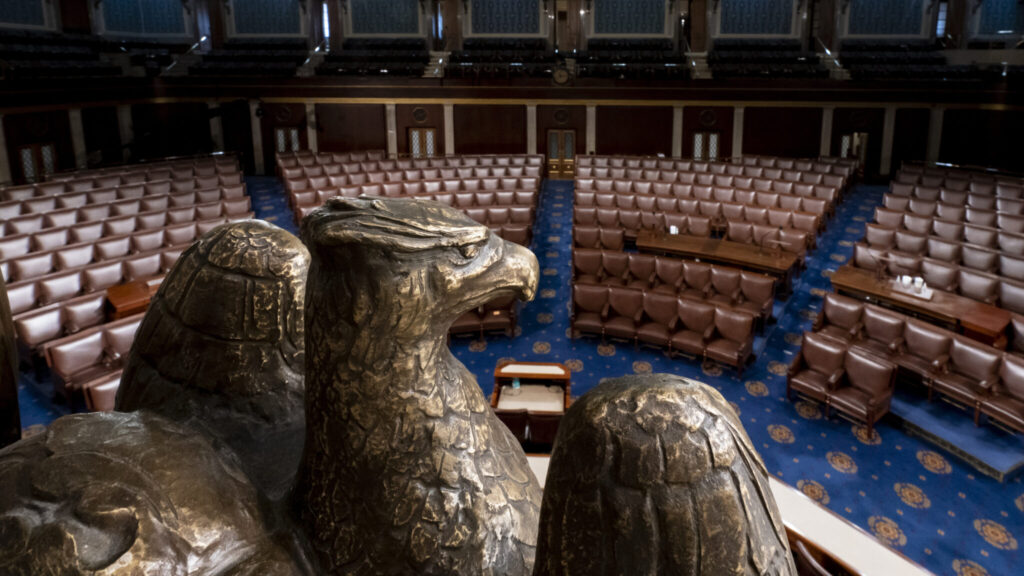 Doing all of that can take a while. Biden's 2022 State of the Union address ran just over 62 minutes. Bill Clinton gave the longest one ever, clocking in at one hour, 28 minutes in 2000. The award for the shortest speech goes to Republican George W. Bush, who spoke for 47 minutes in 2002.
"We're not going to do childish games tearing up a speech"
Republican House Speaker Kevin McCarthy. That was a reference to his predecessor, Democrat Nancy Pelosi, who made a point of publicly ripping her copy of President Donald Trump's State of the Union address just after he finished speaking in 2020.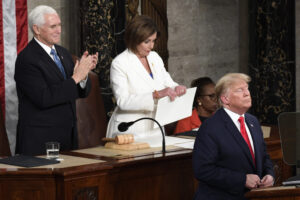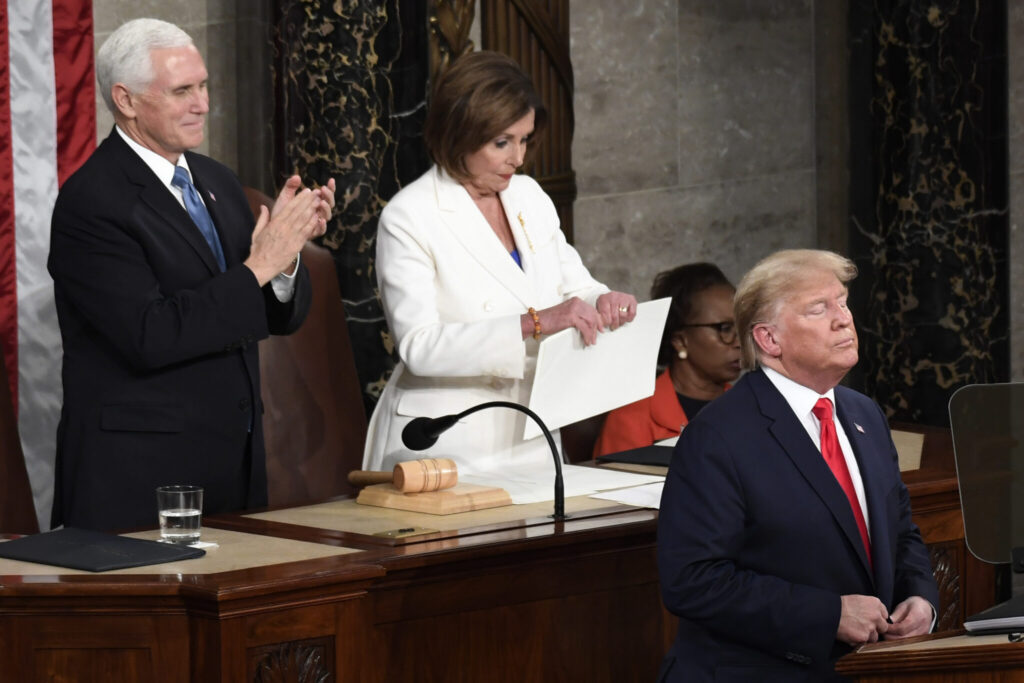 INVITED GUESTS
Keep an eye out for guests invited to the speech by the White House and members of Congress.
Among those sitting with first lady Jill Biden will be the family of Tyre Nichols and the parents of a 3-year-old girl who has a rare form of cancer. There'll be U2 frontman Bono, who has worked to combat HIV/AIDS, and Brandon Tsay, who disarmed the accused gunman in a mass shooting last month in California.
Some Democratic lawmakers are bringing relatives of Black men and boys who have died at the hands of police.
Republican House Speaker Kevin McCarthy has invited former NBA player Enes Kanter Freedom, who changed name from Enes Kanter after becoming a U.S. citizen in 2021. He grew up in Turkey and has been critical of Turkey's president, Tayyip Erdoğan, and says a bounty has been issued against him in that country.