The governments of 34 countries, including host nation France, called on the International Olympic Committee to exclude Russia and Belarus from the Paris 2024 Olympics — unless Games chiefs unveil a clear "workable" plan for athletes to compete as neutrals. The IOC has said it would explore a pathway for Russian and Belarusian athletes to compete in Paris under neutral flags, a move that triggered outrage in Kyiv — and has now been met with a concrete response among Ukraine's allies. The Associated Press has the story:
Nations: No neutrality, No Olympics for Russia
Newslooks- (AP)
The governments of 34 nations released a statement Monday calling on the IOC to clarify the definition of "neutrality" as it seeks a way to allow Russian and Belarusian athletes back into international sports and, ultimately, next year's Paris Olympics.
"As long as these fundamental issues and the substantial lack of clarity and concrete detail on a workable 'neutrality' model are not addressed, we do not agree that Russian and Belarusian athletes should be allowed back into competition," read the statement.
Among those signing the statement were officials from the United States, Britain, France, Canada and Germany. Those five countries brought nearly one-fifth of all athletes to the Tokyo Games in 2021. Other countries that had suggested an Olympic boycott was possible if the war continues — such as Poland, Latvia, Lithuania and Denmark — also signed onto the statement, which did not go so far as to mention a boycott.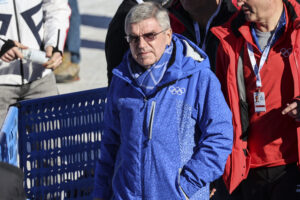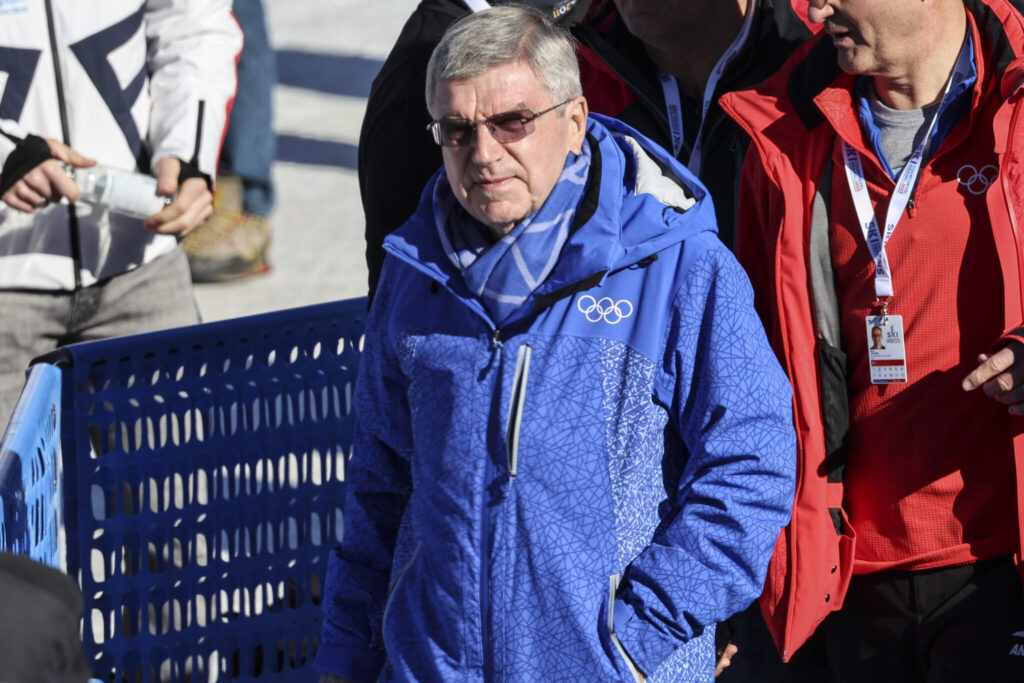 The statement was the product of a Feb. 10 summit in London between government leaders, who heard from Ukrainian President Volodymyr Zelenskyy. Zelenskyy said Russia athletes had no place at the Paris Games as long as the country's invasion of Ukraine continues.
The International Olympic Committee is trying to find a way to allow Russians into the Olympics, citing the opinion of United Nations human rights experts who believe Russians and Belarusians should not face discrimination simply for the passports they hold. The IOC wants competitors from those countries who have not supported the war to be able to compete as neutral athletes, with no symbols of their countries allowed.
Assistant Secretary of State Lee Satterfield signed the statement on behalf of the United States. In a separate statement, she emphasized the need for the IOC to provide clarity on the definition of neutrality.
"The United States will continue to join a vast community of nations to hold Russia and Belarus — and the bad actors who dictate their actions — accountable for this brutal war," Satterfield said. "Russia has proven, time and again, it has no regard for and is incapable of following the rules — in international sport and in international law."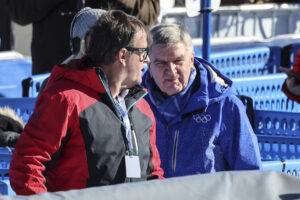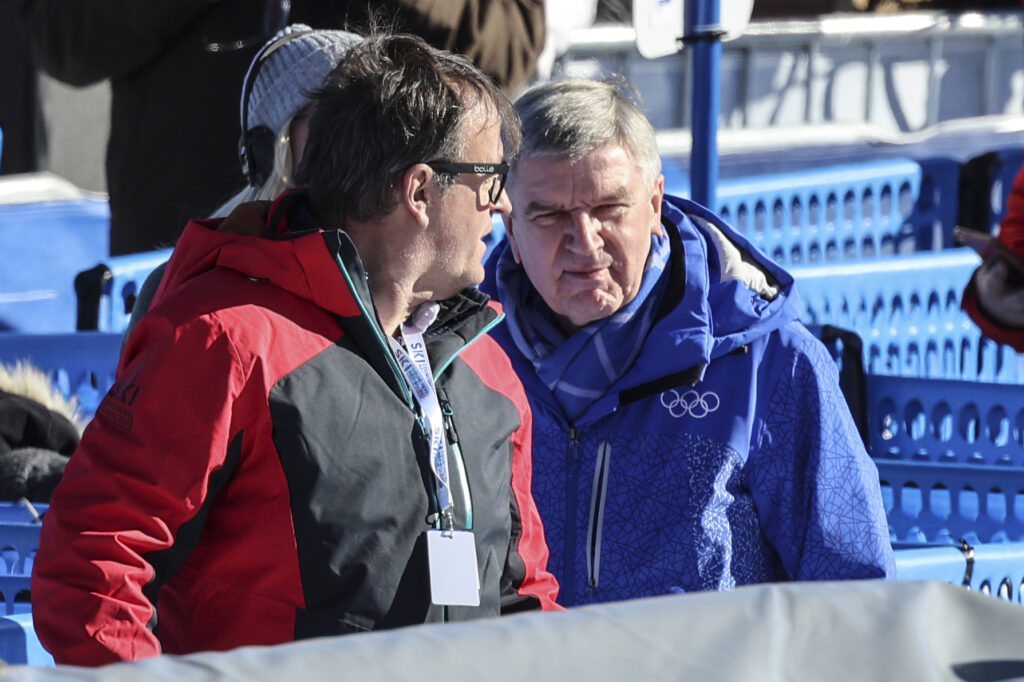 While acknowledging there was an argument for them to compete as neutral athletes, the government officials noted in the joint statement how closely sports and politics are intertwined in Russia and Belarus. Russia invaded Ukraine a year ago Friday and Belarus has been Russia's closest ally.
"We have strong concerns on how feasible it is for Russian and Belarusian Olympic athletes to compete as 'neutrals' — under the IOC's conditions of no identification with their country — when they are directly funded and supported by their states (unlike, for example, professional tennis players)," the statement said. "The strong links and affiliations between Russian athletes and the Russian military are also of clear concern. Our collective approach throughout has therefore never been one of discrimination simply on the basis of nationality, but these strong concerns need to be dealt with by the IOC."
When the war started, the IOC recommended sports organizations bar Russians from competitions, labeling it as a measure for those athletes' safety. That stance changed at the start of this year. Last week, IOC president Thomas Bach said the IOC stood in solidarity with Ukraine's athletes, but also that sports has to respect the human rights of all athletes.
"History will show who is doing more for peace. The ones who try to keep lines open, to communicate, or the ones who want to isolate or divide," Bach said.
An IOC spokesman said the committee was waiting to comment until it saw the official statement.
Also last week, European Union lawmakers condemned the IOC's efforts to reintegrate Russia into world sports. The EU parliament asked the 27 member states to pressure the IOC to reverse its decision and said the Olympic body's approach was "an embarrassment to the international world of sport."
Monday's statement, while calling for clarity from the IOC, said the quickest way for Russia to get back into the international sports scene would be "by ending the war they started."