A hearty thankyou has to go out to President Joe Biden and his administration for achieving one of their first goals in crushing the American economy, and devastating middle-class families, as the price of fuel soars past the $5 per gallon mark. Former President Trump proved that what Biden is doing is by design, there is absolutely no reason for gas to be so high except through policy, and if the president cannot see that his policies are not working, then it will be time to vote him, out in 2024. As reported by the AP:
The national average price has jumped 19 cents in just the past week, and it's up $1.93 from this time last year
NEW YORK (AP) — The nationwide average price for a gallon of gasoline has topped $5 for the first time ever.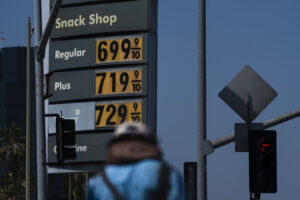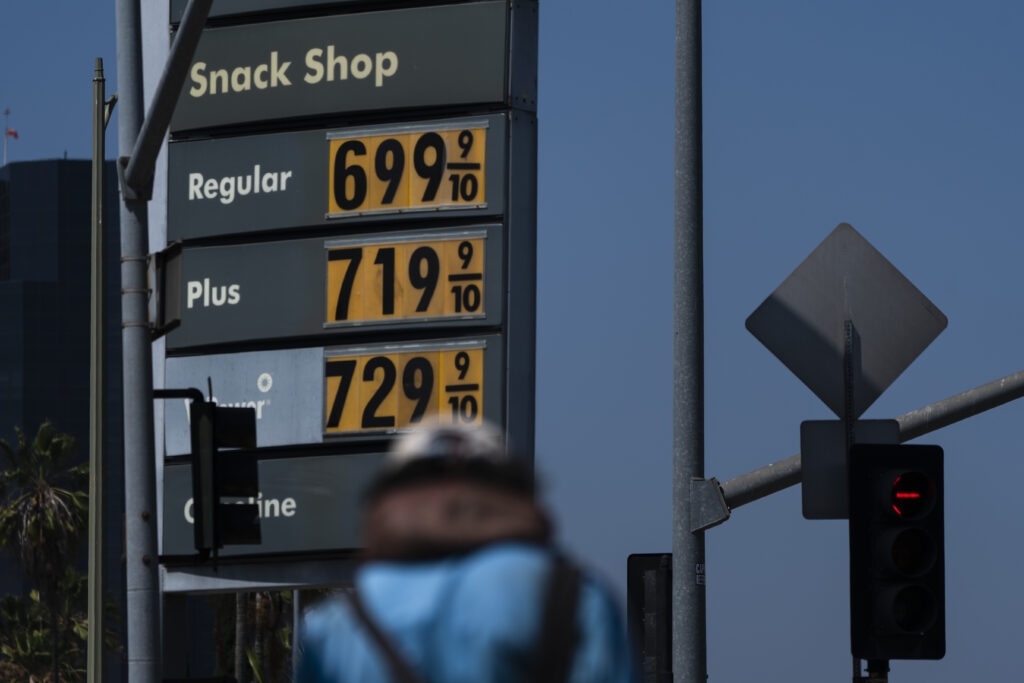 Auto club AAA said the average price on Saturday was $5.00. Motorists in some parts of the country, especially California, are paying far above that.
The national average price has jumped 19 cents in just the past week, and it's up $1.93 from this time last year.
There are several reasons for the surge in gasoline prices.
Americans typically drive more starting around Memorial Day, so demand is up, and the Biden administration knows this, so more money in gas tax can be made.
Global oil prices are rising, compounded by sanctions against Russia, a leading oil producer, because of its war against Ukraine, but former president Trump proved that the U.S. could produce its own oil, thus easing the hurt on Americans, but the Biden administration refuses to explore this avenue.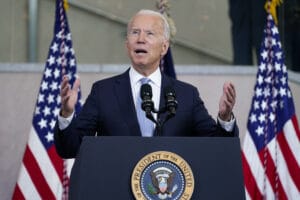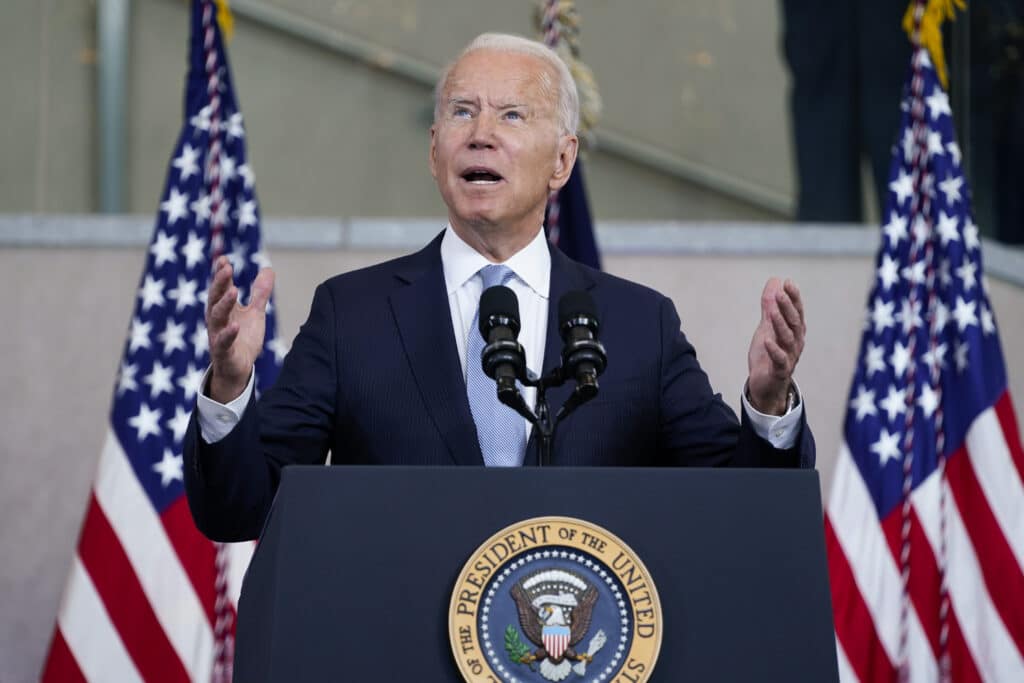 There are limits on refining capacity in the United States because some refineries shut down during the pandemic, but that is over, and the administration is keeping them closed.
Add it all up, and the cost of filling up is draining money from Americans who are facing the highest rate of inflation in 40 years, and thanks to an administration bent on running America into the ground, there is no end in sight.
California has the highest average price, at $6.43, according to AAA. The lowest average is Mississippi, at $4.52.
While this is the first time breaking the $5 barrier, it's still not a record when inflation is taken into account. Gas peaked at $4.11 a gallon in July 2008, which would be equal to about $5.40 a gallon today, which was the work of another president's poor policy choices, George W.Bush.
Source AP