Israeli Prime Minister Benjamin Netanyahu will fly to California on Monday to meet Elon Musk, the tech entrepreneur accused by civil rights groups of amplifying anti-Jewish hatred on his X social media platform, formerly known as Twitter. An official in Netanyahu's office on Thursday confirmed the meeting. Musk said on X that their talks would focus on artificial intelligence technology and not the Anti-Defamation League (ADL), with whom Musk is feuding over antisemitism on X. The Associated Press has the story:
Netanyahu to meet Musk as X faces antisemitism storm
Newslooks- JERUSALEM (AP)
Prime Minister Benjamin Netanyahu will meet billionaire businessman Elon Musk during a trip to the United States next week, the Israeli leader's office said Thursday.
Netanyahu's office said their meeting, which is scheduled for Monday, will include discussions about artificial intelligence. It comes at a time when Musk is facing accusations of tolerating antisemitic messages on his social media platform X, formerly known as Twitter.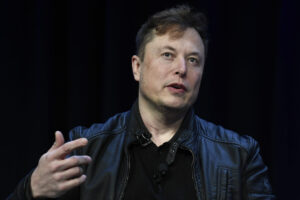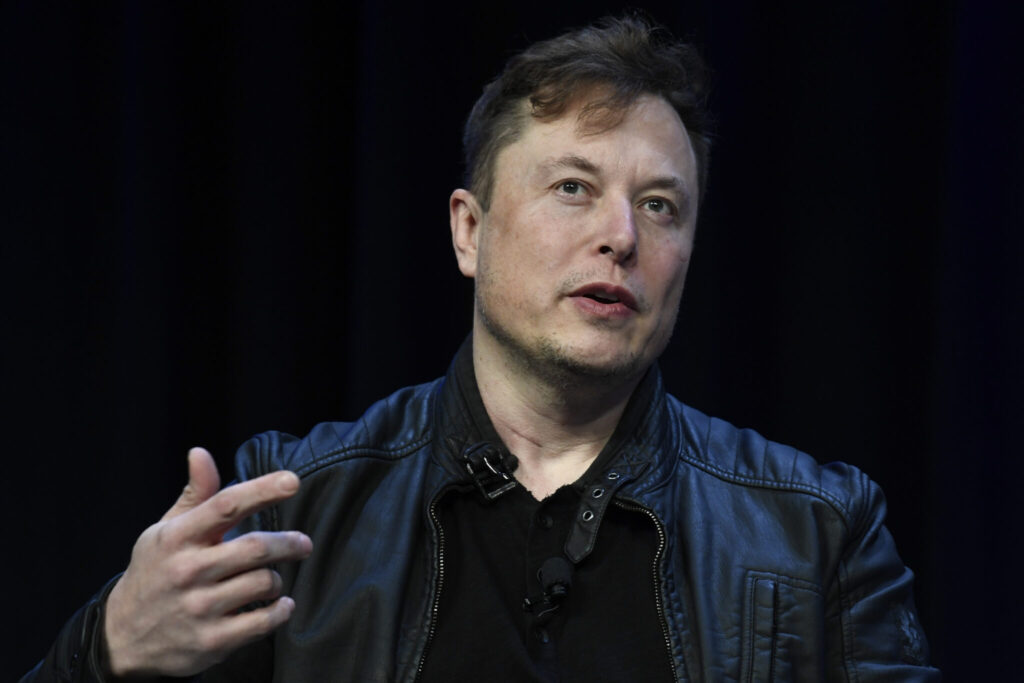 The Anti-Defamation League, a prominent Jewish civil-rights organization, has accused Musk of allowing antisemitism and hate speech to spread on X. Its director, Jonathan Greenblatt, said Musk had "amplified" the messages of neo-Nazis and white supremacists who want to ban the league by engaging with them recently on X.
In a Sept. 4 post, Musk claimed that the league was "trying to kill this platform by falsely accusing it & me of being anti-Semitic." In other posts, he said the league was responsible for a 60% drop in revenue at X and said his company would have "no choice" but to file a defamation lawsuit against the group.
"Oh the irony!" he wrote. As of Thursday, he has not followed through on this threat.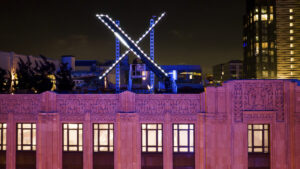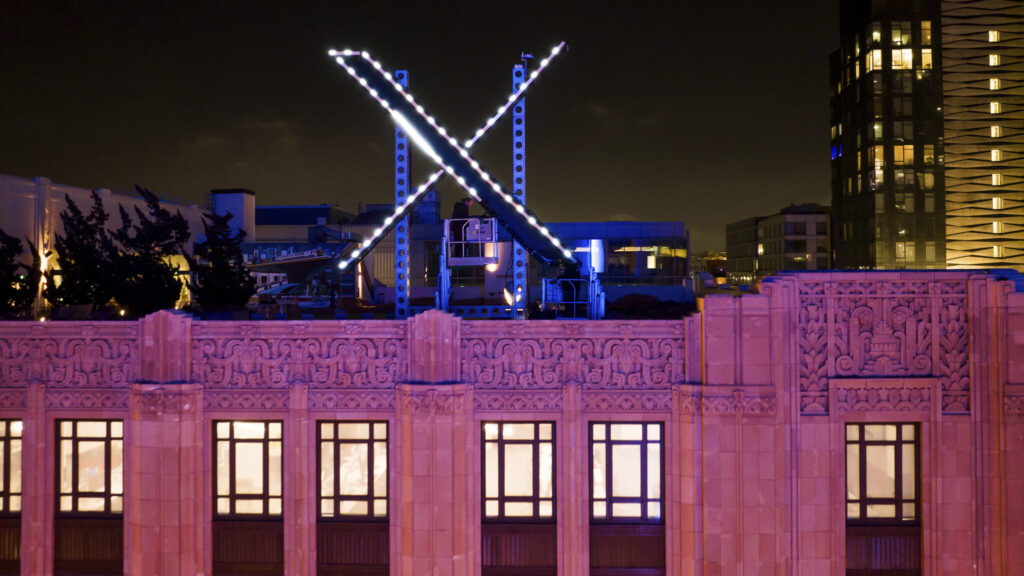 X, however, did file a lawsuit against another group that has studied the proliferation of hate speech on the platform.
In August, it sued the nonprofit Center for Countering Digital Hate, accusing it of violating X's terms of service by improperly collecting a vast amount of data for its analysis. The lawsuit claims the group's research highlighting an increase in hate speech on the former Twitter since Musk took over cost the company millions of dollars of advertising revenue.
But analysts who track Twitter have argued that Musk's chaotic changes to the platform — including jettisoning its well-known brand name — have led to a decline in interest from advertisers.
Greenblatt says his group is "willing to work" with X and last week met with the company's chief executive, Linda Yaccarino. Both Musk and Yaccarino have recently posted messages saying they oppose antisemitism.
Netanyahu's office said his first U.S. stop — in San Francisco — will include meetings with other tech leaders to discuss artificial intelligence. It did not identify the executives.
From there, he heads to New York, where he is scheduled to address the United Nations General Assembly and meet with President Joe Biden and other world leaders, his office said. They include German Chancellor Olaf Scholz, Turkish President Recep Tayyip Erdogan and Ukrainian President Volodymyr Zelenskyy, as well as South Korean President Yoon Suk Yeol and U.N. Secretary-General António Guterres.