New Mexico's governor signed an abortion-rights bill that overrides local ordinances aimed at limiting access to abortion procedures and medications. Reproductive health clinics in New Mexico offer abortion procedures to patients from states, including Texas, with strict abortion bans. The new law also aims to ensure access to gender affirming healthcare related to distress over gender identity that doesn't match a person's assigned sex. The Associated Press has the story:
NM OKs bill to safeguard abortion providers
Newslooks- SANTA FE, N.M. (AP)
New Mexico legislators raced against the clock Friday to advance hard-fought proposals to safeguard abortion access, deliver tax relief and limit access to guns in the final hours of a 60-day legislative session.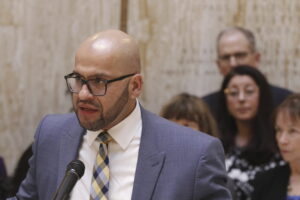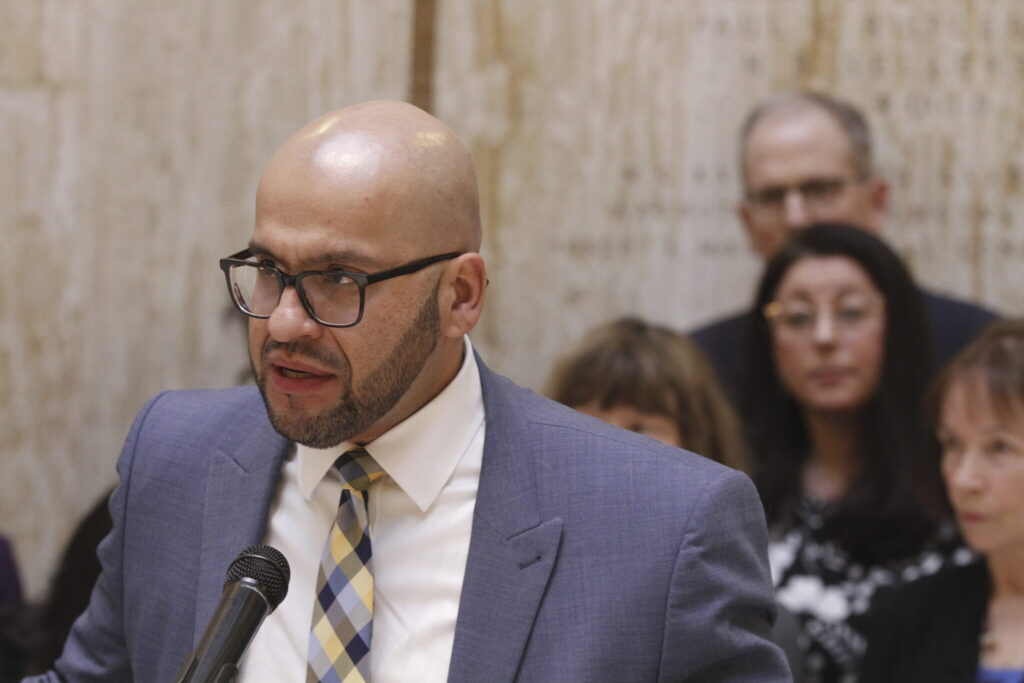 Republicans in the legislative minority raised a series of objections during a House floor debate to a bill that aims to protect abortion providers and patients from out-of-state interference, prosecution or extradition attempts.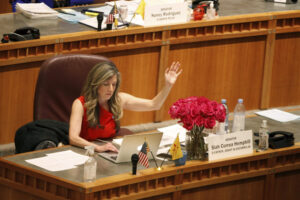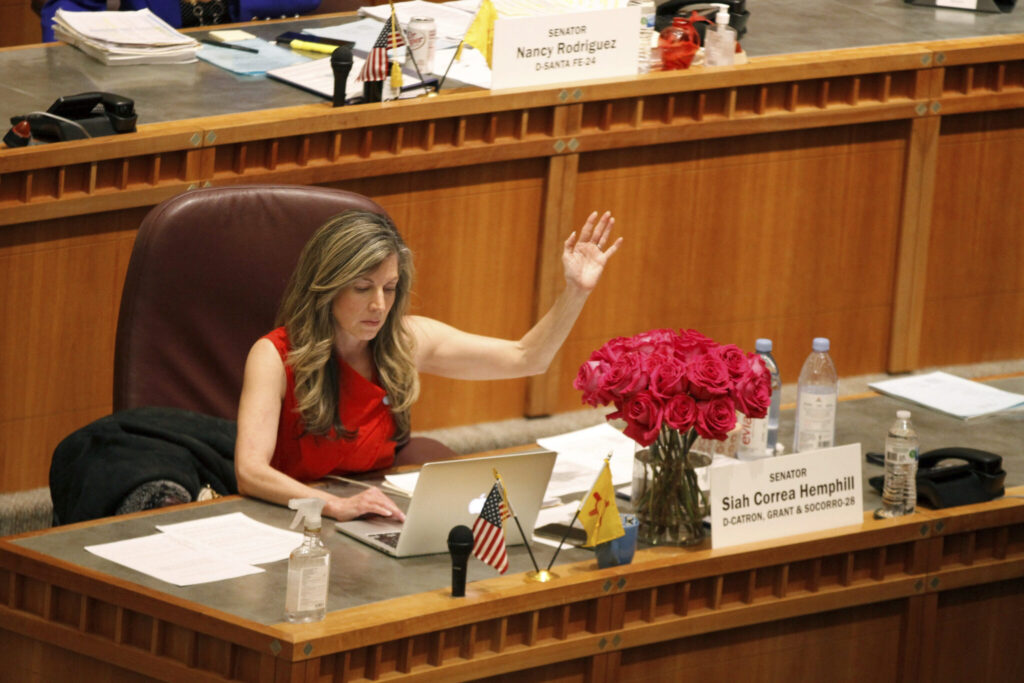 In a victory for abortion rights advocates in New Mexico and states where the procedure is banned, the House secured final passage of that bill, in a 38-30 vote with Republicans and some Democrats in opposition. Democratic Gov. Michelle Lujan Grisham is expected to sign it. The governor already signed a law to block local abortion-ban ordinances.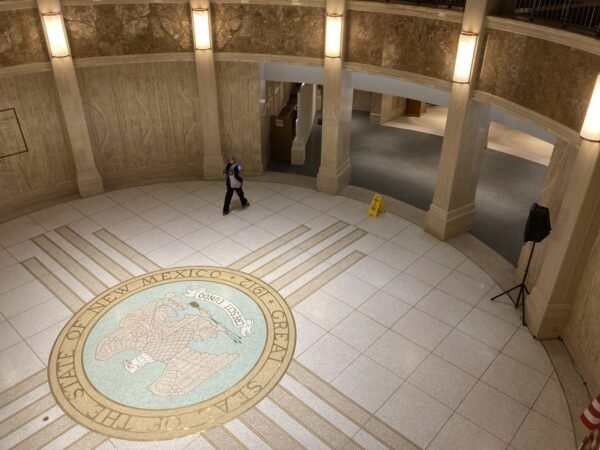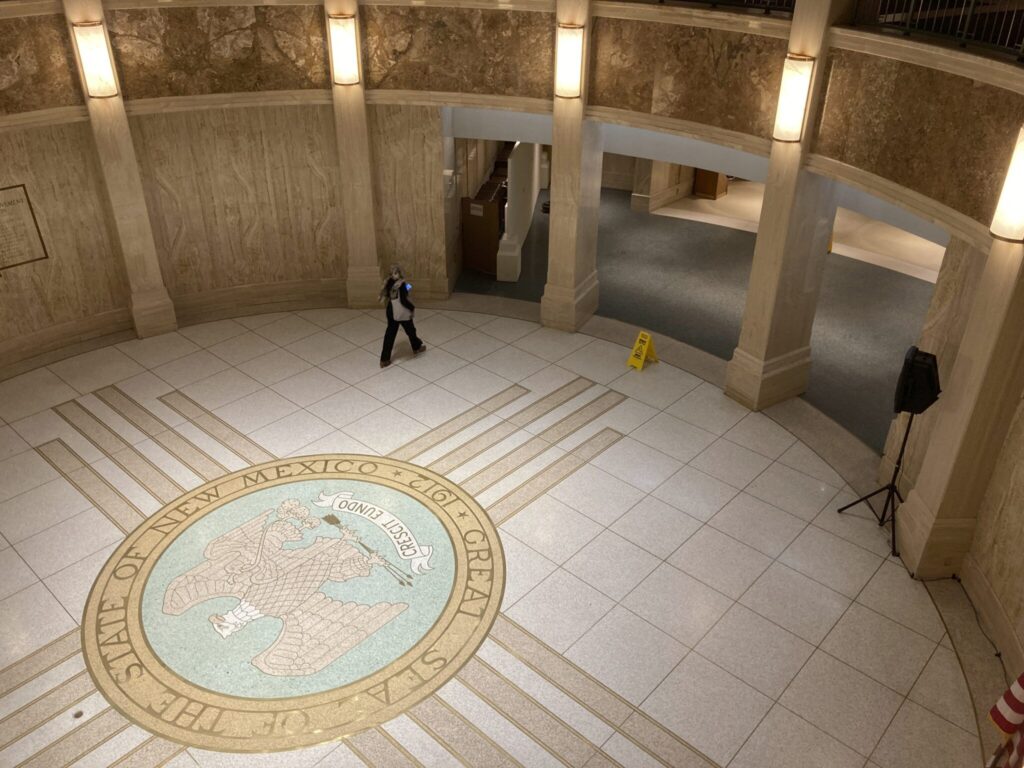 Legislators have until noon on Saturday to send bills to the governor for consideration.
The Democrat-led Legislature passed bills in the final days of the session that would boost pay for statewide elected officials including the attorney general and secretary of state.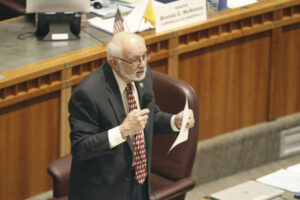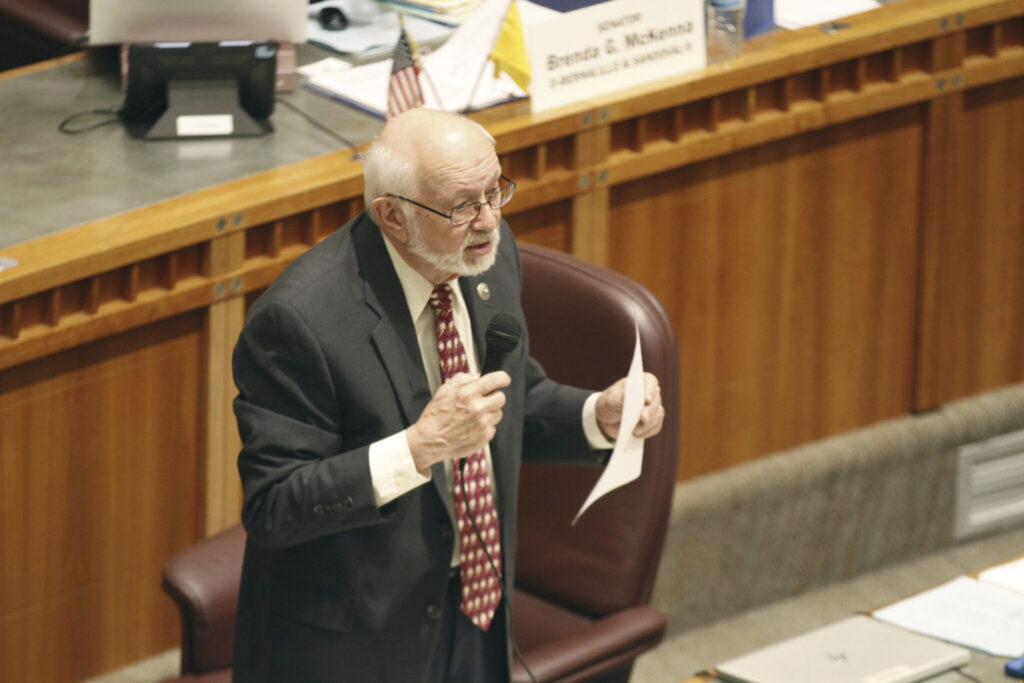 Among criminal justice initiatives, legislators passed a bill that would create penalties for organized retail crime and end the possibility of life prison sentences without the possibility of parole for crimes committed as children.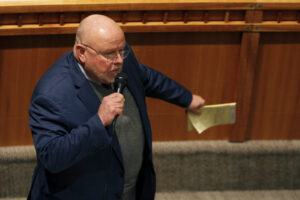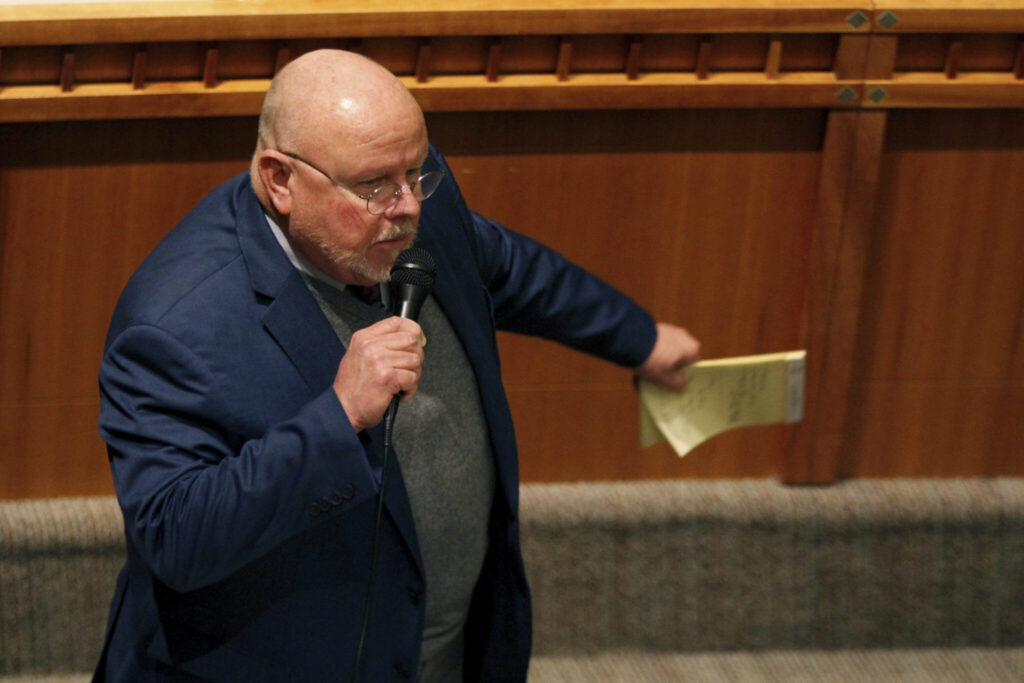 Another bill on the governor's desk would use opioid settlement funds to provide treatment at county jails to inmates for drug addiction and alcohol dependency, by administering drugs including methadone and buprenorphine that can stop drug cravings without causing a euphoric high.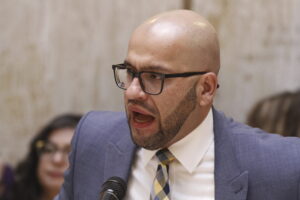 Crucial votes were pending Friday on gun control measures that would prohibit firearms at polling places during an election and allow state prosecution of straw purchases of firearms on behalf of a prohibited buyer. Several bills confronted long odds against approval to ban assault rifles, establish a 14-day waiting period on most gun purchases and raise the minimum purchase age to 21 for some firearms.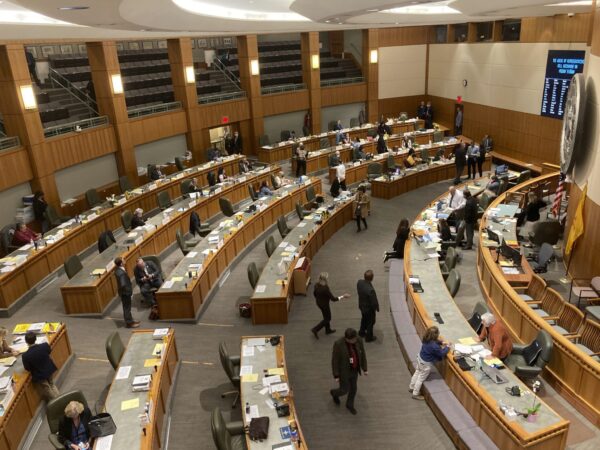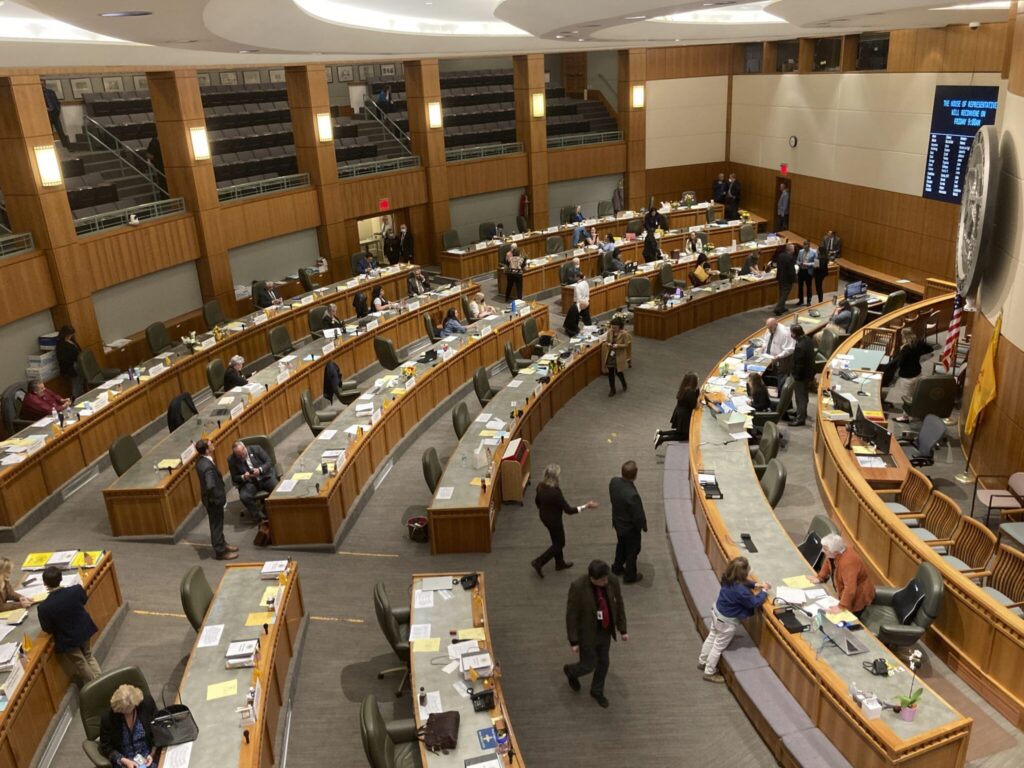 Republicans have helped endorse a bill to overhaul medical malpractice regulations. The initiative aims to lower insurance rates for independent clinics and attract more medical professionals to state, especially in remote, rural areas. The Democratic governor helped negotiate provisions of the bill and is expected to sign it into law.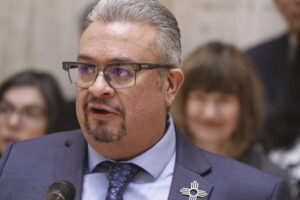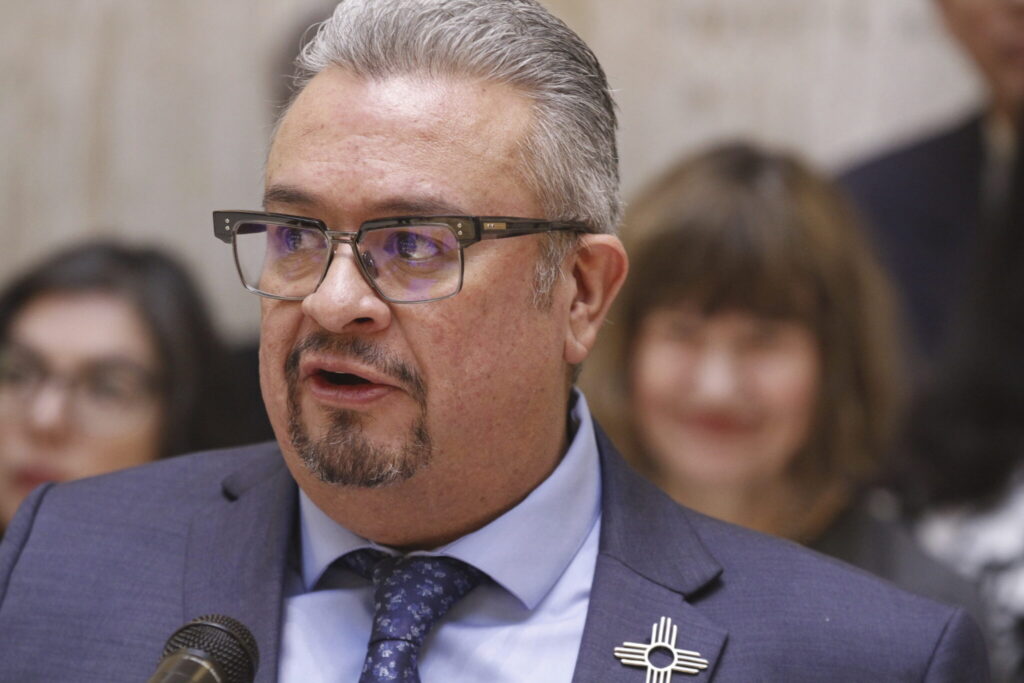 The governor on Thursday signed a bill that will establish an office of renewable energy to oversee the expansion of wind and solar-energy production leases on state trust land.
The State Land Office would oversee the new division. The agency that once focused on oil and natural gas development has expanded renewable energy development in recent years to oversee 27 leases for wind energy production.