Pelosi: Russia commits War Crimes in Ukraine
Newslooks- ZAGREB, Croatia
U.S. House Speaker Nancy Pelosi has accused Russia and its president of acting "outside the circle of civilized human behavior." She added "Putin is also targeting and destroying Ukraine's power stations seeking to deprive Ukrainians of heat and power as winter approaches," Pelosi said. "Using rape, kidnapping and other atrocities, kidnapping of children, as a weapon of war, is outside the circle of civilized human behavior. Attacking civilian infrastructure is a war crime." Pelosi sid that during the war against Ukraine and pledged the United States and its allies will stand behind the Ukrainian people "until victory is won."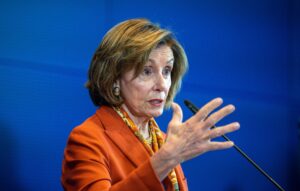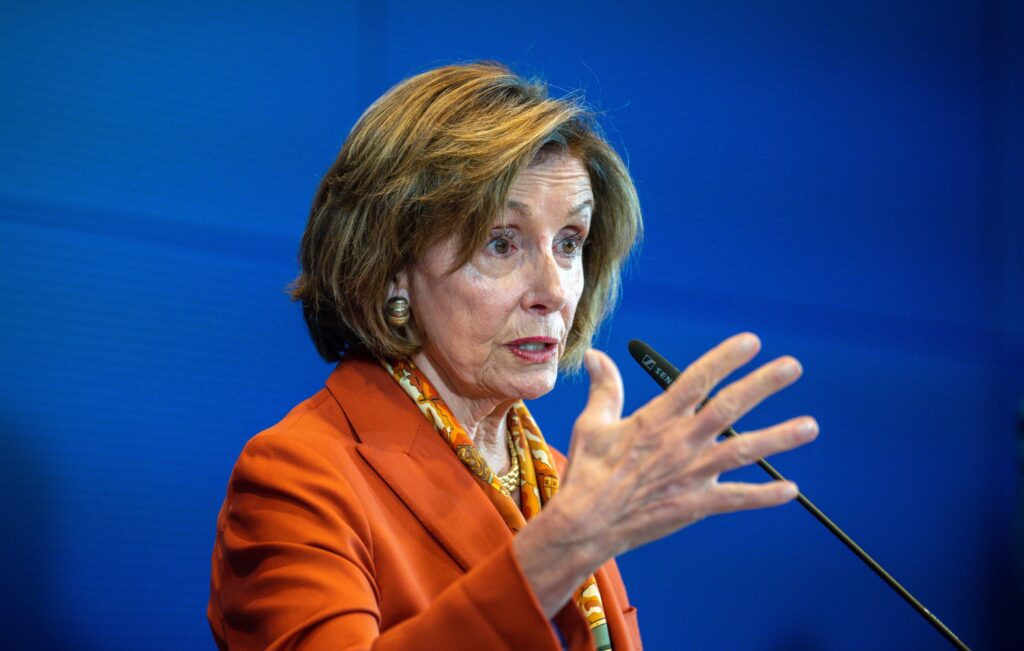 "Eight months into Russia's own provoked unjustified war against Ukraine, the deaths, displacements and destruction continue," Pelosi said at a summit in Croatia of parliamentary speakers from some 40 countries. "In the last two weeks alone, Putin has launched a further campaign of horror, unleashing swarms of drones against cities visible from the streets, designed to terrify and to kill."
The summit in Zagreg, Croatia, on Tuesday took place under the Crimea Platform, an initiative Ukrainian President Volodymyr Zelenskyy launched last year to denounce Russia's annexation of the Crimean Peninsula in 2014.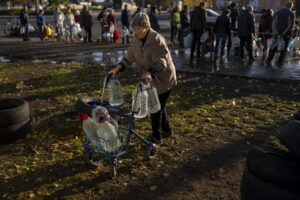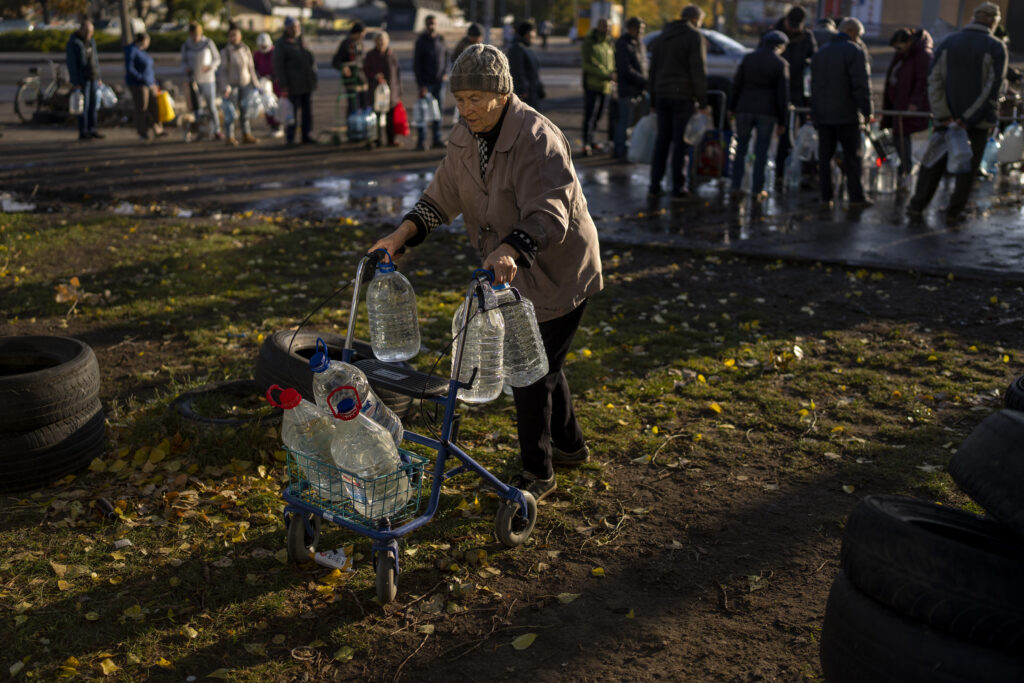 Russian President Vladimir Putin last month illegally annexed four other regions of Ukraine.
The United States and key Western allies have accused Russia of using Iranian-made drones to attack civilians and power plants in Ukraine. Iran has denied it is supplying Russia with the explosive-laden missiles but the distinctive triangle-shaped drones have been seen in the skies over Ukrainian towns.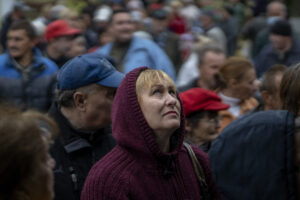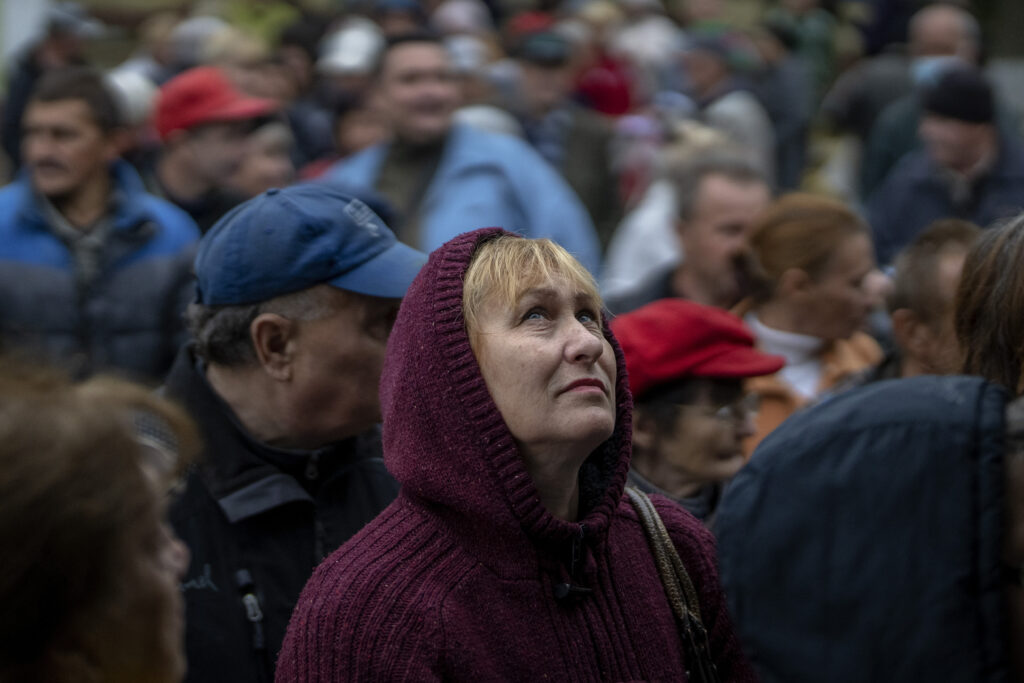 House Speaker Nancy Pelosi said that US support for Ukraine will continue 'until victory is won,' an implicit rebuke of progressive lawmakers who just a day earlier pushed the White House to talk with Russia.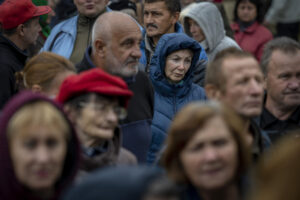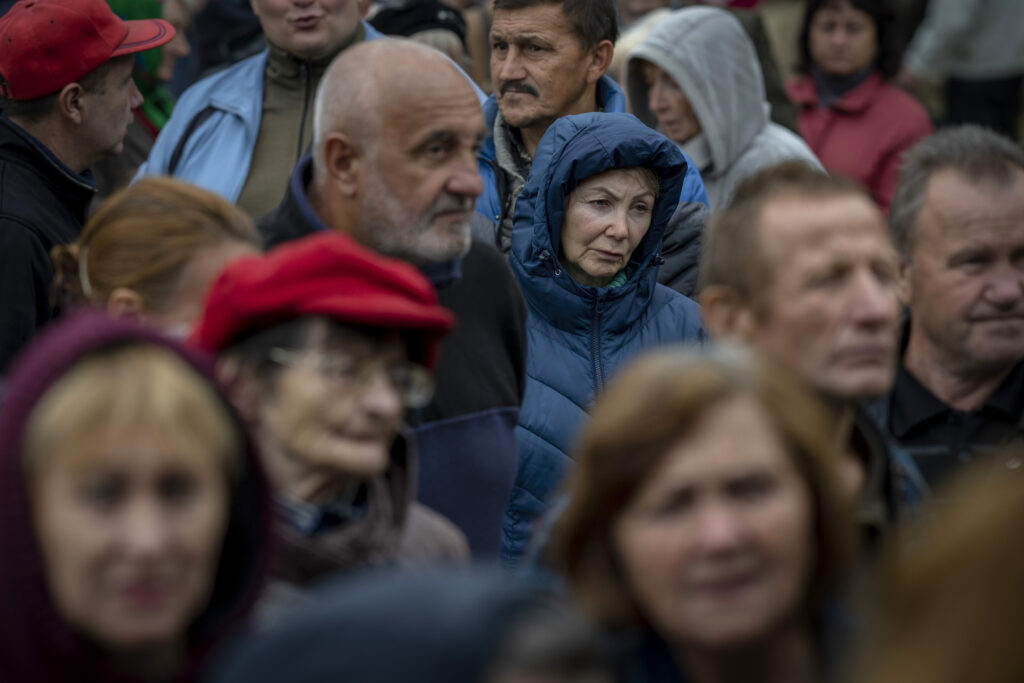 "Under President Biden, our support for Ukraine – and our determination to defend democracy – is here to stay until victory is won. Slava Ukraini!" Pelosi said in a statement that also praised Ukrainian President Volodymyr Zelenskyy's "courageous and patriotic leadership."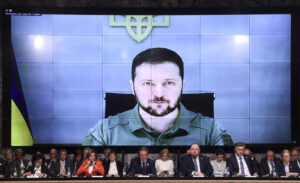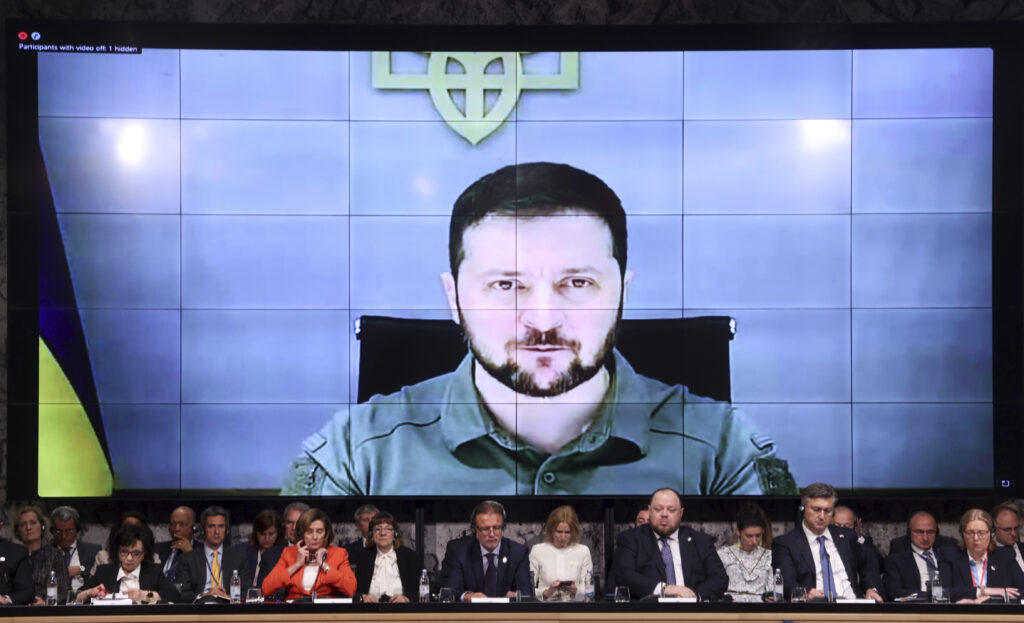 The speaker's vow comes amid a series of conflicting messages from congressional leaders over long and how robust US support will be as Ukraine continues to repel Russia's invasion. House Minority Leader Kevin McCarthy has implied that Republicans may curtail US support for Ukraine if they regain the majority in upcoming midterms.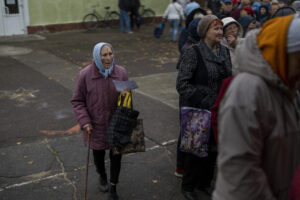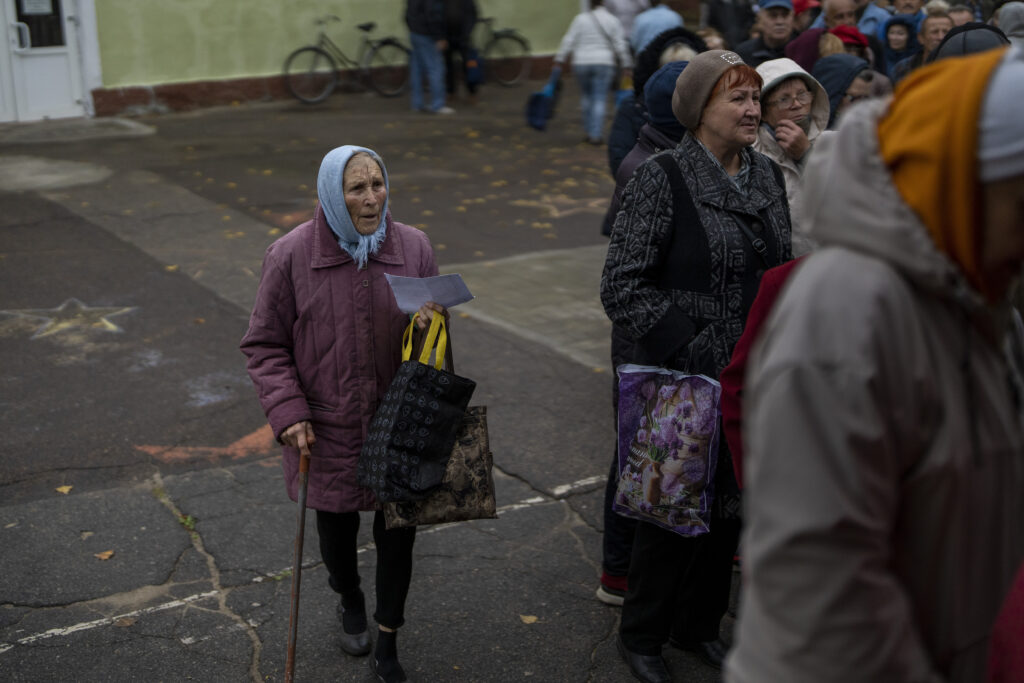 The letter written by 30 House progressive lawmakers to President Joe Biden did not threaten future aid. But the lawmakers' urging of a "proactive diplomatic push" for talks with Russia caught many by surprise.