At least nine people were shot in what police believe was a "targeted and isolated incident" in San Francisco's Mission District neighborhood. All victims are expected to survive the shooting, which happened while "some sort of block party" was ongoing, San Francisco police Officer Eve Laokwansathitaya said during a news conference. At least five of the victims were hospitalized, according to Santiago Lerma, a legislative aide to a San Francisco Board of Supervisors member. One of the five was undergoing surgery as of Friday night while four people were treated for minor injuries, Lerma said at the scene. The Associated Press has the story:
Police: 9 people wounded in SF mass shooting
Newslooks- SAN FRANCISCO (AP)
Nine people were wounded in a mass shooting in San Francisco's Mission District, but police said all were expected to survive.
The shooting "appears to be targeted and isolated," the San Francisco Police Department tweeted. No suspects or arrests were announced, but police said there was "no known threat to the public."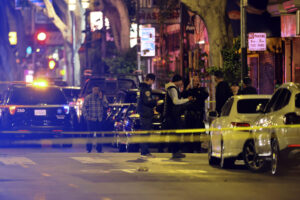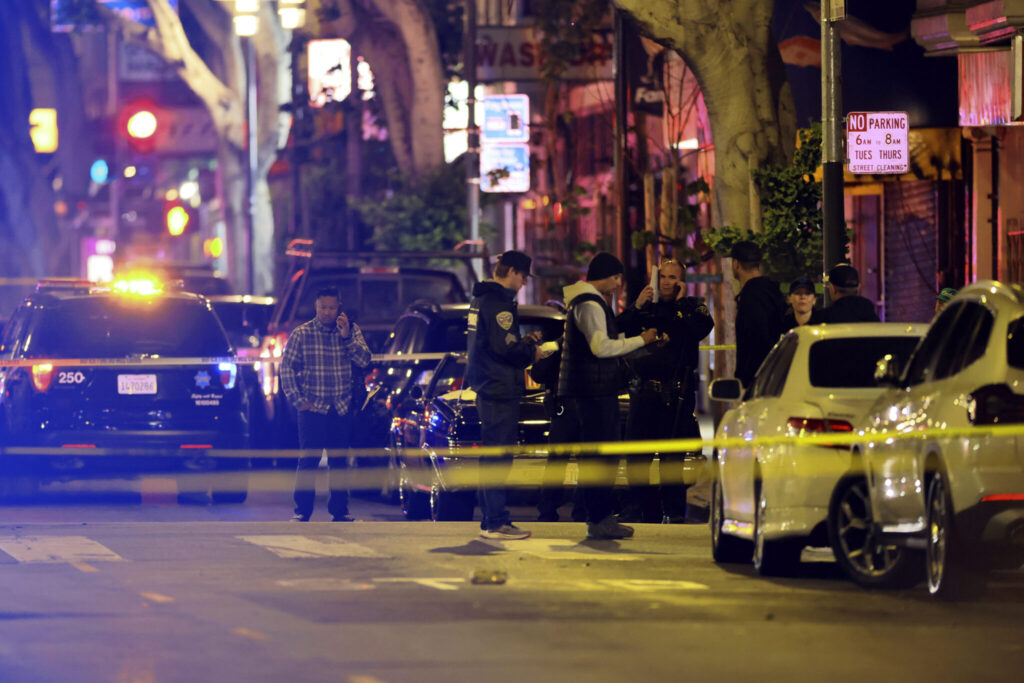 The San Francisco Chronicle reported that the shooting happened shortly after 9 p.m. during a party hosted by a clothing store near the intersection of 24th Street and Treat Avenue.
Dying Breed, a clothing store located near the intersection where the shooting happened, was scheduled to celebrate its sixth anniversary Friday night with a block party, according to a post on the store's Instagram account.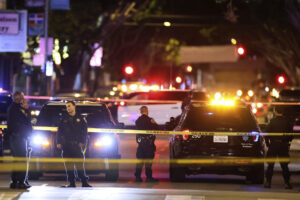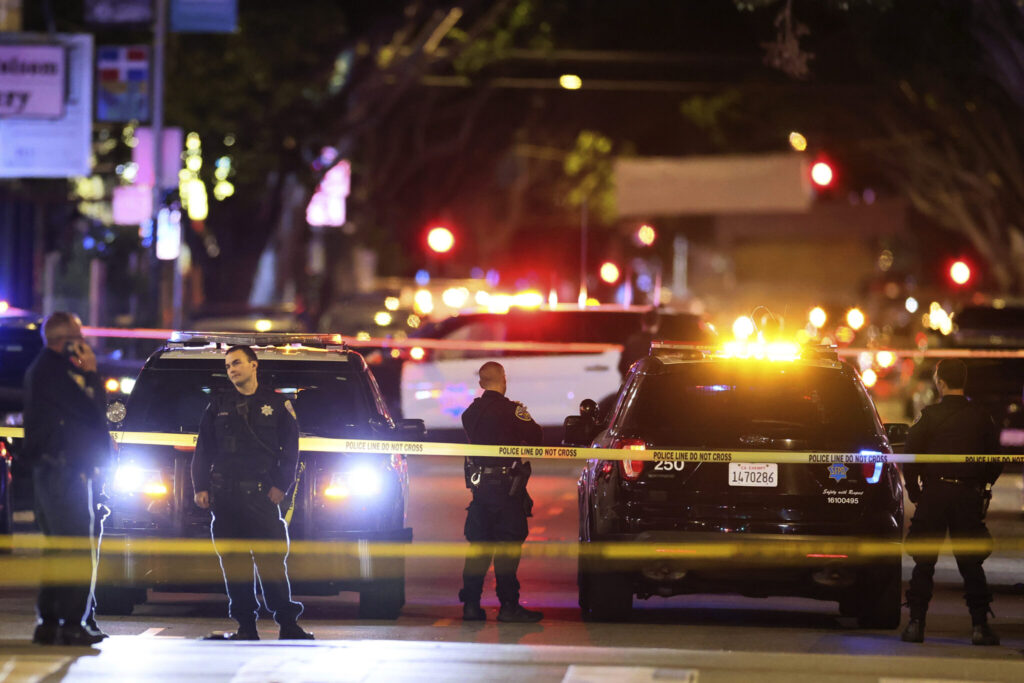 A person who answered the phone at the store declined to comment.
"Last night's shooting in the Mission is under investigation," Mayor London Breed said in a statement Saturday. "I know there are a lot of questions and concerns in the community, and people want answers. We are still working to understand exactly what happened and why and we will share information as soon as we can."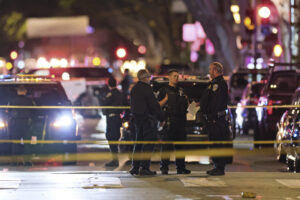 Breed said first responders were quick to react to the shooting and noted that "no lives were lost."
The Mission District is one of San Francisco's oldest neighborhoods, named after the Mission Dolores — a Spanish mission that dates back to 1776. Historically Latino and increasingly gentrifying in recent years, the vibrant area is home to numerous restaurants and shops.