Russia said on Friday that its forces had taken control of the salt-mining town of Soledar in eastern Ukraine overnight after days of relentless fighting, claiming Moscow's first big battlefield gain after half a year of military setbacks. Earlier on Friday, Kyiv said fighting was still continuing there after what it described as a bloody night. The Associated Press has the story:
Russia says it took Soledar in bloody fight E. Ukraine
Newslooks- KYIV, Ukraine (AP)
Russia claimed Friday that its forces captured a fiercely contested salt mining town, in what would mark a rare victory for the Kremlin after a series of setbacks in its invasion of Ukraine.
There was no immediate confirmation from Ukrainian authorities of Soledar's fall. There have been conflicting reports over who controls the town, the site of a monthslong bloody battle in the grinding fight for Ukraine's eastern regions. Given the dangers there, The Associated Press could not confirm Russia's claim.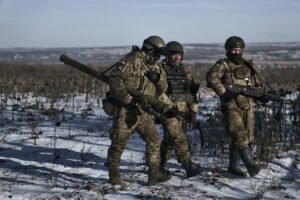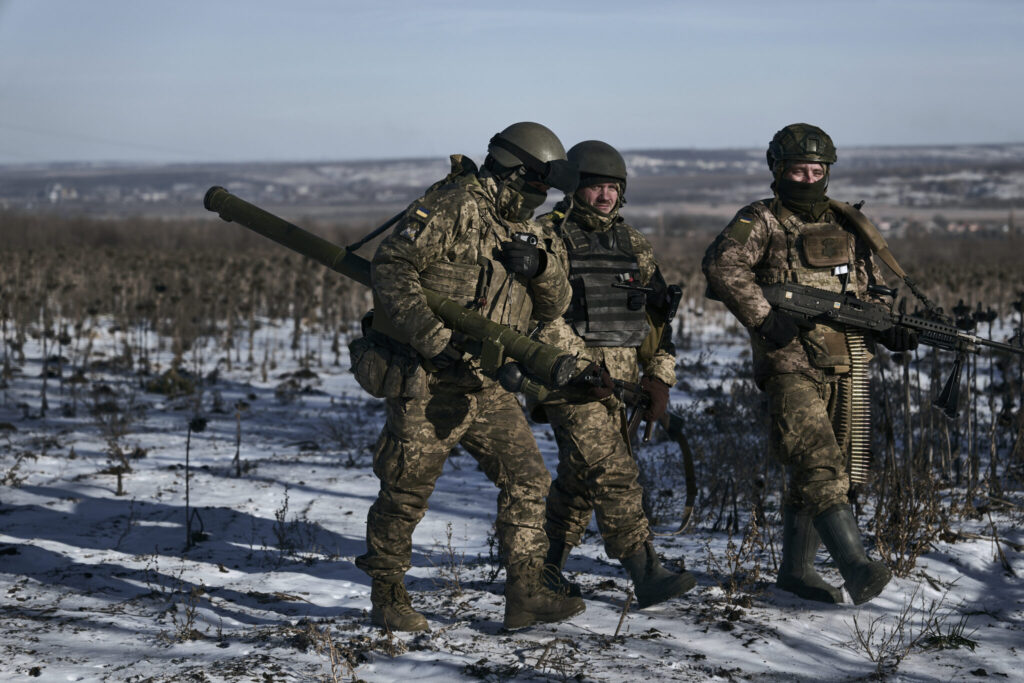 Soledar is located in Ukraine's Donetsk province, one of four that Moscow illegally annexed in September. From the outset, Moscow identified Donetsk and neighboring Luhansk province as priorities, and it has treated the areas as Russian territory since their alleged annexation.
"The liberation of the town of Soledar was completed in the evening of Jan. 12," Lt. Gen. Igor Konashenkov, the Russian Defense Ministry's spokesman, said, adding that the development was "important for the continuation of offensive operations in the Donetsk region."
Taking control of Soledar would allow Russian forces "to cut supply lines for the Ukrainian forces" in Bakhmut and then "block and encircle the Ukrainian units there," Konashenkov said.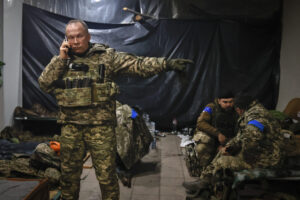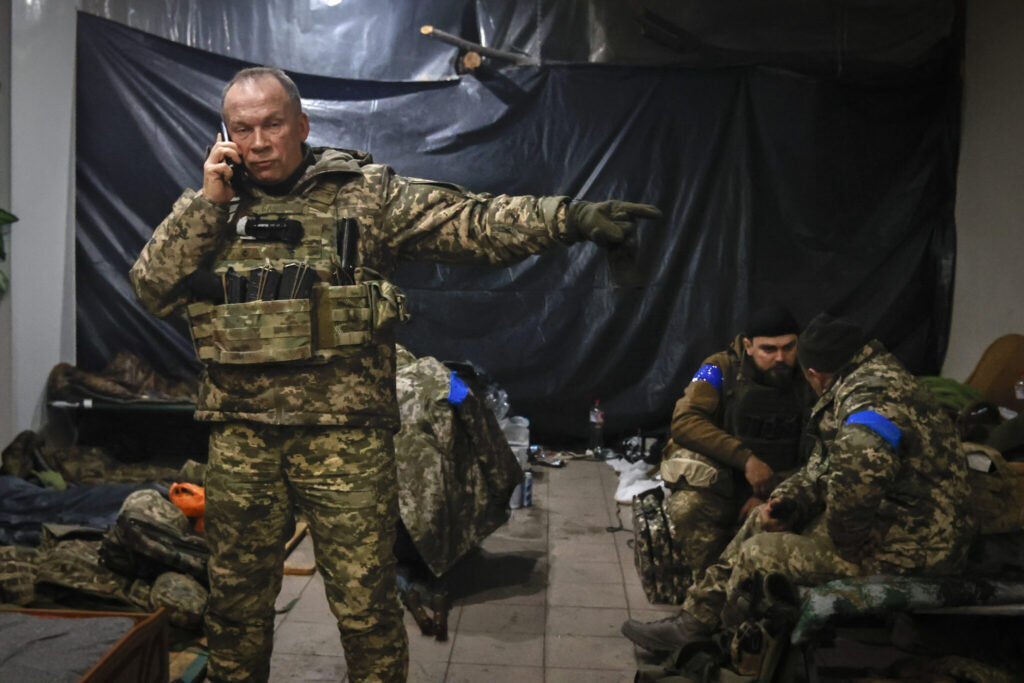 Still, the Institute for the Study of War, a think tank in Washington, said that a Russian seizure of Soledar was "not an operationally significant development and is unlikely to presage an imminent Russian encirclement of Bakhmut."
The institute said that Russian information operations have "overexaggerated the importance of Soledar," a small settlement, arguing as well that the long and difficult battle has contributed to the exhaustion of Russian forces.
Just hours before Russia's claim, Ukraine reported that there had been a heavy night of fighting but did not acknowledge loss of the town.
In a Telegram post early Friday, Ukraine's deputy defense minister, Hanna Maliar, said that Moscow "had sent almost all (its) main forces" to secure a victory in the east. She said that Ukrainian fighters "are bravely trying to hold the defense."
"This is a difficult stage of the war, but we will win. There is no doubt," Maliar added.