The U.S. State Department on Wednesday said two top members of the House Foreign Affairs Committee can view a redacted version of a classified cable about the chaotic August 2021 U.S. withdrawal from Afghanistan sought by the committee's Republican chairperson. Michael McCaul earlier scheduled a committee meeting next week to consider a contempt of Congress charge against Secretary of State Antony Blinken over his refusal to release the cable, sent by U.S. diplomats via the department's so-called "dissent channel." The channel allows State Department officials to air concerns to supervisors. The Associated Press has the story:
State Dept. lets GOP to view Afghanistan docs
Newslooks- WASHINGTON (AP)
The State Department offered Wednesday to allow the Republican chairman of the House Foreign Affairs Committee to view a classified cable from U.S. diplomats in Kabul sent shortly before the chaotic withdrawal from Afghanistan.
Rep. Michael McCaul of Texas had threatened earlier this week to make an unprecedented push to hold Secretary of State Antony Blinken in contempt of Congress if he did not turn over the so-called dissent cable.
It was not immediately clear whether the State Department's offer would appease the Republican lawmaker, who also wanted to see Blinken's response to the cable.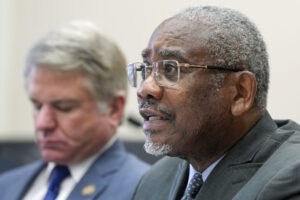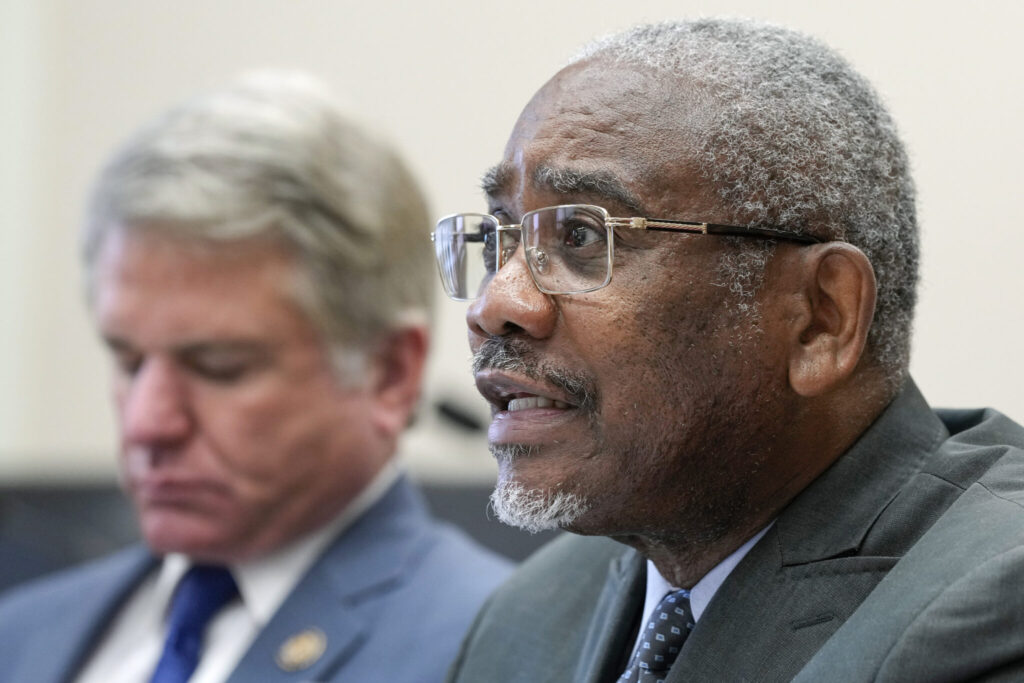 State Department deputy spokesman Vedant Patel told reporters Wednesday that McCaul, as well as Rep. Gregory Meeks of New York, the top Democrat on the committee, would be invited to the department to view the cable "with appropriate personal information redacted."
"Chairman McCaul himself has said that this is what he is interested in," Patel said. "And so it is our sincere hope that our offer here will be sufficient to satisfy their request for information."
McCaul was planning to have the committee vote next week on a resolution to hold Blinken in contempt of Congress. It would have then proceeded to a full vote in the House, where Republicans hold a slim majority.
The State Department had previously briefed McCaul on the substance of the cables, but he said he was not satisfied.
The vast majority of the 123 cables sent since 1971, when the dissent channel was created during the Vietnam War, have remained classified, according to the National Security Archives at George Washington University. The State Department has long protected the cables from being released publicly.