The suspect was relatively easy to find. In a social media world that produces traceable digital fingerprints, it didn't take long for federal authorities and journalists adept at sifting through data to land on the name of Jack Teixeira, according to the Associated Press:
Suspect in leak probe talked about Guns, War
Newslooks- WASHINGTON (AP)
Attorney General Merrick Garland said Teixeira would be charged with the unauthorized removal of classified national defense information.
There were clues in messages posted in a chatroom on Discord, a social media platform where Teixeira is believed to have posted for years about guns, games and his favorite memes — and, according to some others chatting with him, closely guarded U.S. secrets.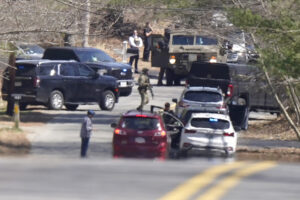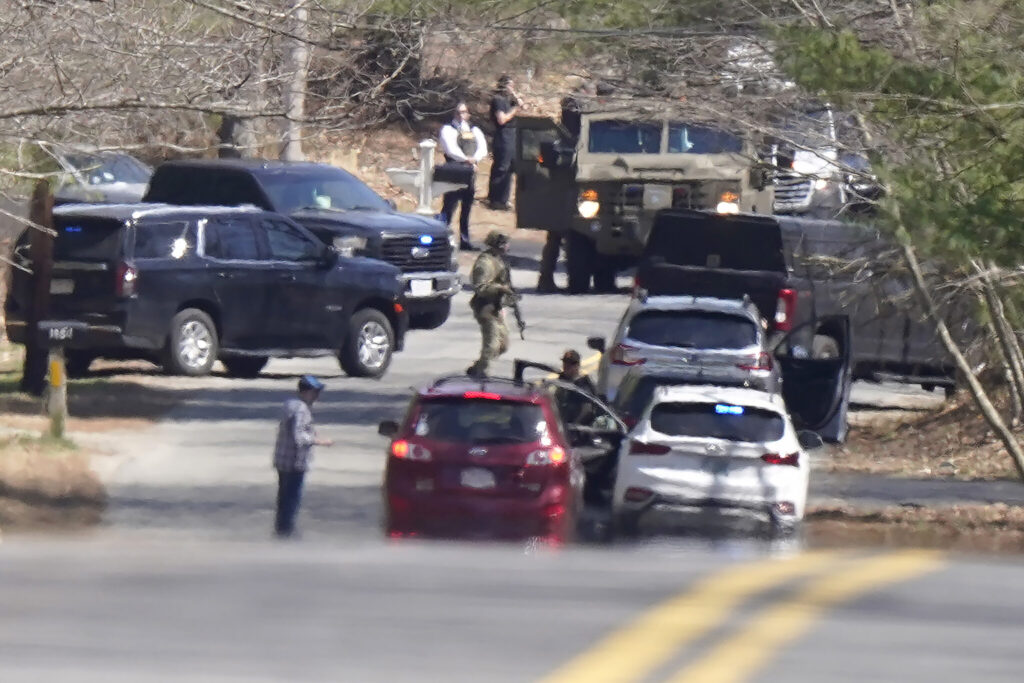 The investigative website Bellingcat and The New York Times first publicly identified Teixeira, minutes before federal officials confirmed he was a subject of interest in the investigation. They reported tracking profiles on other more obscure sites linked to Teixeira.
The suspect, as part of his duties, reportedly had access to highly classified information.
The case underscores the challenges the U.S. and other governments have in keeping secrets in an era of omnipresent data and an ever growing army of savvy users who know how to exploit it.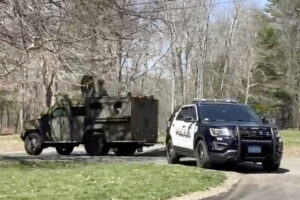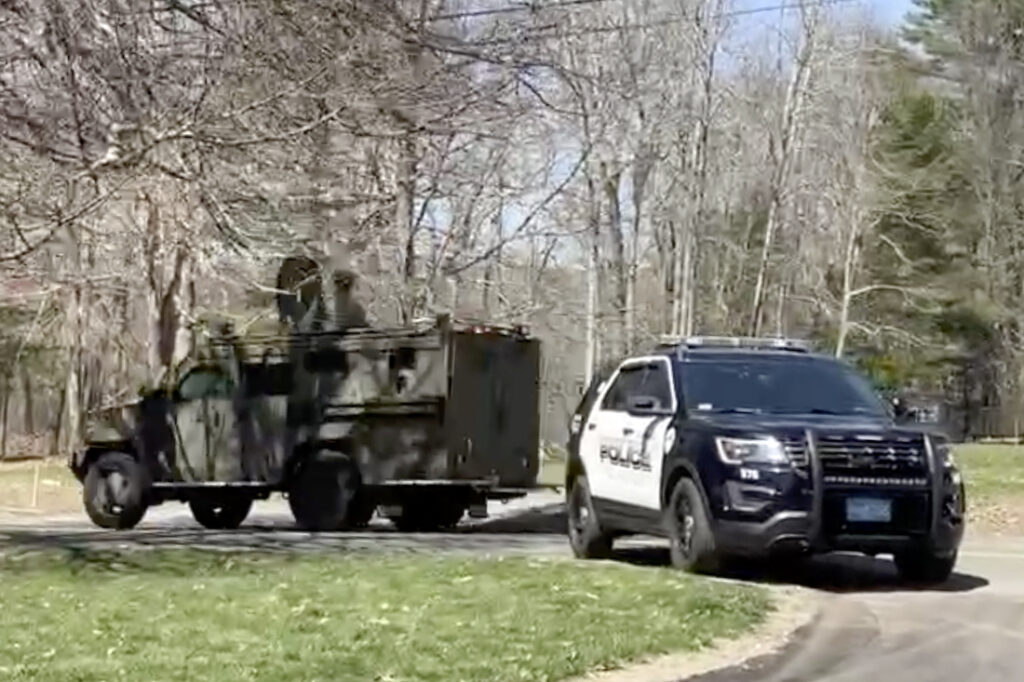 When asked how such a young service member could have had access to highly sensitive documents, the Pentagon spokesman, Brig. Gen. Patrick Ryder, said it was the nature of the military to trust its very young service members with high and sometimes grave levels of responsibility, including high levels of security clearance.
Soldiers fresh out of high school went to fight in Iraq, Afghanistan and other combat zones for a generation, often using top-secret intelligence and programs to target adversaries.
"We entrust our members with a lot of responsibility at a very early age. Think about a young combat platoon sergeant, and the responsibility and trust that we put into those individuals to lead troops into combat," Ryder said.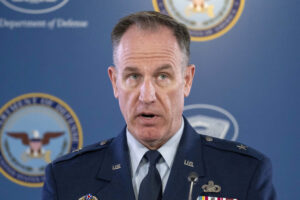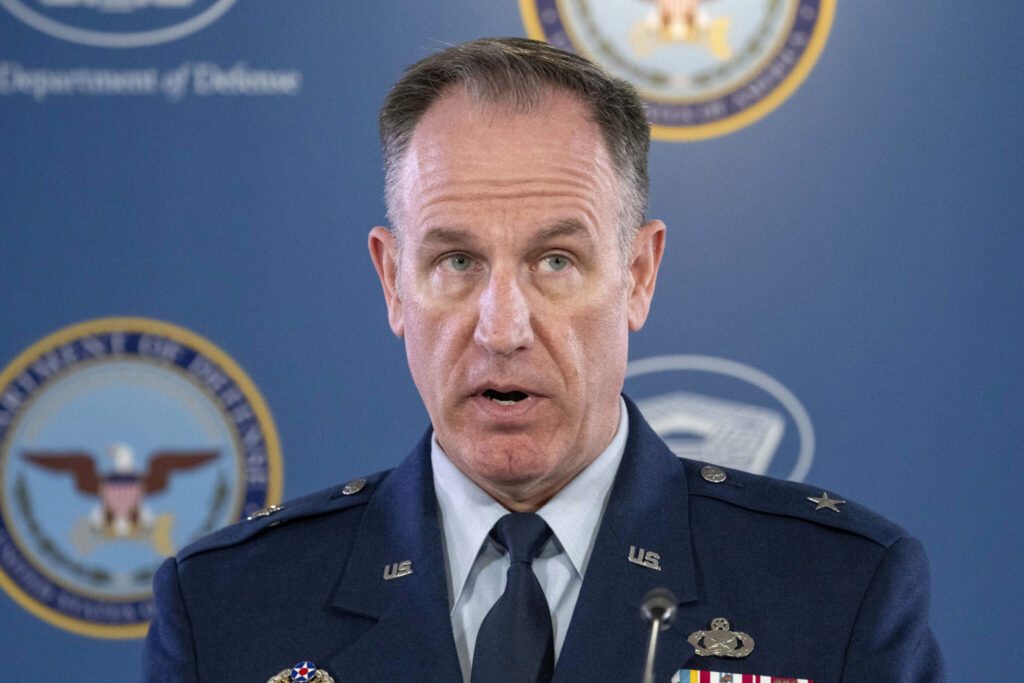 In previous Associated Press stories, the leaker was identified as "the O.G." by a member of an online chat group where Teixeira and others posted for years. The member of the chat group declined to give his name to the AP, citing concerns for his personal safety.
The chat group, called "Thug Shaker Central," drew roughly two dozen enthusiasts who talked about their favorite types of guns and also shared memes and jokes, some of them racist. The group also included a running discussion on wars that included talk of Russia's invasion of Ukraine.
In that discussion, "the O.G." would for months post material that he said was classified — originally typing it out with his own notations, then a few months ago switching to posting images of folded-up papers because he felt his writings weren't being taken seriously, the person said.
A different participant in the group shared some of the files several weeks ago in a different chat group — and from there they appear to have spread across the Internet.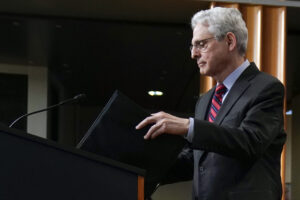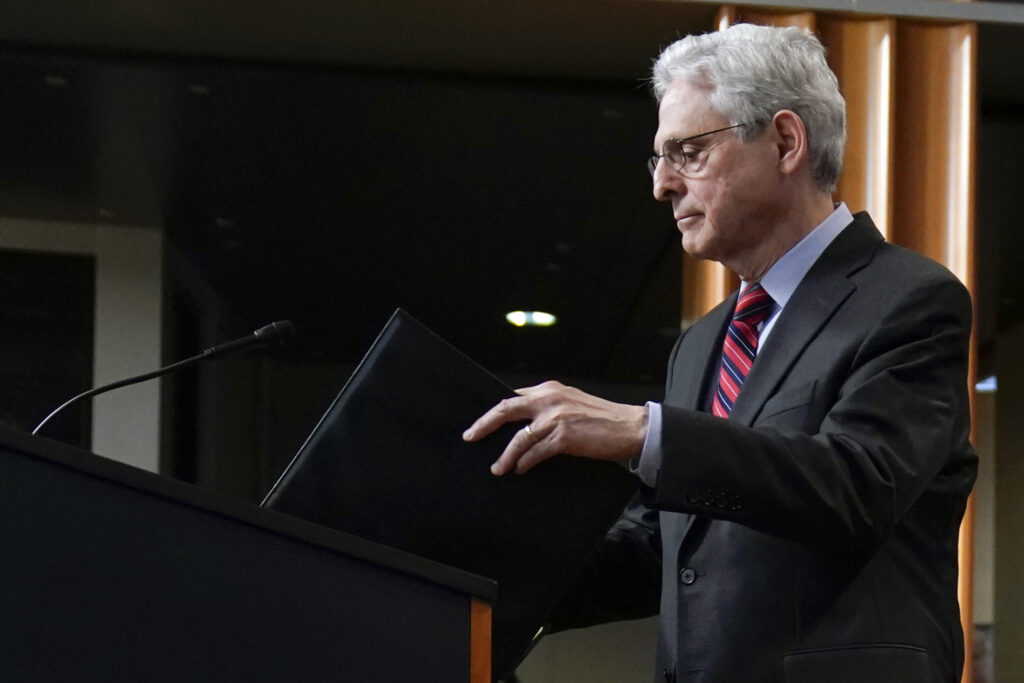 The person who spoke to the AP said he had not communicated with Teixeira on Thursday but had stayed in touch earlier in the week. Teixeira had said he knew the FBI was looking for him, the person said.
Teixeira was an airman first class detailed to an Air Force intelligence unit, according to Facebook posts from the 102nd Intelligence Wing based at Otis Air National Guard Base in Massachusetts.
Teixeira's specialty in the Air National Guard was as a "cyber transport systems specialist," essentially an IT specialist responsible for military communications networks, including their cabling and hubs. In that role Teixeira would have had a higher level of security clearance because he would have also been tasked with responsibility to access and ensure protection for the network, a defense official told the AP.
The National Guard issued a statement saying it was aware of the investigation and "takes this issue very seriously."
"National security is our foremost priority and any attempt to undermine it compromises our values and degrades trust among our members, the public, allies and partners," the statement said.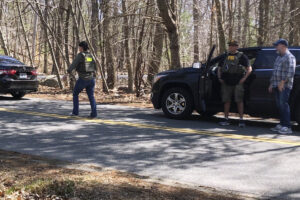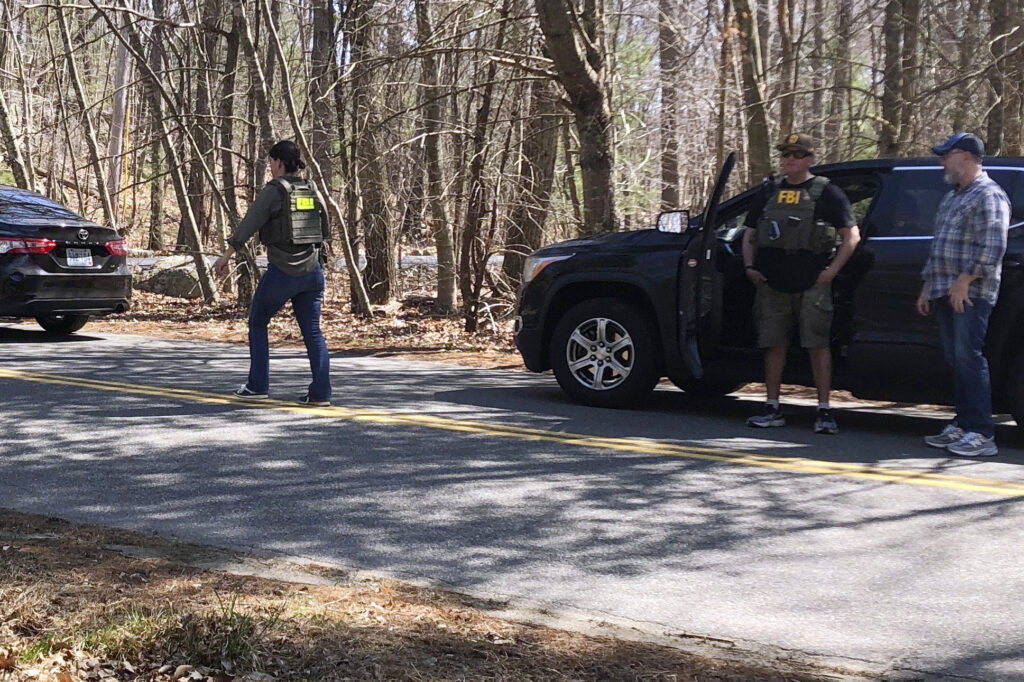 Local police on Thursday had blocked off the street in front of a home listed as belonging to his family.
The person who spoke to the AP says "the O.G." — who he acknowledged Thursday was Teixeira — was an observant Christian who often spoke of God and prayed with members of the chat group.
While he was enlisted, Teixeira opposed many of the priorities of the U.S. government and denounced the military "since it was run by the elite politicians," the person said, adding that he didn't know why Teixeira had signed up in the first place.
"He expressed regret (about) joining a lot," the person said. "He even said he'd kick my ass if I thought about joining."
But the person has stressed that he didn't believe Teixeira leaked documents to undermine the U.S. government or for an ideological reason.
When The New York Times first published a story last week about the documents, the person said, members of the group were on a video call when "the O.G." talked to them.
"Basically what he said was, 'I'm sorry, guys, I prayed every single day that this wouldn't happen,'" the person said. "'I prayed, and I prayed, and now it's only up to God what happens next.'"