Amtrak train derails at Union Station, officials say no injuries were reported after an Amtrak train derailed at Union Station in Washington, D.C., Tuesday morning. The D.C. Fire and Emergency Medical Services (EMS) Department said in a tweet that its fire units were responding to a derailed Amtrak train in the tunnel at the entrance to Union Station, which serves as a transportation hub for Amtrak trains, metro trains and buses in the D.C. area. The Associated Press has the story:
Train derails at Union Station in Washington DC
Newslooks- WASHINGTON (AP)
A pair of Amtrak train cars derailed Tuesday morning outside of Washington D.C.'s Union Station, causing delays but no significant injuries, according to authorities.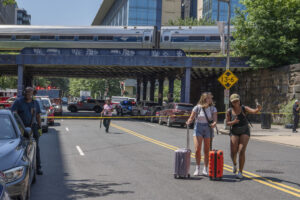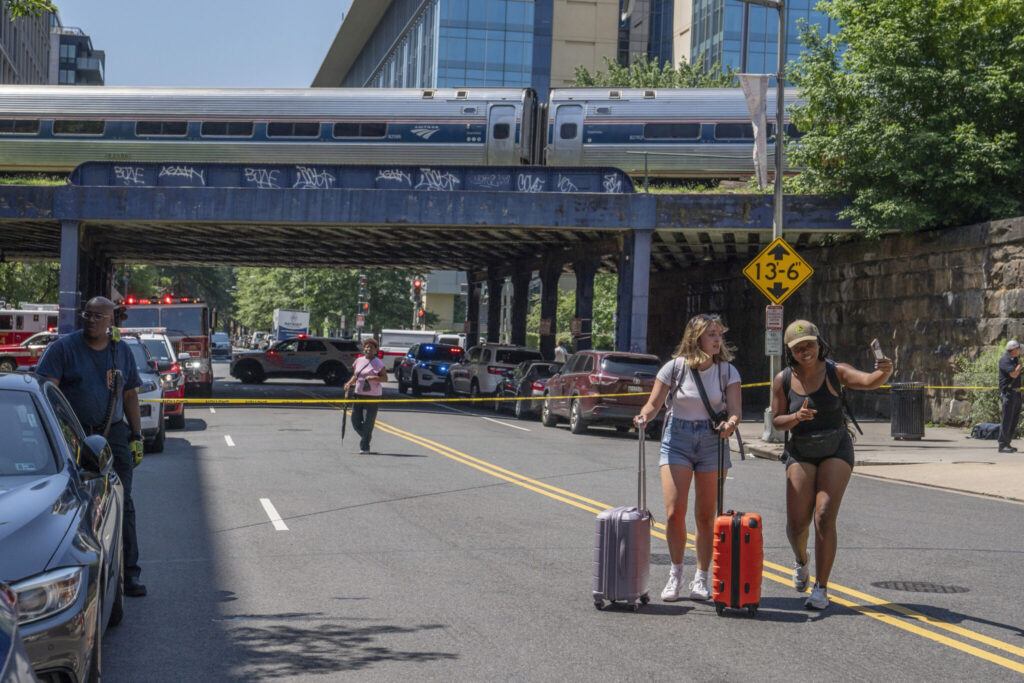 The incident took place before 9 a.m. in a tunnel near the Union Station entrance, and involved an incoming train arriving from Norfolk, Virginia. Both derailed train cars remained upright. Fire officials and medics boarded the train but reported no serious injuries among the passengers, although one Amtrak employee was taken to a medical facility for a minor issue.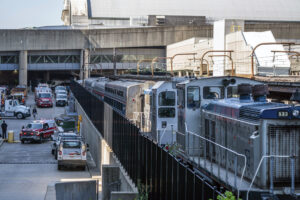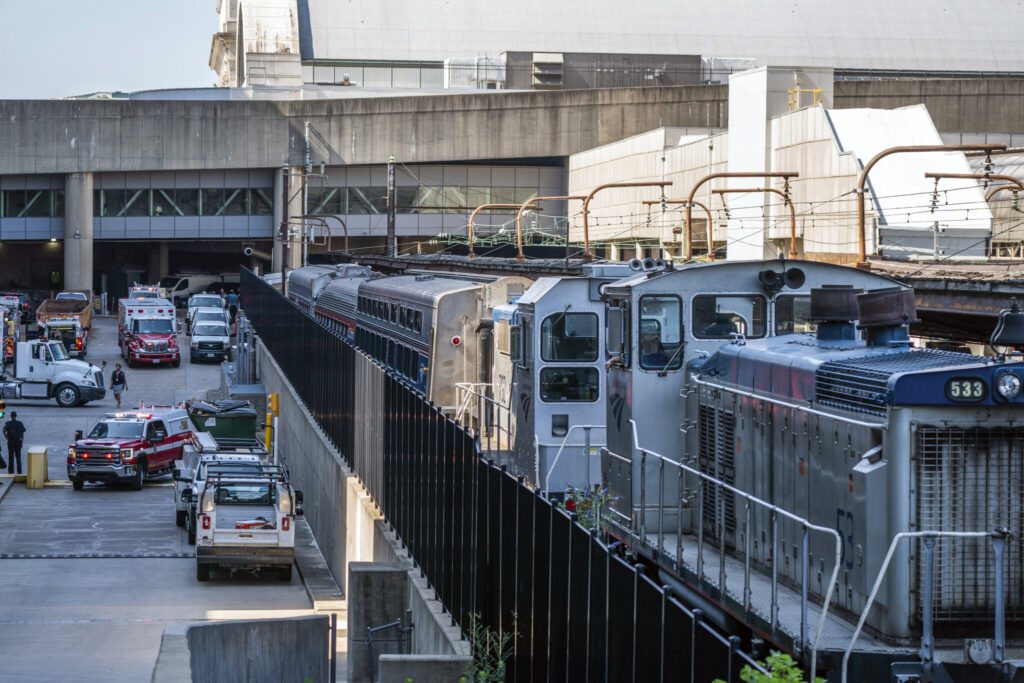 Union Station is a major regional hub and the derailment has caused delays and suspended service to Arlington and Richmond, Virginia, according to Amtrak.
The department said that the initial report was "minor in nature," and there were no reported injuries in the occupied train.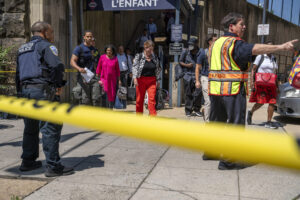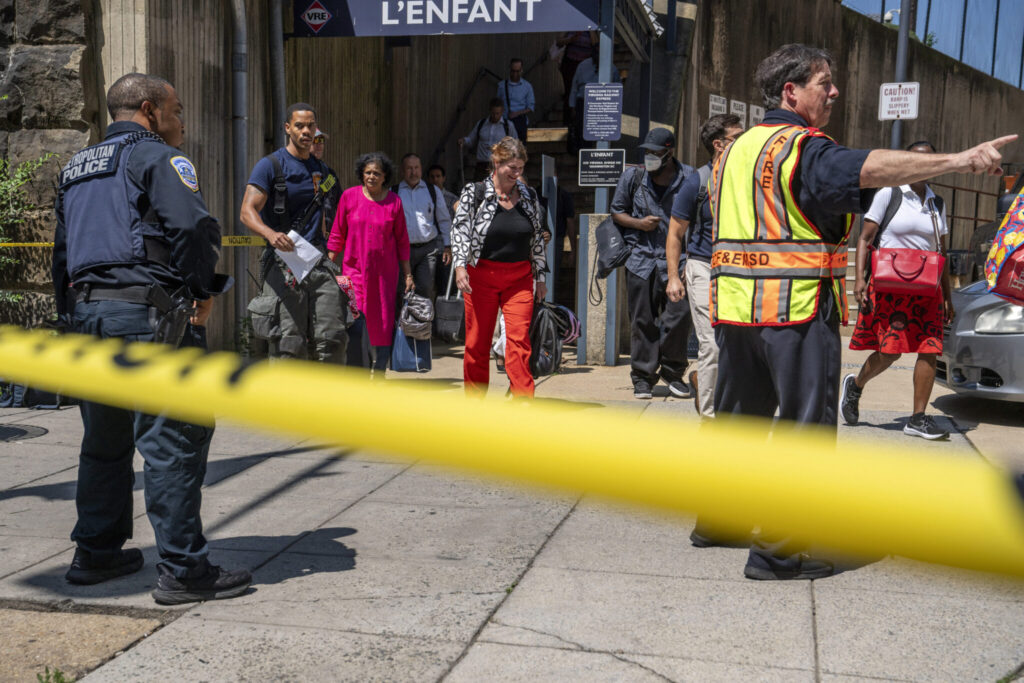 An Amtrak spokesperson said in a statement to that the Amtrak Northeast Regional Train 86 derailed about 8:47 a.m. Tuesday as it was "traveling at a low speed in the tunnel south of Washington Union Station." The spokesperson noted that the train remained upright, and one employee was "transported for evaluation" after the initial report said there were no injuries on board.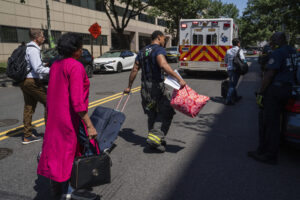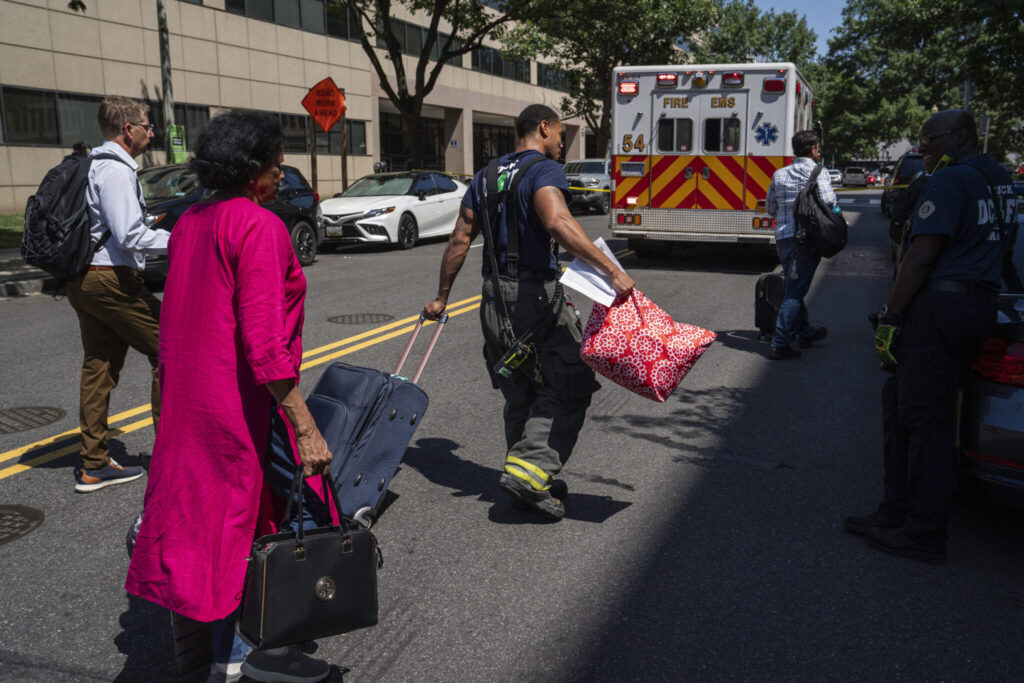 "Amtrak staff immediately responded alongside local first responders to assist customers onboard the train, as well as those waiting to board at Washington Union Station," the spokesperson said. "All customers from Train 86 were transported to the L'Enfant VRE station and provided alternate transportation to Washington Union Station."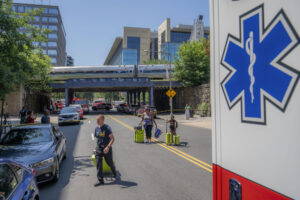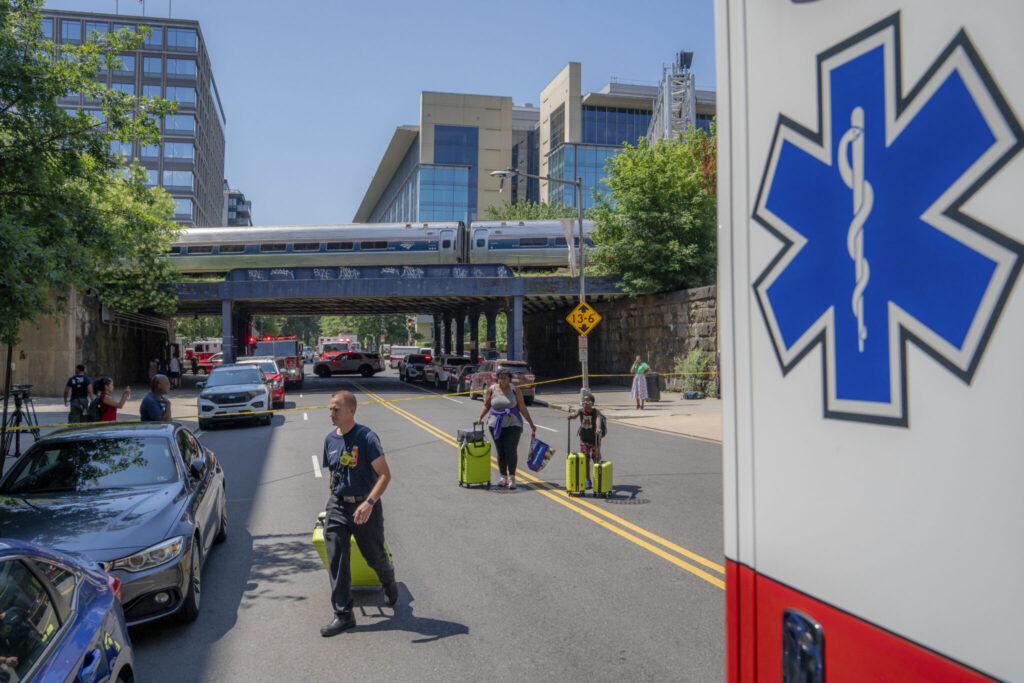 This is not the first time an Amtrak train derailed outside of Union Station. In 2018, the D.C. Fire and EMS Department helped nearly 200 passengers off an Amtrak train that had derailed outside the station.