Former president Donald Trump, who faces 37 charges related to retention of secret documents, addresses Republican convention in Georgia. Trump calls the second indictment against him a "travesty of justice" and accuses President Joe Biden of trying to jail him as a political opponent. The Associated Press has the story:
Trump from Georgia: 'I will never be Detained'
Newslooks- Columbus (AP)
Donald Trump delivered his first public address following the announcement of his federal indictment this week in Columbus, Georgia, on Saturday.
The former president took the stage at the state Republican convention in Georgia in the afternoon where he lashed out against the Department of Justice, the FBI and the Biden administration, and called his recent indictment "a travesty of justice".
"We got to stand up to the … radical left Democrats, their lawless partisan prosecutors … Every time I fly over a blue state, I get a subpoena," said Trump in his opening remarks.
"I've put everything on the line and I will never yield. I will never be detained. I will never stop fighting for you," he added.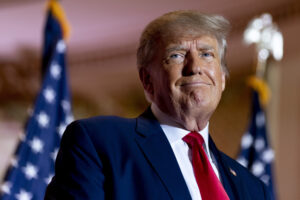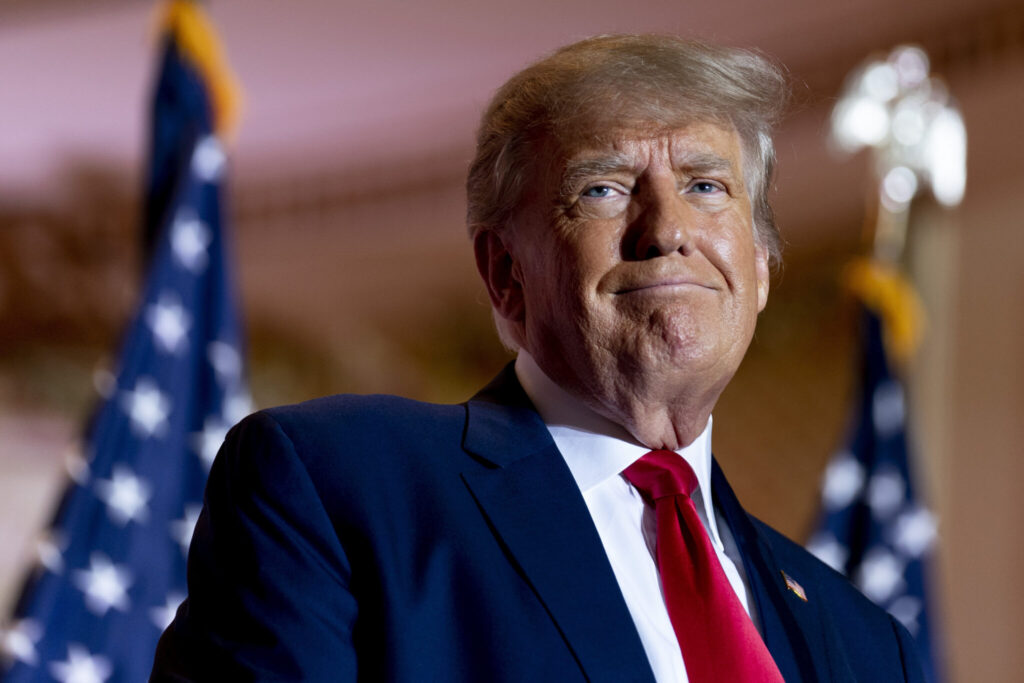 He went on to launch a tirade against federal officials, saying, "Now the Marxist left is once again using the same corrupt DoJ [justice department] and the same corrupt FBI, and the attorney general and the local district attorneys to interfere … They're cheating. They're crooked. They're corrupt. These criminals cannot be rewarded. They must be defeated. You have to defeat them.
"Because in the end, they're not coming after me. They're coming after you and I'm just standing in their way." he said.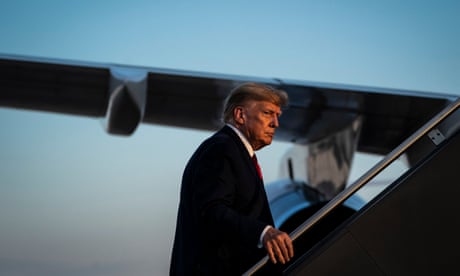 Trump's two speeches had been planned before the justice department indicted him on Thursday evening with 37 criminal charges regarding his alleged illegal retention of classified government documents after leaving office in 2021.
The sweeping indictment which was unsealed on Friday accuses Trump of mishandling classified documents as well as obstructing justice, making him the first US president to be federally indicted.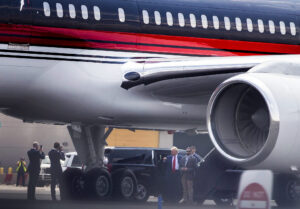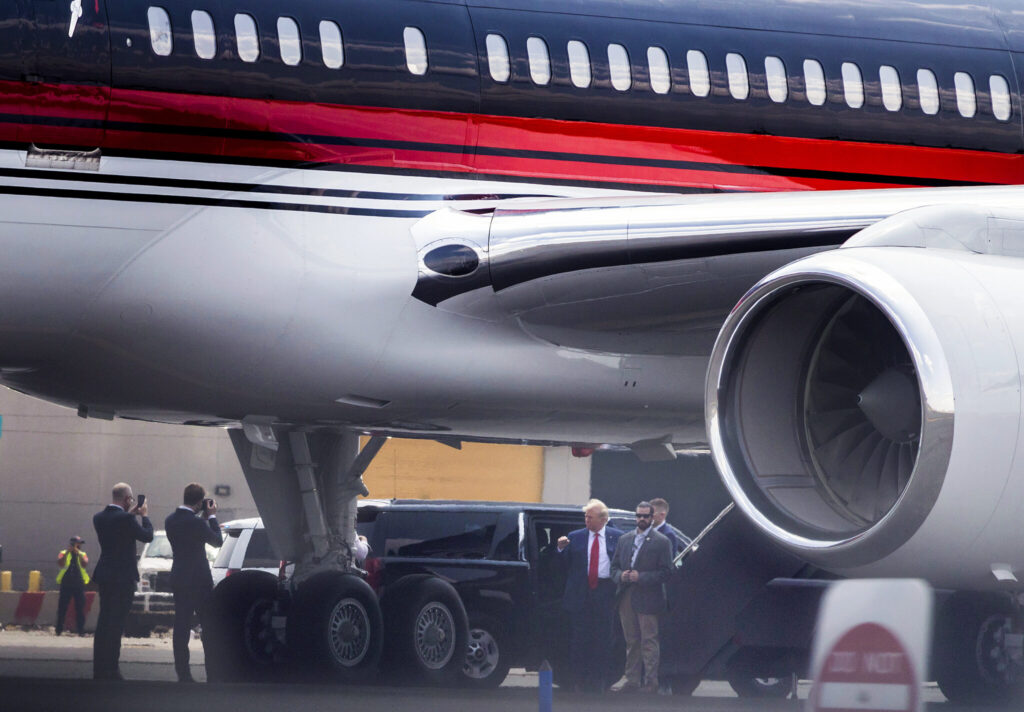 According to the indictment, Trump stored classified documents in "a ballroom, a bathroom and shower, an office space, his bedroom, and a storage room" at his Mar-a-Lago resort in Florida.
It also added that Trump directed Walt Nauta, his valet and aide, to move boxes of records to "conceal them from Trump's attorney, the FBI, and the grand jury". Nauta also faces a count of conspiracy to obstruct justice, said the indictment.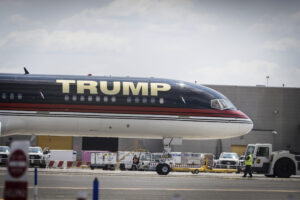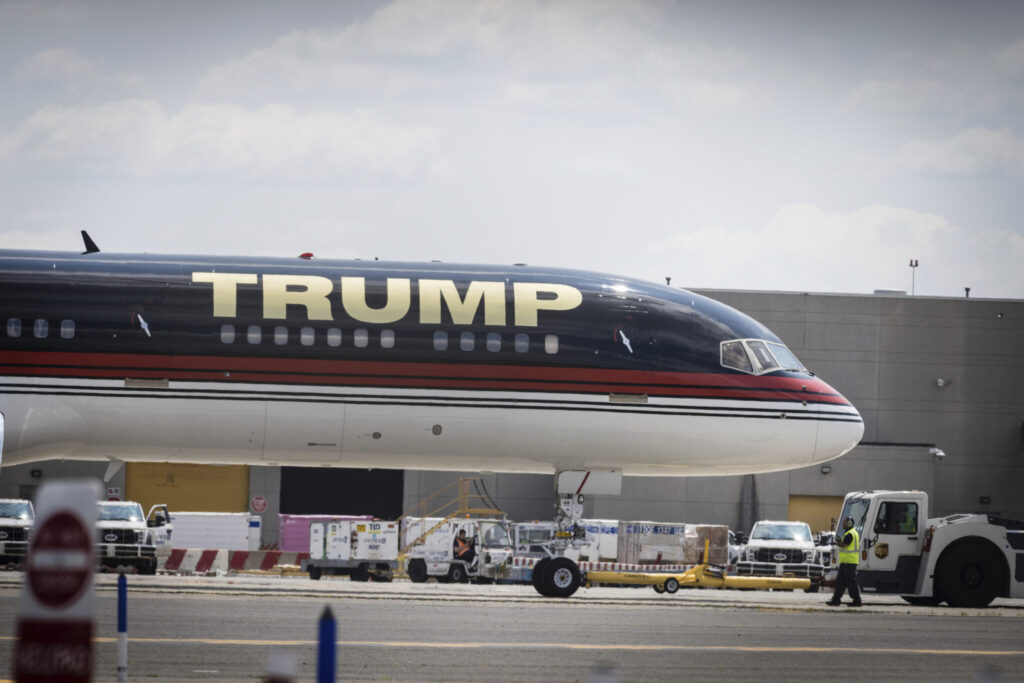 The documents that Trump allegedly possessed "included information regarding defense and weapons capabilities of both the United States and foreign countries; United States nuclear programs; potential vulnerabilities of the United States and its allies to military attack, and plans for possible retaliation in response to a foreign attack," said the indictment.
Thursday's indictment comes just two months after a Manhattan grand jury indicted Trump for his alleged role in a hush-money payment scandal involving the adult film star Stormy Daniels.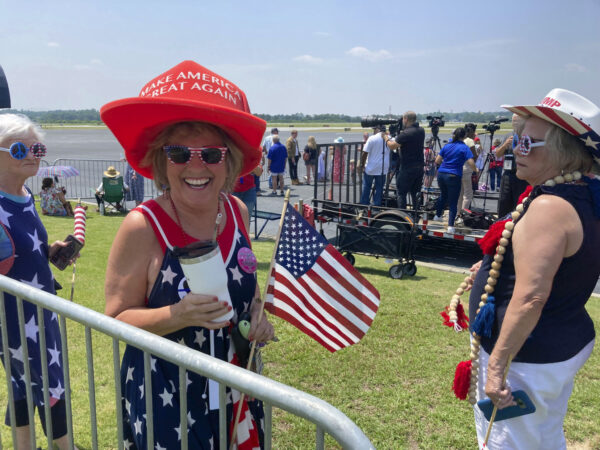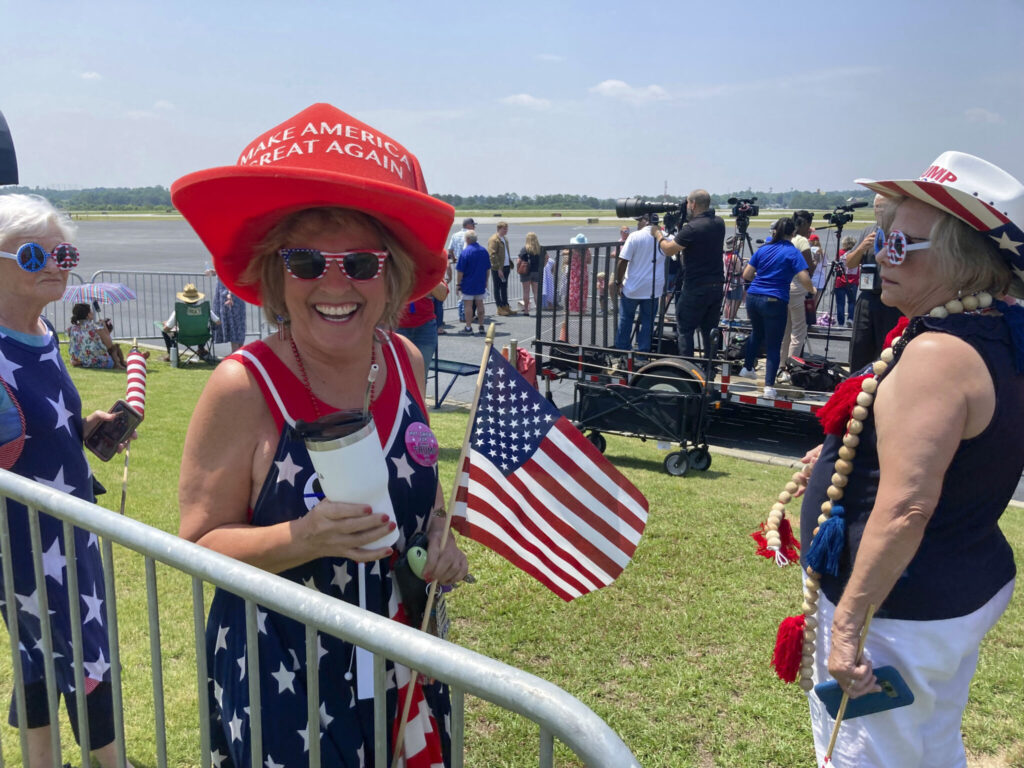 Trump, who has repeatedly maintained his innocence, lashed out against the latest indictment on Thursday night. In a video released on his social media platform Truth Social, the GOP's most popular presidential candidate said, "It is election interference at the highest level … I'm an innocent man, I'm an innocent person … we'll fight this out."
He then turned to his supporters for money, writing in an email on Friday morning, "Please make a contribution to peacefully DEFEND our movement from the never-ending witch hunts – and together, even during these darkest of times, we will prove that our movement is truly UNBREAKABLE."
Trump Trump is expected to appear in a federal court in Miami on Tuesday and may face prison if convicted.