(Newslooks) Two former CNN employees are under investigation after reports emerged of improper behavior with minors. John Griffin was indicted by a federal grand jury and a criminal investigation has just begun into allegations that Rick Saleeby, a former senior producer on Jake Tapper's "The Lead," solicited nude photos from a 15-year-old girl.
CNN's Rick Saleeby and John Griffin in trouble criminally for behavior with girls
Rick Saleeby resigned from his position at CNN after allegations of improper sexual behavior with girls surfaced, and the Fairfield County Police Department's Child Exploitation Squad of the Major Crimes Bureau is looking into it. The investigative journalism organization Project Veritas discovered the improper behavior. Saleeby's home was searched and electronics seized.
Project Veritas recorded Saleeby discussing having sexual fantasies about girls. He appeared last Tuesday in Fairfax County Court.
The second CNN employee, John Griffin, 44, a former producer for CNN's "New Day," tried to lure four underage girls – 16, 14, 13 and 9 – to his home in Vermont for "training sessions" on such things as "spanking" and "c–k worship." He reportedly said a "woman is a woman regardless of her age," according to court documents.
Griffin allegedly gave the mother of the two youngest girls $3,000 to fly her and her 9-year-old daughter from Nevada to his home in Vermont. He wanted to "train" her daughters sexually and have a "mother daughter weekend with me." "At the house, the daughter was directed to engage in, and did engage in, unlawful sexual activity," the statement read.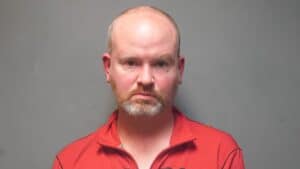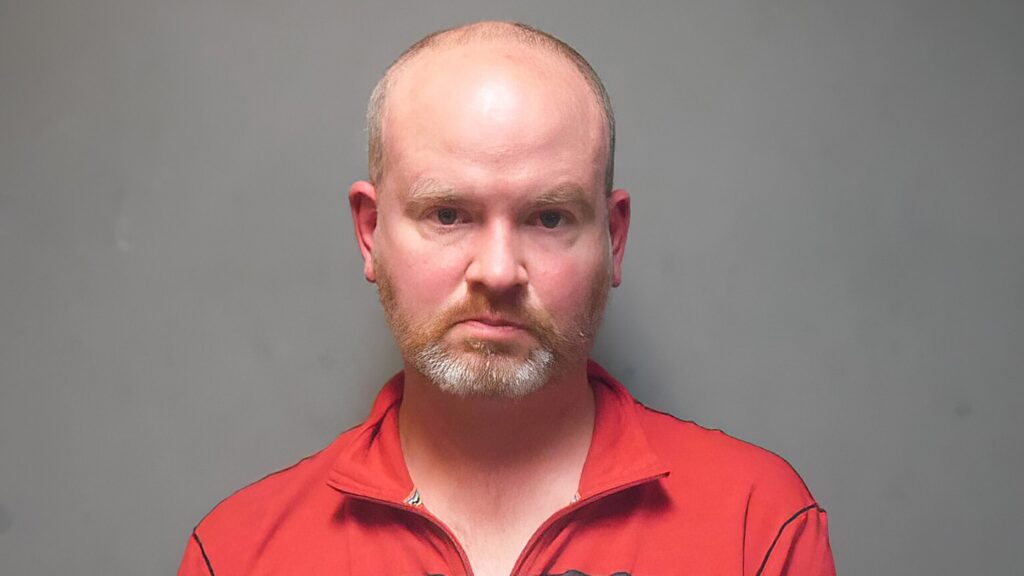 In April 2020, he "proposed to engage in a 'virtual training session' over a video chat that would include him instructing the mother and her 14-year-old daughter to remove their clothing and touch each other at his direction." Griffin used Kik and Google Hangouts to communicate with people purporting to be parents of minor daughters, the indictment said.
He bragged on LinkedIn about working "shoulder-to-shoulder with lead anchor Chris Cuomo, seeing him through each show and producing live breaking news across the country and around the world." CNN fired him.
This continues a trend of sexual scandals at CNN. Last year, Cuomo was fired after evidence emerged that he helped his brother, former Gov. Andrew Cuomo, with media contacts after it emerged that he had improperly made sexual advances on multiple women.