The world's top men's tennis player Novak Djokovic will miss the Miami Open next week, after being denied entry to the United States because he is unvaccinated against Covid-19, tournament director James Blake announced on Friday. The United States still requires international visitors to be vaccinated against Covid-19, and the Serbian, who has previously confirmed that he remains unvaccinated, had applied for special permission to enter the country ahead of the tournament. The Associated Press has the story:
Unvaccinated Djokovic out of US Miami Open
Newslooks- MIAMI GARDENS, Fla. (AP)
Novak Djokovic withdrew from Miami Open again because he still can't travel to the United States as a foreign citizen who is not vaccinated against COVID-19.
Djokovic is out of the field for the event that begins next week, a tournament spokesman said Saturday. The 35-year-old from Serbia won that event six times, most recently in 2016.
Djokovic is No. 1 in the ATP rankings and is tied with Rafael Nadal — who is injured and also won't be in Miami — at 22 Grand Slam titles, the record for most won by a man. In 2023, Djokovic is 15-1 with two titles, including at the Australian Open in January.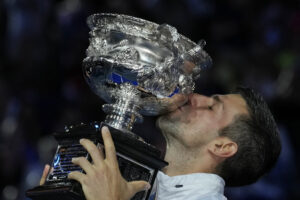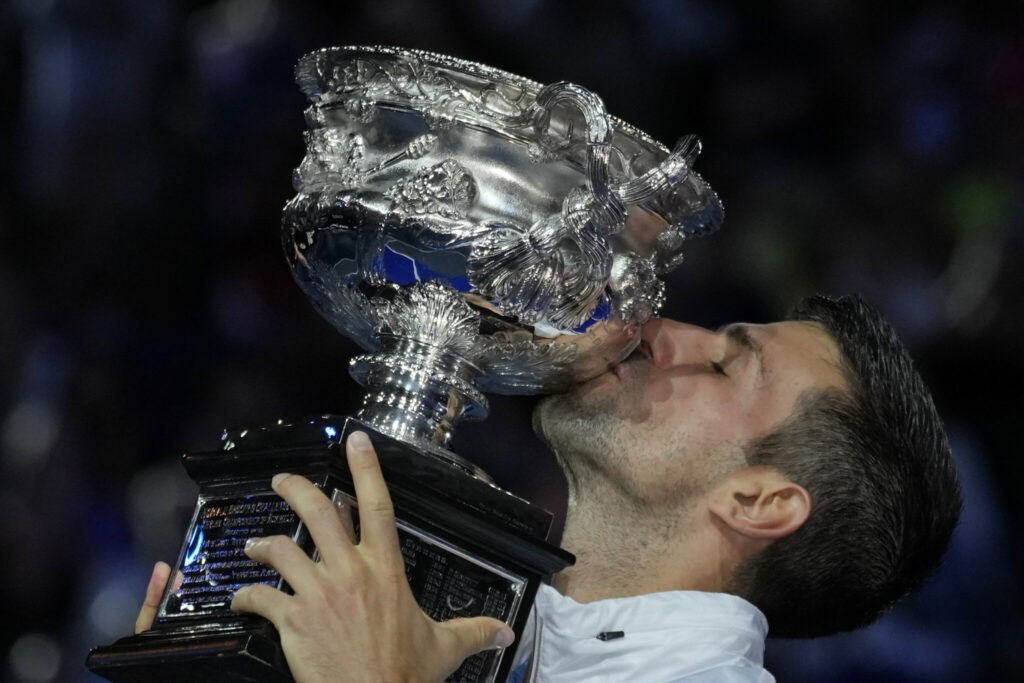 But he will now have missed the first two Masters 1000 events of the season. He pulled out of the BNP Paribas Open in Indian Wells, California, which ends this weekend, because he couldn't get into the U.S. without having received any shots for the illness caused by the coronavirus.
In 2022, Djokovic also missed the trips to Indian Wells, Miami and the U.S. Open.
Back in in April 2020, as the pandemic raged, Djokovic said he was opposed to needing to be vaccinated to travel. He later said he would not get inoculated even if it meant missing tournaments.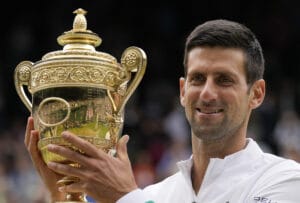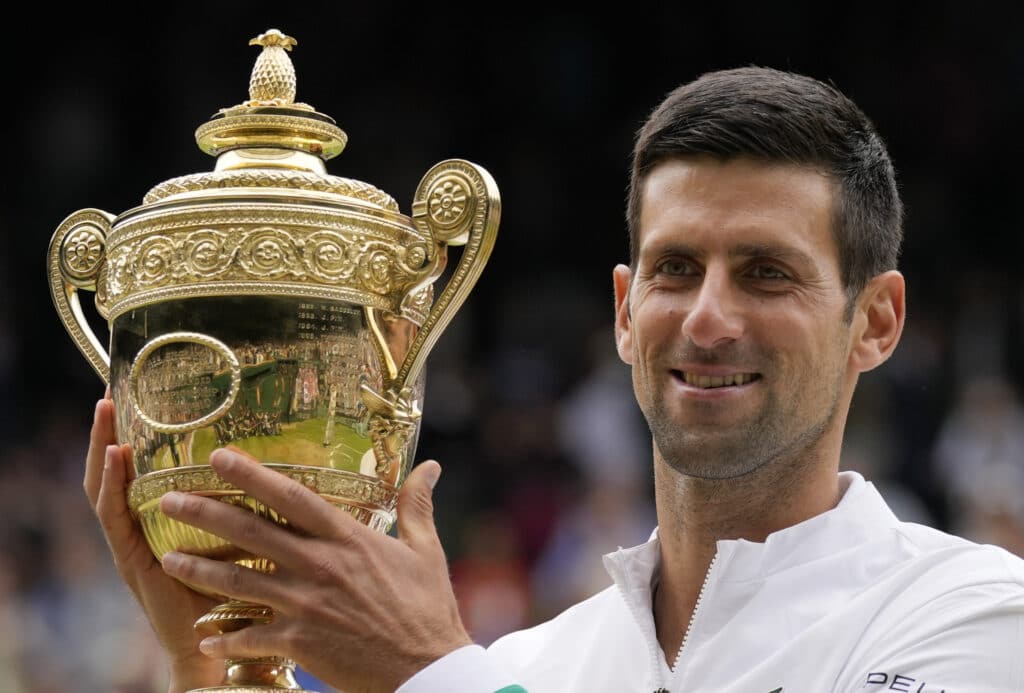 In January 2022, he tried to get an exemption to compete at the Australian Open and traveled to Melbourne. But after his case went to court, his visa was revoked and Djokovic was deported from the country.
Pandemic restrictions have been eased in Australia since, and Djokovic returned this year without a problem and won the season's first major championship.
Meanwhile, Nadal has been sidelined since hurting his left hip flexor during a second-round loss at Melbourne Park. He is aiming to return to action at the Monte Carlo Masters next month.