Wildfires killed 34 people in Algeria and forced the evacuation of thousands of tourists from the Greek island of Rhodes as an intense summer heatwave scorched large areas of the Mediterranean. Another blaze caused the temporary closure of Palermo airport on the southern Italian island of Sicily on Tuesday, while an overnight storm tore off roofs and brought down trees in the north of the country, killing two people. The Associated Press has the story:
Wildfires in Algeria leave 34 people dead, hundreds injured
Newslooks- ALGIERS, Algeria (AP)
Fires raging through forests, mountain villages and towns in northern Algeria have left at least 34 people dead — with 23 of them in the coastal region of Bejaia, according to authorities and a local radio station keeping track of the grim toll in Bejaia.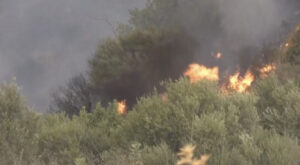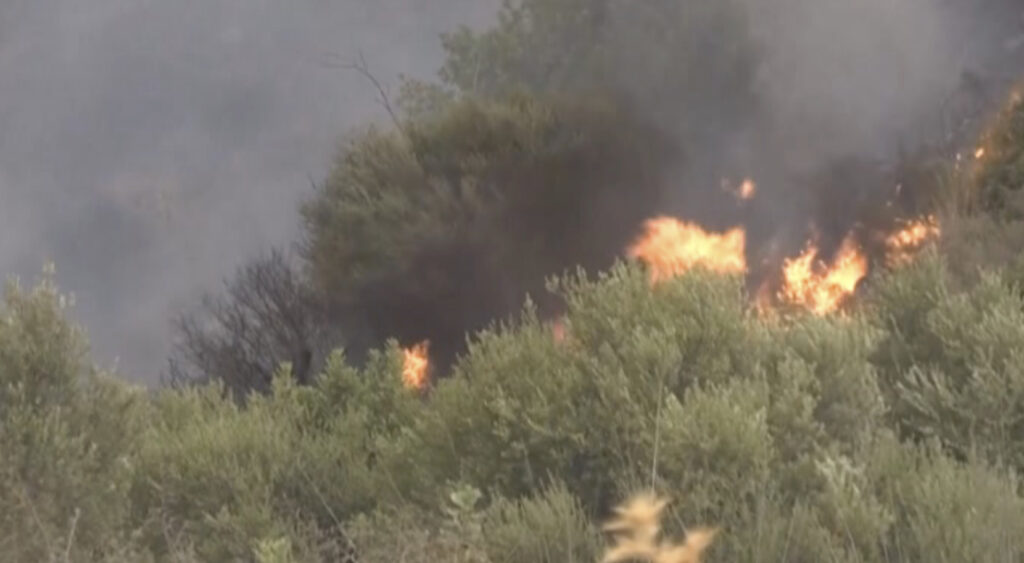 Among those killed were 10 soldiers encircled by flames during an evacuation, the Defense Ministry reported Monday night.
Bejaia, part of the Berber-speaking Kabyle region east of Algiers, was the hardest-hit area, with 23 deaths since Sunday, the local Soummam Radio reported on Tuesday. Counting the deaths from the wind-driven blazes that swept through villages to the seaside, the radio report said that 197 other people were injured in the flames.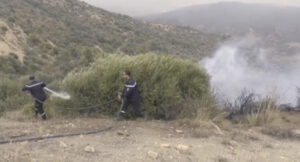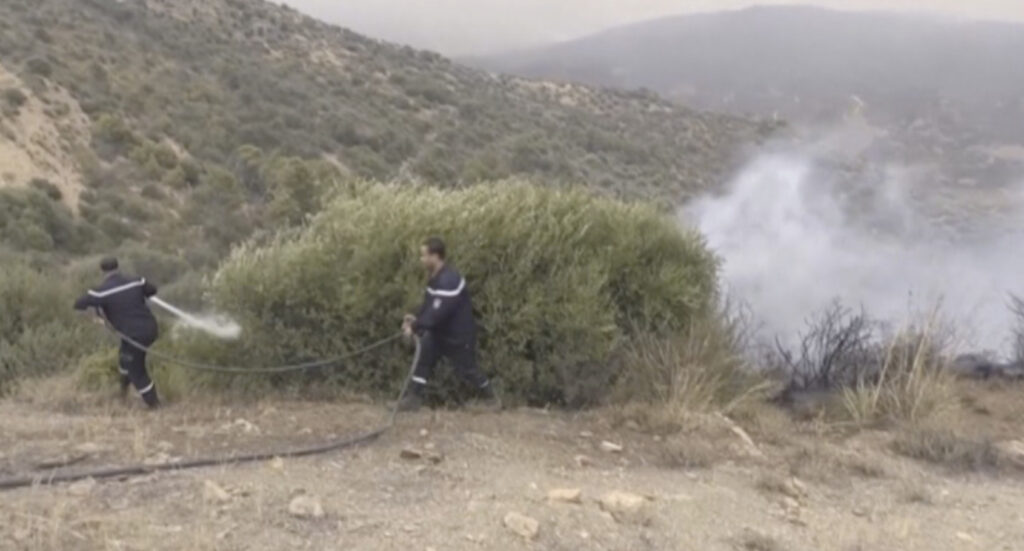 The official APS news agency reported Monday night that 34 people had died across several regions, or "wilayas." Some 8,000 firefighters and 530 trucks, backed by military fire-fighting aircraft, fought the blazes in scorching heat, according to the latest update.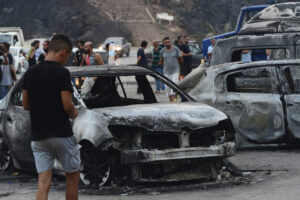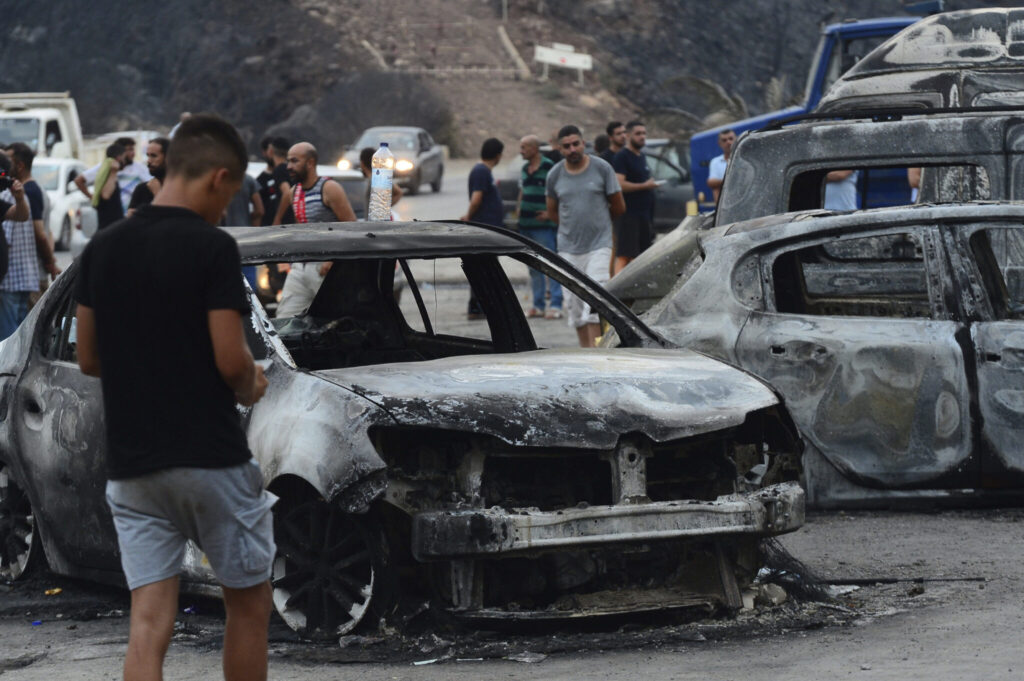 The Algerian Defense Ministry said on Monday night that 10 soldiers died in the hardest-hit region of Bejaia. It added that 25 people were injured and evacuated to the closest hospitals.
Summer wildfires in this North African nation have taken heavy tolls in recent years.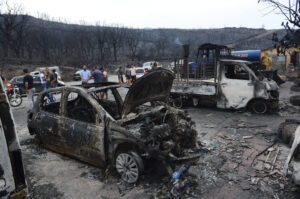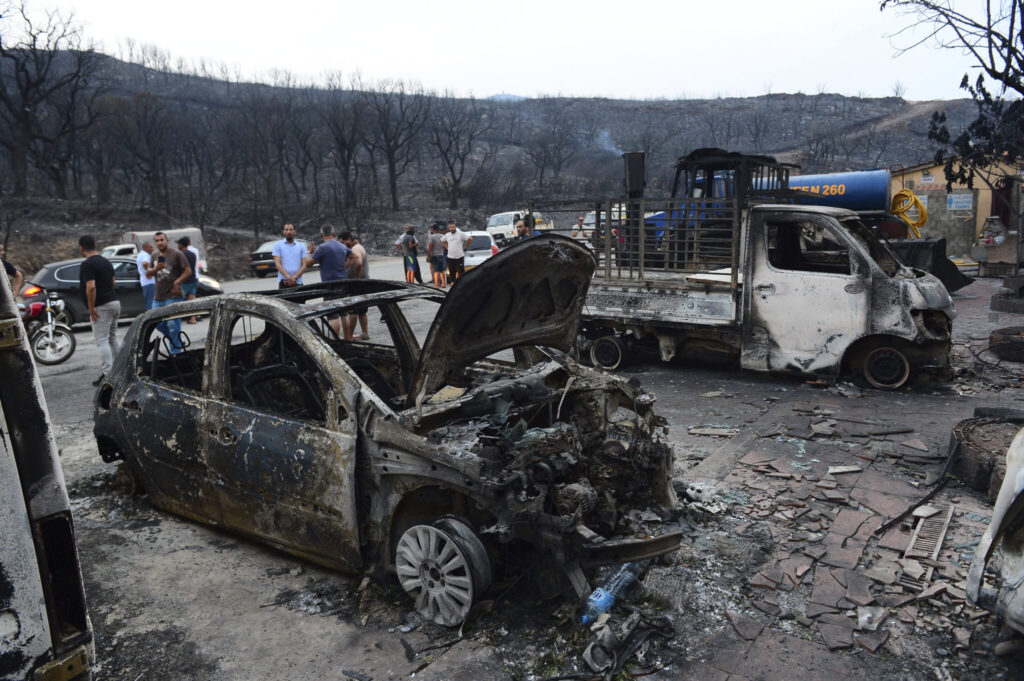 At least 37 people were killed last August after wildfires blazed near Algeria's northern border with Tunisia.
A year earlier, at least 42 people were killed in blazes — including 25 soldiers called in to help fight the fires in the mountainous Kabyle region that is dotted with villages.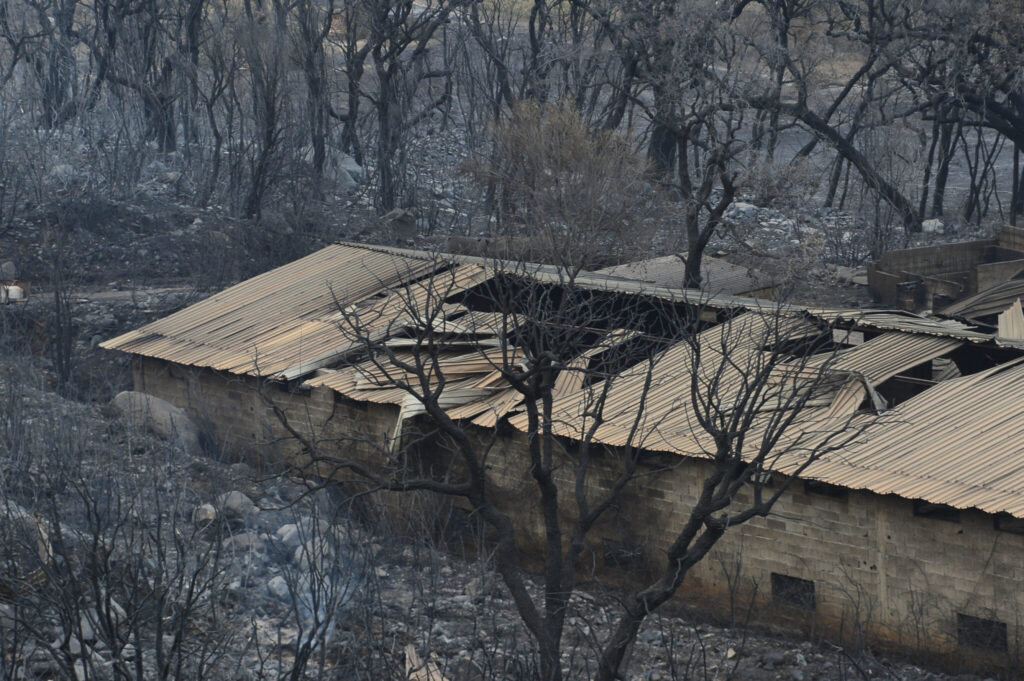 Strong winds and successive heat waves have fueled vicious fires in Greece and elsewhere around the Mediterranean this summer.
The Algerian online news site TSA quoted the National Meteorological Office as saying that temperatures that soared to around 50 C (122 F) in some of the fire-hit regions were expected to drop starting Tuesday.