Fresh off a State of the Union speech to Congress that challenged opposition Republicans to help unite the country, President Joe Biden heads to two U.S. states crucial to his expected 2024 re-election bid. The Democratic president told Republicans in Congress who have questioned his legitimacy and threatened to block his policies that "there's no reason we can't work together." Now, reviving a tradition of U.S. presidents a day after the big speech, he is taking the message on the road, with stops in Wisconsin and Florida in the coming days, while his wife Jill Biden attends the NFL Super Bowl in Arizona. The Associated Press has the story:
Wisconsin 1st stop for Biden after State of the Union
Newslooks- WASHINGTON (AP)
President Joe Biden on Wednesday was headed to Wisconsin, a battleground state he won by the slimmest of margins in 2020, to press his economic message and other themes from his State of the Union address in the window before his next big speech: announcing a possible reelection bid.
Biden was set to promote his economic plan at a training center run by the Laborers' International Union of North America in Deforest, Wisconsin, near Madison, the White House said.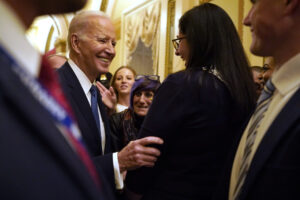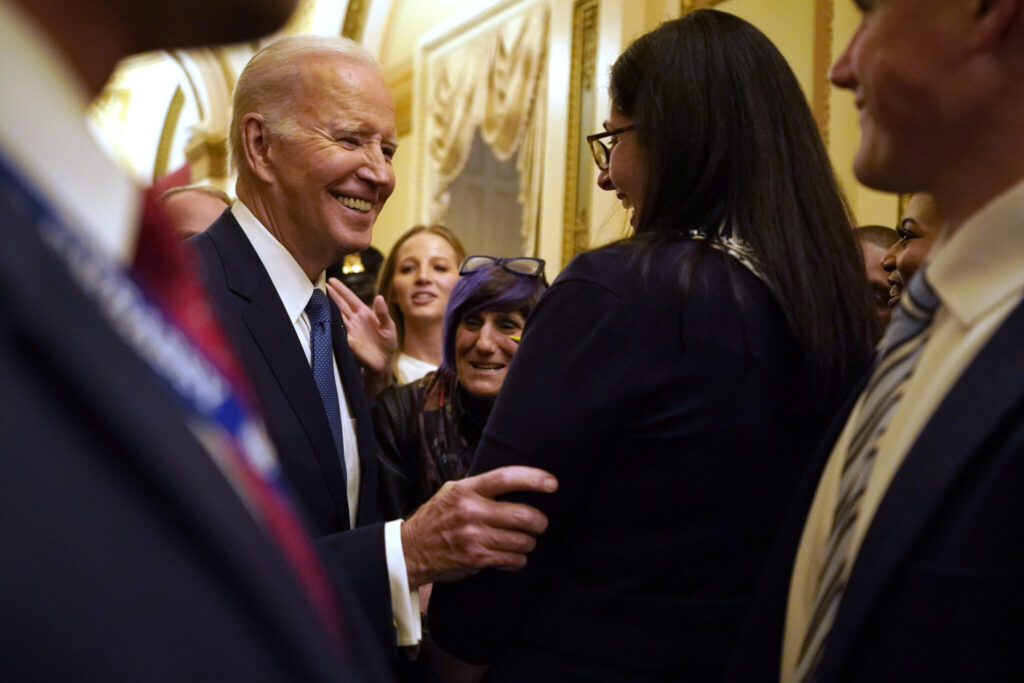 Addressing the nation Tuesday night, Biden said his plan had helped create 800,000 good-paying manufacturing jobs across the country since 2021, when he took office.
"Where is it written that America can't lead the world in manufacturing again?" he said.
At the union center, the Democratic president will meet with workers and apprentices who are learning how to do the jobs that are being created as a result of several pieces of major legislation, some of them passed with Republican support, that Biden signed into law.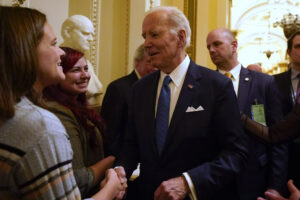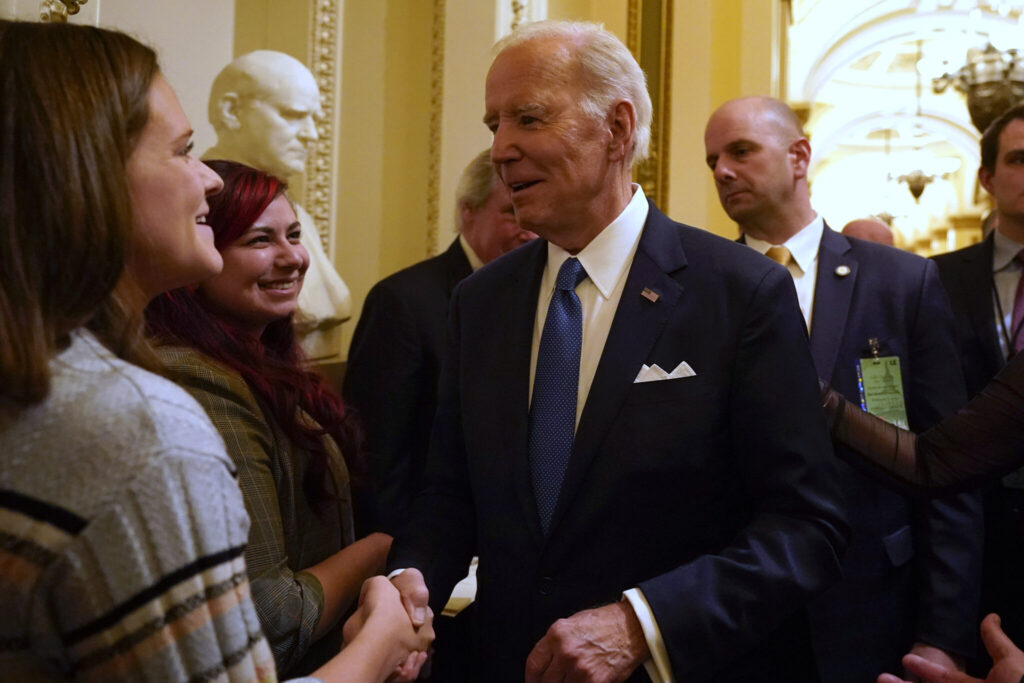 The measures include trillions of dollars of spending on pandemic relief, rebuilding roads, bridges and other infrastructure, jump-starting the semiconductor chip industry in the United States, and on climate change and health care initiatives.
He also was expected to discuss how Wisconsin was benefiting from the federal largesse.
Biden's trip, one of two stops he has planned this week, is part of a traditional post-State of the Union blitz to at least 20 states by the president, Vice President Kamala Harris and members of the Cabinet to promote his policies and themes from the speech.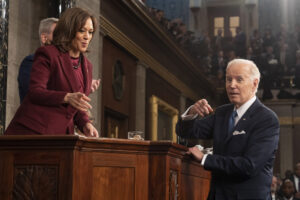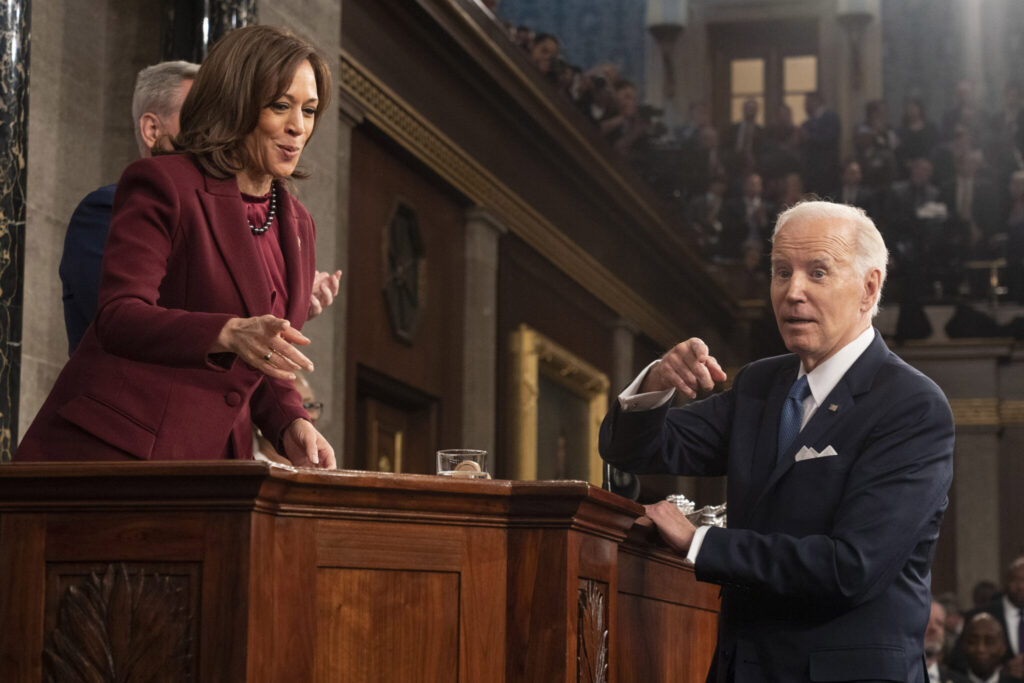 Biden was scheduled to visit Tampa, Florida, on Thursday, to discuss proposals to safeguard Social Security and Medicare, and lower the cost of health care.
In the 2020 election, Biden edged Republican incumbent Donald Trump in Wisconsin by a margin of less than 1 percentage point.
Biden has said he intends to run for a second term in 2024. A formal announcement is expected in the coming months. A majority of Democrats now think one term is plenty for him, according to a new poll from The Associated Press-NORC Center for Public Affairs Research.