African Lion 2021: A Biden Opportunity in North Africa
In March 2021, US Army Africa Commander General Christopher Cavoli US Army Europe/Africa journeyed to Tunisia to discuss the Flagship Exercise "African Lion". This exercise was cancelled in 2020 due to COVID 19 restrictions. This was the first official Biden Administration delegation sent to Africa in 2021.
This conference led to the agreement to carry out African Lion in June 2021. This will be the 17th episode of African Lion. Originally created in 2002 by US Marines and the Royal Moroccan Armed Forces, it is a major security cooperation event to build capacity for partners and share best practices. Morocco is one of the United States longest standing allies since the founding of the United States. With challenges in Africa by Violent Extremist Organizations (VEO) like Boko Haram and Al Qaeda in the Maghreb, this recent initiative allows the Biden Administration to be in a supporting role to build partner capacity and stability.
The Biden Administration sees partners like Morocco and Tunisia crucial to countering instability on the continent, especially when Great Power states like Russia and China are trying to build a presence on the continent and counter Western influence. Exercises like African Lion contribute to partner nation readiness and stability as well as countering VEO and Great Power influence, as well as ensuring access to the Continent for US, NATO and EU nations.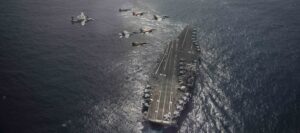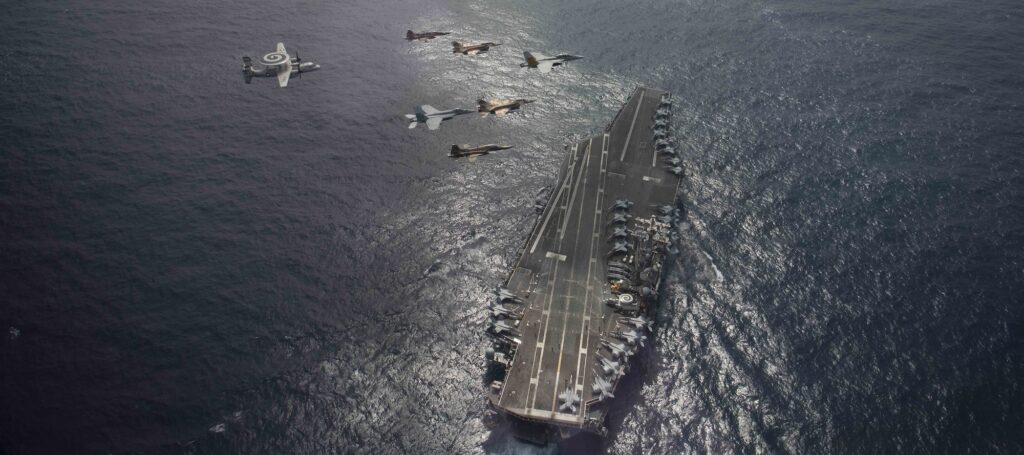 This year's African Lion will have 5,000 troops participating with over nine nations and additional observer states. Morocco, Tunisia, Ghana and Senegal will play major roles. The exercise will be held in these nations and their adjoining seas.
According to a US AFRICOM press release dated 4 February 2021 from Agadir Morocco
Related: Mauritania and Namibia, China's Africa Outreach Poses Threat
"The exercise pits this multinational coalition against a state-sponsored and supported paramilitary force with near-peer capabilities. Linked to a US European Command's Defender Series exercise. African Lion exercise is designed to counter malign activity in North Africa and Southern Europe and increase interoperability between US, African, and international partners to defend the theater from adversary military aggression. "
On 20 April 2021, in his testimony to the US House Armed Services Committee, General Steve Townsend, Commanding General, US Africa Command said this about the importance of African Lion: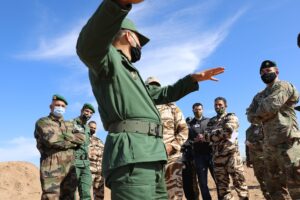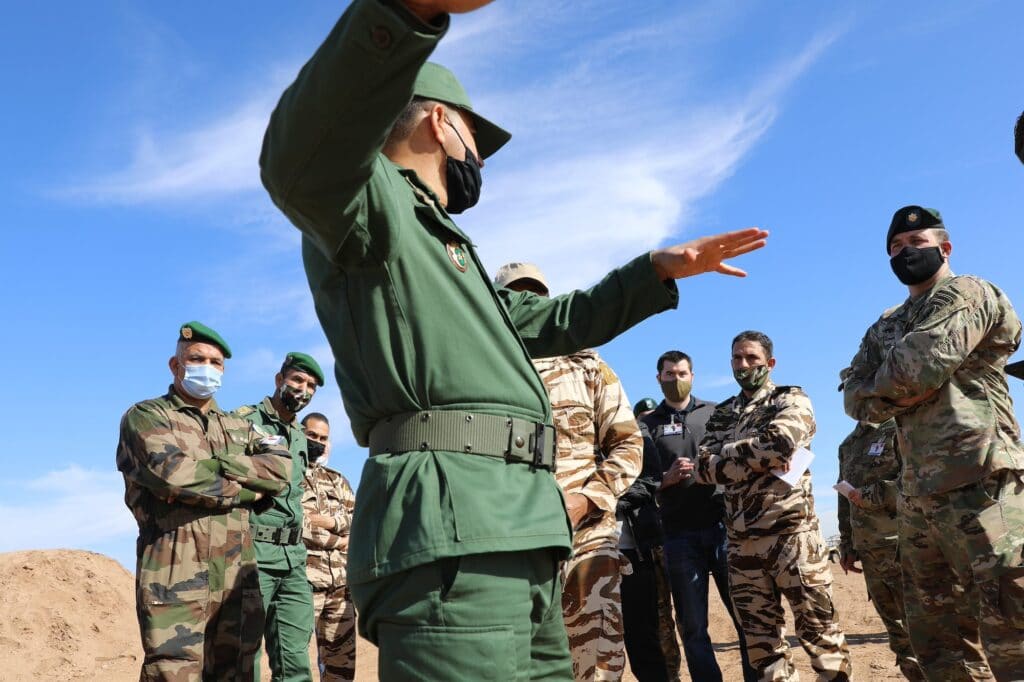 "A great example of building relationships and trust is Exercise African Lion. Since 2002, African Lion has brought together partners and allies to enhance interoperability, build readiness and strengthen relationships. Trust is built over time – the relationships made while we develop partner capabilities provide America with long-term strategic alliances needed to address future challenges and ensure regional security and prosperity."
In not only military cooperation, Morocco plays a crucial role in diplomatic and economic issues with interests they share with the United States. On May 18, 2021, US Secretary of State Anthony Blinken had a telephone call with Moroccan Foreign Minister Bourita to discuss the recent Hamas-Israel conflict. Both nations condemned the violence and called for a cease fire and humanitarian aid. The African Lion 2021 Exercises provides the Biden Administration an opportunity to create partnerships in Africa, counter malign influence by extremists, and nations bent on using their influence to exploit Africa. It could become a model for other regions as well. As the year progresses, follow the Department of Defense and Department of State's path as they deepen the Foreign Policy approaches towards Africa. The Biden Administration has said they want to use diplomatic means more than military national power and disengage from the Middle East as they counter the Great Power designs of China and Russia. The model of cooperation in African Lion 2021 will become a durable capability that can be implemented elsewhere.
Disclaimer: The views and opinions expressed in this article are those of the authors and do not necessarily reflect the official policy or position of Newslooks.com