President Joe Biden plans to appoint producer Bruce Cohen and Lady Gaga as the co-chairs of the revived President's Committee on the Arts and Humanities. Also on the list for the committee are musician Jon Batiste; Constance M. Carroll, president of the California Community Colleges Baccalaureate Association; actor George Clooney; Harvard professor Philip J. Deloria; M. Angélica Garcia, president of Berkeley City College; actress Jennifer Garner, art historian, museum director and curator Nora Halpern; bookstore owner and former congressman Steve Israel; producer-writer Marta Kauffman; producer Ricky Kirshner; actor Troy Kotsur; Bad Robot Prods. co-CEO Katie McGrath; Laura Penn, executive director of Stage Directors and Choreographers Society; artist and educator Amanda Phingbodhipakkiya; author and Stanford Professor Emeritus Arnold Rampersad; producer and author Shonda Rhimes; retired attorney and CPA Kimberly Richter Shirley; educator and journalist Horacio Sierra; writer and actress Anna Deavere Smith; singer-songwriter Joe Walsh; actress, director and producer Kerry Washington; and Pauline Yu, president emerita of the American Council of Learned Science. The Associated Press has the story:
Biden taps Gaga, Clooney for arts committee
Newslooks- WASHINGTON (AP)
The White House on Thursday announced a star-studded slate of members for the President's Committee on the Arts and the Humanities, a panel of artists, museum professionals, academics and philanthropists that serves as an advisory board to President Joe Biden on culture issues.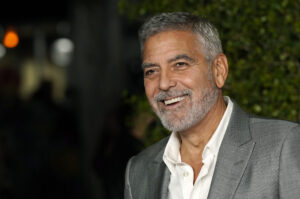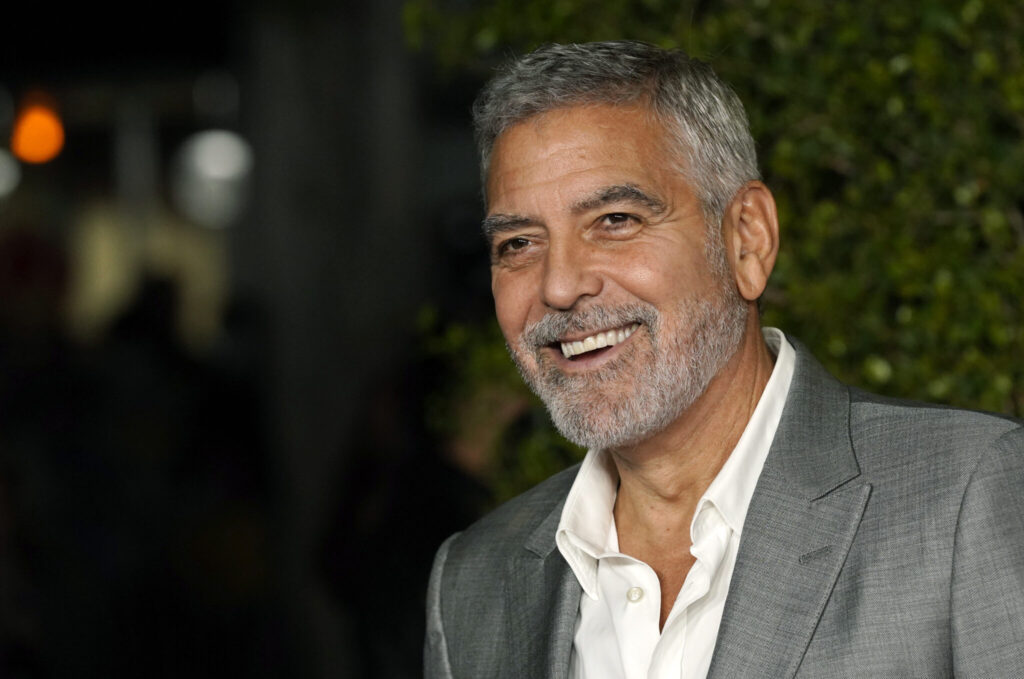 The group will be co-chaired by Bruce Cohen, an Academy Award-winning producer known for films such as "American Beauty" and "Silver Linings Playbook," and pop megastar and Grammy Award winner Lady Gaga, also known as Stefani Germanotta, according to the White House.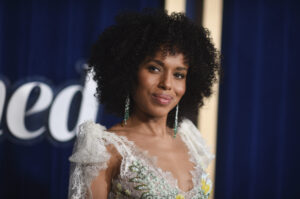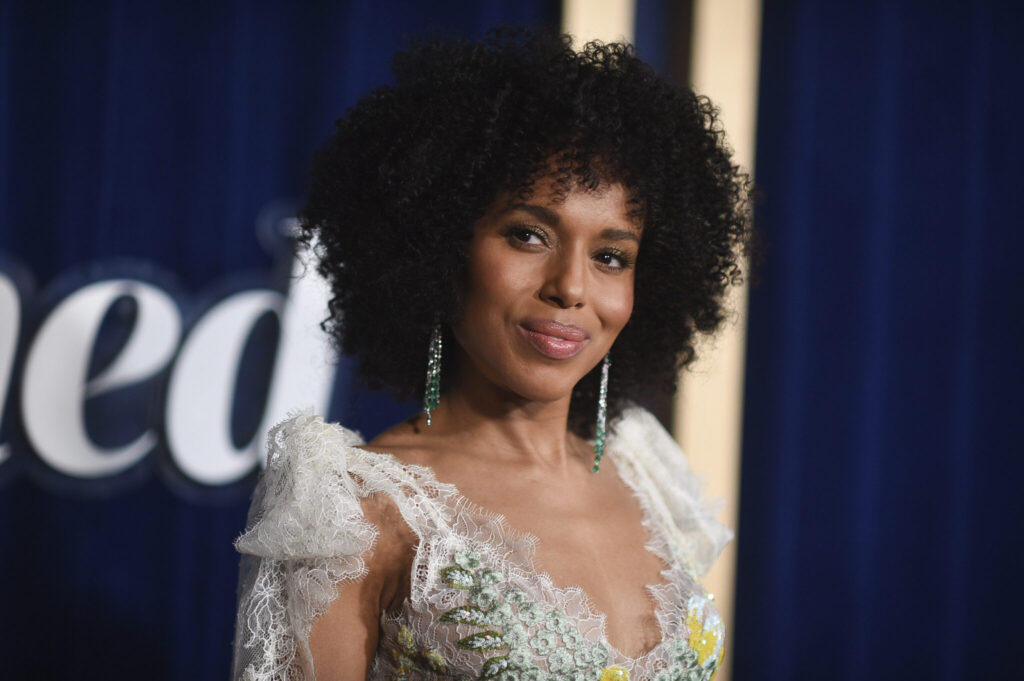 Others tapped to the committee include musician Jon Batiste, who performed at the White House state dinner in honor of French President Emmanuel Macron in December, television producer Shonda Rhimes, Grammy Award winner Joe Walsh, and actors George Clooney, Jennifer Garner, Troy Kotsur and Kerry Washington. It also includes one former member of Congress: Democrat Steve Israel, who represented New York in the House.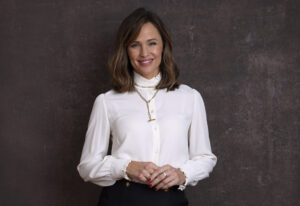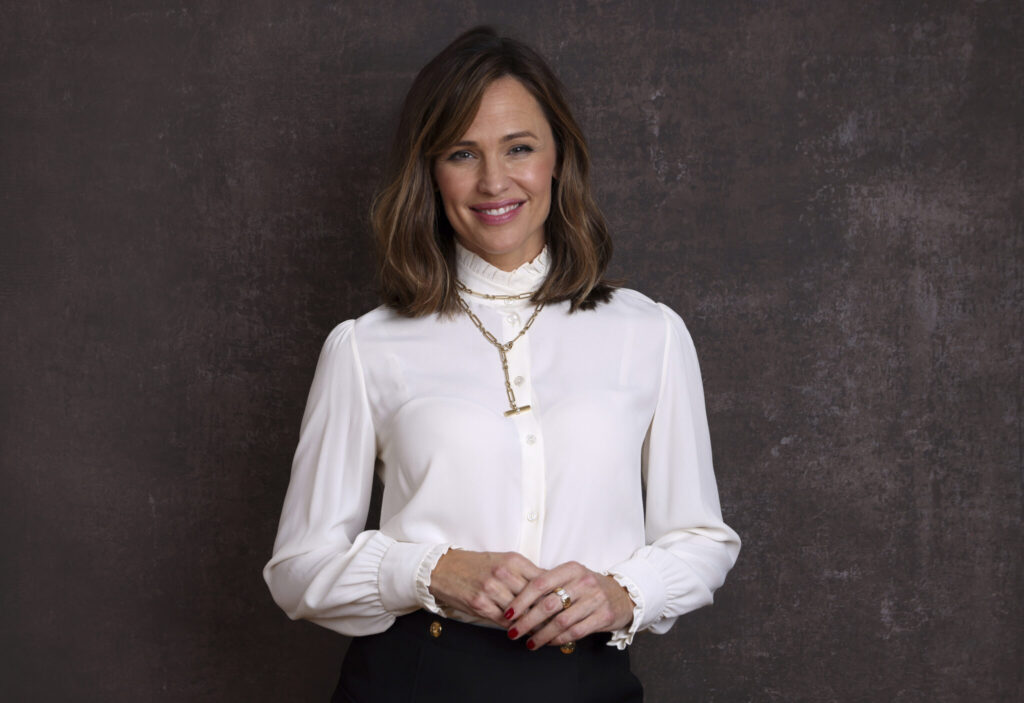 Tsione Wolde-Michael, the committee's executive director, says it is "positioned to do meaningful work that will positively impact the arts, libraries, museums, and public humanities work in communities across the country."
Many of the members appointed to the arts and humanities committee have previously partnered with Biden on key issues, such as Gaga on the "It's On Us" campaign to battle sexual assault on college campuses. Veteran television producer Marta Kauffman, who was also selected for the committee, hosted first lady Jill Biden at her home for a fundraiser in September.