When "To Kill a Mockingbird" resumes on Broadway, it will feature two of the original stars, actors Jeff Daniels and Celia Keenan-Bolger. Disgraced producer Scott Rudin is no longer the lead producer. The Associated Press has the story:
Jeff Daniels and Celia Keenan-Bolger return to 'To Kill a Mockingbird'
NEW YORK (AP) — Fans of the Broadway adaptation of "To Kill a Mockingbird" will get a treat when the show restarts on this fall — Jeff Daniels and Celia Keenan-Bolger, two of the play's original stars, are returning.
Producers said Thursday that Daniels and Keenan-Bolger will once again play Atticus Finch and his daughter, Scout, starting Oct. 5 when the show remerges more than a year after the pandemic shuttered Broadway and a wave of calls for social justice made the play's themes even more vital.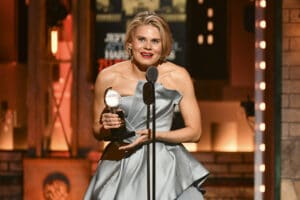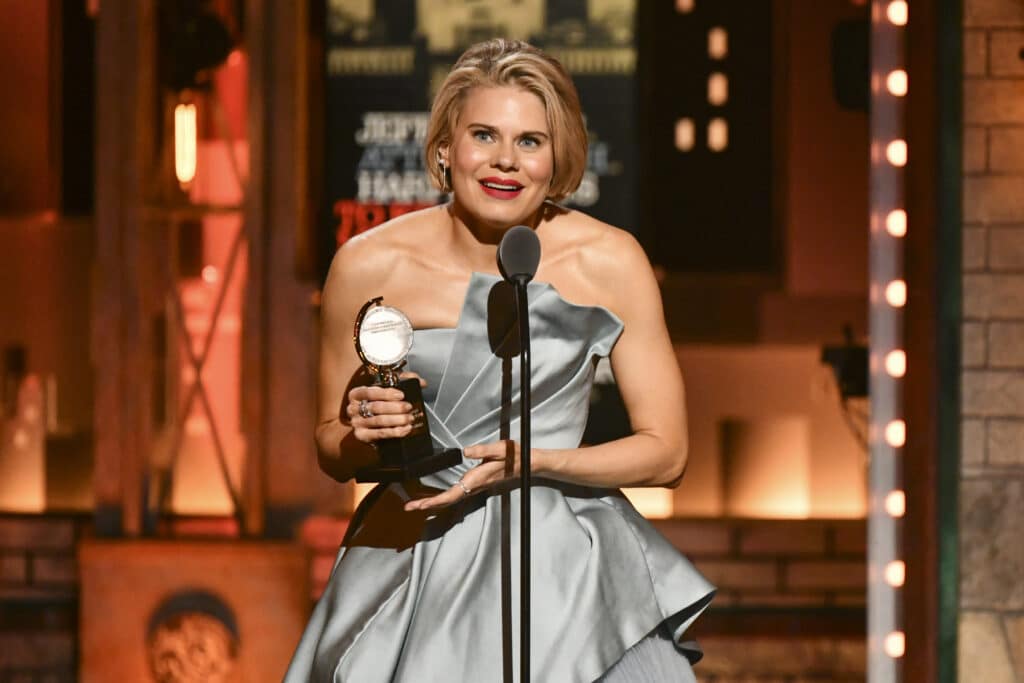 Keenan-Bolger, who won a Tony Award in the show, tells The Associated Press the play's exploration of ingrained racism in the 1930s is especially relevant since the killing of George Floyd, a Black man who died under the knee of a white Minneapolis police officer.
"I think since I last performed the play, the story of our country has changed. And what a beautiful gift to be a part of something that is interested in continuing to go back and investigate the story of who are as a country and the story that we choose to believe about ourselves and the story that we need to change for ourselves," she said.
"I just think it feels like such an opportunity to not only revisit the play, but to revisit the themes that the play and the book we're trying to examine in the first place."
"To Kill a Mockingbird" by Harper Lee won a Pulitzer Prize in 1961 and has been widely praised as a sensitive portrait of racial tension in 1930s Alabama. At its core is Atticus Finch, a lawyer called upon to defend a Black man falsely accused of raping a white woman.