MENA Cairo- Egypt Prime Minister Mustafa Madbouli said Saturday 13/03/2021 that Egypt was committed to protecting Cairo's historical sites from different ages.
Madbouli's remarks came during a tour of several historical sites in Cairo, along with Tourism and Antiquities Minister Khaled anani, Cairo governor Khaled Abdel Aal, secretary-general of the Supreme Council of Antiquities (SCA) Mustafa Waziri, and other officials.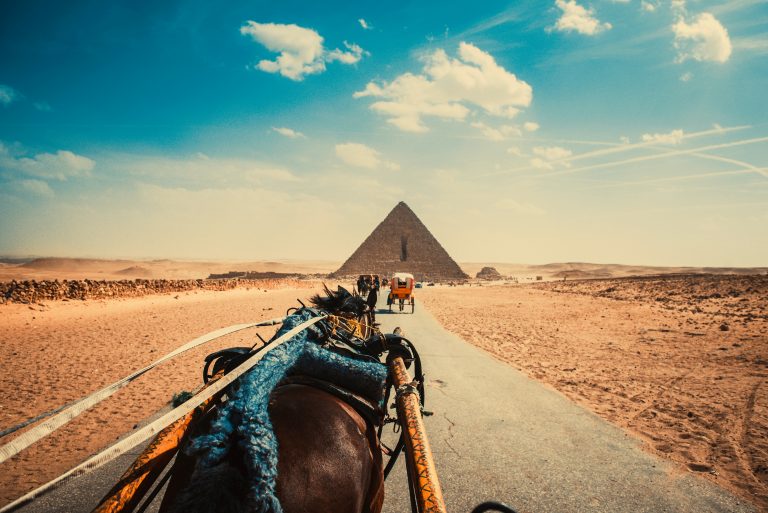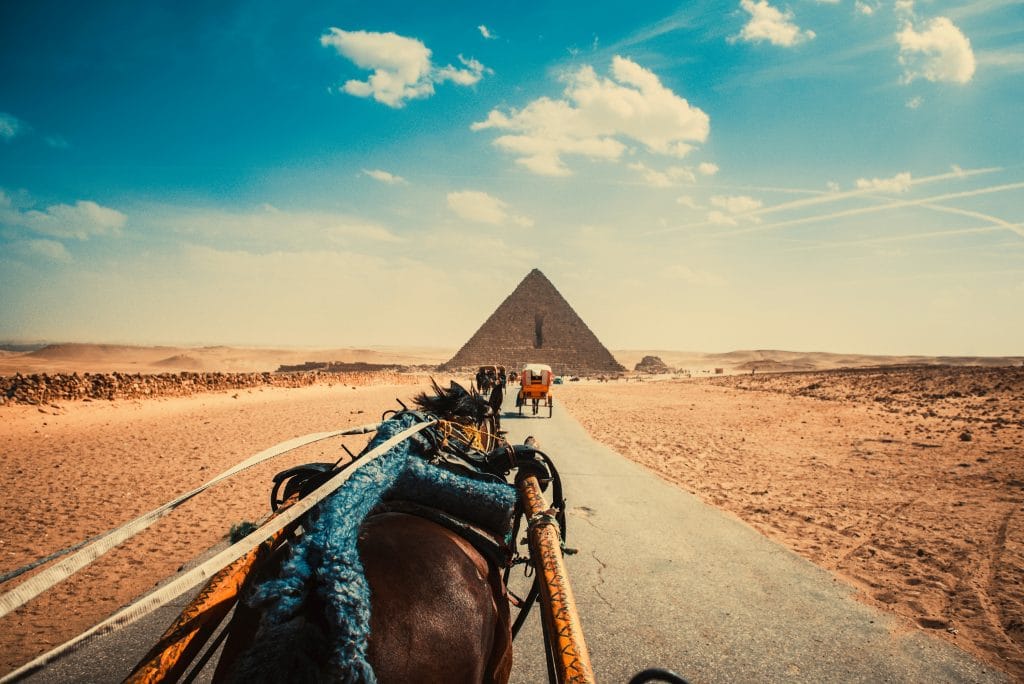 The premier said that Egypt's development projects aim at restoring Cairo's heritage role, as it is vibrant with culture, antiquities, and monuments, which reflects various layers of heritage form different ages.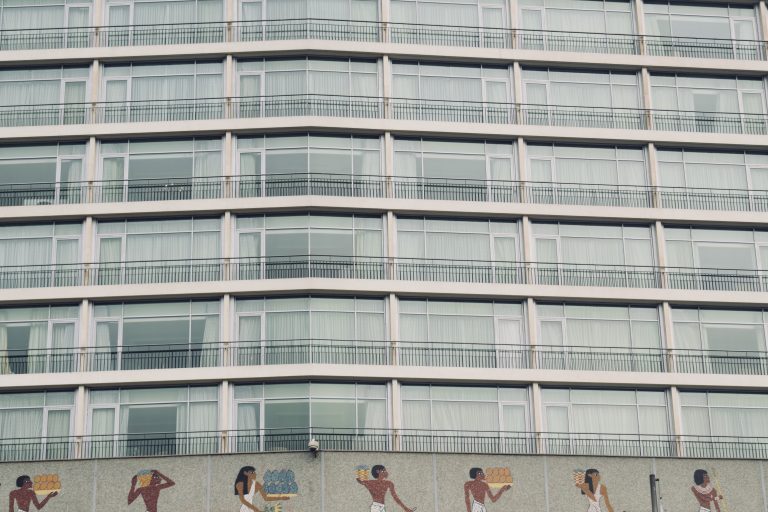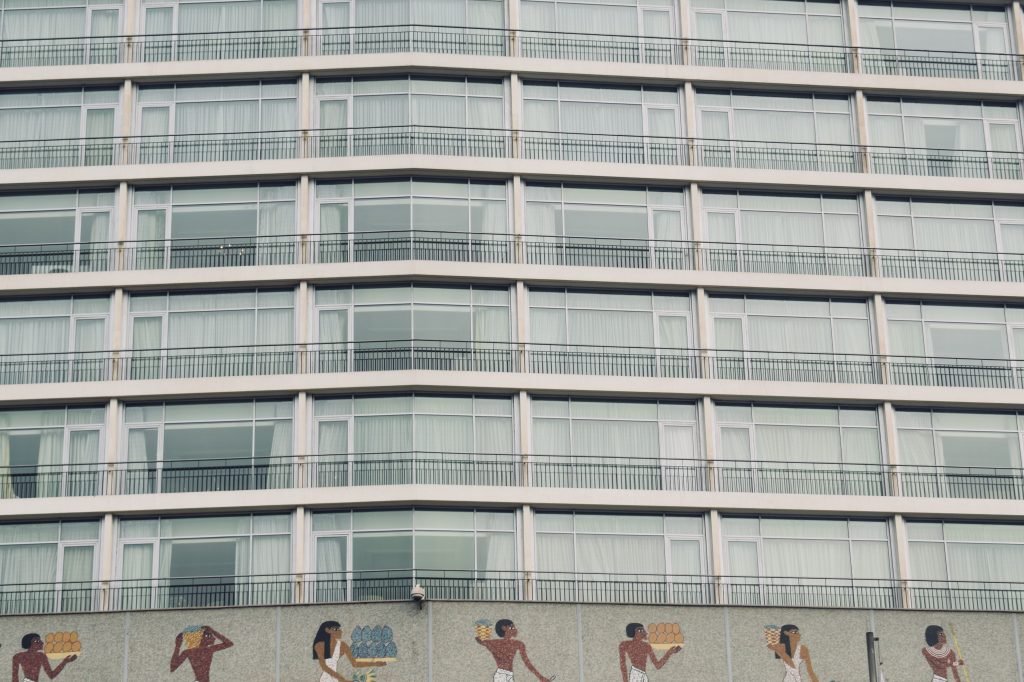 Cairo should be returned as cultural, heritage, and historical hub, as well as a historical tourist destination, Madbouli stressed.
This comes as part of President Abdel Fattah El Sisi's directives for restoring Cairo's elegance and civilized appearance.