Electing Iran to UN Women's Rights Post an Insult to Human Rights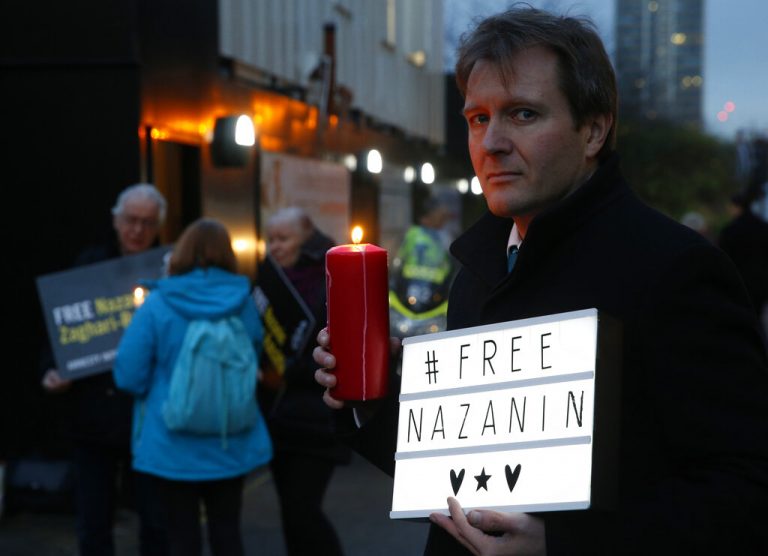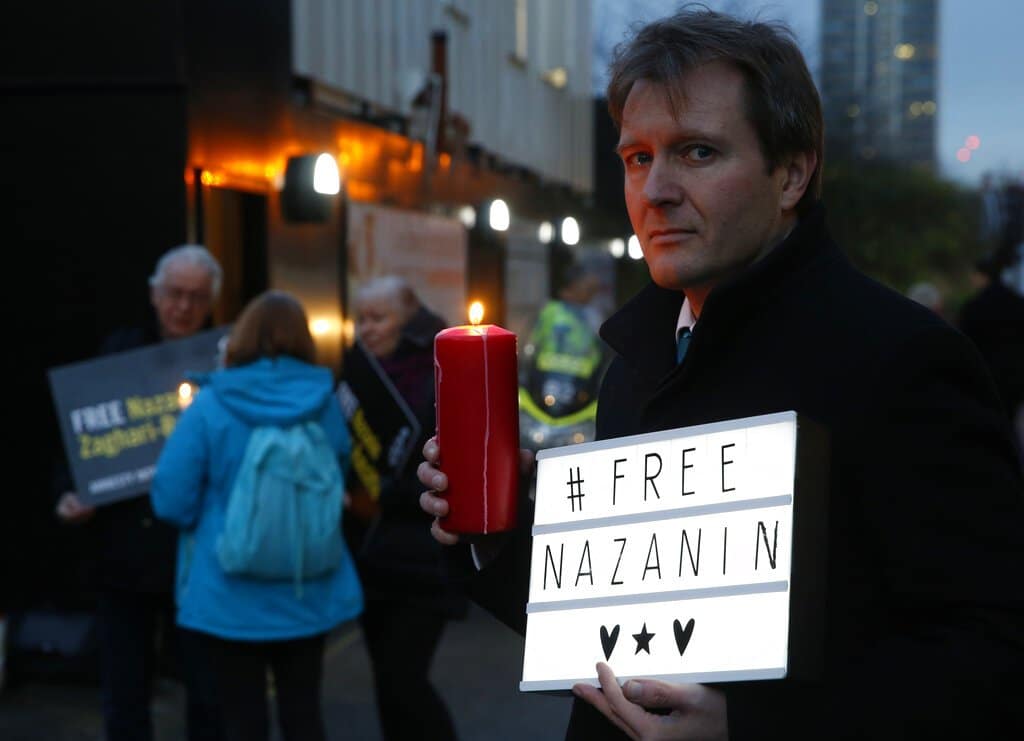 Hypocrisy. This is the first word that came to mind when I learned of the United Nation's decision to appoint the Islamic Republic of Iran – a government with a proven history of discriminatiion against women and minorities – to its Commission on the Status of Women, the "principal global intergovernmental body exclusively dedicated to the promotion of gender equality and the empowerment of women" and "documenting the reality of women's lives throughout the world, and shaping global standards on gender equality and the empowerment of women."
The secret ballot vote which took place on April 21 and was carried out by the UN's Economic and Social Council, gives Iran a 4-year term on the committee. It drew the ire of several prominent female human rights activists and the executive director of the Geneva-based human rights group UN Watch, Hillel Neuer, who called the move "absurd" and "morally reprehensible."
Neuer equated the decision to elect the Islamic Republic of Iran to a post meant to protect women's rights "like making an arsonist into the town fire chief." Neuer is correct. This move only further legitimizes and rewards the Islamic Republic of Iran's bad behavior.
Iran News: Lead Recordings Reveals Iranian Secrets
The abuse of women in Iran by the regime and its operatives is no secret and has drawn widespread condemnation, increasingly so over the past few years and especially during the previous administration which was the toughest on the Iranian government in modern history which empowered many to speak out more fervently against the government's civilian abuses.
It is public knowledge that Iran's compulsory hijab law has been a tool of oppression for the more outspoken women in the nation. Many courageous women's rights activists who have been openly opposed to the Islamic Republic of Iran's regime have seen the inside of Iran's notorious Evin prison. These include Nasrin Sotoudeh, Monireh Arabshahi, Yasaman Aryani, Mojgan Keshavarz. These women protested peacefully. However, any internal act of opposition to the Iranian regime – no matter how peaceful – is seen as a betrayal and dealt with as such.
Acclaimed Hollywood producer Marcia Ross and her husband Jeff Kaufman produced, directed and wrote "Nasrin", a film that was taped in secret over several years in Iran and documents the extraordinary bravery of the human rights attorney Nasrin Sotoudeh, whose personal sacrifice on behalf of all Iranian women must not be taken in vain.
On April 26, Iran sentenced Nazanin Zaghari-Ratcliffe to another year in prison. Ratcliffe has been jailed in Iran since 2016, found guilty of propaganda activities against the Iranian regime. She was not given a fair trial nor was there proof to substantiate the regime's claims against her.
In Iran, the legal system is heavily biased against women. In fact, it often prevents women from being able to get a divorce if they are in an abusive marriage and their lives are at risk. Among Iran's fundamentalist mullahs' abuse of women is a law which allows for girls to marry at age 13 and even younger with parental and judicial consent.
Ironically, in December 2020, the UN Women's account tweeted, "Women are not objects." However, their actions do not match their words.
In March 2015, Amnesty International reported on proposed law that would reduce women to "baby making machines" by restricting their ability to use contraceptives. The Bill to Increase Fertility Rates and Prevent Population Decline (Bill 446) set out to abolish family planning programs and blocking access to educational reproductive services.
The contrast between women's rights under the Islamic Republic of Iran and the late Shah of Iran are stark. In 1963, Shah Mohammed Reza Pahlavi launched the White Revolution (the name is attributed to the fact that it was bloodless) which included his enacting of the Family Protection Laws; a series of laws that included women's rights to divorce. The laws also raised the minimum marriage age for all, curtailed polygamy, and mandated spousal consent before lawfully marrying a second wife. It also allowed women to divorce their husbands if they were suffering or unhappy and provided them with the right to keep custody of their children. All of this went away following the Islamic Revolution of 1979.
Many women's rights activists took to social media to condemn Iran's appointment to the UN commission on women's rights including Masih Alinejad, renowned for starting white Wednesdays during which Iranian women take to the streets and remove their head coverings to rail against the compulsory hijab. Alinejad wrote, "This is surreal. A regime that treats women as 2nd class citizens, jails them for not wearing compulsory hijab, bans them from singing, bars them from stadiums & doesn't let them travel abroad without the permission of their husbands gets elected to UN's top women's rights body."!!
Australian academic Kylie Moore-Gilbert, who was held hostage in Iran on charges of espionage for 804 days (September 2018 -November 2020), expressed shock that the UN would elevate the IRI to such a sensitive post.
The more the Islamic Republic of Iran is permitted to get away with its abuse of women and minorities by being rewarded with posts that run counter to the regime's ideological underpinnings, the more emboldened they will become and the greater the suffering of women living in that oppressive environment will be. The UN has already lost tremendous credibility. It must now correct its errs before its largely symbolic role is further denigrated in the rolls of history.