Israel: An Overview on Iran's Alleged Global Network Against Israel\ Newslooks \ Washington DC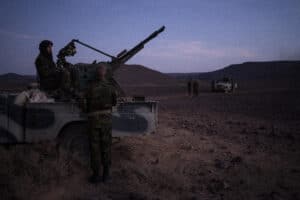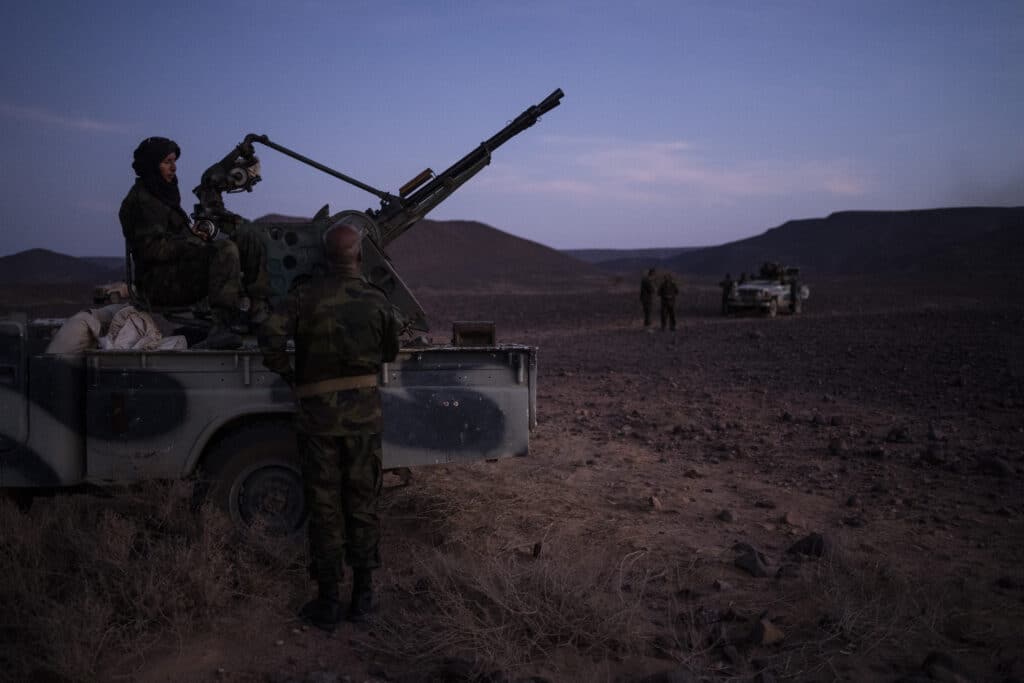 The state of Israel faces threats extending beyond its immediate neighbors, as intelligence reports accessed by WELT suggest a sprawling terror network reaching as far as the Sahara. It is claimed that a militia is forming in this region with the goal of opposing Israel, engaging in disturbingly aggressive planning over communication channels. The ongoing war in Gaza has seen Israel's adversaries vying in their threats and annihilation rhetoric, with some actively stepping in to bolster Hamas.
Hezbollah, the Lebanon-based organization, has reportedly launched rockets into Israel and attempted infiltration along Israel's northern frontier, prompting evacuations of nearby Israeli communities. Syrian militants have allegedly joined the fray against Israel, and Yemen's Houthi group has openly declared war, launching missiles and drones intercepted by U.S. forces. In Iraq, Shiite militias have targeted American military bases, and the Algerian parliament has declared war against Israel unanimously. Militias from the farthest reaches of Africa have also voiced support for attacks against Israel.
Iran is accused of being the linchpin in these activities, reportedly providing support to a global network of militias with arms, funds, and training to further its strategic goals. Western intelligence and financial investigations claim Tehran has broadened its support beyond Shiite and Sunni groups, reaching organizations with no direct ties to Israel or fundamentalist Islam.
In the Sahara, the Polisario Front, a socialist militia in southern Algeria's Tindouf refugee camps, has resumed conflict with Morocco after a ceasefire in 1991, controlling parts of the Sahara and allegedly receiving support from Iran. Morocco severed ties with Iran in 2018 over its backing of Polisario, citing Hezbollah's provision of military aid and training in urban warfare to the group.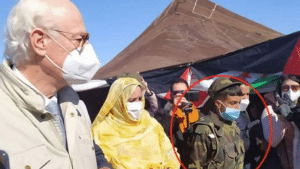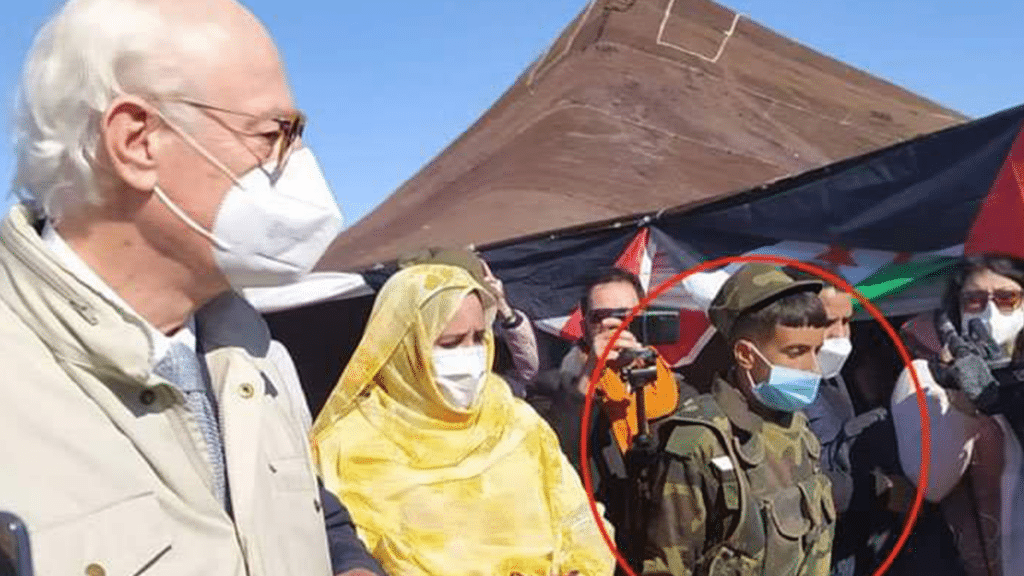 Despite denials from Polisario and Hezbollah leaders, Morocco has presented extensive evidence of the two groups' collusion. A Polisario representative even claimed last year that Iran supplied them with "kamikaze" drones via Algeria for use against Morocco.
New intelligence accessed by WELT includes conversations suggesting coordination between Polisario and a purported Hezbollah contact discussing joint attacks on Israel, though Polisario's capacity for such operations appears limited. Moreover, the uncovering of a hawala network indicates that Iran may be circumventing traditional financial systems to fund its affiliates, including Hezbollah, Hamas, and potentially Polisario.
Following Morocco's normalization of relations with Israel through the Abraham Accords, the North African nation has become a focal point of Iran's alleged destabilization efforts. Recent attacks in the Moroccan-controlled Sahara, such as rocket fire on civilian areas in Smara, which resulted in casualties, have been attributed to Polisario, reflecting a pattern similar to Hamas's escalation from short-range to more sophisticated attacks.
The article concludes with a statement attributed to Polisario's envoy, Mustafa Muhammad Lemine Al-Kitab, echoing a combative stance reminiscent of Hamas, emphasizing the cost of "resistance" and the resolve to achieve their objectives.