As Americans are appearing likely to fall short of reaching President Joe Biden's goal of vaccinating 70% of Americans by July 4, states are getting creative at boosting the numbers. In Michigan, Democratic Gov. Gretchen Whitmer announced a lottery for those who have gotten vaccinated, featuring prizes of up to $2 million. The Associated Press has the story:
Michigan Gov. Gretchen Whitmer encouraging residents to get vaccinated with $2 million lottery
LANSING, Mich. — About $5 million in cash and college scholarships will be given away in lottery-style drawings aimed at raising Michigan's COVID-19 vaccination rate, Gov. Gretchen Whitmer announced Thursday.
The incentive program features a $2 million jackpot, a $1 million prize and 30 daily drawings of $50,000 for residents ages 18 and older who have received at least one shot. Vaccinated residents ages 12 to 17 are eligible for one of nine four-year prepaid tuition contracts valued at $55,000.
The MI Shot to Win Sweepstakes is being launched after several states, including Ohio, offered millions of dollars to boost vaccinations — with mixed results.
Nearly 62% of Michigan residents ages 16 and up have received at least one dose, ranking it near the middle among states, as infections have plummeted. Whitmer and state health officials want 70% vaccinated, which would require about 678,000 additional people to get a shot.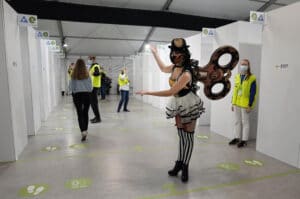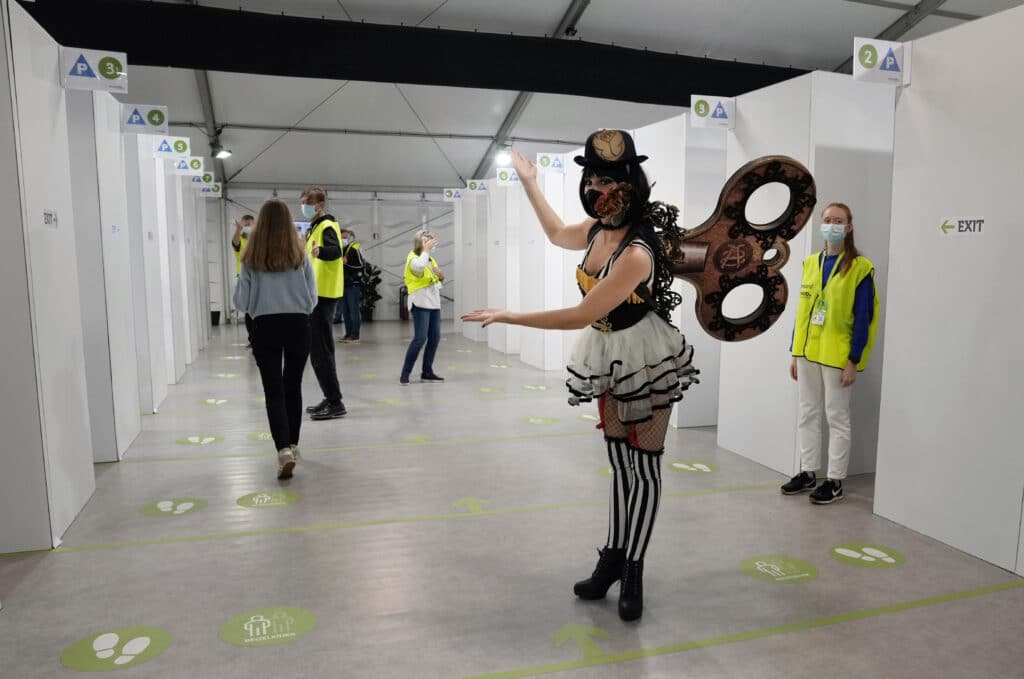 ___
MORE ON THE PANDEMIC
— Britain registers nearly 28,000 daily cases, highest since January
— Turkey lifts most pandemic restrictions as new cases plateau
— Delta coronavirus variant exploits low global vaccine rates
— Africa's COVID-19 envoy blasts EU, COVAX over vaccine crisis