Media Coverage: Morocco Affirms Freedom of Work of Media \ Newslooks \ Washington DC \ On Thursday, 21 September, the Moroccan government confirmed the deportation of two French journalists, Quentin Muller and Therese Di Campo, Because they "violated Moroccan laws and did not have work permits.
The official Moroccan Government Spokesman Mustapha Baitas addressed the recent Media coverage of the Al Haouz earthquake by foreign journalists and clarified the administrative deportation of two French nationals during a press briefing.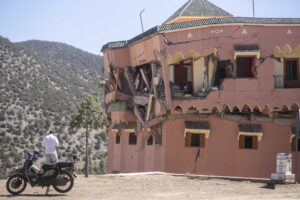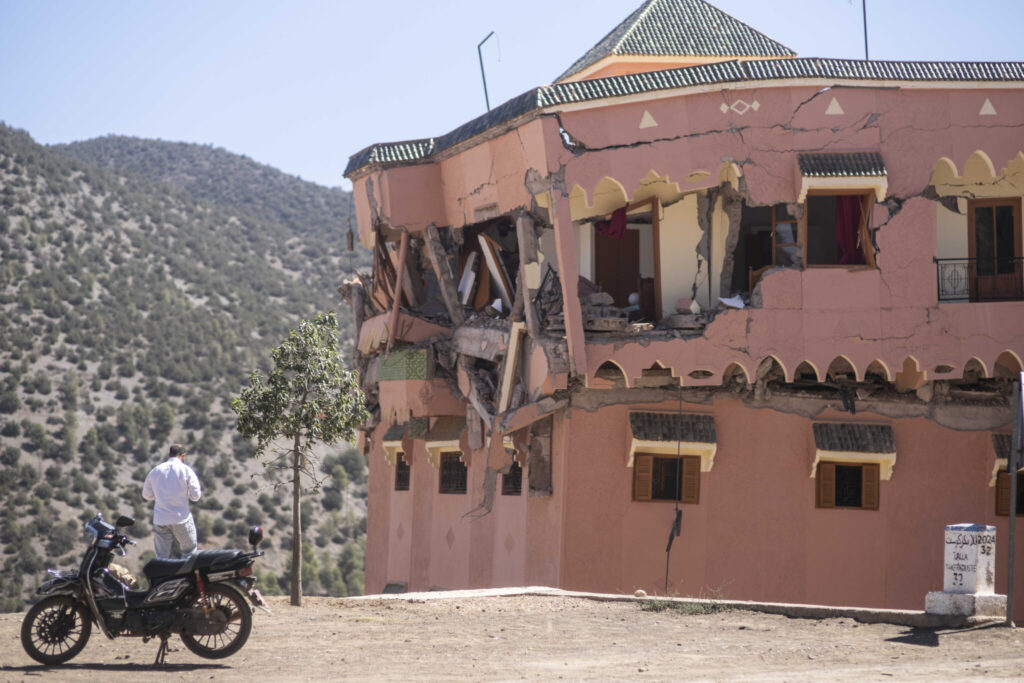 1. Foreign Media Presence:
A significant number of foreign journalists, 312 to be exact, reported on the earthquake. They represented 90 media outlets and worked in all the affected regions in a climate of freedom and transparency.
2. Deportation of Two French Nationals:
The two French nationals were deported due to a violation of the law. They had entered Morocco for tourism and didn't seek authorization to report on the earthquake. As a result, they faced legal consequences.
3. French Journalists in Morocco:
Out of the total number of foreign journalists, 78 were of French nationality, associated with 16 media outlets. Among these, 13 had been specifically accredited for earthquake coverage, while the remaining three had permanent accreditation.
4.  Morocco's commitment to transparency and freedom
Baitas emphasized Morocco's commitment to transparency and freedom, ensuring that all journalists could perform their Media coverage without hindrance, and balance the journalistic freedom and transparency with its legal and administrative requirements. while also underscoring the importance of adhering to legal procedures on Media Coverage.
5. Moroccans' Anger with French Media.
Moroccans on social media strongly criticized French media coverage of the earthquake, considering it politicized and aimed at creating discord and attacking the person of their beloved King Mohammed VI.
On Wednesday, Morocco's National Press Council (CNP) announced in a press release that it had sent a complaint to the French Council of Journalistic Ethics and Mediation (CDJM) regarding publications appearing in Charlie Hebdo and Libération newspapers.
The CNP denounced "violations" taking place "in a context of attacks by several French media against Morocco and its institutions."
Media Coverage-Morocco-Media Coverage