Three bodies found in the Detroit area this week were identified by authorities Friday as those of three rappers who were missing for almost two weeks, according to Michigan State Police. The missing men – Armani Kelly, 28, Dante Wicker, 31, and Montoya Givens, 31 – were associates whose January 21 performance at a Detroit club was canceled, police have said. Activity on their cell phones stopped early on January 22, according to authorities. The Associated Press has the story:
Police found 3 rappers bodies missing nearly 2 weeks
Newslooks- HIGHLAND PARK, Mich. (AP)
Three bodies found in a vacant Detroit-area apartment building have been identified as those of three aspiring rappers who went missing nearly two weeks ago, police said Friday.
Michigan State Police said Friday afternoon on Twitter that investigators identified the bodies as those of Armani Kelly, 27, of Oscoda; Montoya Givens, 31, of Detroit; and Dante Wicker, 31, of Melvindale.
"We offer our condolences to their family and friends," police said.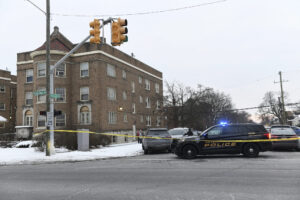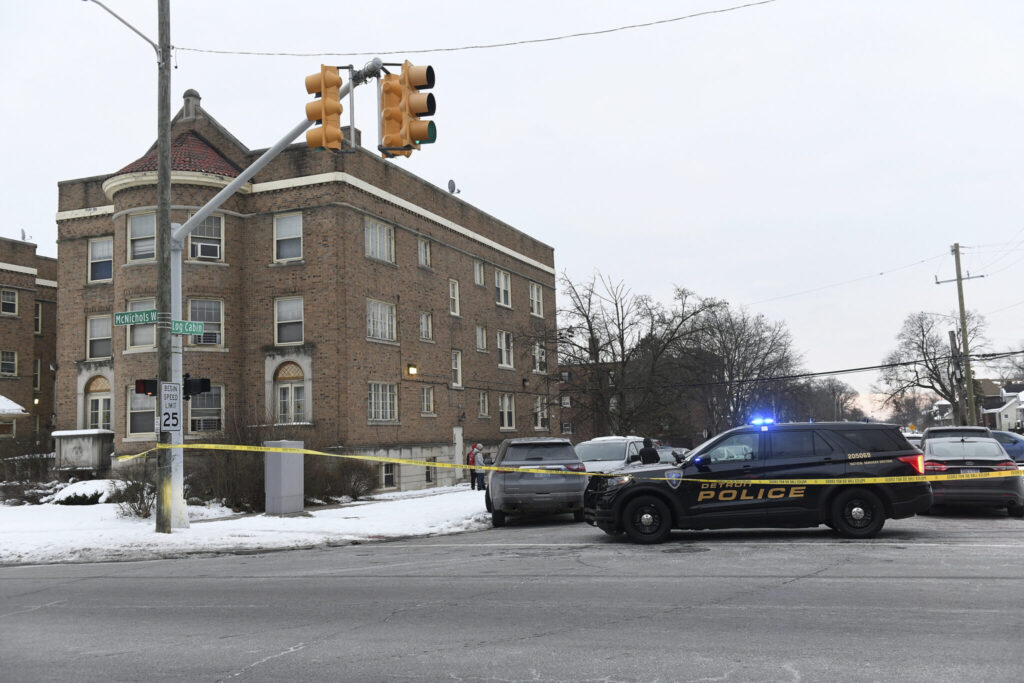 The Michigan men were supposed to perform at a party at Lounge 31 in Detroit on Jan. 21, but they vanished after that appearance was canceled. Their bodies were found Thursday in the basement of an abandoned, rat-infested apartment building in Highland Park, near Detroit.
Earlier Friday, state police said the Wayne County Medical Examiners Office would conduct autopsies on the bodies. Lt. Mike Shaw said it could take up to 48 hours for autopsy results to be released because the bodies were found in "extreme cold" conditions.
Kelly, Givens and Wicker met while in prison, and Kelly and Givens were on parole at the time of their disappearance, according to the state corrections department.