Pope Francis did not receive anyone in audiences on Friday because he has a fever, the Vatican said on Friday. Vatican spokesman Matteo Bruni did not provide any further details on the health of the 86-year-old Roman Catholic leader. "Because of a fever, Pope Francis did not receive (anyone) in audiences this morning," Bruni said in response to a reporter's question on why none were listed on his daily schedule earlier in the day. The Associated Press has the story:
Pope runs fever, skips meetings, Vatican says
Newslooks- VATICAN CITY (AP)
Pope Francis skipped meetings Friday because he was running a fever, the Vatican said. There were no details about how sick Francis was. The last time he spiked a serious fever, in March, the 86-year-old pontiff was rushed to the hospital where he was diagnosed with acute bronchitis. He received intravenous antibiotics and was released three days later.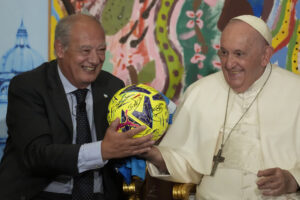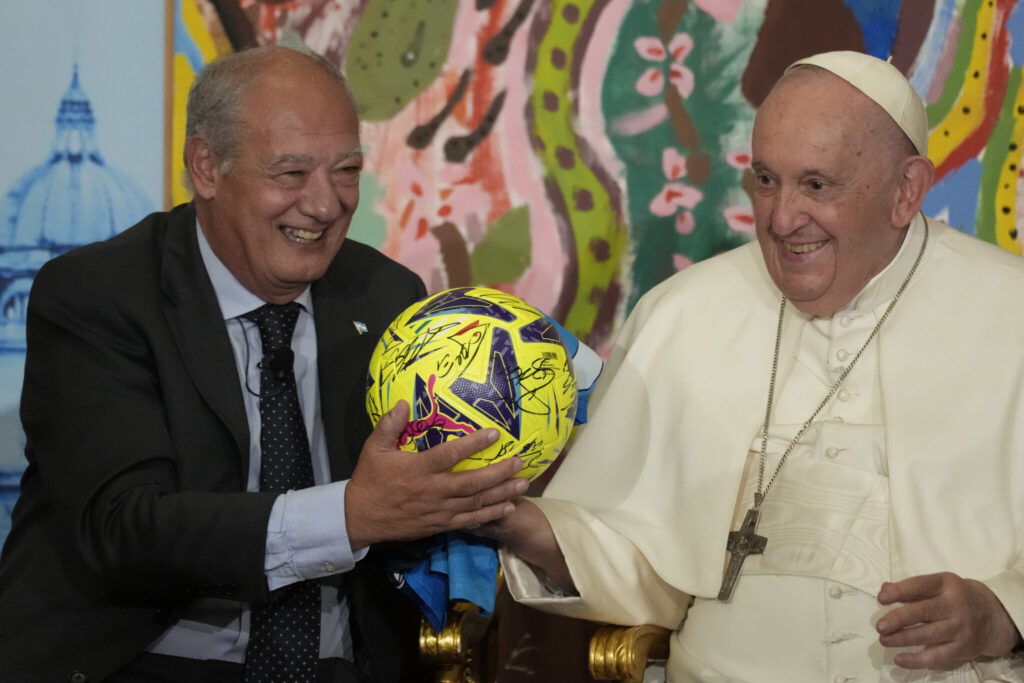 A Vatican official, speaking on condition of anonymity because he wasn't authorized to speak about the pope's health, said Francis didn't receive anyone in audience Friday "because of a feverish state."
There were no formal audiences scheduled Friday, but Francis keeps a separate, private and unofficial agenda of meetings with people he receives at his residence.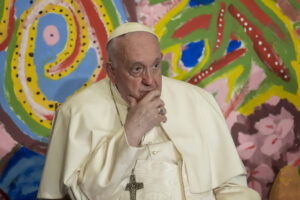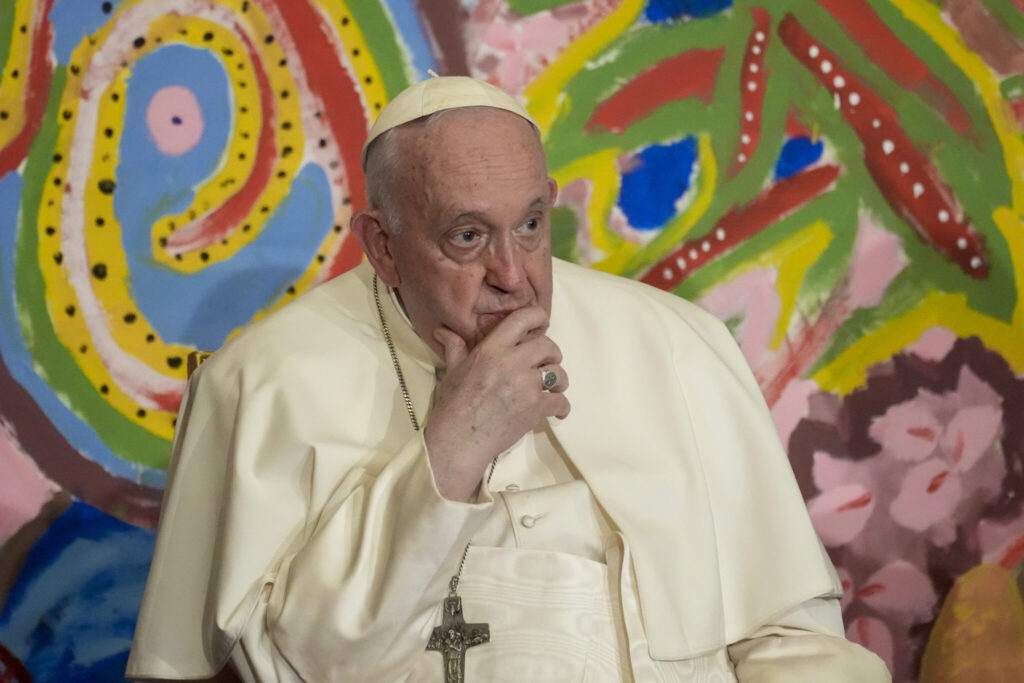 Francis has had a busy week, presiding over a meeting of the Italian bishops conference, participating in an afternoon encounter Thursday with his school foundation Scholas Occurentes, as well as meeting with several other prelates and visiting dignitaries.
He is due to preside over Pentecost Mass on Sunday in St. Peter's Basilica, and in a sign that he was expected to recover quickly, the Vatican on Friday announced a new official audience with Italian President Sergio Mattarella, scheduled for Monday.