Boosting immigration and public spending on childcare could help cover a large shortfall in the U.S. labor supply that threatens to curtail economic growth in coming years, a new report by President Joe Biden's top economic advisers concludes. The annual report by the Council of Economic Advisers (CEA) said the aging U.S. workforce, slowing population growth and declining labor force participation by both women and men have created "significant headwinds" for U.S. labor supply, which could depress economic growth and living standards for years. The Associated Press has the story:
WH Econ. data: Child care money props growth
Newslooks- WASHINGTON (AP)
The White House is making the case for more government support for child care programs in an economic report that it released Monday, drawing on extensive research to say additional spending would improve kids' lives, increase the quality of early childhood schooling and enable more women to hold jobs.
The analysis dovetails with President Joe Biden's political messaging as ideological lines are being drawn for the 2024 election. Democrats have sought to put a greater focus on Republican lawmakers who have restricted access to abortions in the wake of last year's Supreme Court decision and called for mandating that impoverished parents be employed in order to receive government aid.
The White House Council of Economic Advisers put together the analysis on child care as part of its broader annual economic report of the president. This year's 513-page report also explores the financial dangers created by climate change, global partnerships, reforms to make college more accessible, the online economy, crypto currencies and ways to add workers to the U.S. economy that include increased levels of immigration.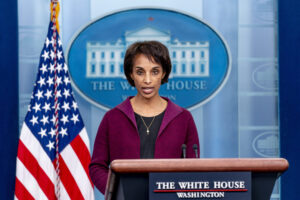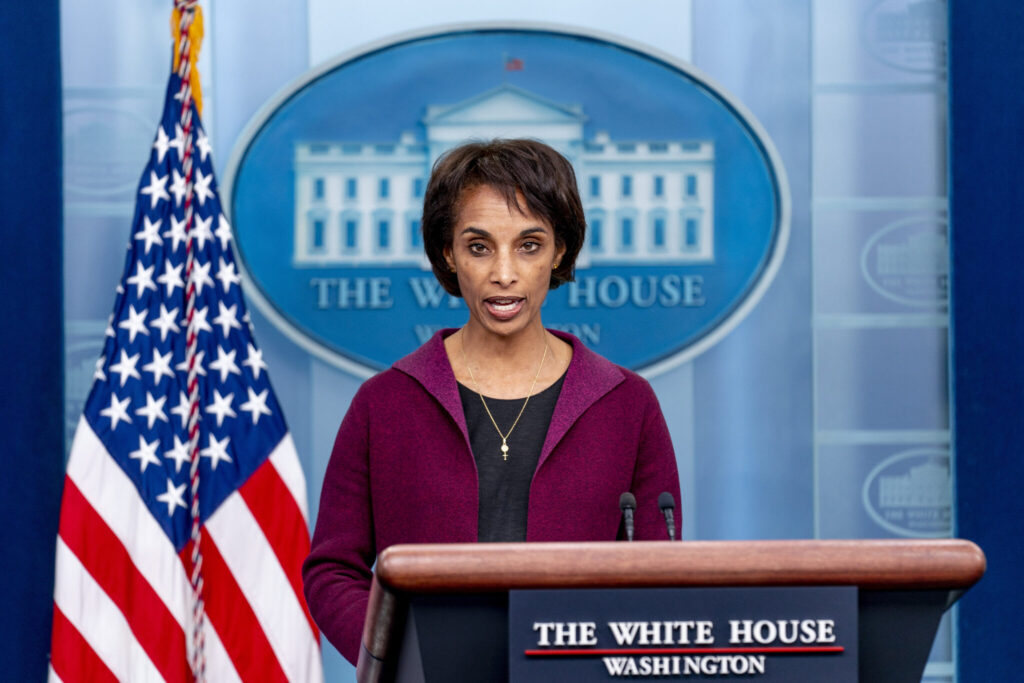 The administration is making a fuller case that its policies are better for overall economic growth, not just in terms of social fairness. That applies to international trade and the shift toward renewable energy sources, but programs aimed at children tend to produce long-term benefits that more than cover their price tags.
"The president's approach is that we need to be investing in our children, because we know that pays for itself multiple times over," Cecilia Rouse, chair of the Council of Economic Advisers, said in an interview.
Rouse added that government support for child care would help ensure a "robust labor force" because parents are often prevented from working due to its costs. Child care expenses can overwhelm their earnings, meaning that parents are better off staying unemployed or working part-time even if doing so can diminish their long-term earning potential. This reflects a problem in the U.S. economy that the private sector has been unable to fix on its own, leading to the Biden administration's push for greater government involvement.
The analysis draws on studies showing that each dollar invested in early childhood education can produce a return of $7 to $12, if not more. The spending increases the likelihood of kids staying in school and staying employed as adults, which helps to boost economic growth, reduce crime and eventually lower their reliance on government programs. A recent study cited in the analysis shows that the benefits are intergenerational and extend to the children of those who received child care.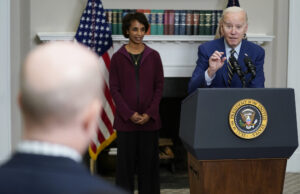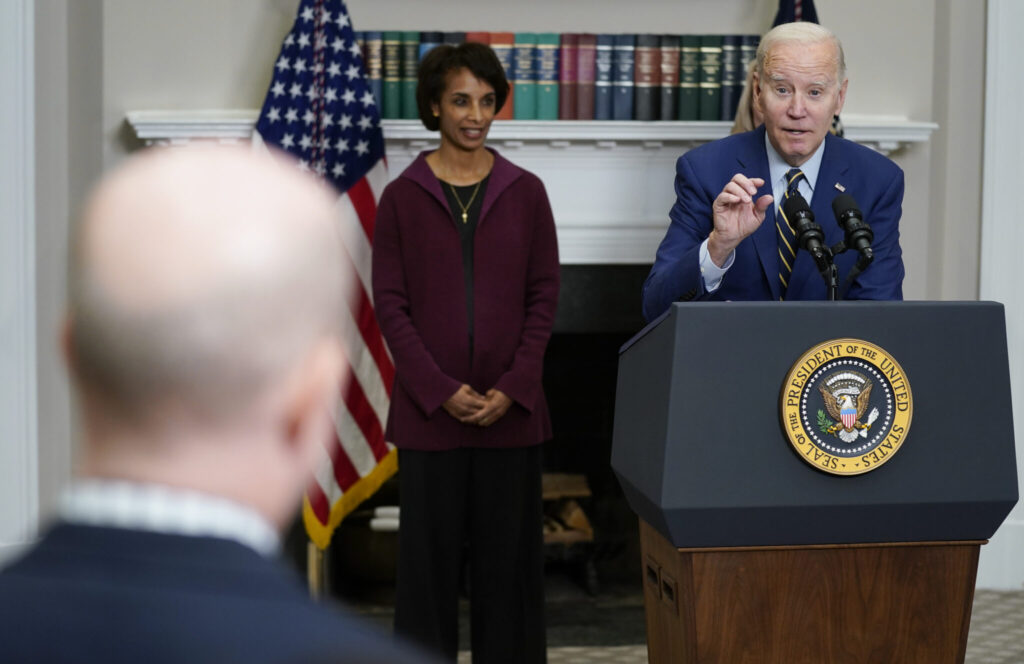 The analysis also addresses the market failures with child care in the U.S. Not only is it expensive, but workers at child care centers are often paid so poorly that many of them leave their jobs and cause a shortage of available support. The latest Labor Department data shows that child care workers earn $17.95 an hour, about 36% less than the average non-supervisory worker in the U.S. economy.
This analysis recommends greater government funding to make child care more affordable for families and also to raise the pay of workers in that sector, which would help to improve the quality of the care.
Many Republicans are skeptical about the benefits of more government aid for child care, which they have criticized for being part of a cultural agenda instead of a financial one.
House Speaker Kevin McCarthy, R-Calif., has argued that deficit reduction would be the better policy choice because it could help families by lowering inflation. When the Commerce Department recently announced that large computer chip manufacturers needed to offer affordable child care as part of receiving government aid, some Republican senators accused the Biden administration of social engineering.
The Biden administration has portrayed those objections as a red herring, saying that investments in child care and renewing the l apsed child tax credit — it was temporarily expanded as part of his coronavirus relief legislation — would boost growth.
Treasury Secretary Janet Yellen has told Congress that the loss of abortion rights will hurt the economic prospects of women. And in his State of the Union address last month, the president said his social policies are also focused on the economy.
"Let's also make sure working parents can afford to raise a family with sick days, paid family and medical leave, and affordable child care that will enable millions more people to go to work," Biden said. "And by the way, when we do all of these things, we increase productivity. We increase economic growth."