Innocent victims of lawlessness in the Tindouf Camps
Newslooks / Rabat Office – Morocco
The Tindouf camps run by Algeria, in the southern regions bordering the Kingdom of Morocco, are experiencing frequent cases of tension and security chaos, which is endangering the lives of children, women and the elderly detained on Algerian soil at the hands of the Polisario group, which has been supported and funded by the State of Algeria since the seventies of the last century.
In addition to the killings, arrests and disappearances practiced against detainees in these camps, the region is witnessing power conflicts between terrorist groups allied with the Polisario Front and gangs smuggling weapons, drugs, and human trafficking, which has developed into armed confrontations and crimes, and has turned the lives of innocent detainees into hell of injustice and enslavement.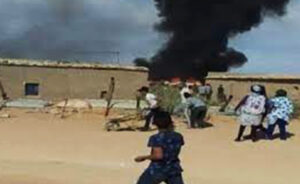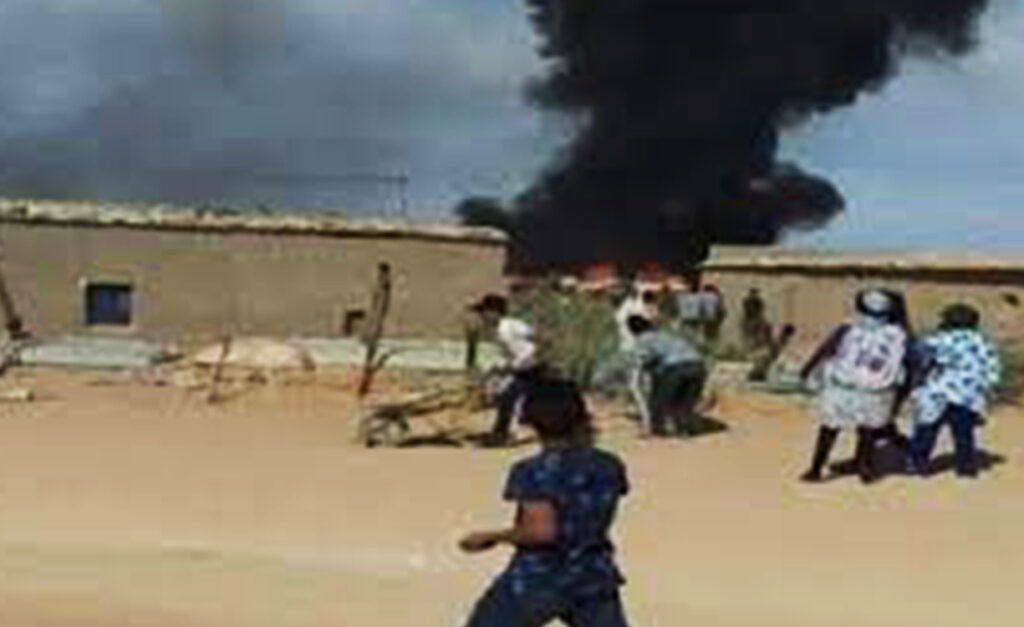 The latest news from Tindouf Camps confirms that a fuel station was exposed in the early hours of Sunday, April 23, 2023, to a huge fire that devoured most of the station's facilities. The Polisario Front confirmed that the matter was related to an electrical fault and asked the owners of the station to confirm the same story, for fear of the growing anxiety of the residents about the security chaos that has become disturbing them and exposes them to looting and daily theft.
Despite Algeria's claim that the residents of these camps are Sahrawi refugees, it rejects any international monitoring or oversight of the humanitarian situation of the residents, and even opposes any official census.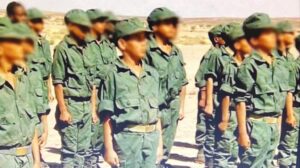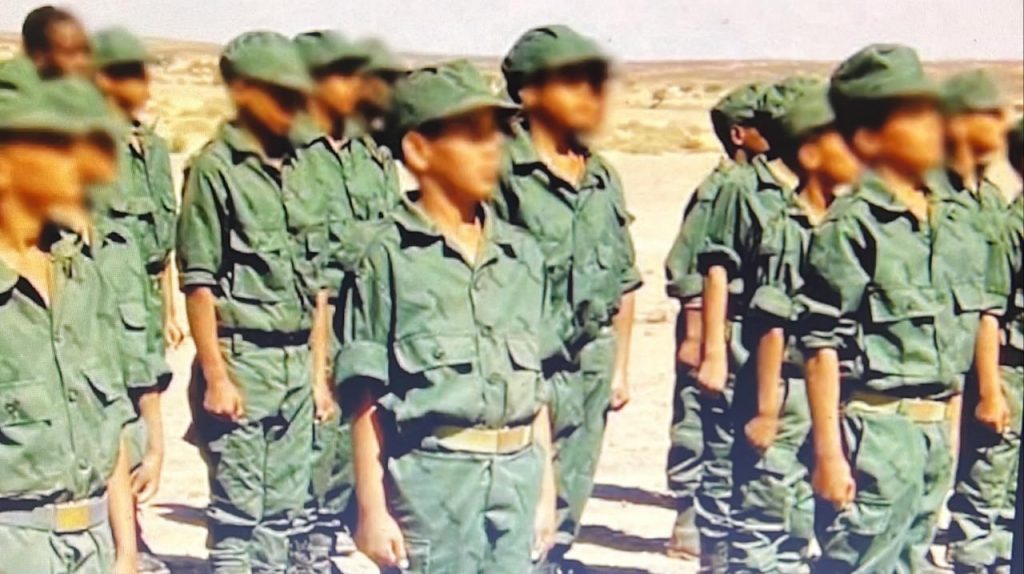 The recruitment and use of children in Tindouf
And while the Kingdom of Morocco submitted a proposal for a solution stipulating Rabat's willingness to grant autonomy to the Sahara under Moroccan sovereignty and its acceptance of the invitation of the Special Envoy of the Secretary-General of the United Nations to the Sahara to join the round tables to search for a final solution to this problem, Algeria continues its refusal to accept dialogue and claims that it is an observer party and has nothing to do with the Sahara issue.
A claim that is denied by all the data on the ground and by all international reports and concrete facts. The presence of these camps in lands under the Algerian administration makes it responsible for the safety of the population, which consists mostly of women, children, and the elderly.
Many Moroccan and international human rights organizations appeal to the United Nations and the international community to intervene immediately and compel the Algerian state and its Polisario organization to release the detainees and grant them the right to move freely to join their families in the southern provinces of the Kingdom of Morocco.