England's Prince Philip has died at age 99, and leaders from around the world are offering their condolences. Germans remembered his fight against Nazism. The Associated Press has the story on how leaders react:
World leaders, including former President George W. Bush, offer statements about the passing of England's Prince Philip
AP- Reaction from around the world on the death of Prince Philip at age 99:
___
BERLIN — Germany's president says Prince Philip will be remembered as one who helped in the fight against Nazi tyranny.
Frank-Walter Steinmeier, Germany's head of state, offered a condolence message to Queen Elizabeth II. He says it had been his "great pleasure" to experience Philip's sharp-witted humor firsthand in meetings in London and Berlin.
"We Germans mourn a winning personality who made an important contribution to the reconciliation of our nations after the horrors of the Second World War," Steinmeier said.
"As a member of the Royal Navy, Prince Philip fought for the liberation of Europe from Nazi terror," Steinmeier added. "His contribution to democracy and peace will remain in our memories."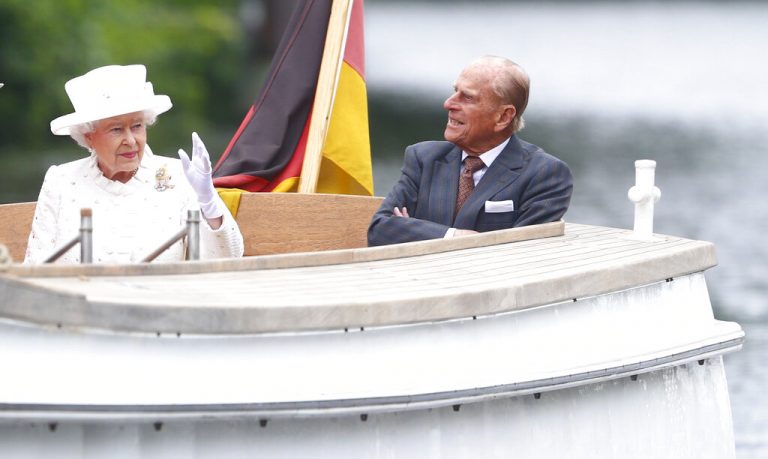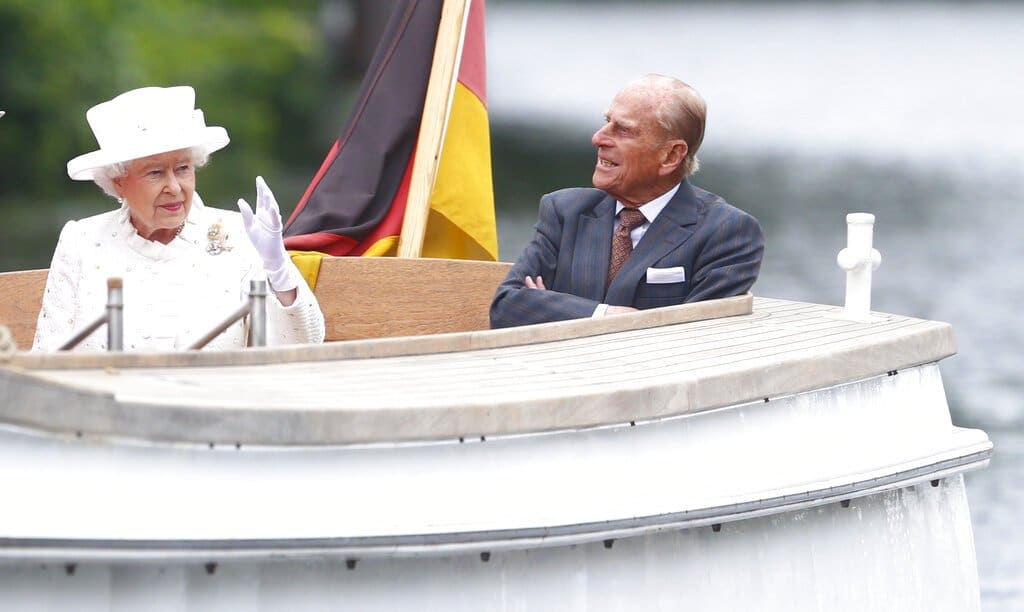 ___
PRINCE PHILIP DIES AT 99
Prince Philip, the irascible and tough-minded husband of Queen Elizabeth II who spent more than seven decades supporting his wife in a role that both defined and constricted his life, has died, Buckingham Palace said Friday.
More coverage:
Prince Philip, husband of Queen Elizabeth II, dies at 99
Events in the long life of Britain's Prince Philip
Consorts, past and future, in Britain's changing monarchy
___
TORONTO — Canadian Prime Minister Justin Trudeau says the royal family has lost a beloved husband, father, grandfather and great grandfather with the death of Prince Philip.
Trudeau says he was a "man of great service to others," first as a decorated naval officer and later as a leader in philanthropy.
Trudeau says he had a special relationship with the Canadian Armed Forces and noted he was named honorary general of the Canadian Army and the Royal Canadian Air Force, as well as honorary admiral of the Royal Canadian Navy. Queen Elizabeth II is head of state in Canada, a member of the British Commonwealth of former colonies.
___
LONDON — British politics was put on pause following news of Prince Philip's death, with figures from all parties expressing condolences and extending sympathy to the queen.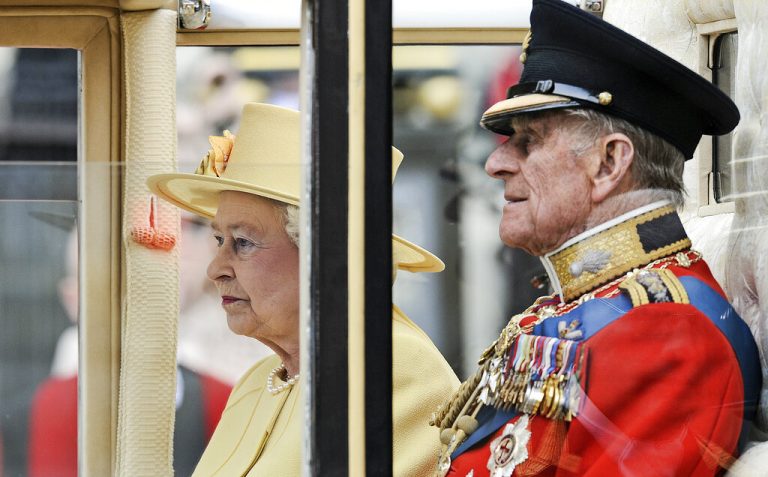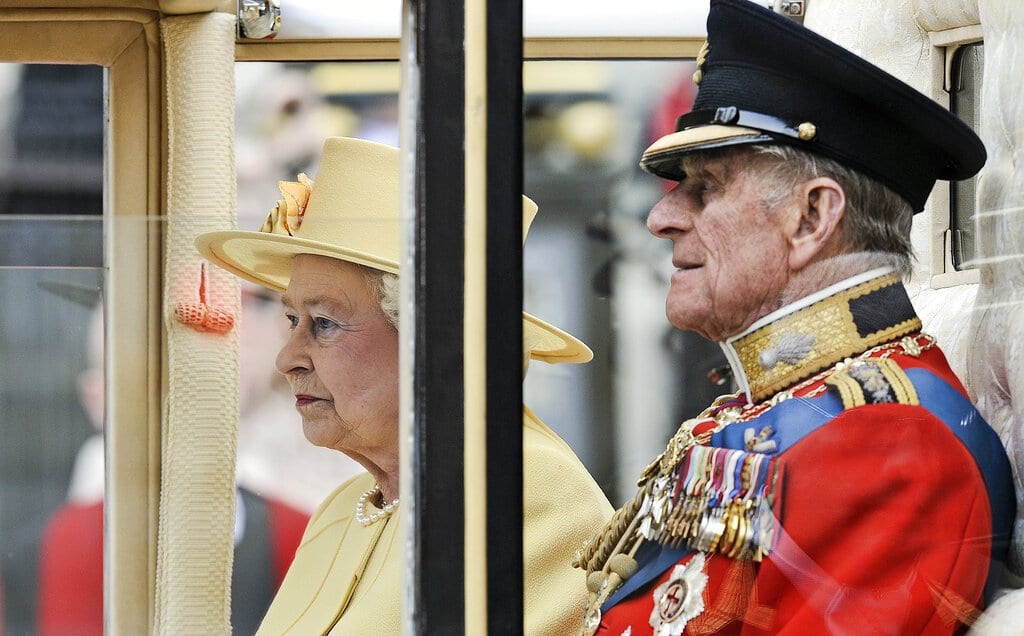 The main parties suspended campaigning for next month's local and Scottish elections as a mark of respect.
House of Commons authorities say lawmakers would be recalled a day early from their Easter break on Monday so they could pay tribute.
___
LONDON — Leaders from across the political divide in Northern Ireland have joined forces to mourn the death of Prince Philip.
First Minister Arlene Foster, whose Democratic Unionist Party strongly supports Northern Ireland's status within the United Kingdom, says Philip's death represents a "sadness that I know will be shared by countless others in Northern Ireland and right across the world."
Deputy First Minister Michelle O'Neill, the leader of Sinn Fein, which espouses Northern Ireland's union with Ireland, also extended her condolences to Queen Elizabeth II and her family.
___
LONDON — Former Prime Minister Tony Blair has expressed his condolences on the death of Prince Philip, praising his role as royal consort as well as his charitable works.
Blair described Philip, also known as the Duke of Edinburgh, as a man who was way ahead of his time in fighting for the protection of the environment, reconciliation among religious faiths and in the creation of programs to help young people.
"Our whole nation will be united in sadness at the passing of Prince Philip,'' Blair said in a statement. "He will naturally be most recognized as a remarkable and steadfast support to the Queen over so many years. However, he should also be remembered and celebrated in his own right as a man of foresight, determination and courage."
___
DALLAS — Former U.S. President George W. Bush has praised Prince Philip's devotion to worthy causes and to others in a statement issued on behalf of himself and his wife, Laura.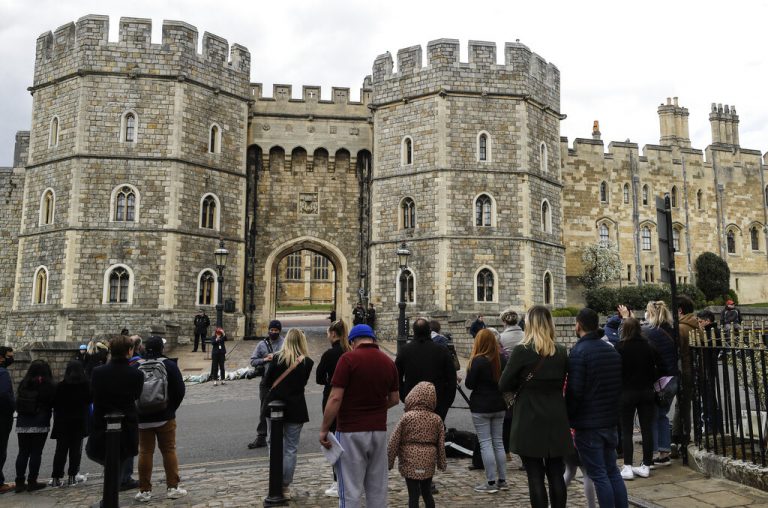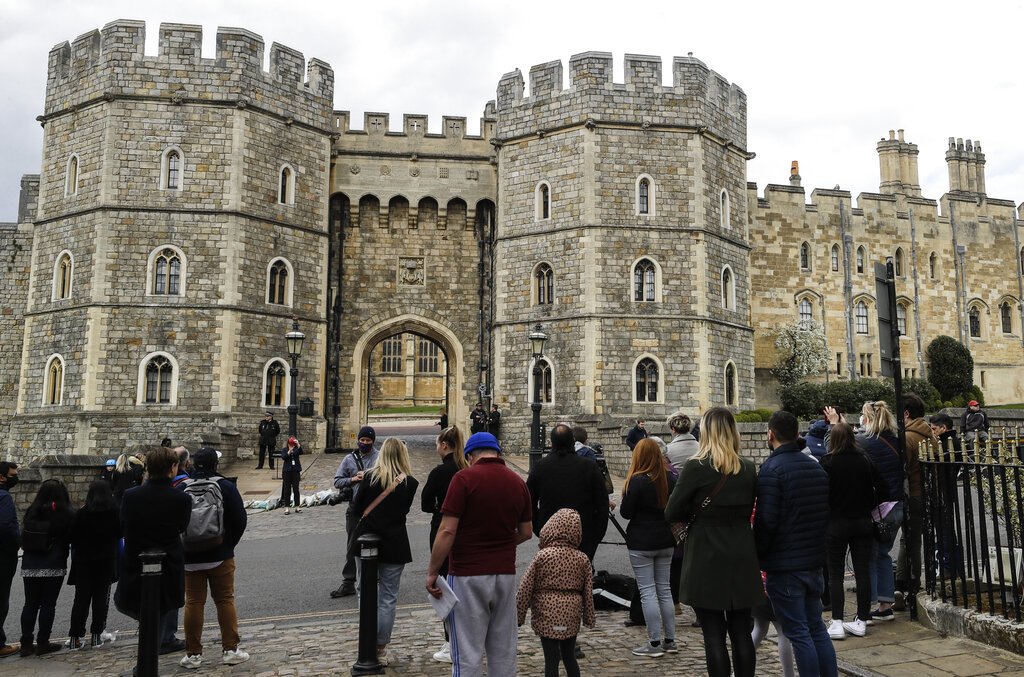 "He represented the United Kingdom with dignity and brought boundless strength and support to the sovereign. Laura and I are fortunate to have enjoyed the charm and wit of his company, and we know how much he will be missed," Bush said.
He added he and his wife offer heartfelt condolences to Queen Elizabeth II and the rest of Philip's family.
___
PARIS — France's Europe minister, Clement Beaune tweeted, "Prince Philip was a grand figure of the century for the United Kingdom," following his death at age 99.
"Thoughts and friendship toward the British people," Beaune added.
News of Philip's death is trending in France but the immediate reaction was muted in this staunchly republican country.