Lessons from the Only War Between the Two Countries
In 1874-1876 war broke out between Egypt and Ethiopia. Egypt under Ismail Pasha was over confident that it would win. Ismail Pasha wanted to create an Egyptian empire in Africa extending southward. His grandfather, Mohamed Ali had already extended his empire to Sudan and Eritrea. Ismail Pasha was defeated in two battles, Gura and Gundet. Both Egypt and the Ethiopian Empire lost thousands of lives but the war also opened the door for Britain's "protectorate" over Egypt less than a decade later. Ismail Pasha incurred more debt that ultimately led to his removal from power. He already had a great deal of debt due to the building of the Suez Canal.
Egypt's Water Security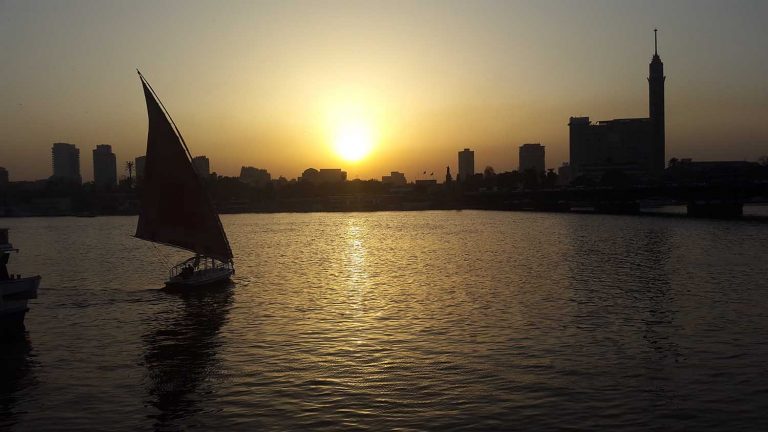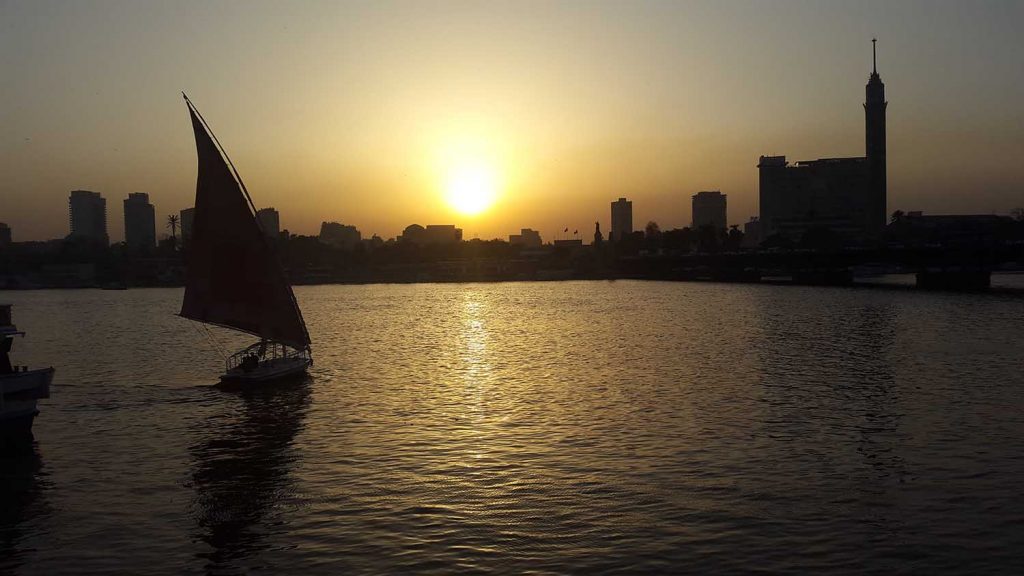 Today the circumstances may be different but both countries have two of the largest armies in Africa in terms of numbers. The population is 100 million in each. Yet, former President Donald Trump warned that Egypt could destroy the Grand Ethiopian Renaissance Dam that Ethiopia is filling now causing alarm in Egypt, which has for its entire history been dependent on the Blue Nile flowing unhindered through its territory. Sudan is also concerned about the impact on its water flow even though it would benefit from cheaper electricity from the dam.
Trump's Warning
Trump's warning came after his own mediation failed to persuade Ethiopia to reach a diplomatic agreement more favorable to Egypt and international law.  Ethiopia stalled on allowing an environmental and social impact assessment (ESIA) of the dam required by international law.  The Egyptians want a legally binding agreement to govern the operation of the GERD in drought seasons and a mechanism for resolving disputes in the future. Furthermore. They want the dam to be filled over a twelve to twenty year- period—conditions that were rejected by Ethiopia even with American mediation. That rejection was repeated in several rounds of talks mediated by the African Union and other parties. Ethiopia's rejection is based on an adamant insistence that it is a sovereign state and that Egypt's current lion's share of the Nile water was determined by Britain, a colonial power at the time. The GERD is essential for creating enough hydropower in a country that lacks electricity for more than half its population.
Related: Egypt, Ethiopia, Sudan: Talks On Ethiopian Big Dam To Be Resumed
History and Religion
Ethiopia never consulted with Egypt or Sudan before it started its GERD project in April 2011, a fact that brings into focus its claim to sovereignty as a reflection of Egypt's attempt to invade it in the 19th century. Religiously, Addis Ababa feels inferior to Egypt with the Coptic Pope Cairo-based. More than 43 percent of Ethiopians are Orthodox Copts.
The Military Option
Egypt, feeling it is running out of time with Ethiopia proceeding with the second phase of filling the dam, hinted at the military option when its president said his country may now consider all options. Ethiopia is overextending itself and the last thing it needs is an Egyptian air strike. Its forces are bogged down in Tigray and Fashaga. Tigray is an Ethiopian region seeking autonomy and Fashaga is an Ethiopian-Sudanese disputed area. An Egyptian airstrike will certainly result in enormous flooding in parts of Ethiopia and Sudan. It will invite an Ethiopian military response that may come in the form of acts of subversion or terrorist attacks on the Egyptian High Dam in southern Egypt. Unlike the 1874-1876 war Sudan is no longer a field of ground military operations but Khartoum still has an important diplomatic role to play in the GERD dispute. That role requires Sudan to be more of a mediator than a direct party.
Quid Pro Quo
So , the suggested diplomatic solution would involve resolving the border dispute of Fashaga between Sudan and Ethiopia. Egypt should encourage Khartoum to take such initiative in return of offering an incentive to Sudan: Sharing the rich mineral deposits in the Halayeb Triangle. The U.S. government should help the parties engage in these efforts. Ultimately settling such disputes, including the Tigray conflict, may help resolve the GERD dispute.
Egypt's Financial Burden
The Egyptian military operations against Ethiopia under Ismail Pasha increased the country's national debt and led to his removal and to the British "occupation" of Egypt. Cairo today does not face the prospect of direct foreign intervention. But one needs to consider some sobering reminders. The national debt in 2020 was more than 90 percent of Egypt's GDP. Military operations against Ethiopia would increase the burden in a war that will drag on for years and years at different levels of hostilities. read more by the writer