Gun Violence in the USA: A New Thinking is Needed
America thrashes about understanding and curing our crime and mass shooting problem involving firearms.  Lazy legislators turning to gun control or others blaming the decline in America's moral fiber have failed us in solving this problem.  Both are wrong (in the main), and we need a more solid answer to this problem. 
 
According to the National Institute of Justice report published in February of 2022:  Of the 172 individuals who engaged in public mass shootings covered in the database (CY 1966 through 2019), 97.7% were male, with a mean age of 34.1.  Those shootings were 52.3% White, 20.9% Black, 8.1% Latino, 6.4% Asian, 4.2% Middle Eastern, and 1.8% Native American.  Most had a prior criminal record (64.5%) and a history of violence (62.8%), including domestic violence (27.9%), and 28.5% had a military background.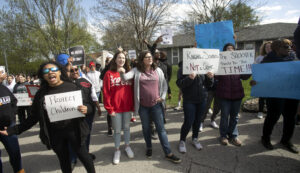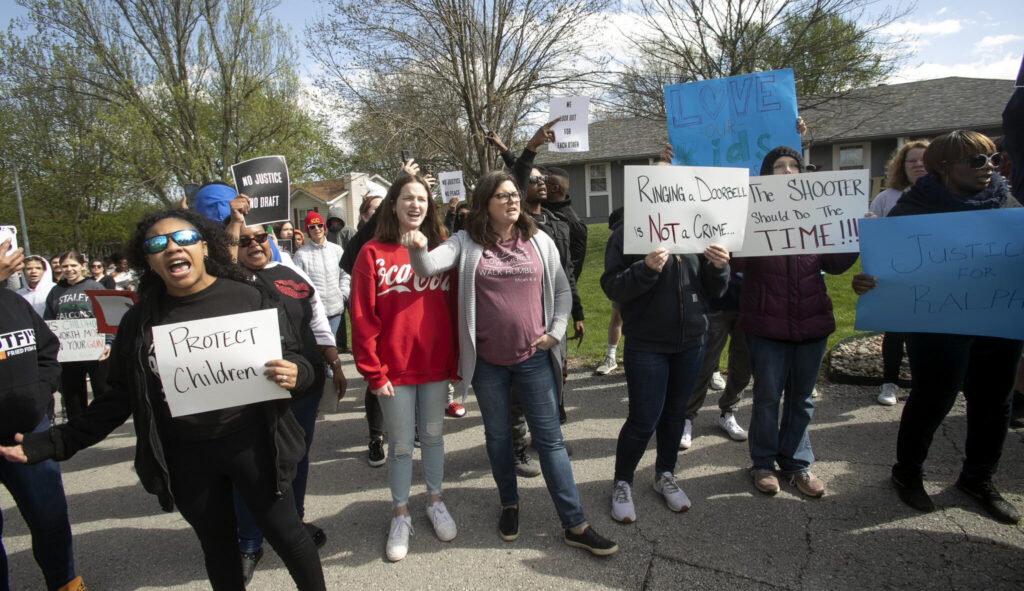 Since the COVID shutdown, gun-related incidents have grown enormously in critical categories.  According to the Gun Violence Archive, post-COVID gun violence has exploded the pre-COVID downward trend of attacks.  Comparing the years 2019 and 2022 specifically, the categories of Children Killed and Injured (696/995), Teens Killed and Injured (3,129/5,157), Mass Shootings (417/647), and Total Deaths from all causes (15,509/20,200) have risen considerably.  Interestingly, in the categories of Murder-Suicide (632/670), Defensive Use (1,619/1,178), and Unintentional Shootings (1,912/1,626) have remained relatively level or even declined during the same years compared.  Suicides by Gun are trending upward for the same years, but the data is incomplete. 
 
The types of guns used are also interesting.  According to the NIJ study, most individuals who engaged in mass shootings used handguns (77.2%). 
 
The location of the mass shootings is also interesting: 30.8% were in the workplace; 16.9% were in a retail establishment; 13.4% were in a bar or restaurant; 8.1% were in (K-12) schools; 8.1% in a residential location and the remaining 23.7% were in the outdoors, a place of worship, a college or university or a government or place of civic importance. 
 
Looking at this data snapshot, we must see beyond the easy answers.  Gun bans generally do not seem to work anywhere.  America's leading cities are bastions of gun control and have crime and gun violence rates that are impossibly high.  Defenders claim that guns come from outside the cities and that a national ban would work where local bans do not. 
 
Australia might be the best example of this experiment.  After the 1996 gun laws were passed and enforced (including banning many types of weapons and the turn-in/confiscation of hundreds of thousands of other firearms), gun violence marginally reduced but nowhere near eliminated as was hoped. 
 
A better indicator is an examination of what happened to the violent crime rate in Australia overall.  In fact, , it rose and reached new all-time highs in the post-1996 years.  A law-abiding unarmed population is vulnerable to the same violent element that previously had guns to commit their mayhem – but now, the law-abiding portion of the populace is unarmed.  
 
Cultural policing of the internet, television, and other media is no better answer.  The national mental straight jacket that would result would lead to great excesses.  One only needs to look to the experiments of prohibition and the current trends in cancel culture to see the outsized results growing from forced cultural conformity. 
 
Mental illness is a causation not well-understood.  While the United States has no higher an instance of violent, mentally ill citizens than other countries, the US does have the lowest psychiatric institutionalization rate in the world.  Japan, for example, has an institutionalization rate of the mentally ill at a rate ten times that of the United States.  In Japan, the mentally impaired are being treated.  In the United States, they give medication and walk among us. 
 
Cited in a Heartland Institute study and recited in the Journal of Clinical Psychopharmacology, of the thirty-five surviving mass shooters (between 1982 and 2019), 51% suffered from schizophrenia, and 80% had a psychiatric diagnosis.  I think that the post-COVID dramatic rise in violence generally is no coincidence.  The lockdowns have had a demonstrable negative effect on our country's mental health – especially our children.  We must address mental illness, disease, and duress commonly found by would-be shooters. 
 
It seems that a mixture of comprehensive approaches to the problem of gun violence needs to be made.  First, better gun education and narrow and localized utilization restrictions aim to solve the problem and not work an agenda.  Second, mental health treatments for the sick and vulnerable include de-stigmatizing institutionalization.  Third, a heavy dose of "cultural abstinence" for our children who are being over-sexualized at far too early an age, causing stresses that are only now becoming evident.  Fourth, vigorous law enforcement must be part of the equation, especially for persistent violent offenders. 
 
There are no easy answers, and the blanket solutions offered by our leaders exacerbate the problem.  We must think anew and address the problem holistically. 
Disclaimer: The views and opinions expressed in this article are those of the authors and do not necessarily reflect the official policy or position of Newslooks.com
Gun Violence