A man has been arrested after eight died and 14 were injured in Serbia's second mass shooting in a week. The attack occurred shortly after midnight near a village some 37 miles south of Belgrade when the shooter opened fire from a moving car. He was arrested in the early hours of Friday morning after "an extensive search", the interior ministry said. It comes after a boy killed nine people at a Belgrade school on Wednesday, Serbia's worst shooting in years. The Associated Press has the story:
Suspect arrested in Serbia's 2nd mass shooting
Newslooks- BELGRADE, Serbia (AP)
A gunman apparently shooting at random killed eight people and wounded 14 in three Serbian villages, authorities said, shaking a nation still in the throes of grief over a mass shooting a day earlier. Police arrested a suspect Friday after an all-night manhunt.
Serbian President Aleksandar Vucic called Thursday's shooting an attack on the whole nation — and said the person arrested wore a T-shirt with a pro-Nazi slogan on it.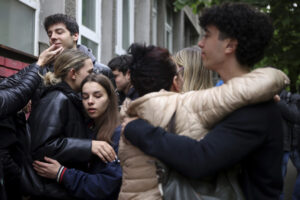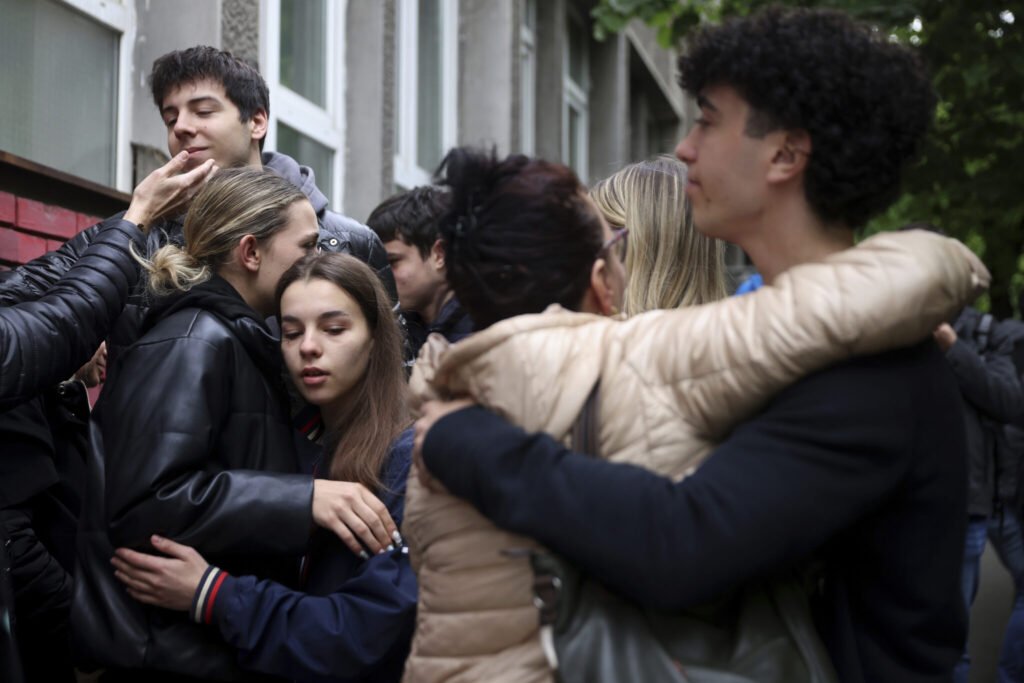 The shooting came a day after a 13-year-old boy used his father's guns to kill eight fellow students and a guard at a school in Belgrade, the capital.
The bloodshed sent shockwaves through a Balkan nation scarred by wars, but unused to mass murders. Though Serbia is awash with weapons left over from the conflicts of the 1990s, Wednesday's shooting was the first at a school in the country's modern history.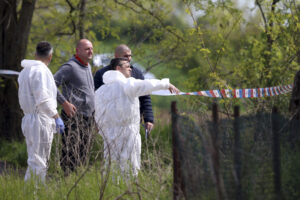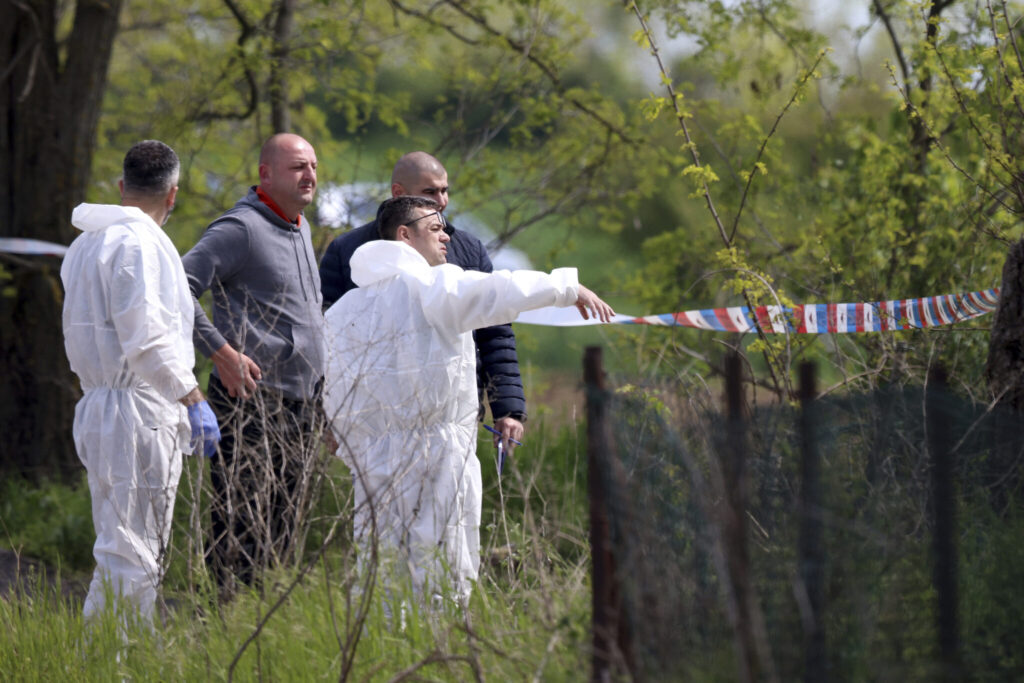 The last mass shooting before this week was in 2013, when a war veteran killed 13 people in a central Serbian village.
Late Thursday, an attacker shot at people in three villages near Mladenovac, some 50 kilometers (30 miles) south of the capital. Vucic said the assailant targeted people "wherever they were."
"I heard some tak-tak-tak sounds," recalled Milan Prokic, a resident of Dubona, near Mladenovac. Prokic said he first thought people were shooting to celebrate a birth, as is tradition in Serbia.
"But it wasn't that. Shame, great shame," Prokic added.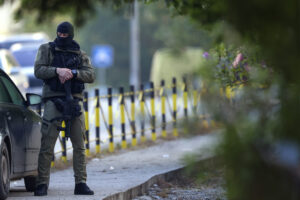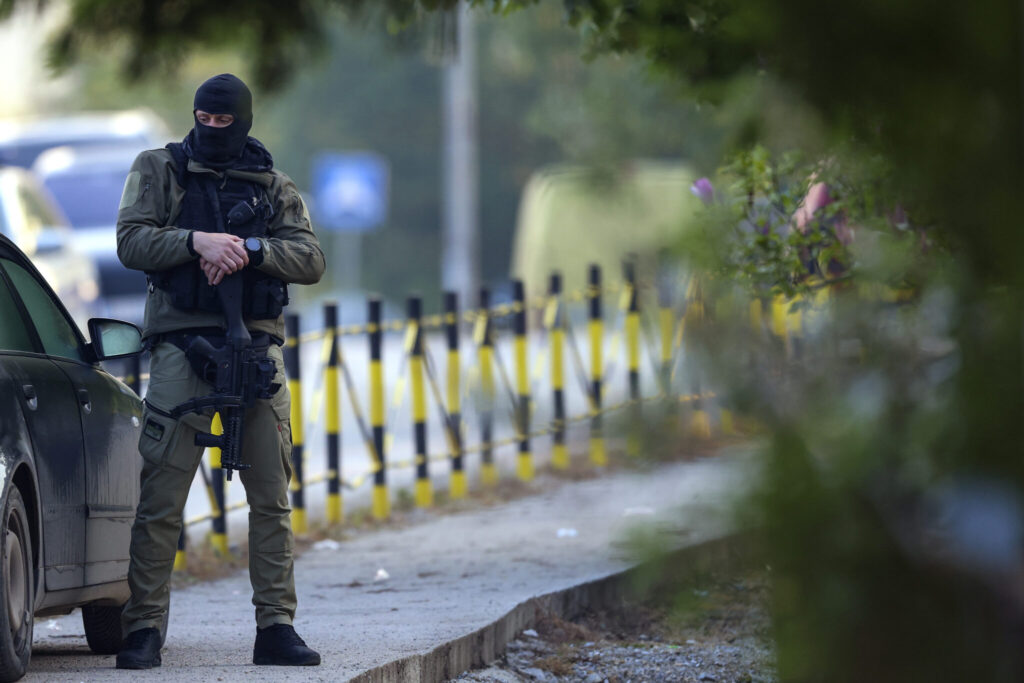 Police said a suspect, identified by the initials U.B., was arrested near the central Serbian town of Kragujevac, about 100 kilometers (60 miles) south of Belgrade.
Authorities released a photo of the suspect in a police car, showing a young man in a blue T-shirt with the slogan "Generation 88" on it. The double eights can be used as shorthand for "Heil Hitler" since H is the eighth letter of the alphabet.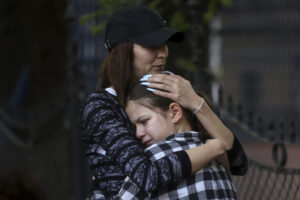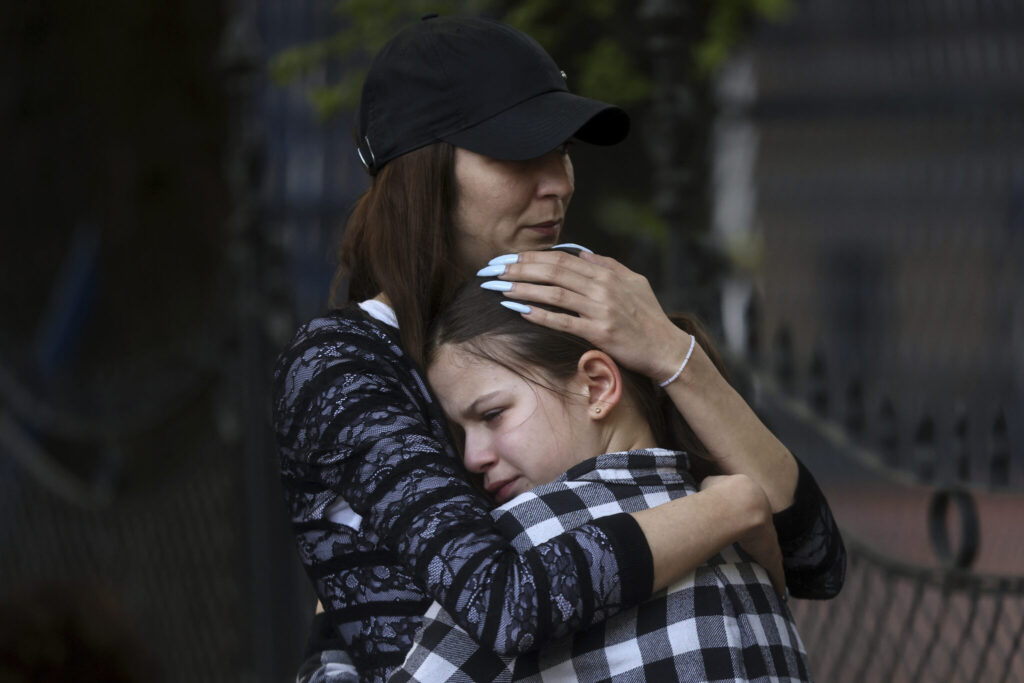 Vucic vowed to the nation in an address that the suspect "will never again see the light of the day." He referred to the attack as an act of terror and announced a new raft of gun-control measures, including a moratorium on new permits for firearms, as well as an increase in the number of police.
"We will disarm Serbia," Vucic promised, saying the government would outline the new rules later on Friday.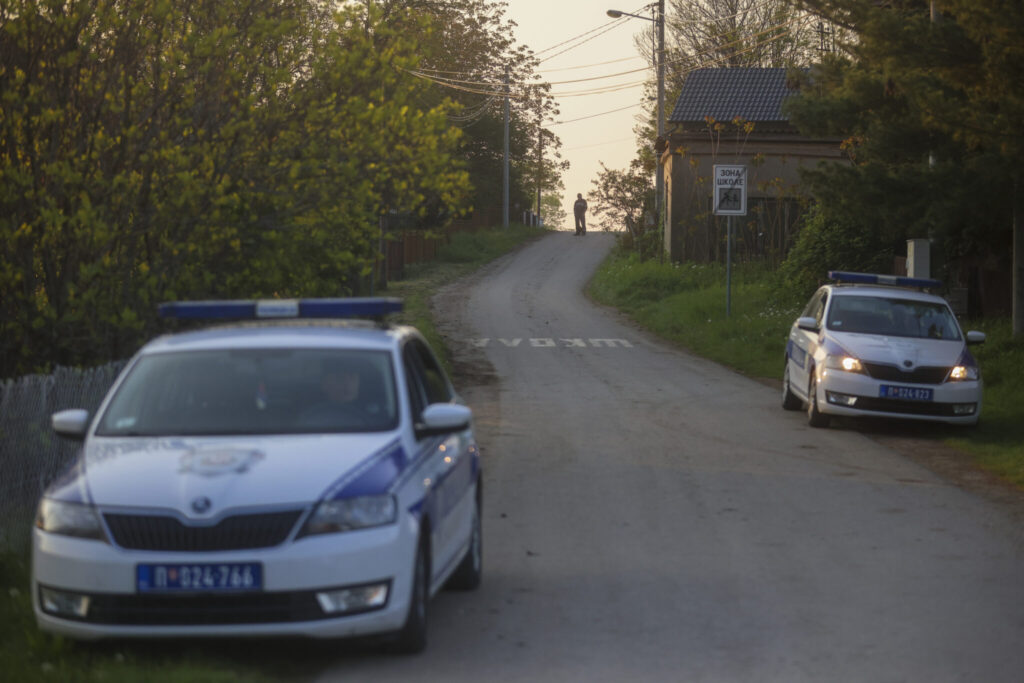 Before the second shooting, Serbia spent much of Thursday reeling. Students, many wearing black and carrying flowers, filled streets around the school in central Belgrade as they paid silent homage to slain peers. Serbian teachers' unions announced protests and strikes to warn about a crisis in the school system and demand changes.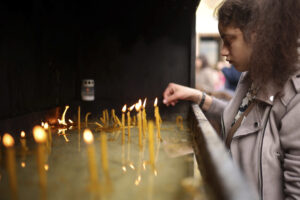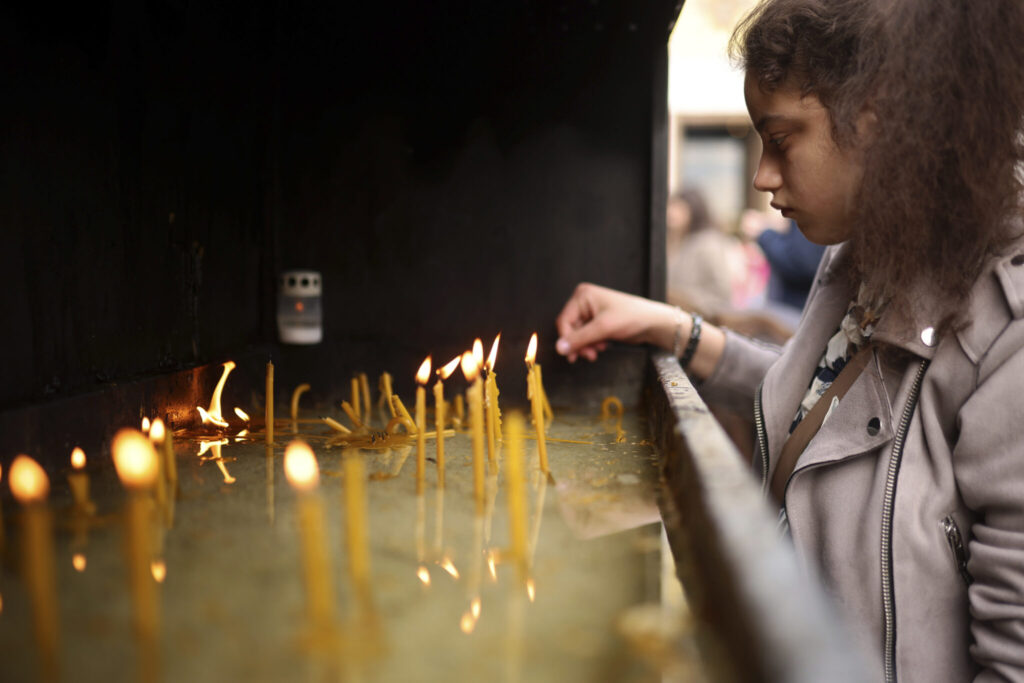 Wednesday's shooting at the Vladislav Ribnikar school also left seven people hospitalized, six children and a teacher. One girl who was shot in the head remains in life-threatening condition, and a boy is in serious condition with spinal injuries, doctors said Thursday.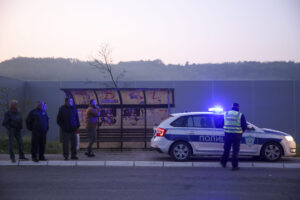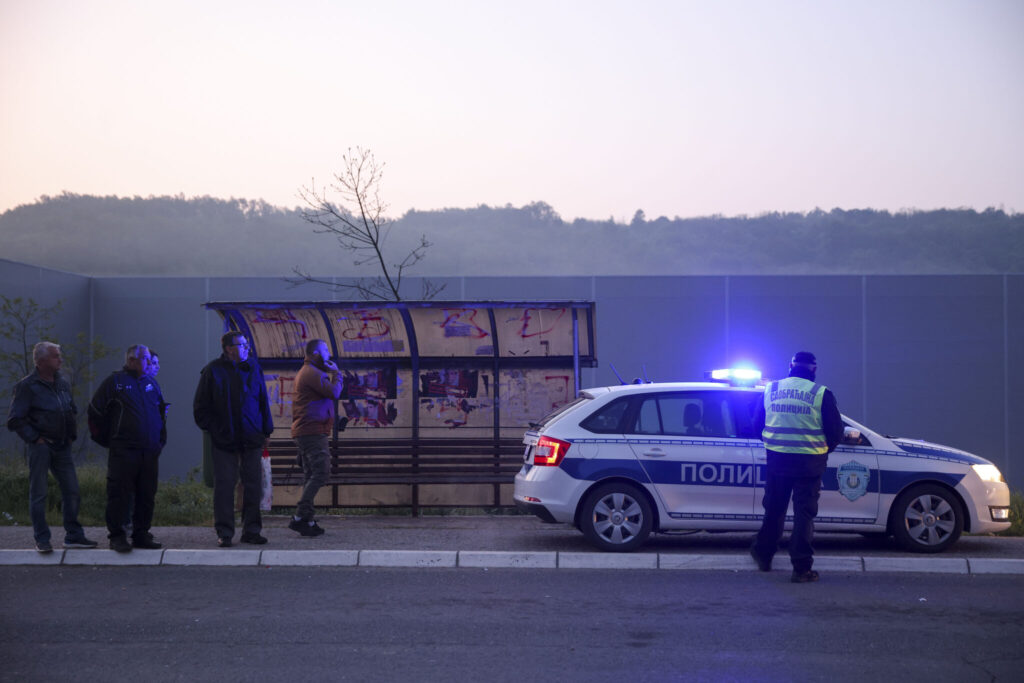 Authorities have identified the shooter as Kosta Kecmanovic and said he is too young to be charged and tried. He has been placed in a mental hospital, and his father has been detained on suspicion of endangering public security.
Gun ownership is common in Serbia and elsewhere in the Balkans: The country has one of the highest number of firearms per capita in the world. And guns are often fired into the air at celebrations in the region.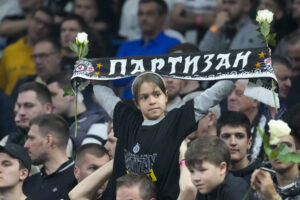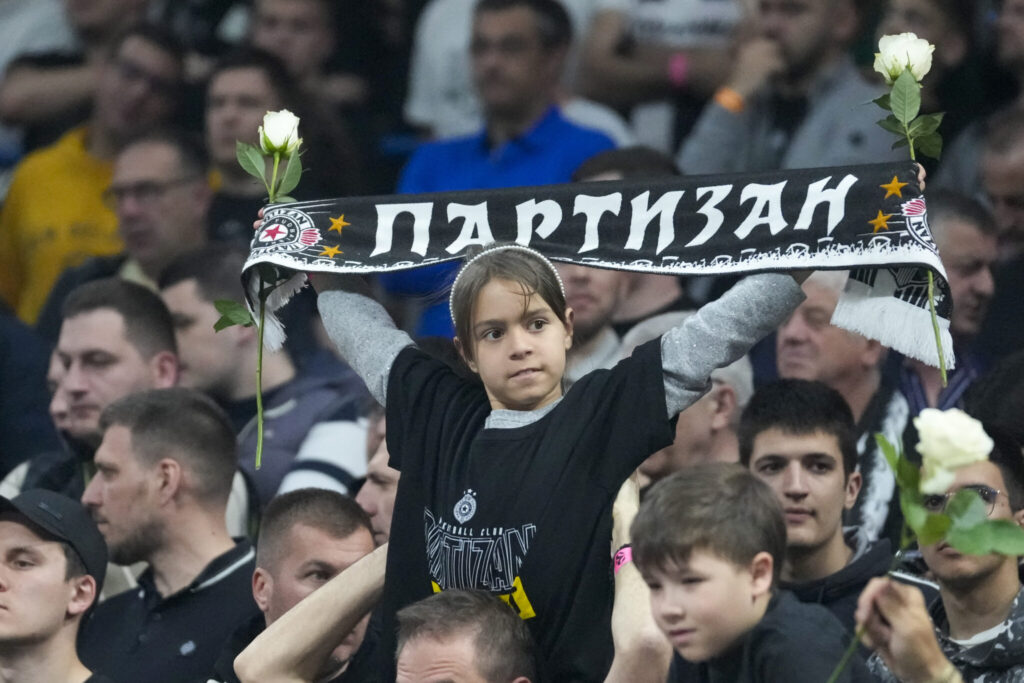 Experts have repeatedly warned of the danger posed by the number of weapons in Serbia, a highly divided country where convicted war criminals are frequently glorified and violence against minority groups often goes unpunished. They also note that decades of instability stemming from the conflicts of the 1990s, as well as ongoing economic hardship, could trigger such outbursts.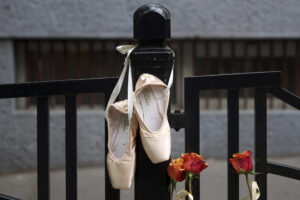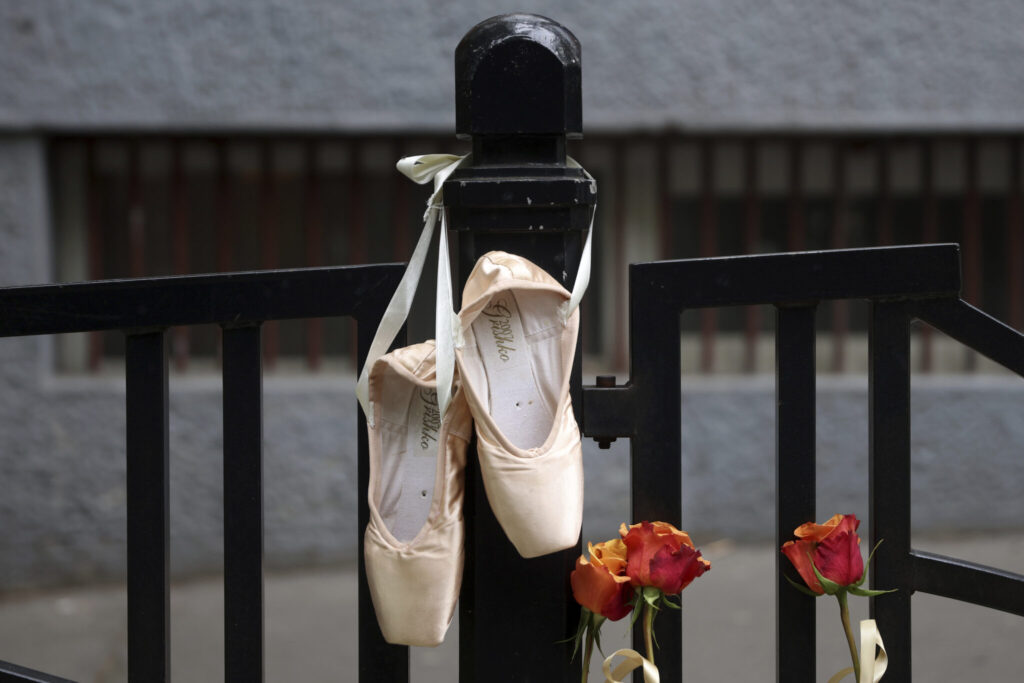 Dragan Popadic, a psychology professor at Belgrade University, told The Associated Press that the school shooting has exposed the level of violence present in society and caused a deep shock.
"People suddenly have been shaken into reality and the ocean of violence that we live in, how it has grown over time and how much our society has been neglected for decades," he warned. "It is as if flashlights have been lit over our lives and we can no longer just mind our own business."